Introduction:
Doors serve as both the entrance and exit to our personal sanctuaries. Whether they face the inside or brave the external environment, doors can endure a lot. From small knocks leading to dents to accidental damage causing chips, doors, like all other household elements, suffer wear and tear. However, with the right care and maintenance, you can ensure they stand the test of time.
Door Damage: More Common Than You Think
Whether you have classic wooden doors, modern uPVC ones, or anything in between, no door is exempt from potential damage. Common issues include:
Cracks: Often due to impact or pressure.
Dents: Resulting from knocks or accidental hits.
Chips: Usually on the edges, where doors are most vulnerable.
Addressing these problems promptly is crucial. Left untreated, what starts as a small dent can escalate, affecting not just the door's aesthetics but its structural integrity.
1. Maintaining Internal Doors:
Internal doors might not face the brunt of external environmental factors, but they have their own set of challenges.
Daily Checks: Keep an eye out for signs of wear. Addressing issues early can prevent larger problems.
Regular Cleaning: Dust and moisture can degrade the door surface over time. Wipe doors down with a damp cloth and dry them thoroughly.
Avoid Slamming: It can lead to both surface and structural damage.
Mind the Edges: This is where chips commonly occur. Gentle closing can help avoid impact damages.
2. Preserving External Doors:
External doors are our homes' first line of defence against the external world.
Weatherproofing: Ensure your door is properly sealed and painted, preventing moisture and the elements from causing damage.
Protection from Sun Damage: Direct sunlight can cause doors, especially wooden ones, to warp or fade. Using shades or UV-protective treatments can help.
Regular Maintenance: Clean off dirt, bird droppings, or other deposits promptly.
Magicman's Transformational Door Repairs:
While maintenance can go a long way, sometimes doors require professional care. This is where Magicman shines. Our hard surface repair expertise ensures that damages, no matter how extensive, are addressed with precision.
The Magicman Promise:
At Magicman, we pride ourselves on our commitment to quality. Our technicians are experts in hard surface repairs, ensuring that each repair is not just a quick fix but a long-term solution. From minor dents to significant damages, we ensure doors regain their original charm.
Conclusion:
Doors are more than just barriers; they're the welcoming arms of our homes. Taking care of them ensures they remain strong and beautiful. And when they need a touch of professional care, Magicman is ready to step in. With over 30 years in the field, we've mastered the art of door repairs, ensuring every entrance and exit in your home stands strong and looks impeccable.
Repair Examples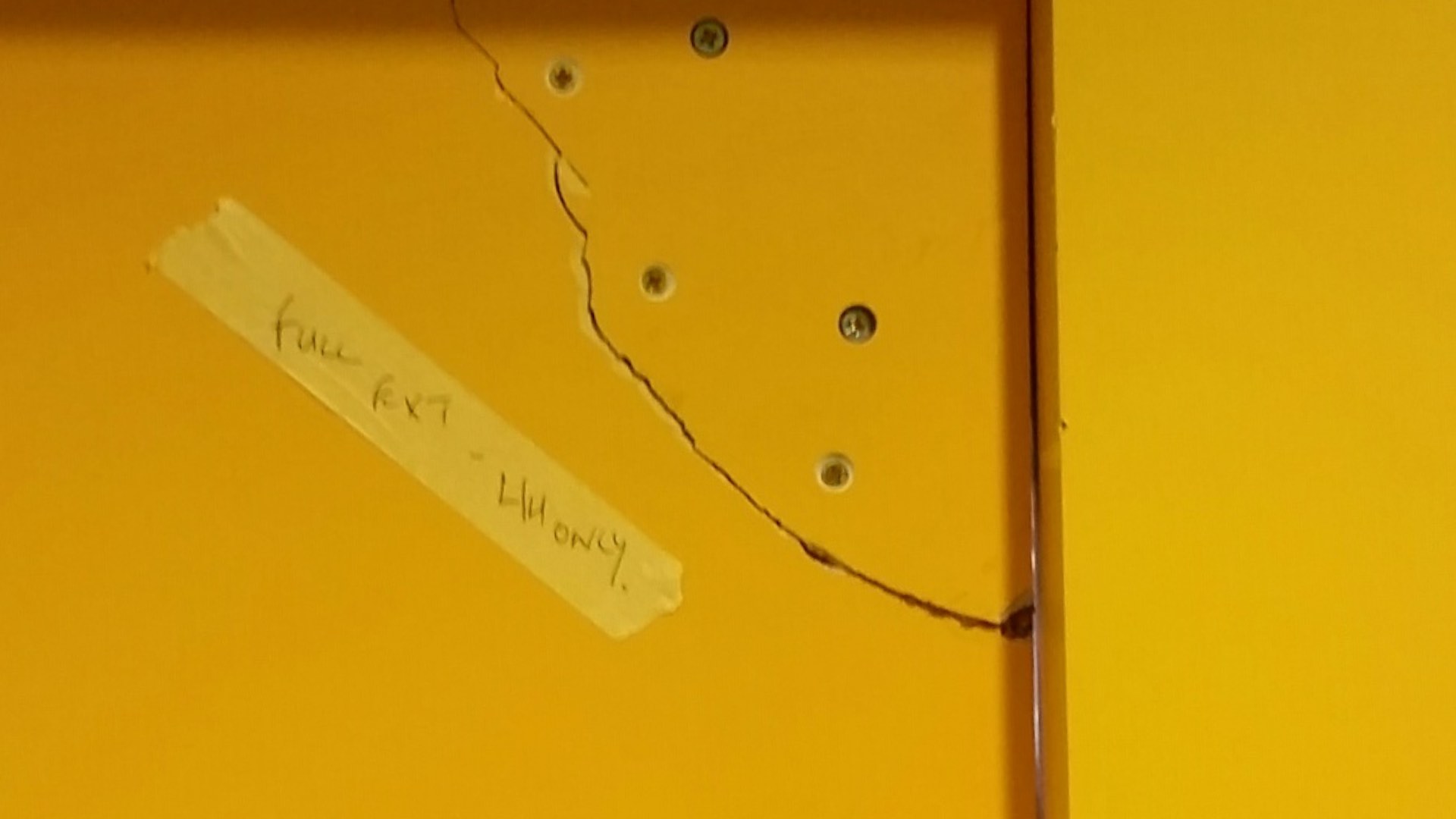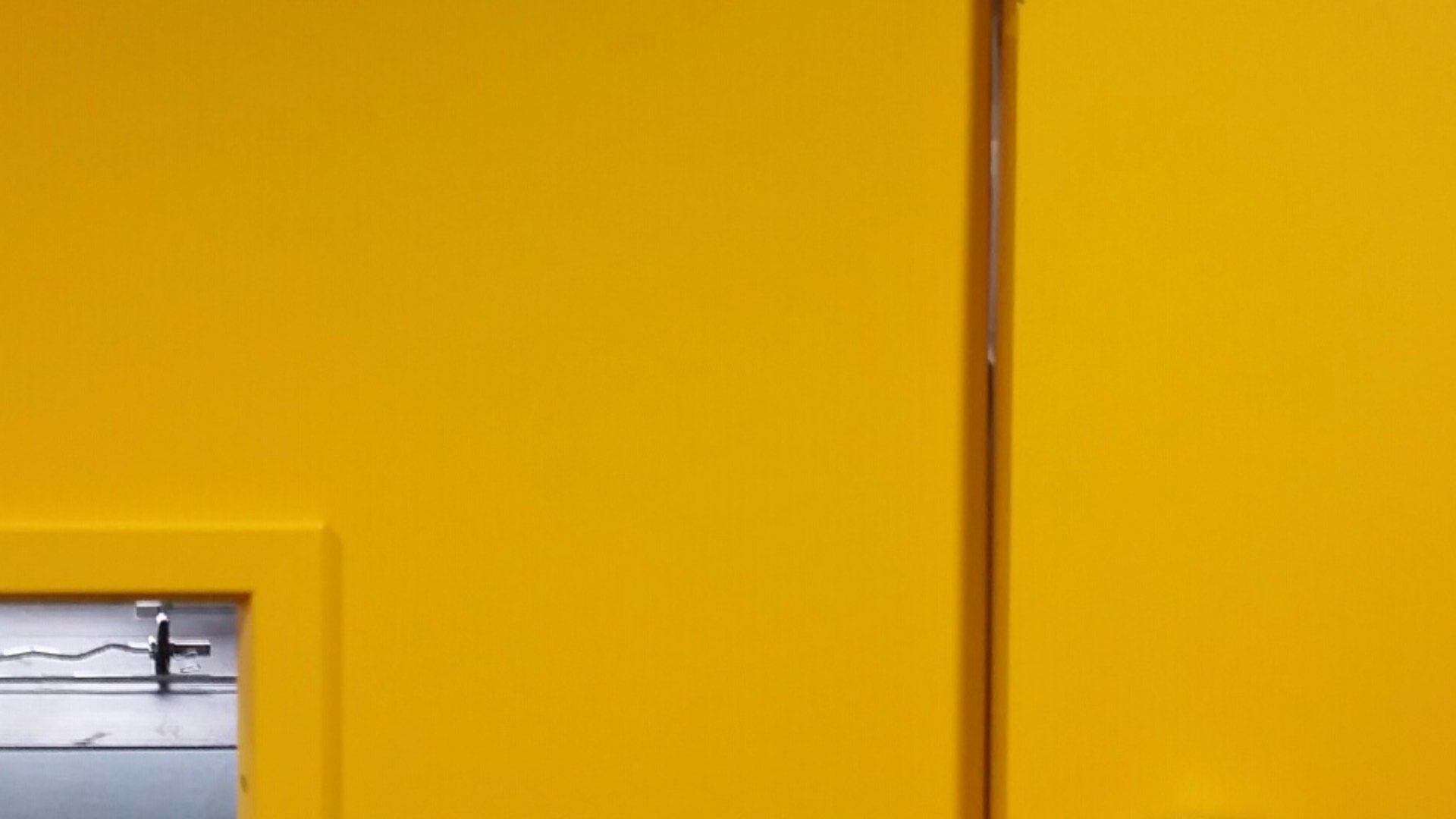 Before
After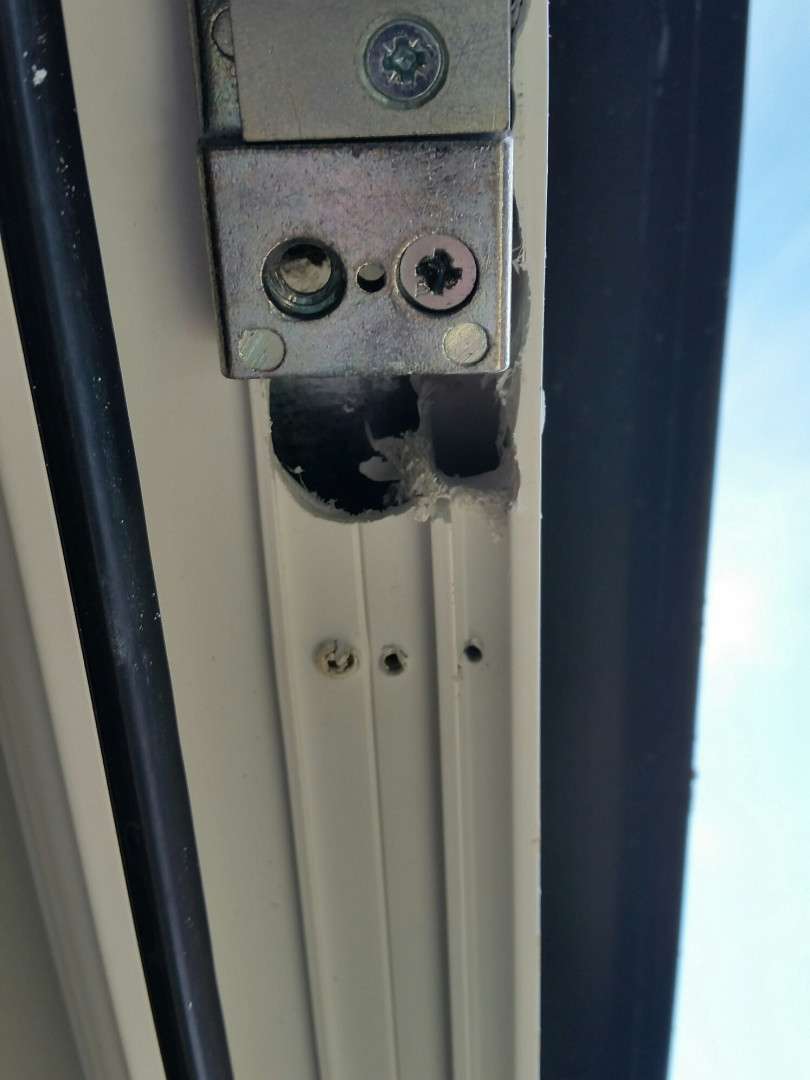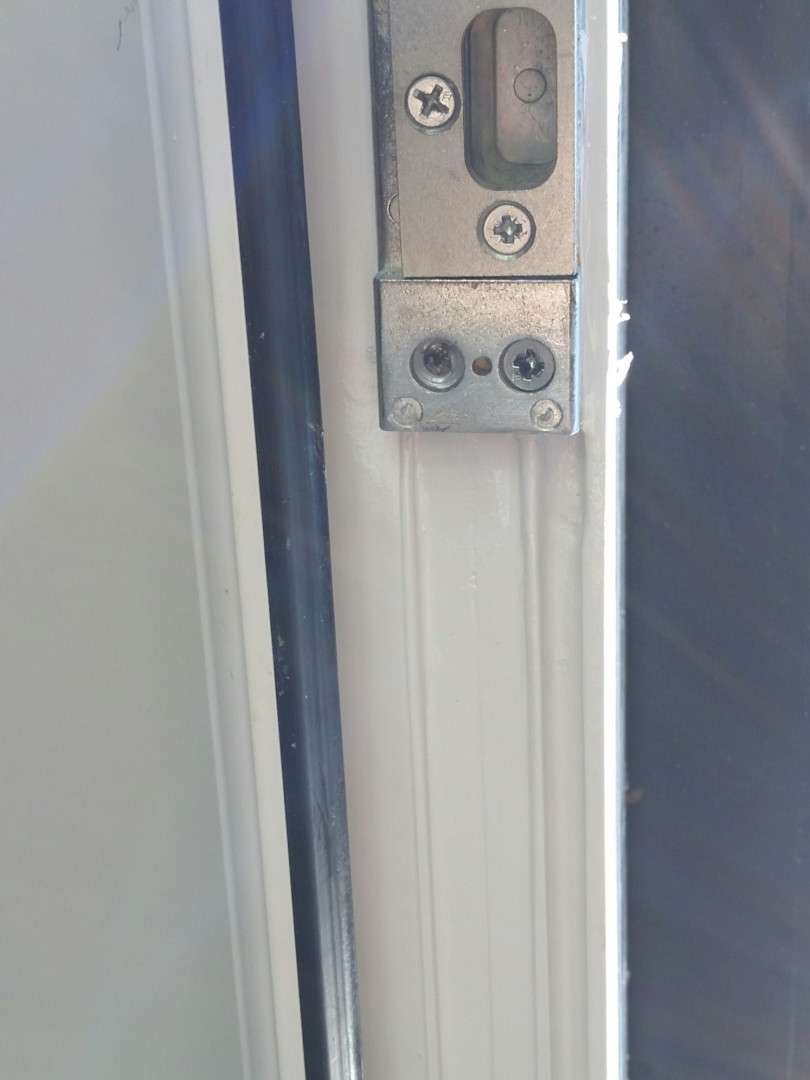 Before
After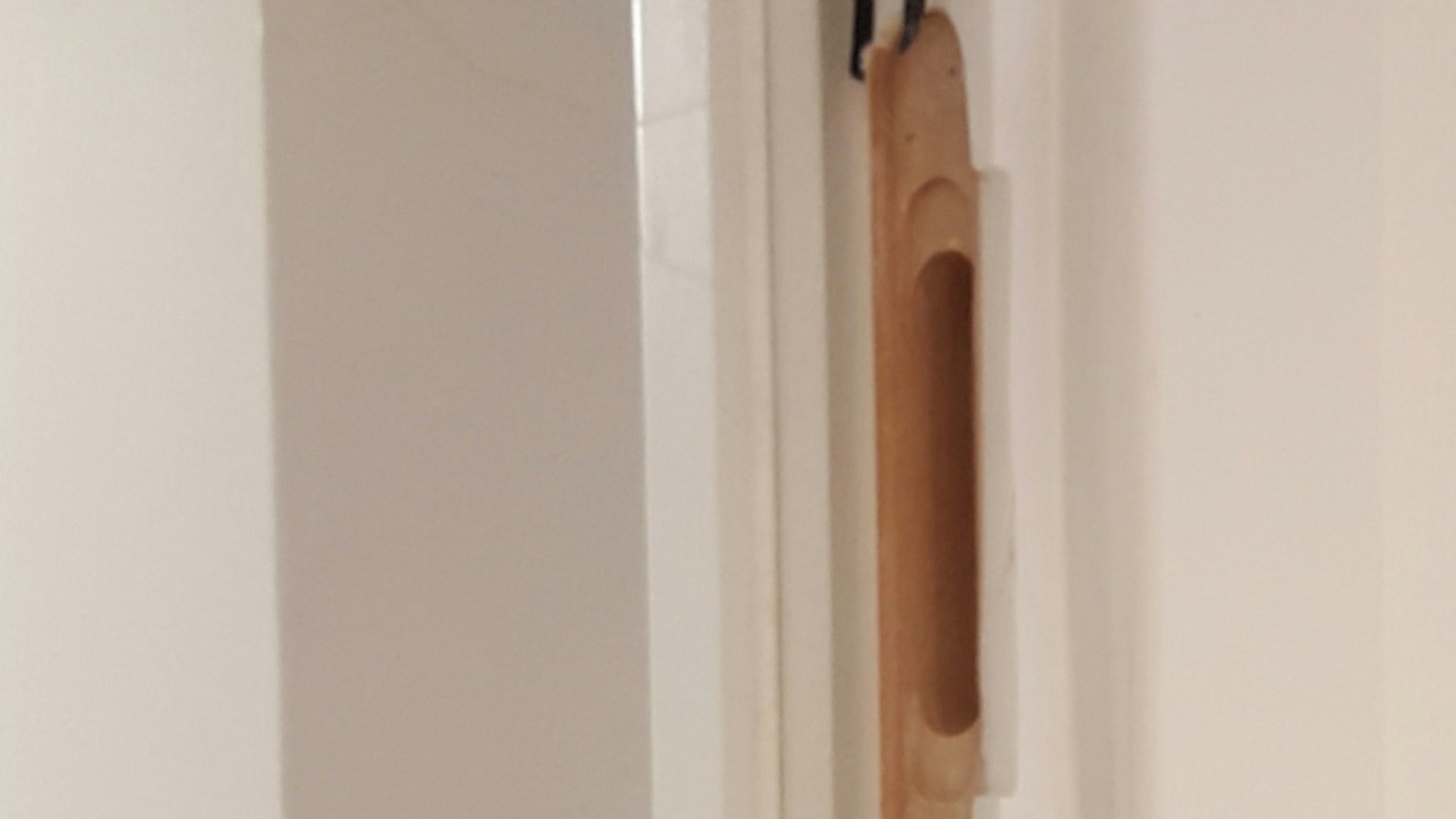 Before
After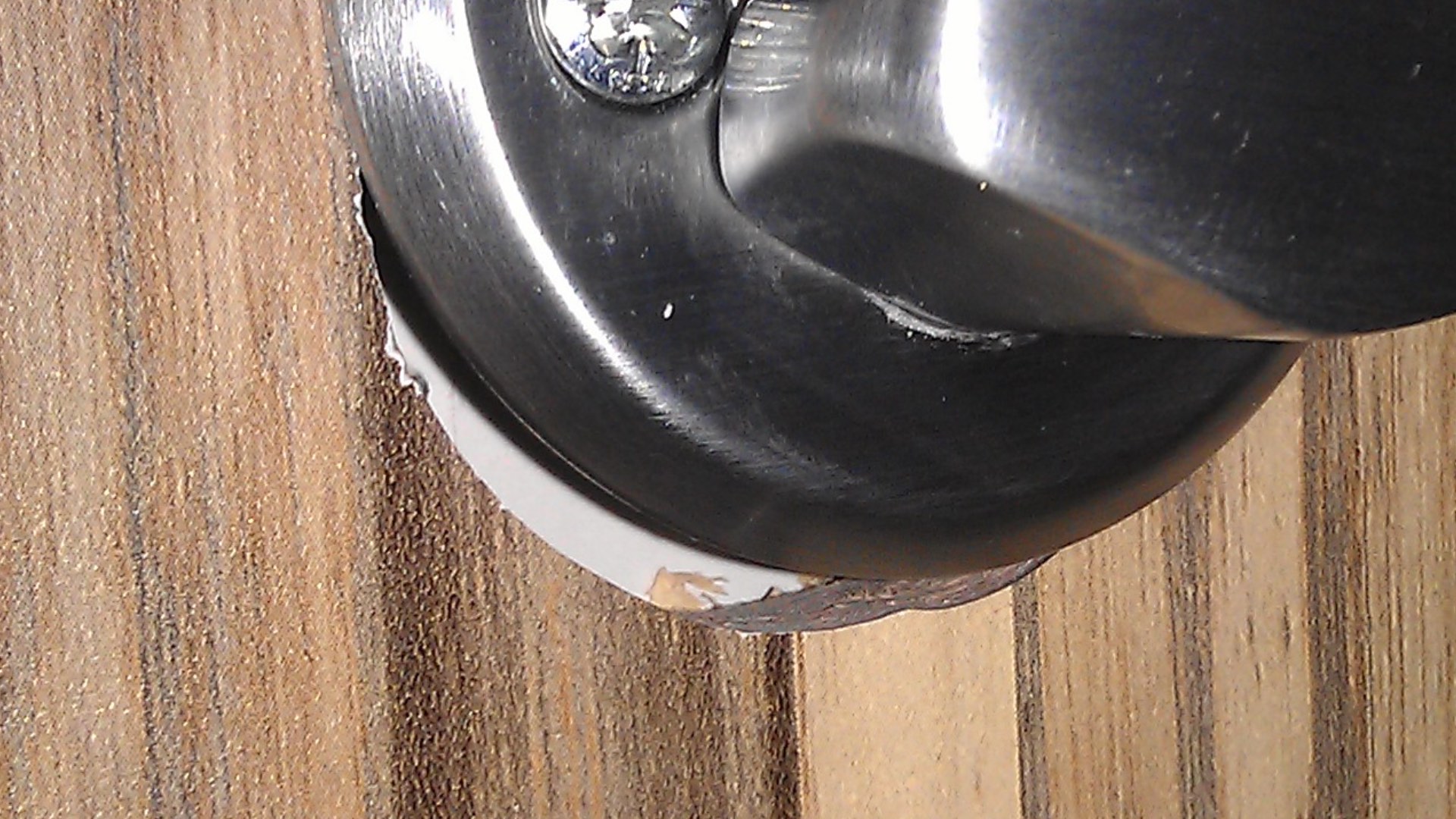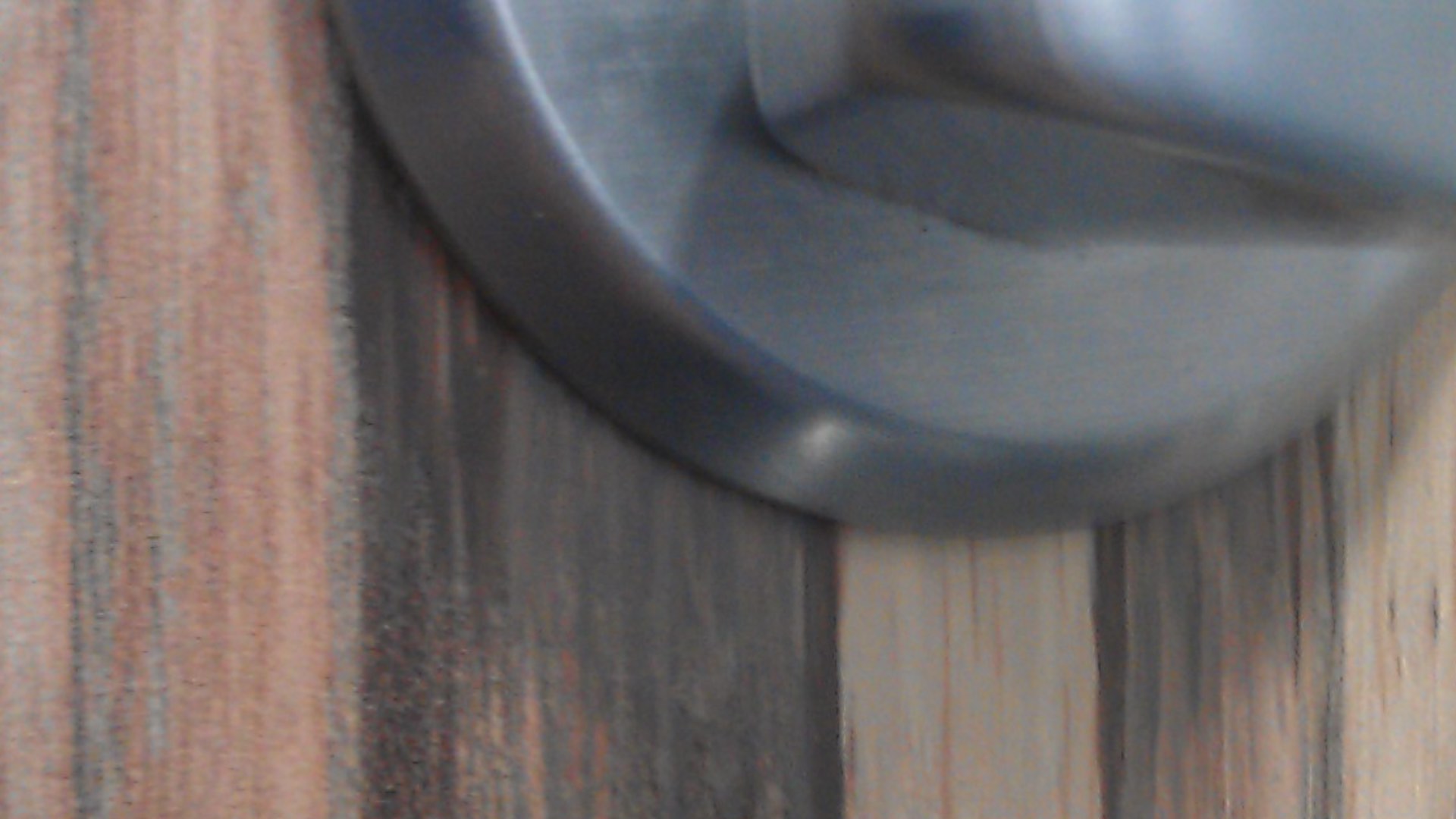 Before
After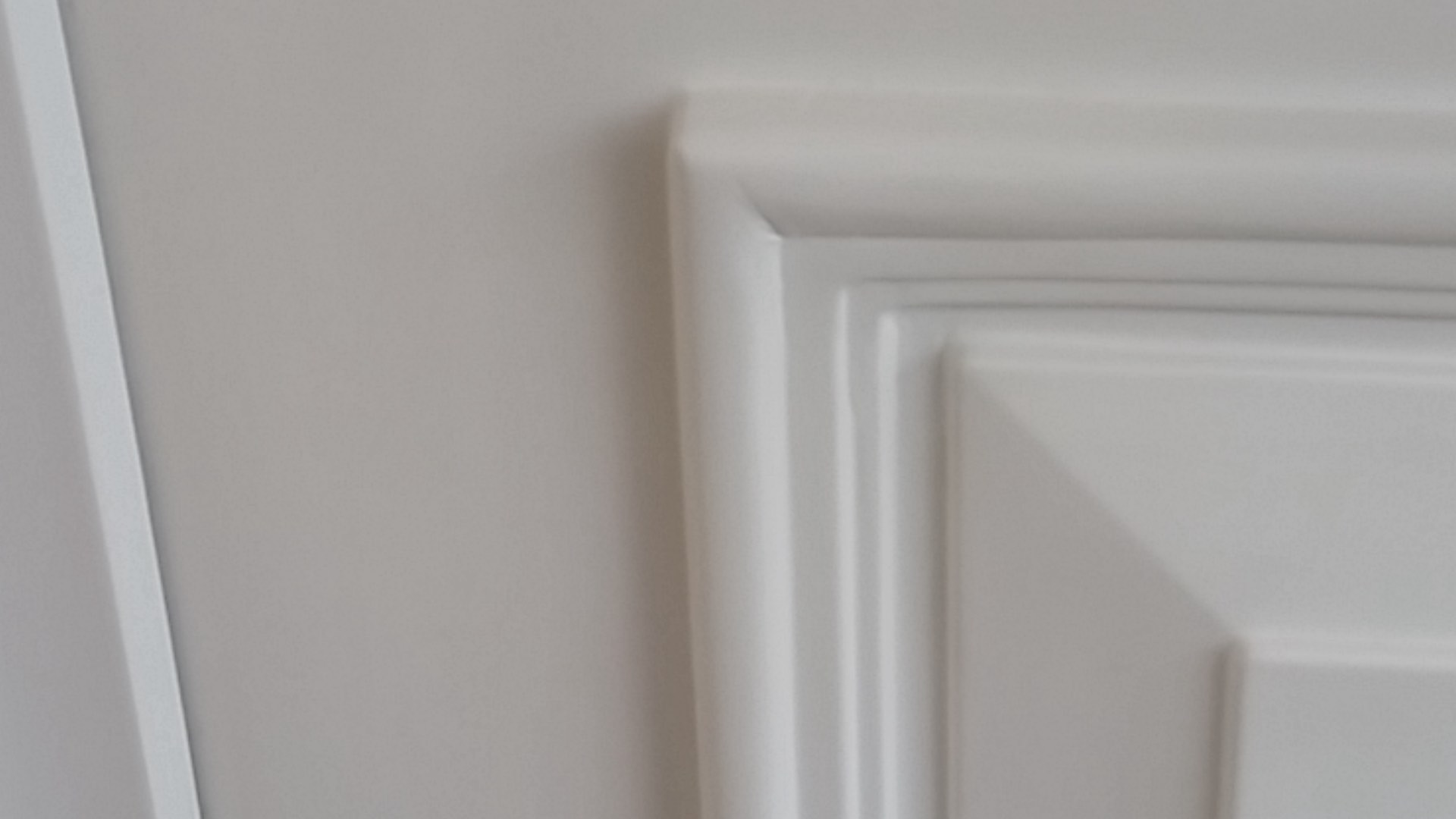 Before
After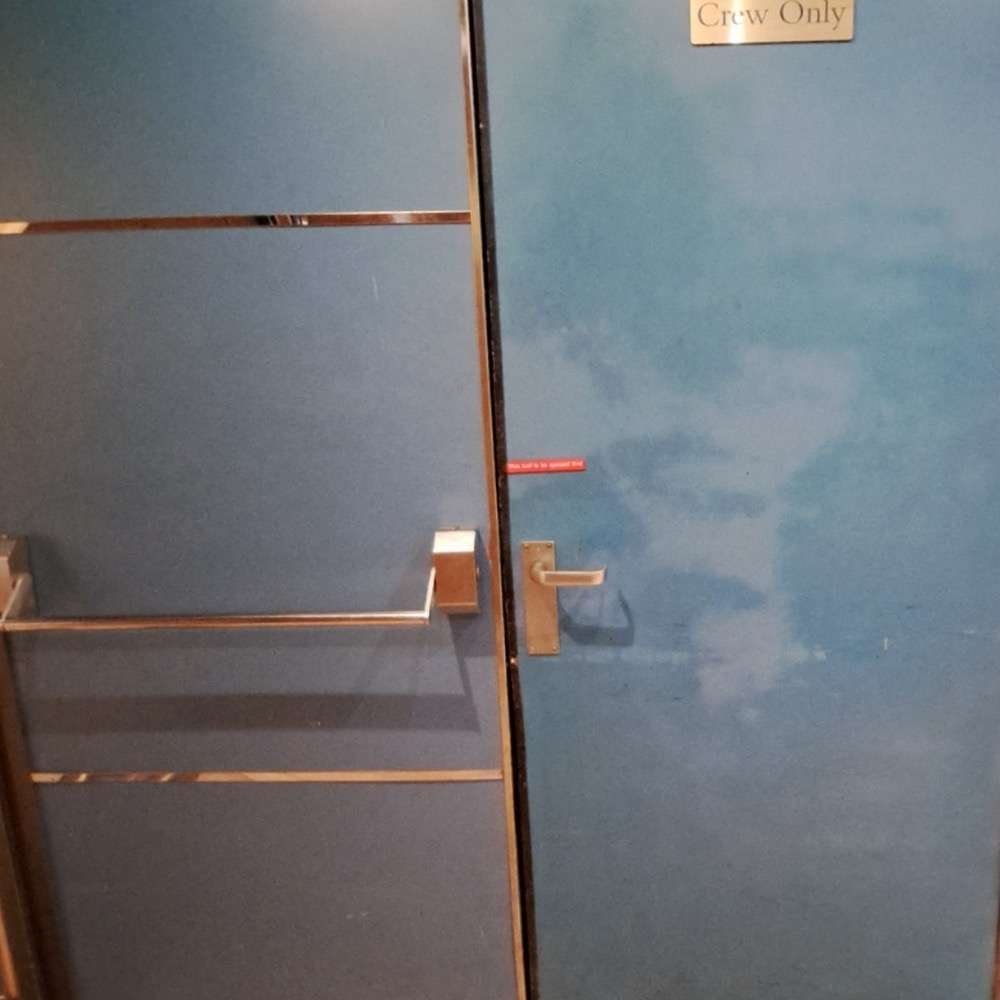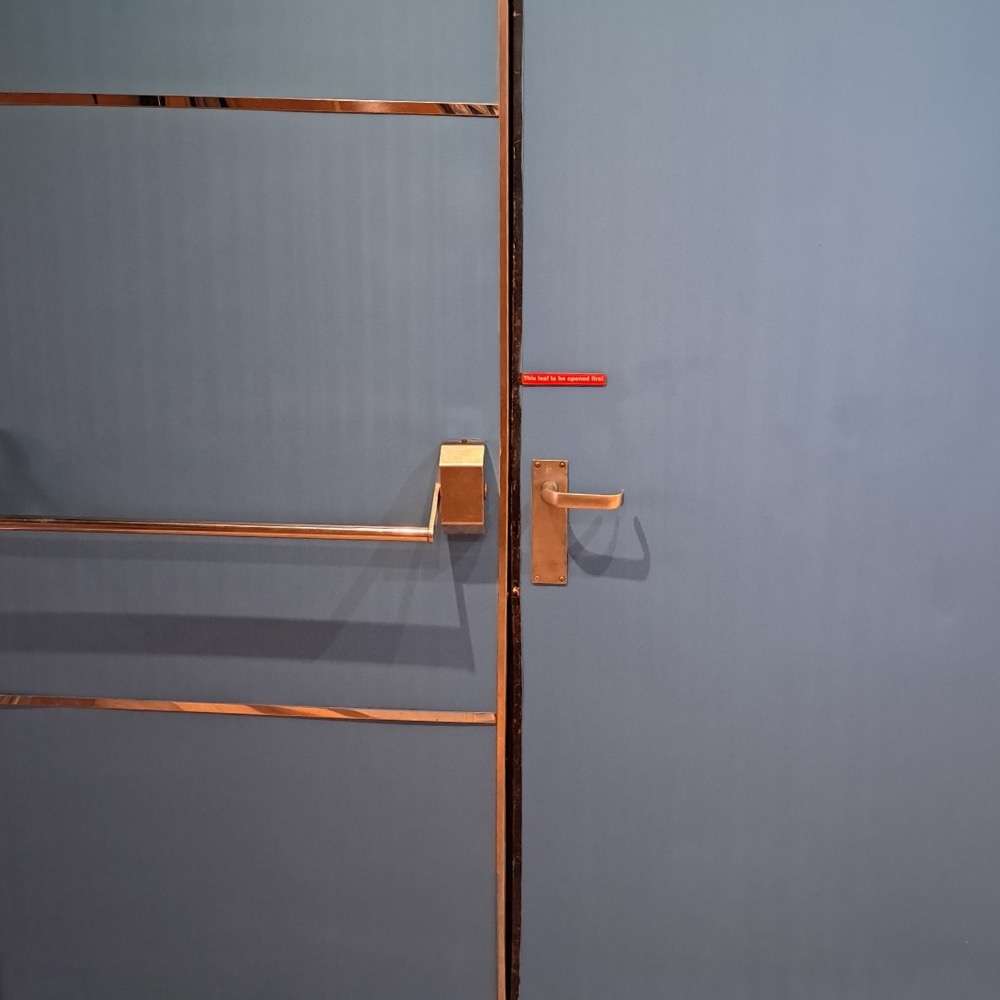 Before
After