Wood Flooring Repair
Magicman Wood Flooring Repairs
Is your wood flooring in need of repair? Look no further than Magicman for expert wood flooring repairs. With our extensive experience and commitment to excellence, we specialize in restoring the beauty and integrity of your wooden floors.
Wooden Floor Specialists
At Magicman, we understand that wood floors can suffer from scratches, dents, stains, or other forms of damage over time. Our highly skilled technicians are trained to assess the extent of the damage and employ the most effective repair techniques to bring your wood flooring back to life.
We take pride in our meticulous approach to wood flooring repairs. Our specialists will carefully inspect your floors, identifying the specific areas that require attention. Using advanced techniques and materials, we skillfully repair scratches, fill gaps, and address any other issues, seamlessly blending the repaired areas with the existing flooring.
Why Use Magicman?
A rich legacy of over three decades in the repair industry.
Magicman: a trusted and iconic name in floor repairs.
An expansive network of trained professionals in the UK and beyond.
Fully accredited services guaranteeing quality and reliability.
Award-winning commitment to service excellence and sustainability.
Colour matching is a crucial aspect of wood flooring repairs, and our team of experts excels in this area. We utilise specialised products and techniques to precisely match the colour and finish of your wood flooring, ensuring a seamless and flawless appearance.
Magicman is a trusted name in the industry, known for our exceptional results and customer satisfaction. As a family-run business with decades of experience, we prioritise sustainable practices, minimising waste and utilising sustainable materials wherever possible.
When you choose Magicman for your wood flooring repairs, you can expect unparalleled craftsmanship and attention to detail. We are dedicated to delivering a quality service that exceeds your expectations and restores the natural beauty of your wood floors.
Wood Flooring Repair Specialists
Take the first step towards reviving your wood flooring today. Contact us to discuss your repair needs and schedule a consultation with one of our experienced technicians. Trust Magicman for expert wood flooring repairs that will transform your floors and breathe new life into your space.
Get AN estimate now
Related Services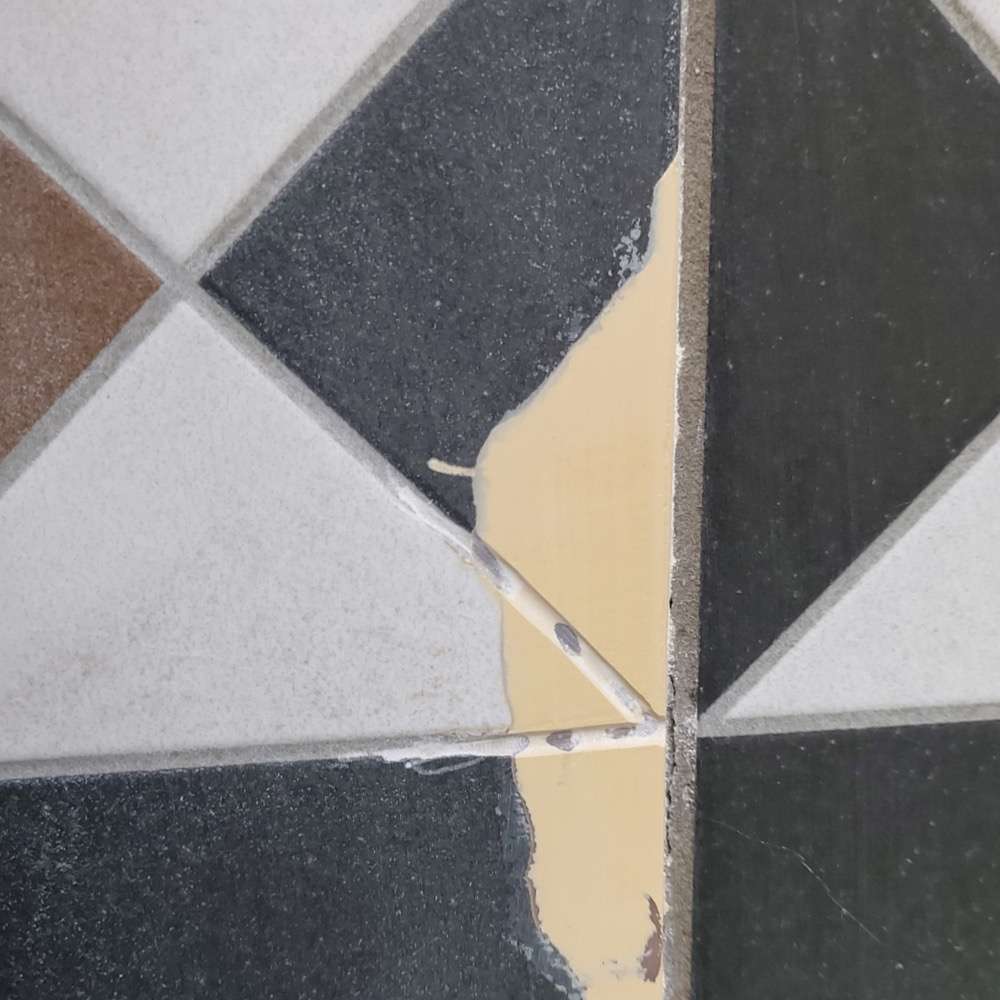 Floor Tile Repairs
Are your floor tiles showing signs of wear and tear? Don't worry – at Magicman, we are experts in floor...
More Info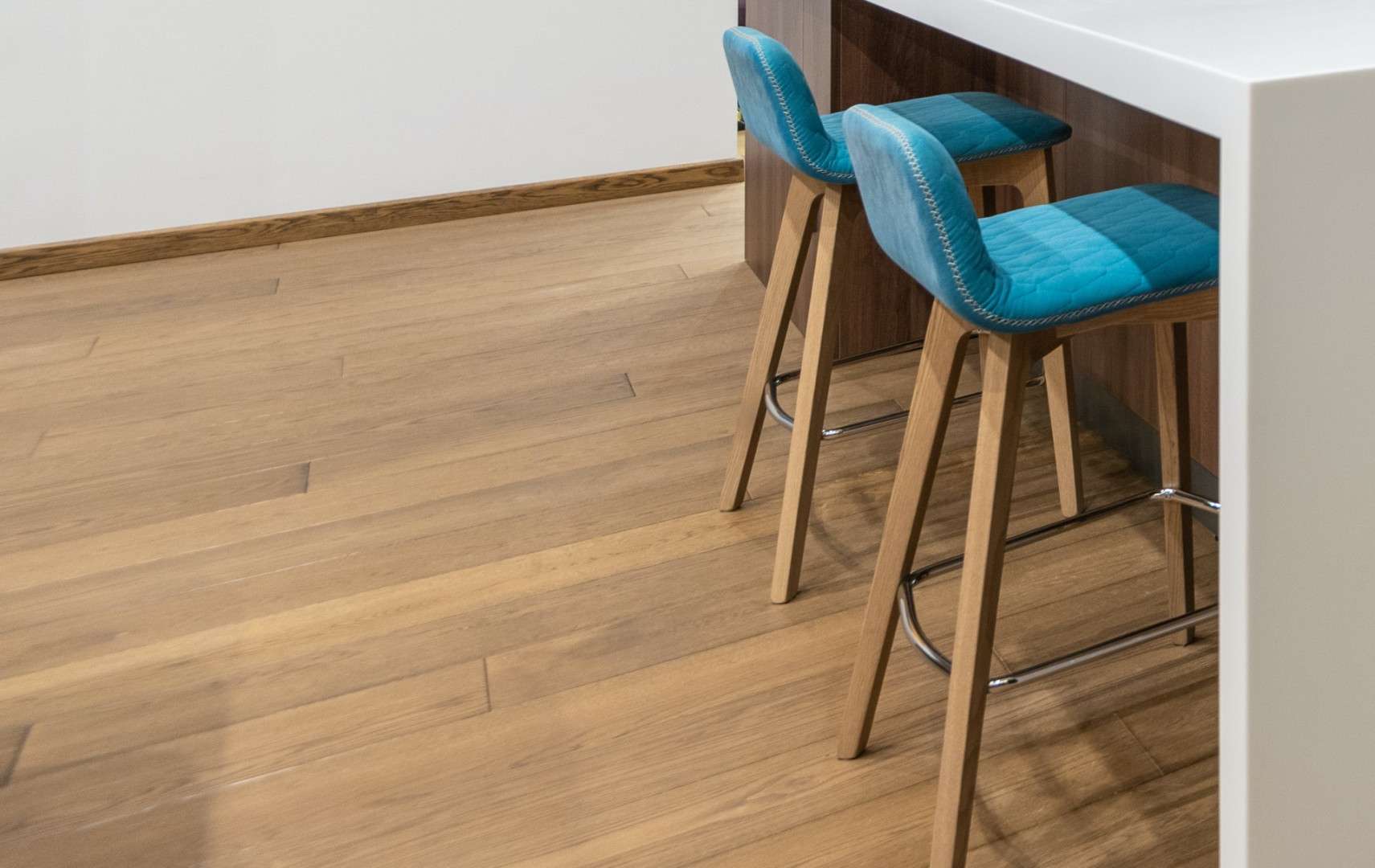 Laminate Flooring Repairs
Is your laminate flooring in need of repair? Look no further than Magicman for expert laminate flooring repairs in the...
More Info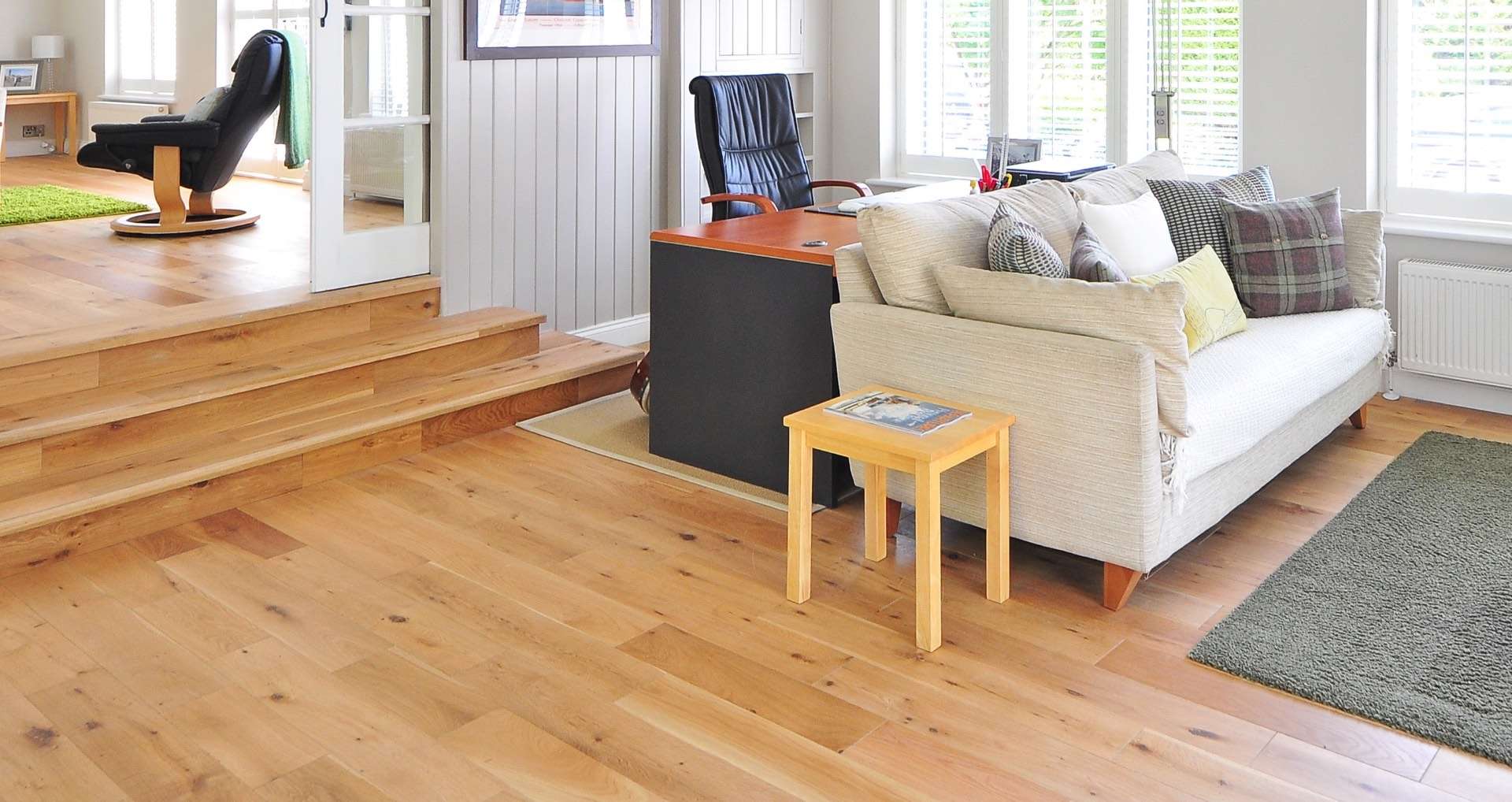 Floor Repairs
Welcome to Magicman, your trusted provider of professional floor repair services. With our team of highly skilled technicians and extensive...
More Info