Brick & Stonework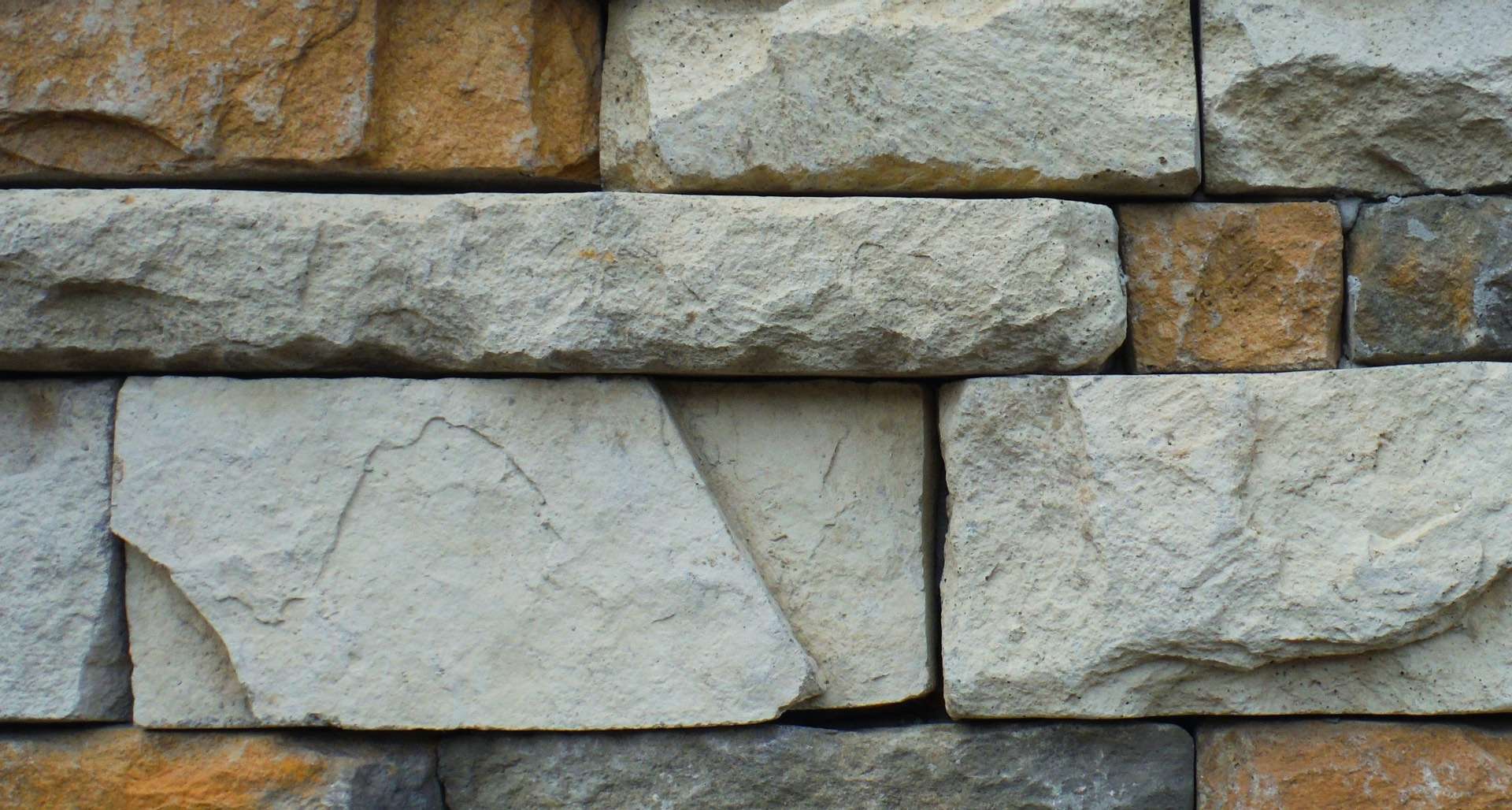 Brick & Stonework Repair
When it comes to restoring cracked, crumbling, or broken brick or stone elements on your house, there's only one name you can trust: Magicman. With over 30 years of experience, we are the original Magicman, setting the industry standard for quality repairs and exceptional service. Our fully accredited and extensively trained technicians are here to bring your brick and stonework back to life.
Seamless Restoration for Your Brick and Stonework
At Magicman, we understand the importance of maintaining the integrity and aesthetic appeal of your brick and stonework. Our expert finishers possess the skills and expertise necessary to seamlessly repair any damaged areas, regardless of the problems at hand. Whether it's cracks, crumbles, or breakages, we have the solutions to restore your brick and stonework to its former glory.
Precision Color and Texture Matching
We take pride in our ability to accurately match the colour and texture of the repair to the surrounding areas. Our meticulous attention to detail ensures that the repaired sections seamlessly blend with the rest of the brick or stonework, leaving no trace of the previous damage. The result is a flawless finish that enhances the overall appearance of your property.
Enhanced Durability with Weatherproofing
At Magicman, we go the extra mile to ensure the longevity and durability of our repairs. Our quality repair process involves sealing in the stone or brick, making it completely weatherproof and resistant to future damage. By reinforcing the repaired areas, we ensure that your brick and stonework not only look great but also stand the test of time.
Type of Repairs We Do
The Magicman Advantage
Why choose Magicman for your brick and stonework repairs? Here's what sets us apart:
Unmatched Experience: With over 30 years of experience in the industry, we have perfected the art of brick and stonework restoration. Our extensive knowledge and expertise enable us to tackle even the most challenging repair projects with confidence.
Fully Accredited and Trained Technicians: Our technicians undergo rigorous training and hold full accreditation in their respective fields. This ensures that every repair is carried out to the highest standards of quality and professionalism.
Comprehensive Repair Solutions: No matter the size or complexity of the repair, we have a wide range of solutions to suit your specific needs. From minor brick or stone repairs to complete restoration projects, we can deliver exceptional results.
Customer Satisfaction Guaranteed: At Magicman, your satisfaction is our top priority. We are committed to providing exceptional customer service, from your initial inquiry to the completion of the project. Our friendly and knowledgeable team is always ready to address your concerns and ensure a smooth and hassle-free experience.
Global Leaders in Hard Surface Repair: As the global leader in hard surface repair, we have built a solid reputation for excellence and innovation. Our commitment to delivering exceptional results has earned us the trust of clients worldwide.
Trust Magicman for Your Brick and Stonework Repairs
Regarding brick and stonework repairs, there's only one name you need to remember – Magicman. With our unparalleled expertise, meticulous attention to detail, and commitment to customer satisfaction, we are the go-to experts for all your restoration needs. Contact us today and let us work our magic on your brick and stonework, bringing back its beauty and ensuring it stands strong for years to come.
Get AN estimate now
Repair Examples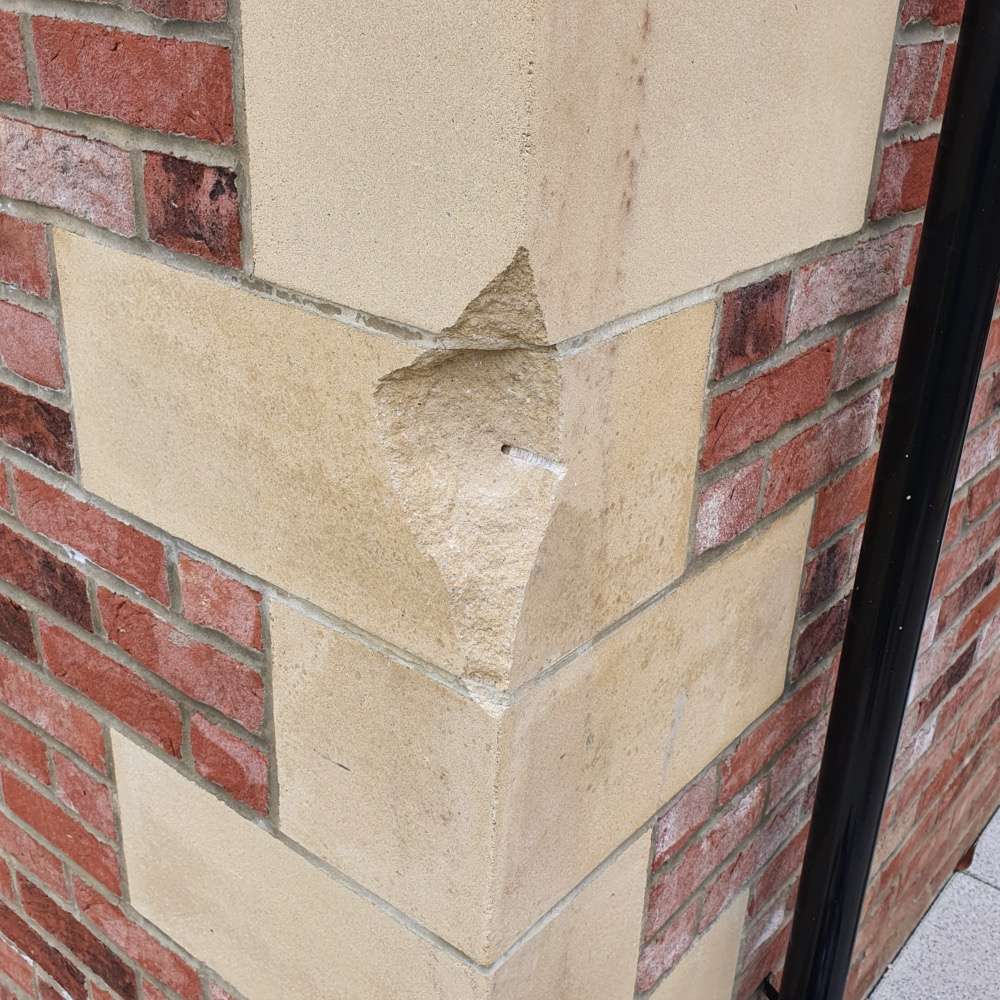 Before
After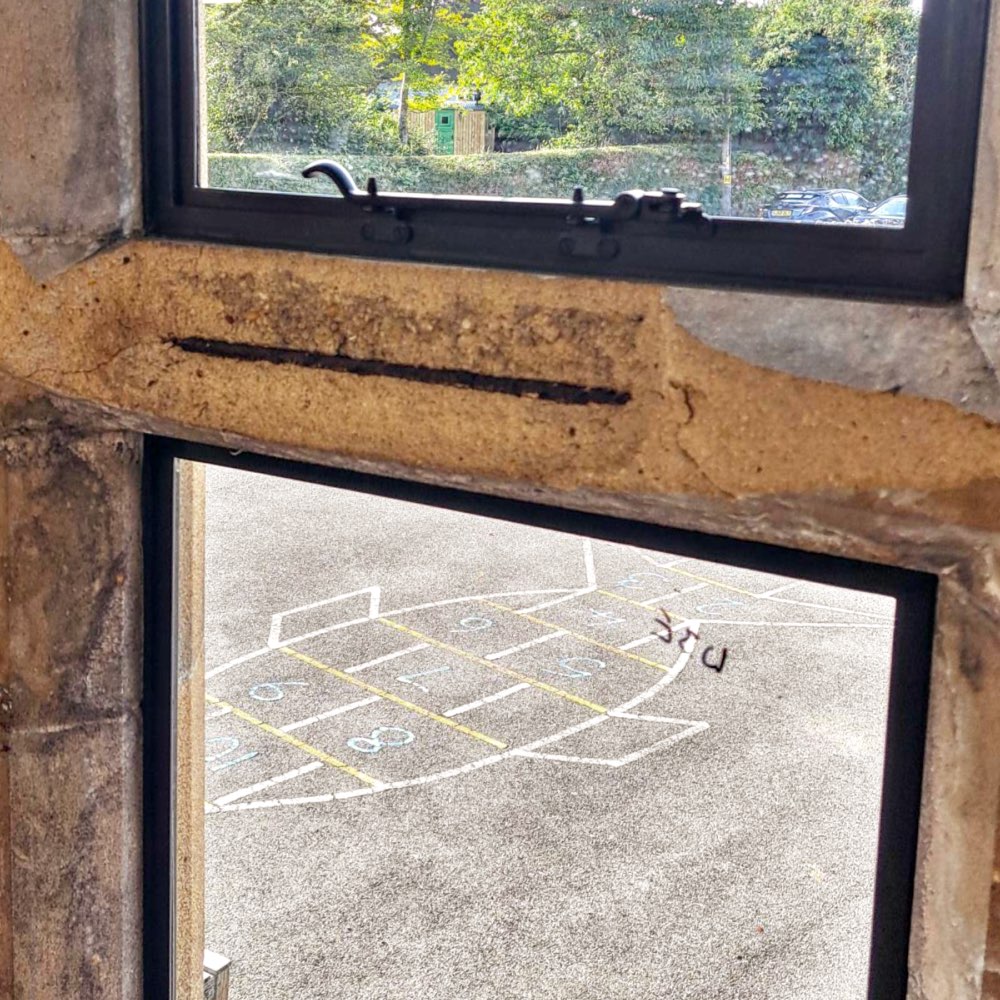 Before
After