Cupboard Door Repairs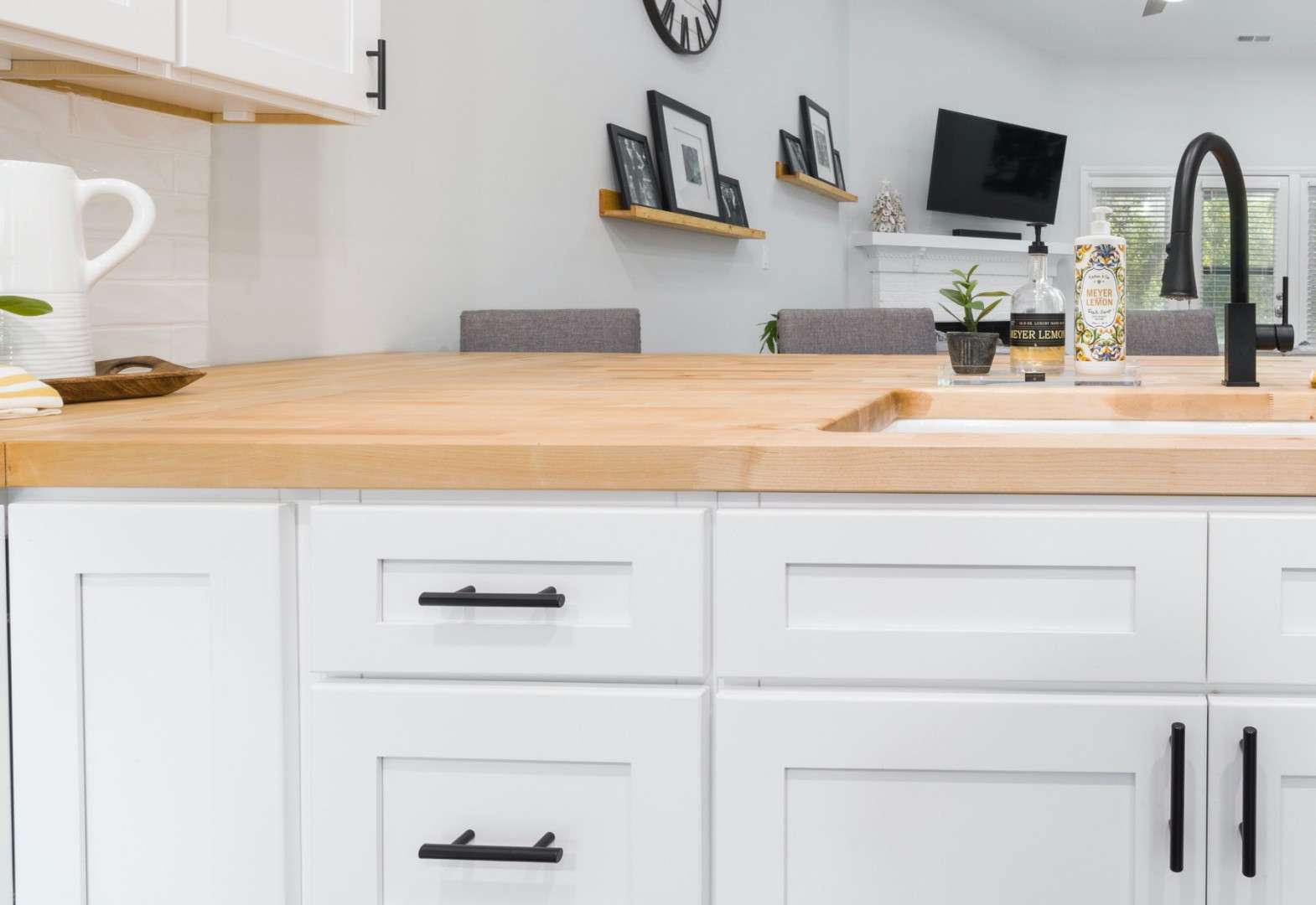 Kitchen Cupboard Door Repairs
Kitchen cupboard doors are more than just functional entities; they dictate the overall aesthetics of your kitchen. Whether made of wood, laminate, or veneer, these doors can sustain damages like scratches, dents, or even moisture-induced warping over time.
Common Culprits and Solutions
Scratches and Dings: Daily use, accidental bumps, or even enthusiastic pets can result in unsightly scratches.
Discolouration: Exposure to sunlight, or frequent cleaning with harsh chemicals, can lead to fading or staining.
Warping: Prolonged exposure to moisture, especially in steamy kitchens, can cause cupboard doors to warp.
Magicman's Mastery in Cupboard Door Repairs
Our approach is tailored to the specific type of door, ensuring a flawless finish that's indistinguishable from the original.
Expert Assessment: Every repair begins with a thorough assessment, identifying the extent and type of damage.
Precision Techniques: Whether it's filling, recolouring, or resurfacing, we employ the most appropriate method for the repair.
Final Touches: Post-repair, we may apply protective coatings to enhance durability and resistance against future damages.
Why Magicman is the First Choice for Many
Depth of Experience: Our 30-year journey in the industry ensures we tackle every repair with unmatched expertise.
Attention to Detail: We understand the nuances of different materials, ensuring repairs that blend seamlessly.
Trusted Network: With technicians across the UK, our services are both local and world-class.
Don't let minor damages diminish the beauty of your kitchen cupboards. Rejuvenate them with Magicman's expert touch. Ready to refresh your kitchen's look? Contact our team or Get a no-obligation estimate now.
Get AN estimate now
Repair Examples
Before
After