Examples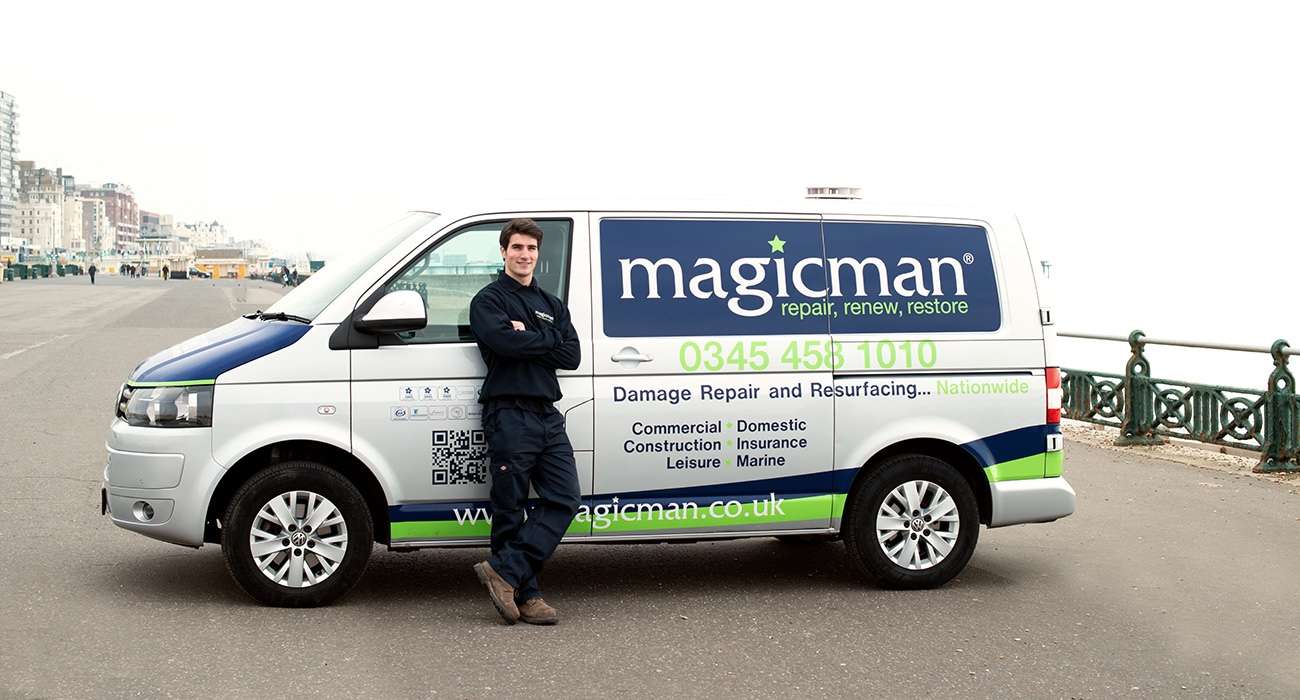 Repair & Restoration Work Examples
Every day, Magicman's expert team carries out a diverse array of hard surface repairs across the globe, transforming the worn and damaged into the pristine and beautiful. With a multitude of surfaces, various individuals, businesses, and corporations trust our expertise. We are not just a repair service; we are a lifeline for valuable items that need a second chance. From the luxury of marble to the practicality of laminate, from the splendour of hardwood to the efficiency of metal, our craftsmen wield their magic tools, making chips, scratches, dents, cracks, and burns vanish before your eyes.
Our reputation for 'delivery beyond expectation' has not only placed Magicman on the map but made us synonymous with the entire repair industry. It is the testament of our commitment to quality, precision, and customer satisfaction. Thanks to our total accreditation, meticulous auditing, and strict compliance, we can undertake hard surface repair assignments in areas that are geographically challenging and sensitive. We don't shy away from the difficult tasks; instead, we embrace them as opportunities to demonstrate our industry-leading expertise. It's this capacity to go above and beyond, to repair what seems irreparable, that truly sets Magicman apart.
Some of the amazing place Magicman has been trusted to carry our repairs: HM Submarine base Faslane – Atomic Weapons Establishment Aldermaston – Ericsson Data Headquarters Sweden – British Embassy Islamabad – Karolinska Hospital Sweden – London 2012 Olympic village – New American Embassy London – King Edward Vll Hospital Bermuda…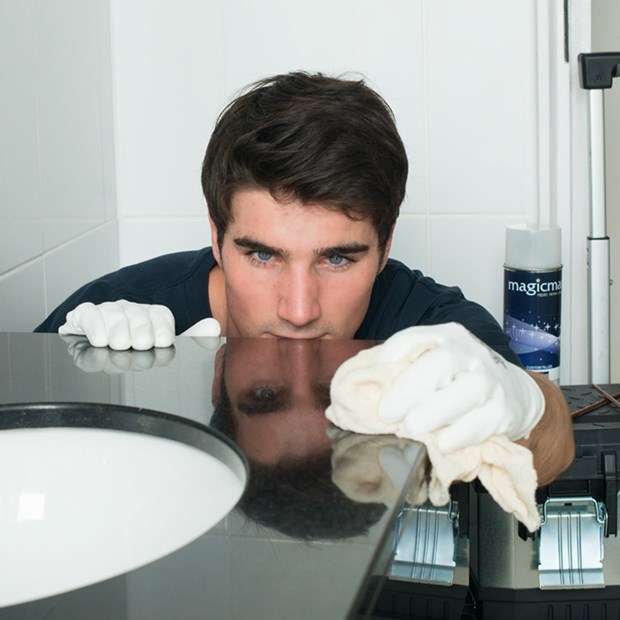 Get a free no-obligation estimate today.
Magicman Construction Repair Examples
Some of the latest repair examples come from our work within the construction industry. When you are on the front line of creating new buildings and environments, damage to hard surfaces is almost inevitable. However, at Magic Man, we turn mishaps into marvels. We repair chips, scratches, dents and cracks, restoring your construction materials to their original, pristine condition. Whether it's a chip in a newly installed kitchen countertop, a crack on a tile floor, or a dent in a door frame, we restore these items to look like new again. Our expertise keeps your project timelines on track and your clients satisfied.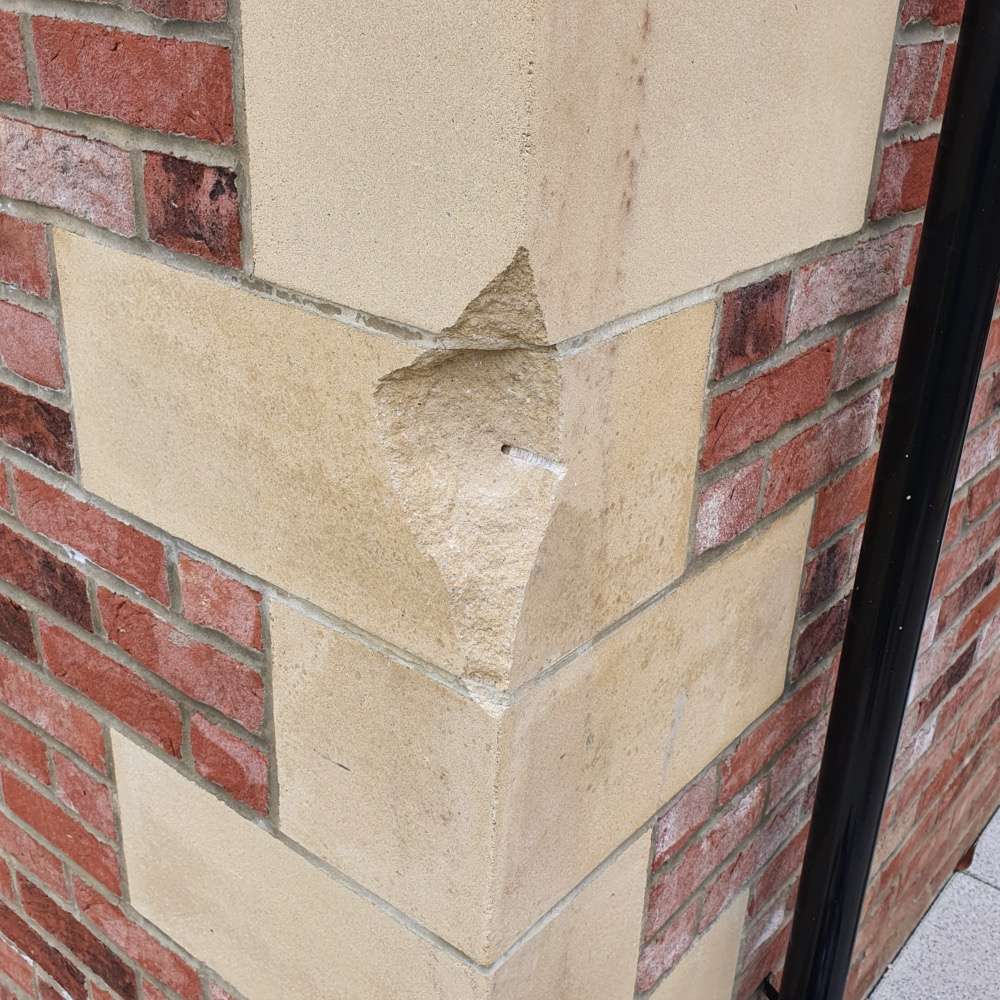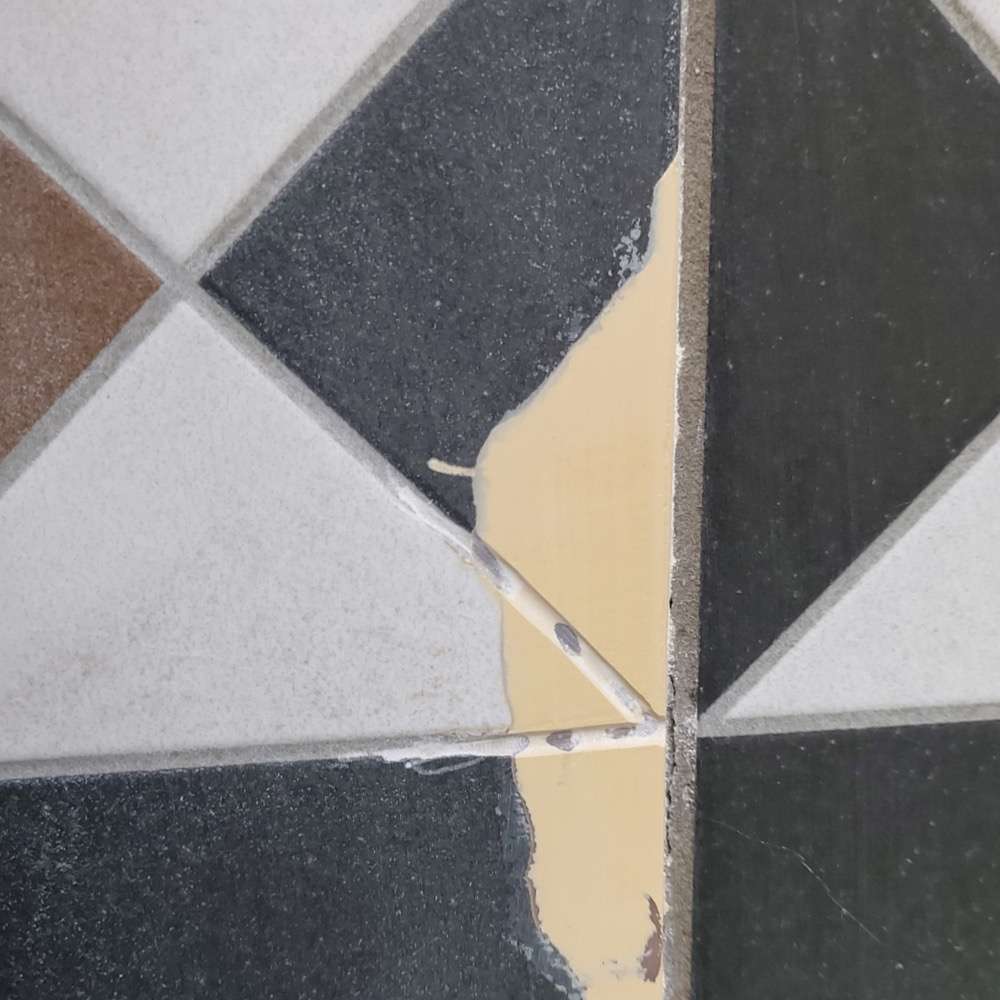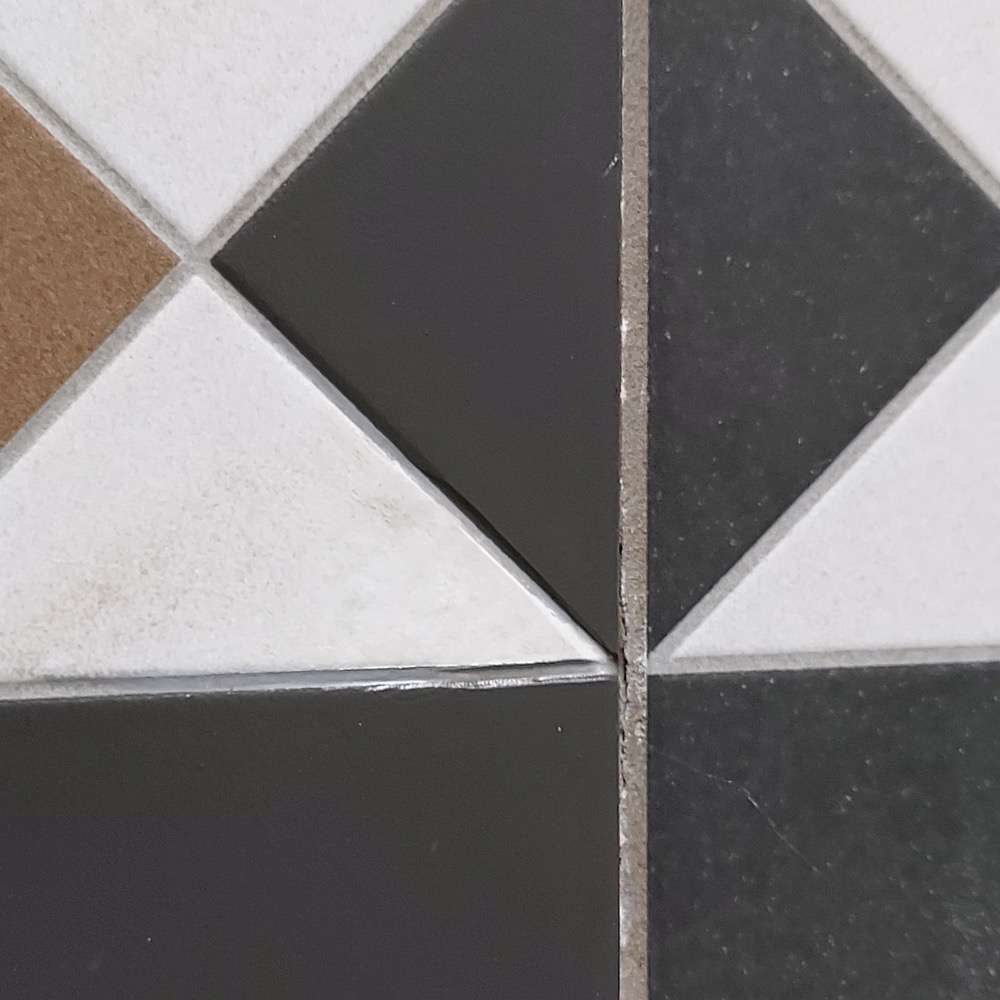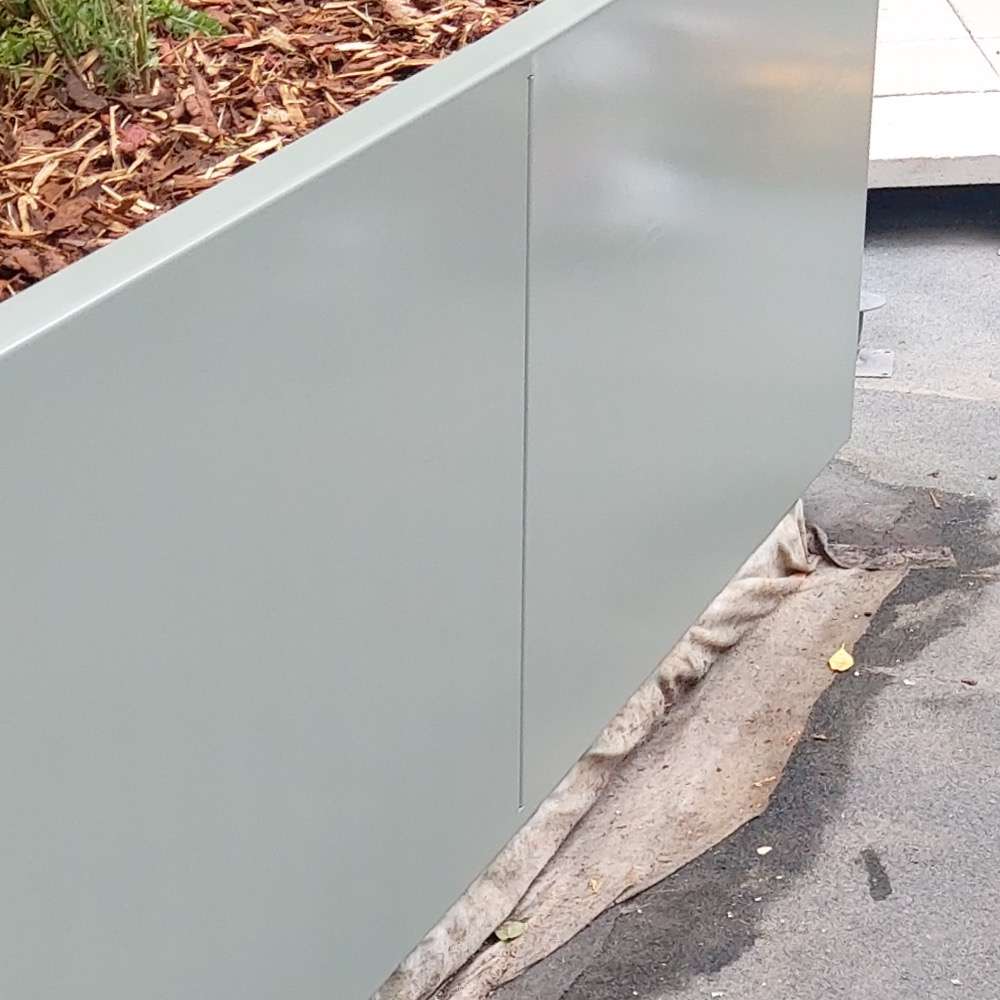 Magicman Domestic Repair Examples
Our latest repair examples for the domestic sphere truly exemplify the magic we can work on everyday household items. Every home tells a story and our repair services ensure that your narrative isn't marred by unsightly damages. We excel in repairing a diverse array of hard surfaces, from a scratched dining table that has hosted numerous family dinners, to a chipped bathtub that serves as your relaxation haven, or a burned kitchen worktop from that cooking experiment gone wrong. We erase these blemishes, restoring your items to their former glory, and ensuring your home continues to be the perfect setting for your life's stories.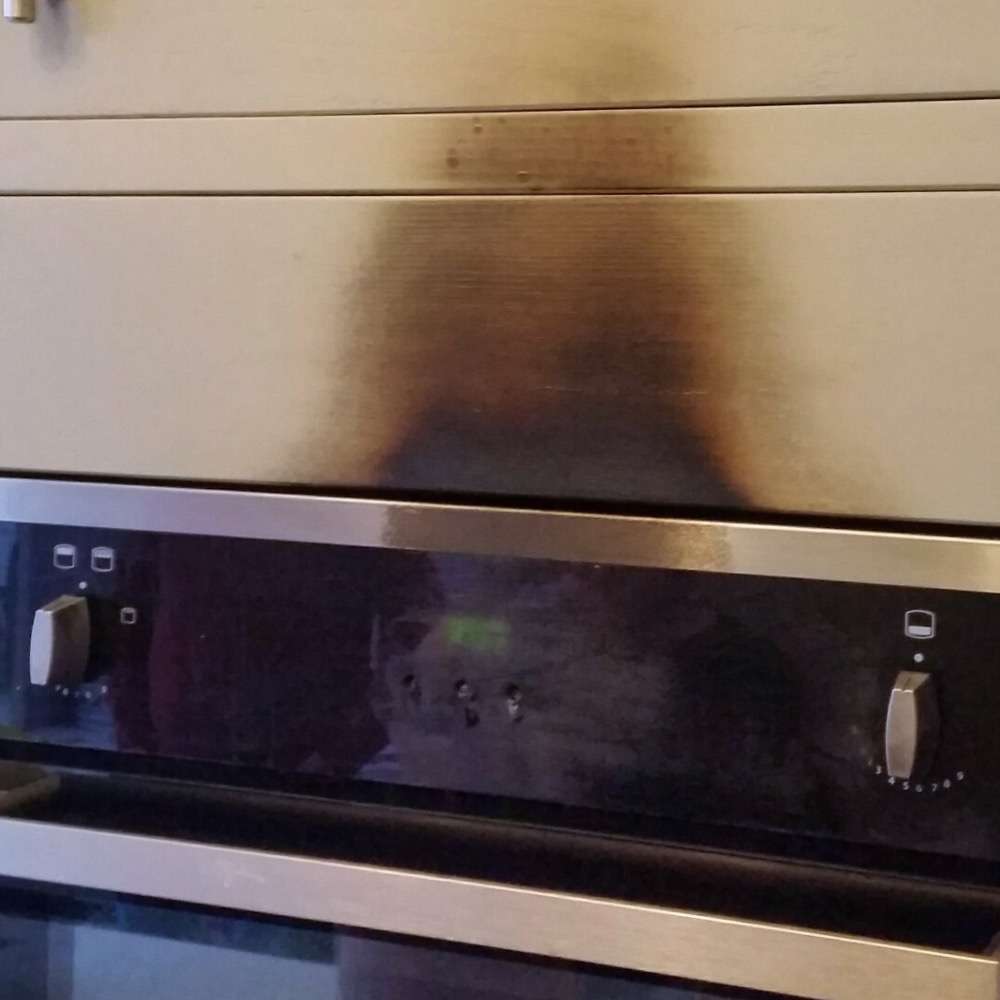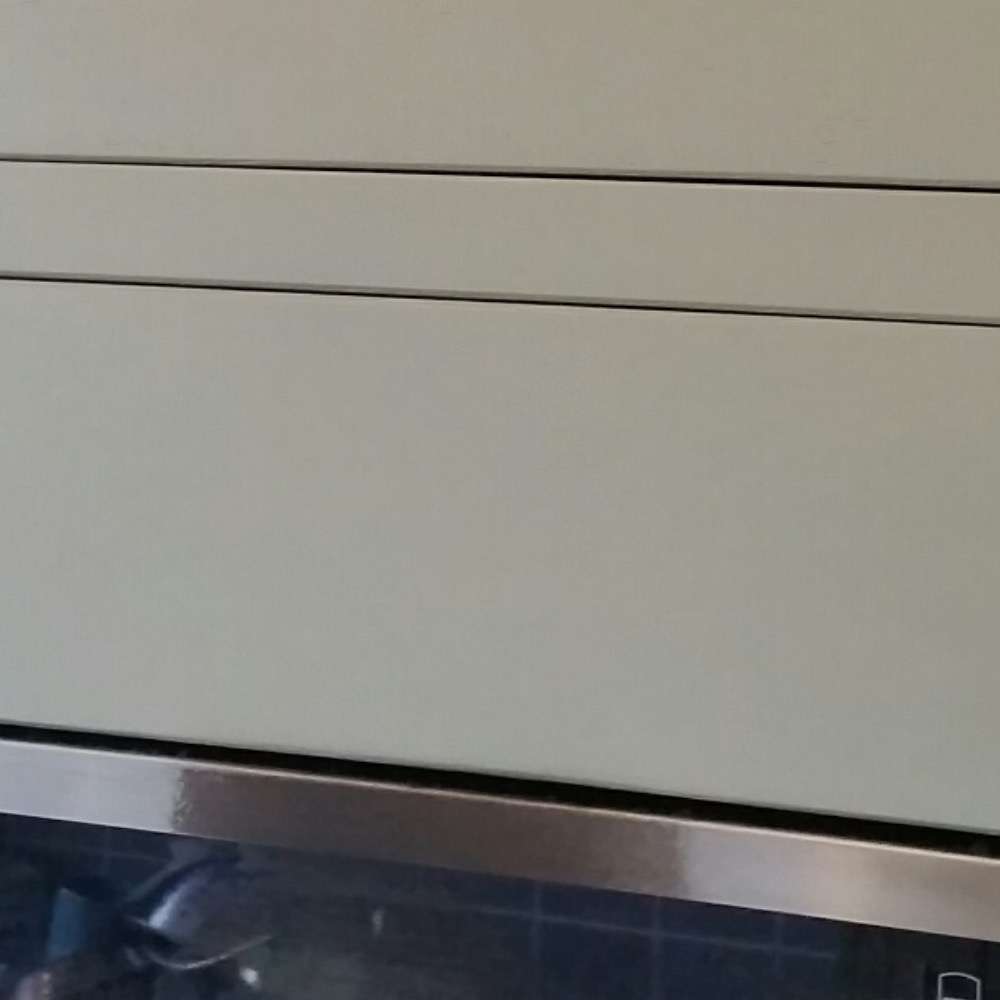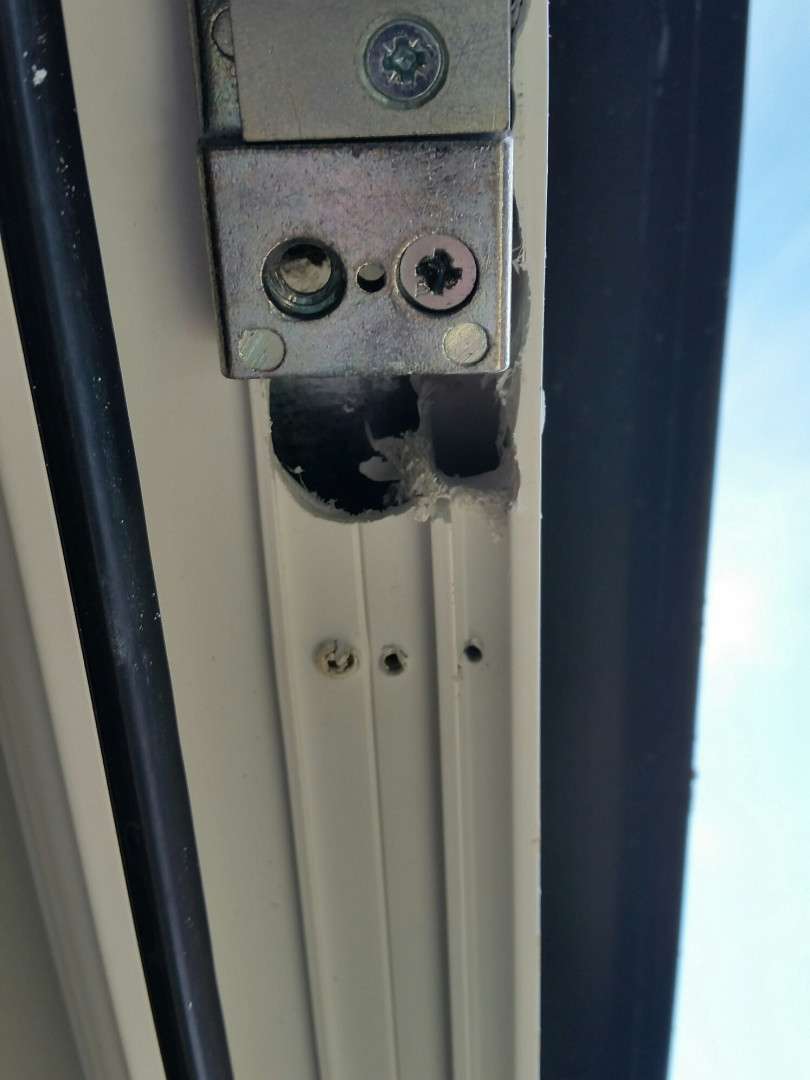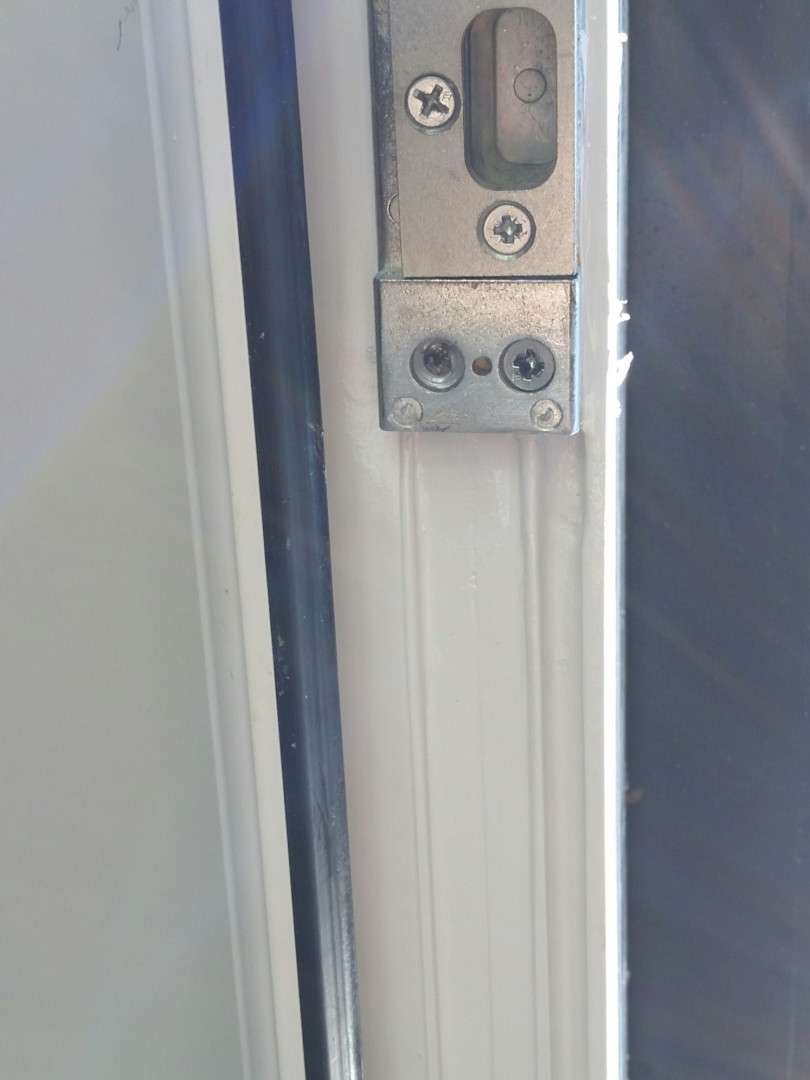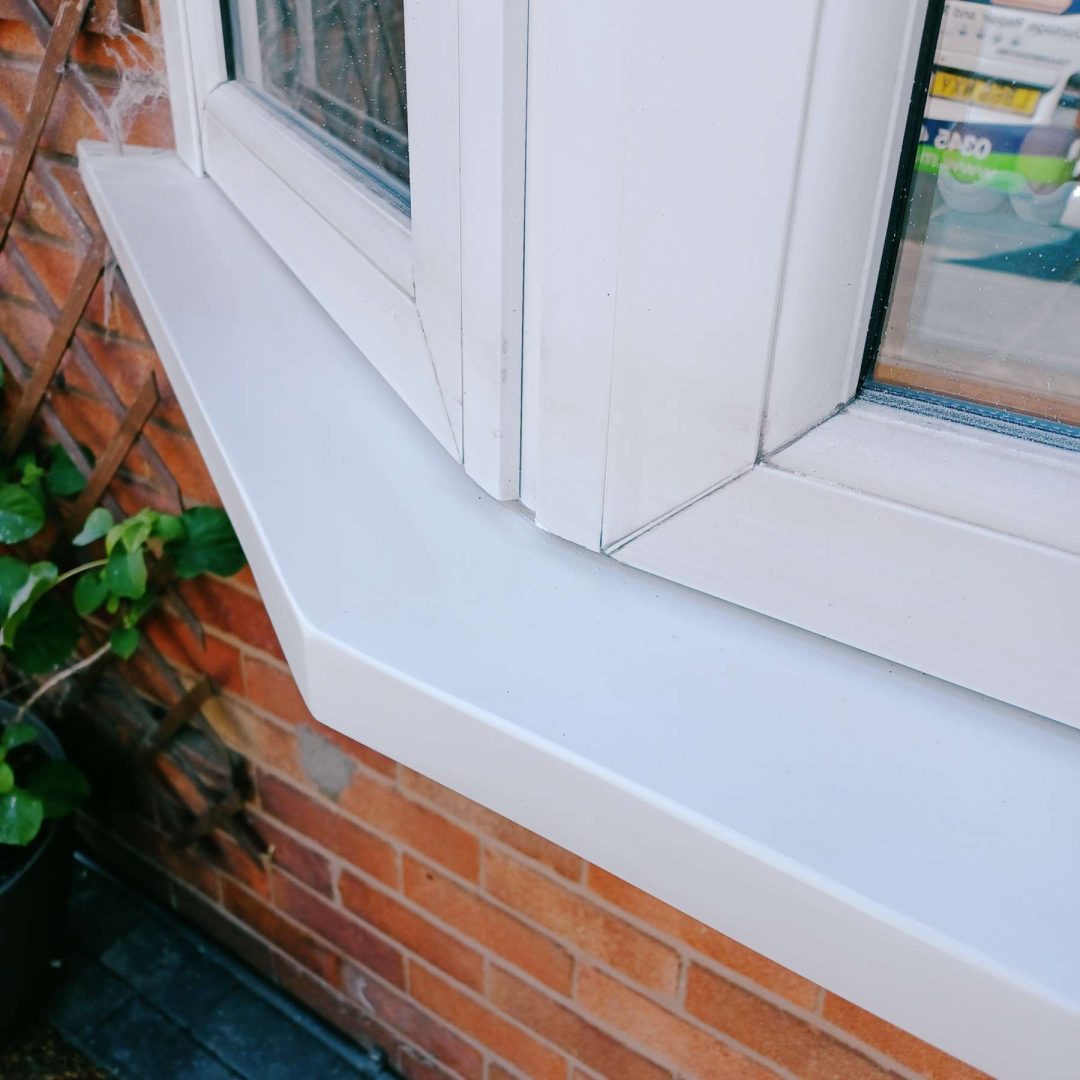 Magicman Insurance Repair Examples
In the insurance sector, some of the latest repair examples demonstrate how we can make the claim process easier and more cost-effective. When accidents happen and hard surfaces are damaged, it's often more economical and efficient to repair than replace. Whether it's a cracked antique mirror that holds sentimental value, a scorched countertop, or a dented hardwood floor, we restore these items to look as good as new, reducing claim costs and increasing customer satisfaction. Our professional and high-quality service is just what you need to simplify your claims process and maintain your clients' trust.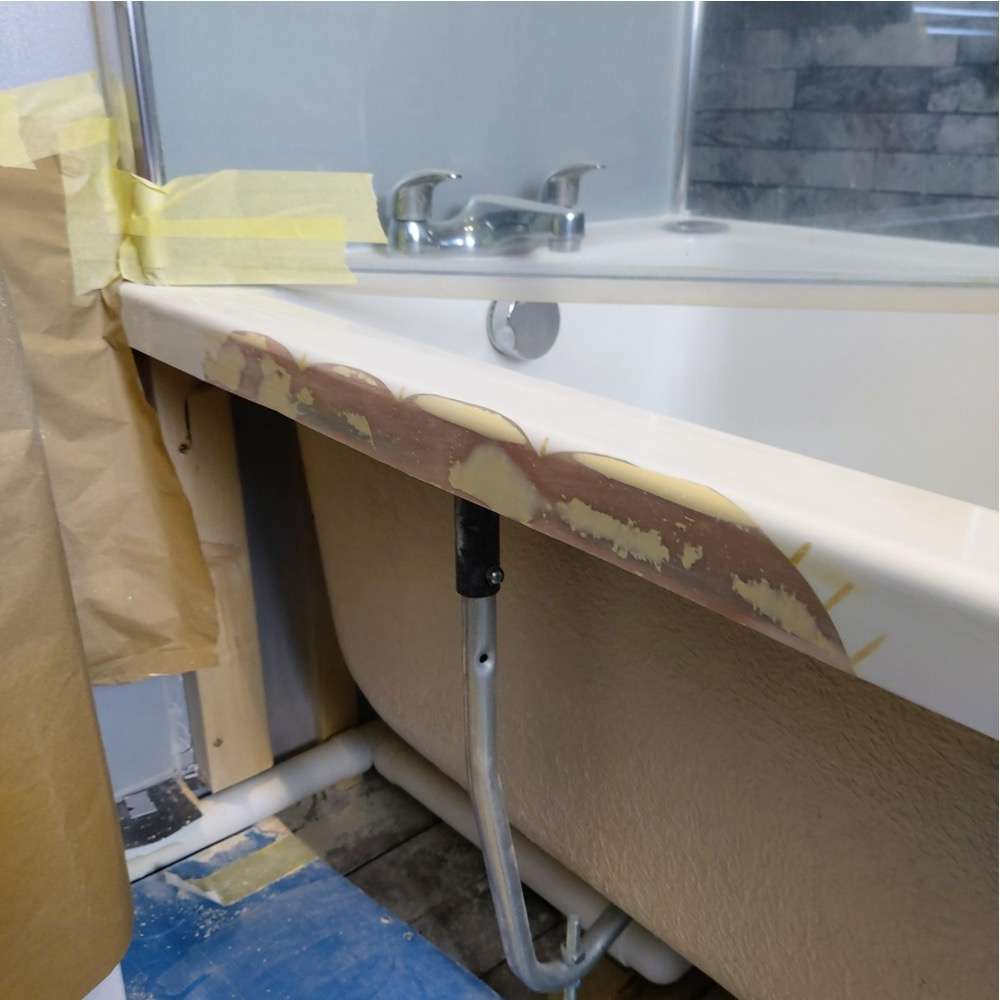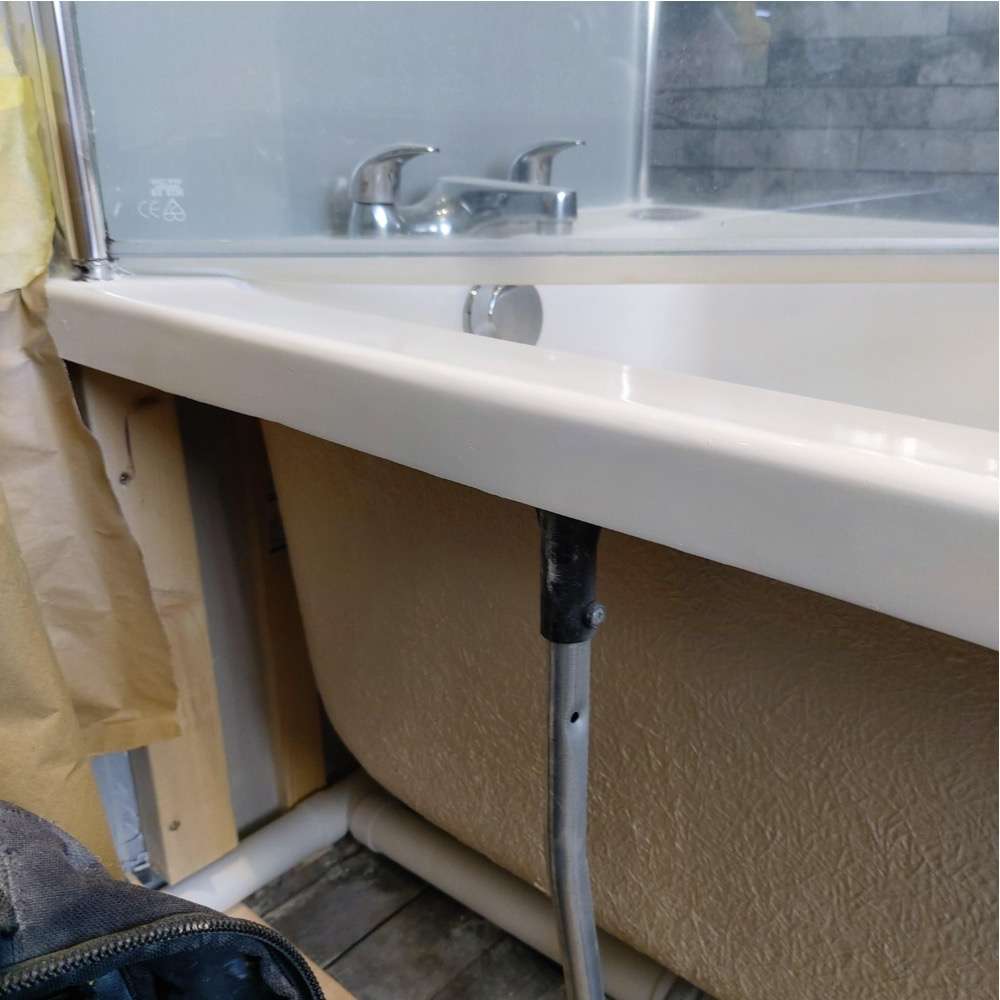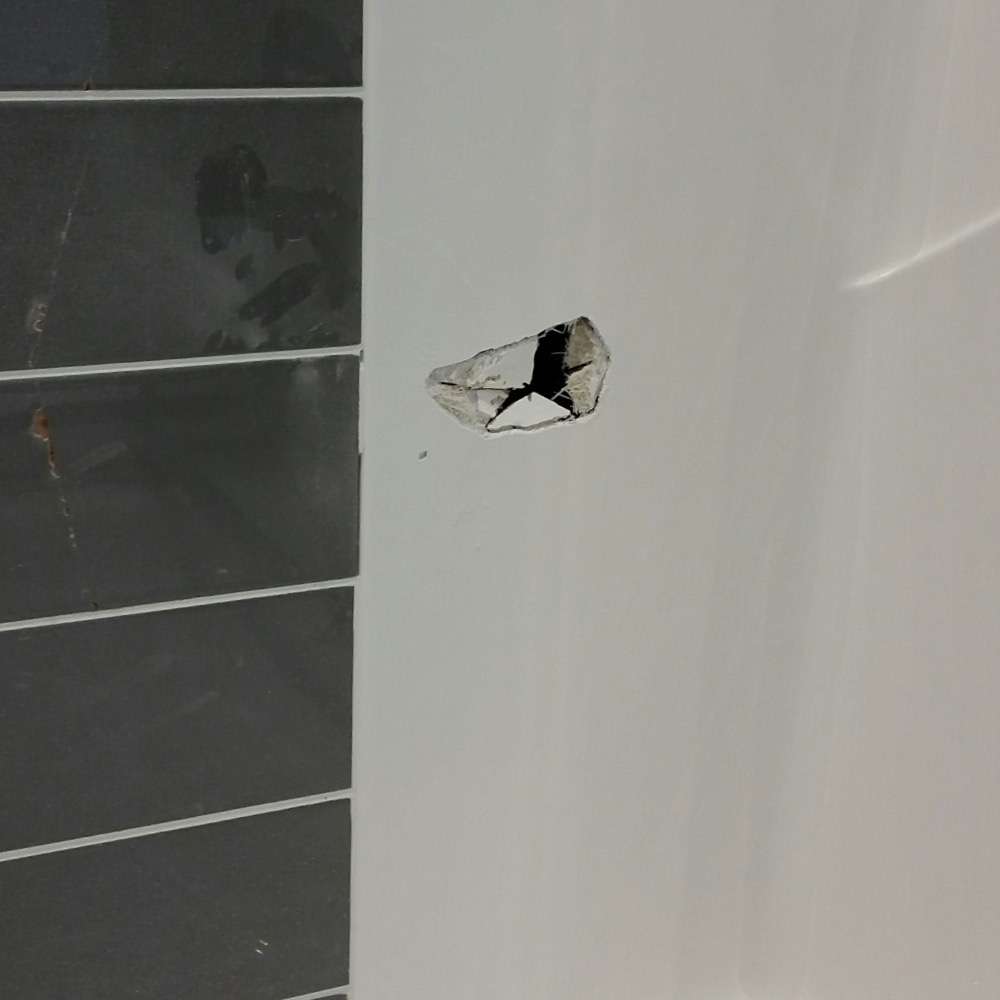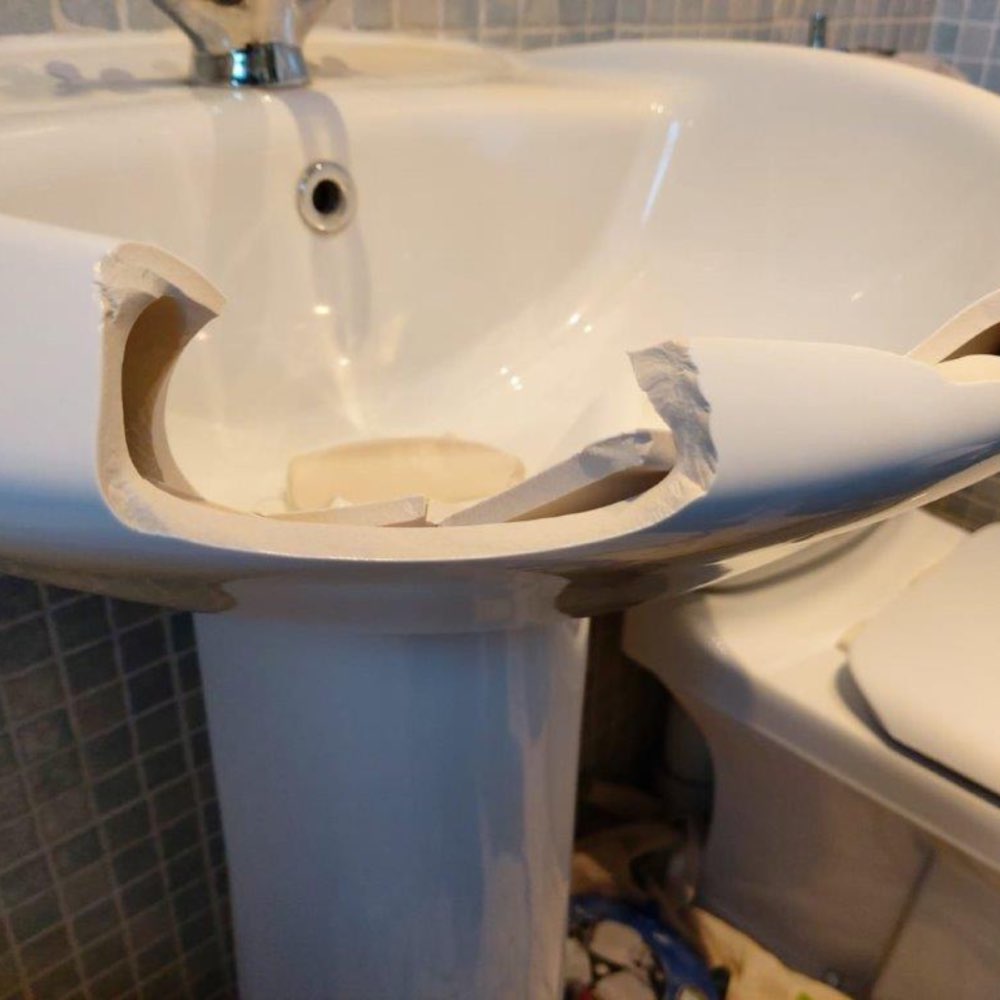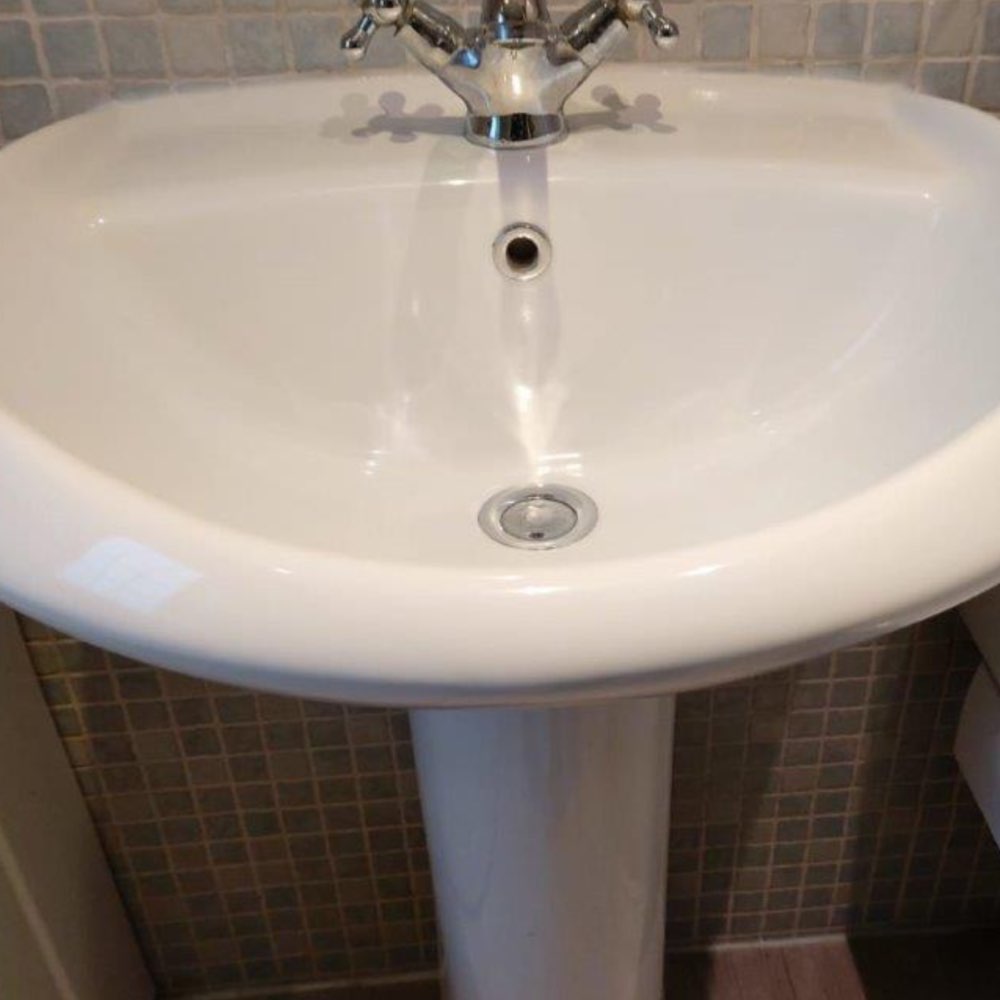 Magicman Marine Repair Examples
For the marine industry, some of our most recent repair examples highlight the diverse and challenging environments we can operate in. Marine vessels, with their combination of beauty, functionality and exposure to harsh sea conditions, can suffer damage to hard surfaces that detract from their elegance. We repair chips and scratches on decks, dents on cabinetry and bulkheads, and cracks in galleys and bathrooms. Our skilled technicians work their magic, restoring your vessels to their original grandeur, ensuring they're as visually impressive as they are seaworthy.