IPS Panel Repair
IPS Panel Restoration
Integrated Plumbing Systems (IPS) panels are a revolution in modern design, prioritising both aesthetics and functionality. These panels, while often overlooked, play a pivotal role in delivering a sleek, uninterrupted finish while conveniently concealing plumbing infrastructure. Given their frequent placement in areas like bathrooms or commercial washrooms, they are regularly exposed to moisture, making them susceptible to specific types of damage. Magicman's proficiency in IPS panel repair ensures that these essential components remain both functional and flawless.
Common Challenges with IPS Panels
Moisture Damage: Due to their proximity to water sources, IPS panels may show signs of warping, swelling, or delamination over time.
Physical Impact: Accidental knocks and bumps can result in dents, chips, or even cracks in the panel.
Discolouration and Stains: Spills, splashes, or constant moisture exposure can lead to staining or uneven colour patches.
Magicman's Expertise in IPS Panel Repairs
Recognising the unique challenges IPS panels face, Magicman delivers repair solutions that are both durable and aesthetically impeccable.
Our Precision-Based Repair Regimen
In-Depth Diagnosis: An essential first step, our team assesses the extent and nature of the damage, ensuring a tailored repair approach.
Advanced Restoration: With a trove of specialised tools and materials, we address every imperfection, from moisture-induced warping to impact damages.
Aesthetic Perfection: Our post-repair phase concentrates on delivering a seamless finish, with perfect colour matching and texture realignment to the original panel.
Why Magicman is the Gold Standard for IPS Panel Repairs
Decades of Excellence: With 30 years of industry presence, Magicman's commitment to impeccable restoration is unwavering.
Technological Mastery: Harnessing the latest techniques, we ensure that each IPS panel repair is durable, effective, and visually pristine.
Across the UK: Our expansive network ensures that top-tier IPS panel repair services are accessible to all, regardless of location.
IPS panels, in their elegant subtlety, deserve the finesse of a restoration that understands their importance. With Magicman, every repair transforms potential blemishes into perfection, reinstating the panel's intrinsic beauty and function. Contemplating an IPS panel repair? Engage with our IPS restoration specialists or Request a comprehensive, no-obligation estimate without delay.
Get AN estimate now
Repair Examples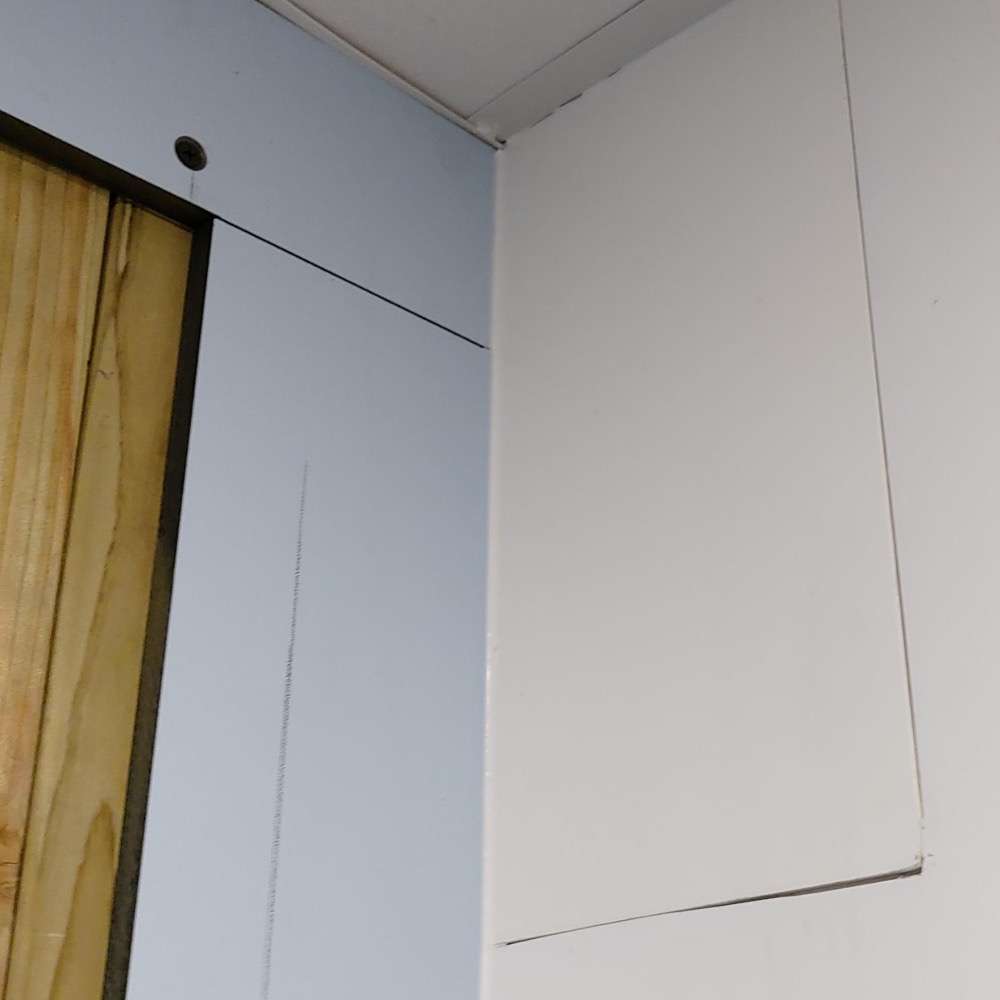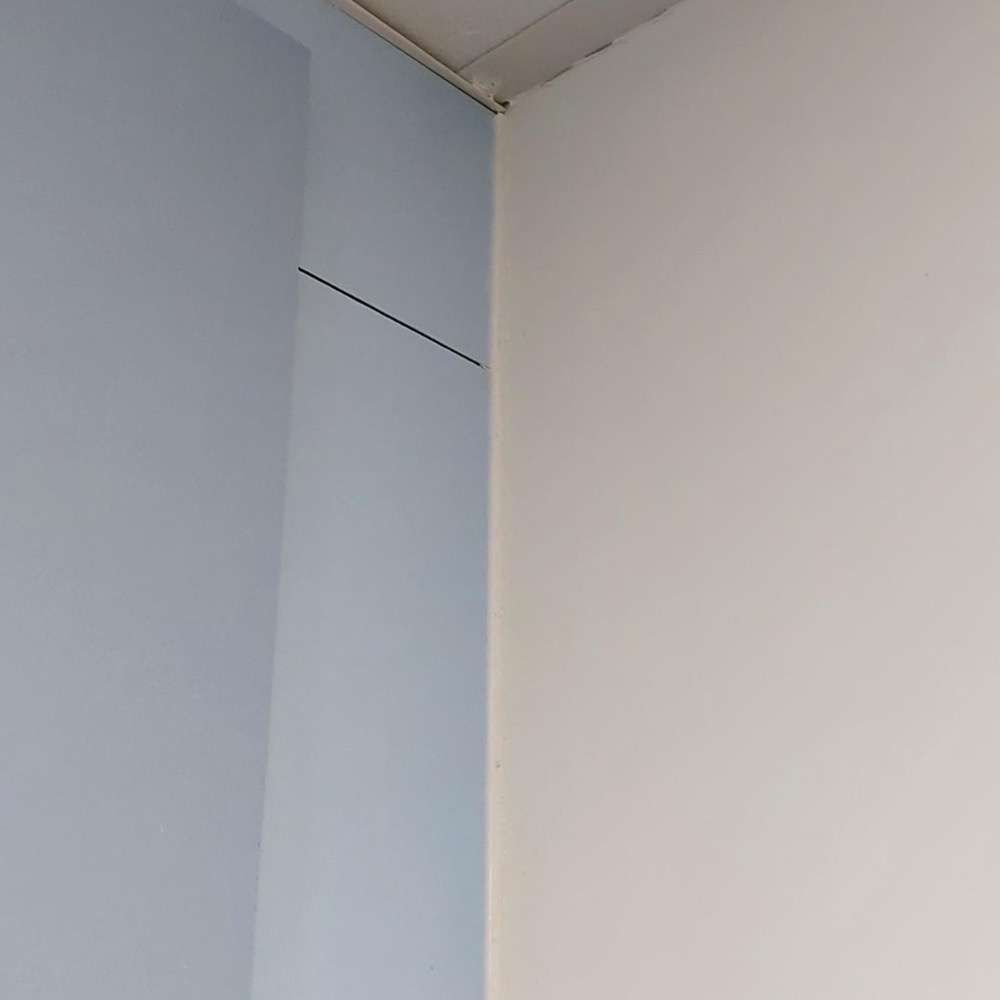 Before
After