Metal & Powder Coated Door Repairs
Metal & Powder Coated Doors
Metal and powder coated doors are lauded for their robustness, resilience, and sleek modern aesthetics. Often used in commercial settings, residential complexes, or even trendy homes, these doors are designed for longevity. However, they are not entirely exempt from the wear and tear of daily use, environmental factors, or accidental damages.
Common Damages to Metal & Powder Coated Doors
Scratches and Scuffs: Daily traffic, mishandling, or abrasive cleaning tools can introduce scratches or scuff marks on the door surface.
Chipping and Fading: The powder coating, while durable, might chip off due to heavy impacts, or fade over time because of UV exposure.
Dents and Warping: Accidental collisions or severe weather conditions can cause dents or warping on metal doors.
Magicman's Proficiency in Metal & Powder Coated Door Repairs
Magicman recognises the unique blend of functionality and fashion presented by metal and powder coated doors. Harnessing years of expertise with state-of-the-art restoration methodologies, we ensure these doors not only regain their pristine condition but continue to serve their protective and aesthetic roles seamlessly.
Our Repair Blueprint
Damage Diagnosis: Beginning with a thorough examination, our technicians identify the exact nature and scope of the damage.
Focused Restoration: Using specialised fillers, coatings, and advanced techniques, we meticulously rectify scratches, dents, chipping, or fading.
Refinishing: Post-repair, the door is resprayed or treated to match its original hue and texture, guaranteeing a harmonious, brand-new look.
Magicman's Edge in Metal & Powder Coated Door Repairs
Legacy of Excellence: Three decades in the industry underscores Magicman's pre-eminence in metal and powder coated door restorations.
Craftsmanship & Technology: We merge time-honoured skills with modern repair techniques to deliver peerless results.
Service Across the UK: With Magicman's extensive network, our unparalleled door repair services are available no matter where you reside in the UK.
Metal and powder coated doors, epitomising strength and style, merit restoration from the very best. Choose Magicman for a rejuvenation that's both enduring and exquisite. Need to restore the sheen and strength of your metal or powder coated doors? Engage with our door restoration specialists or Obtain a detailed, no-strings-attached estimate today.
Get AN estimate now
Repair Examples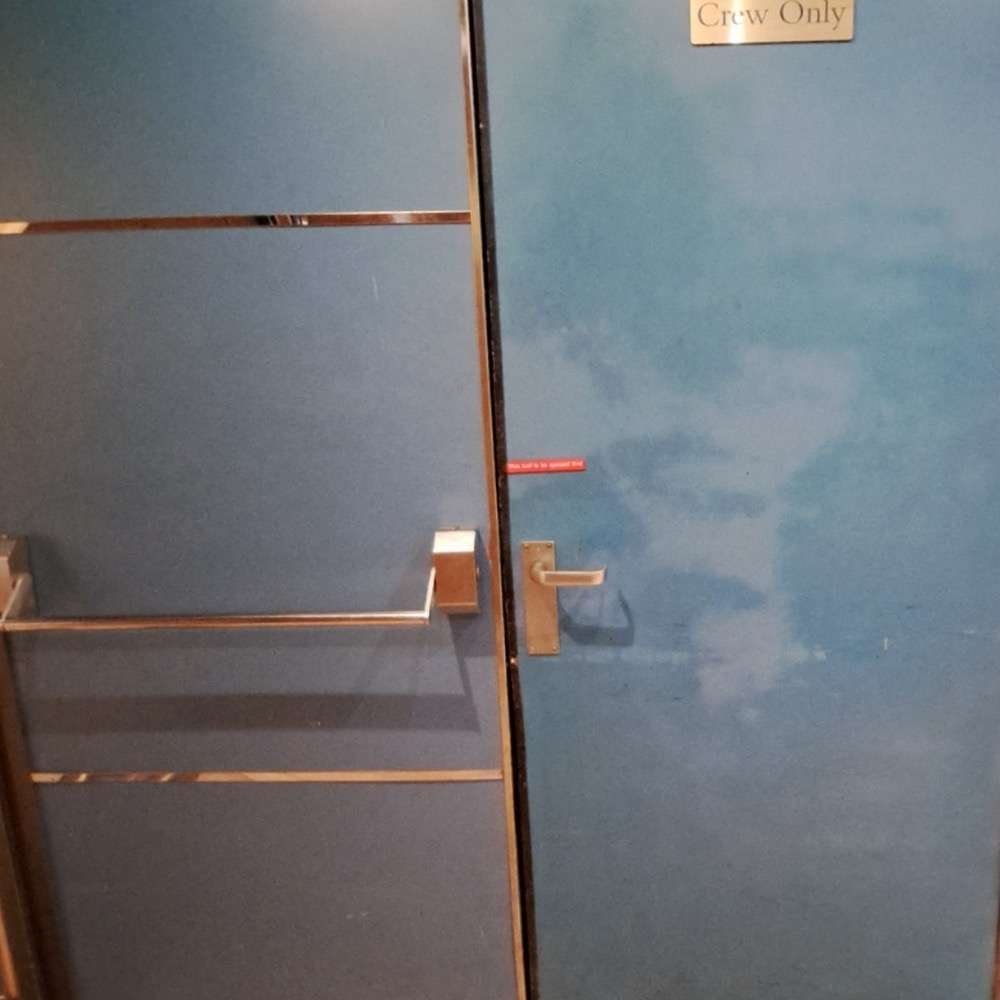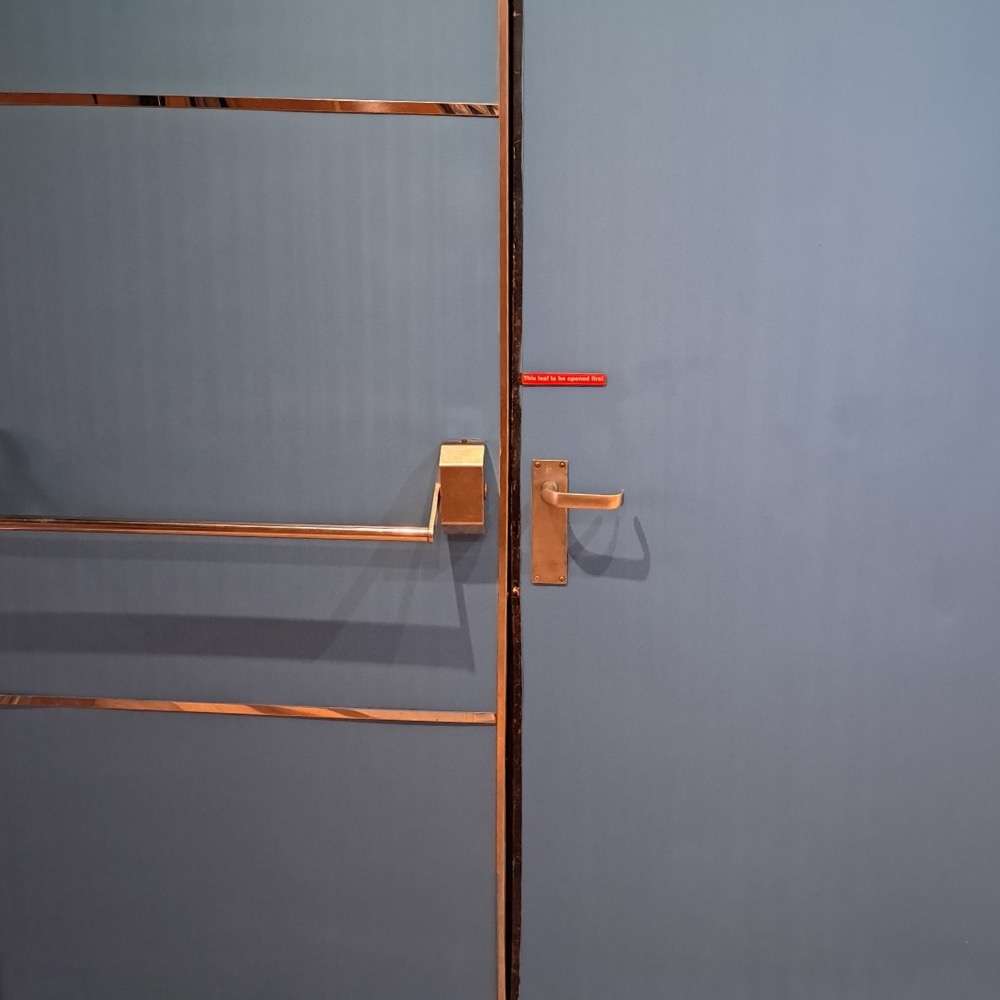 Before
After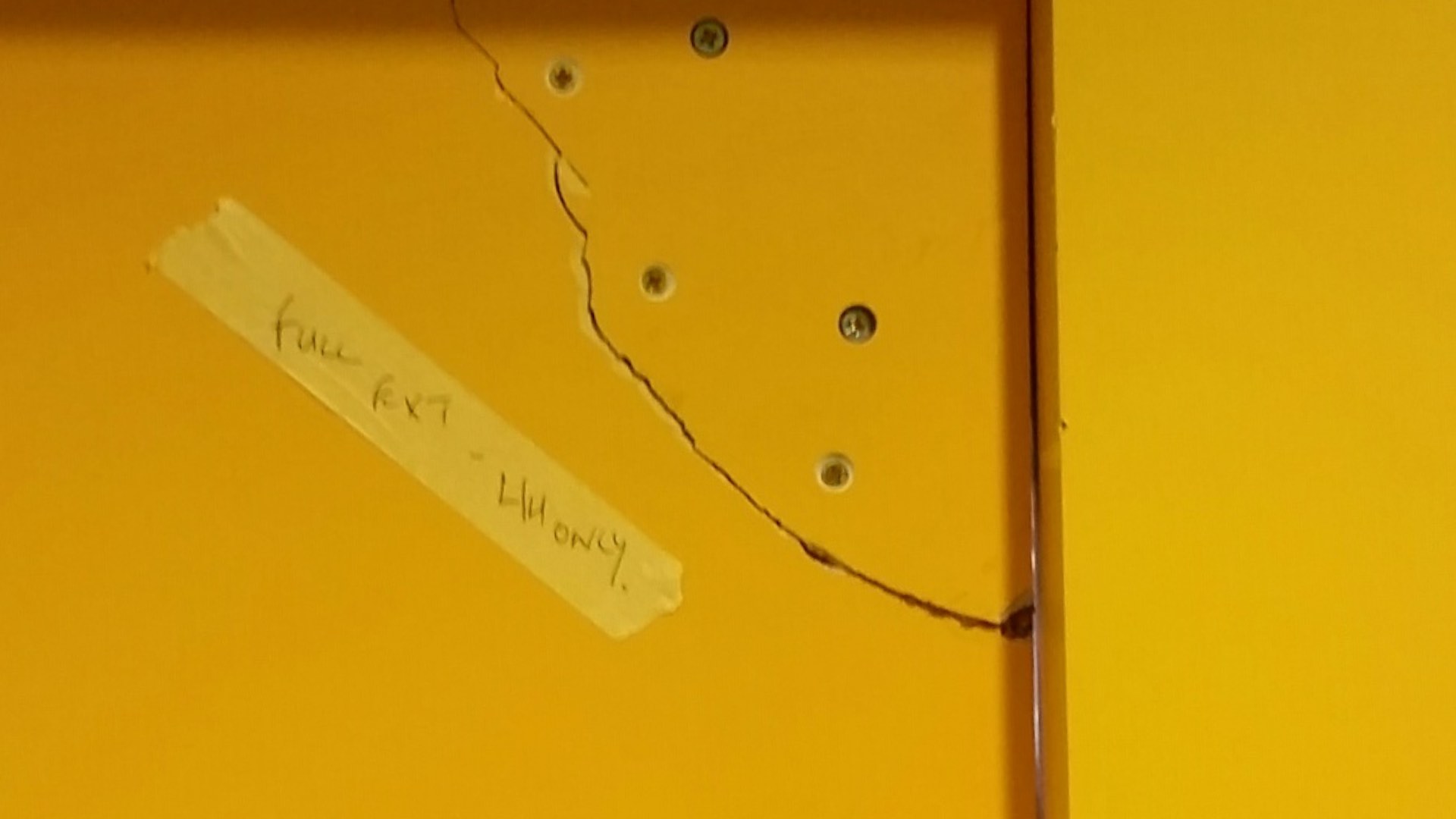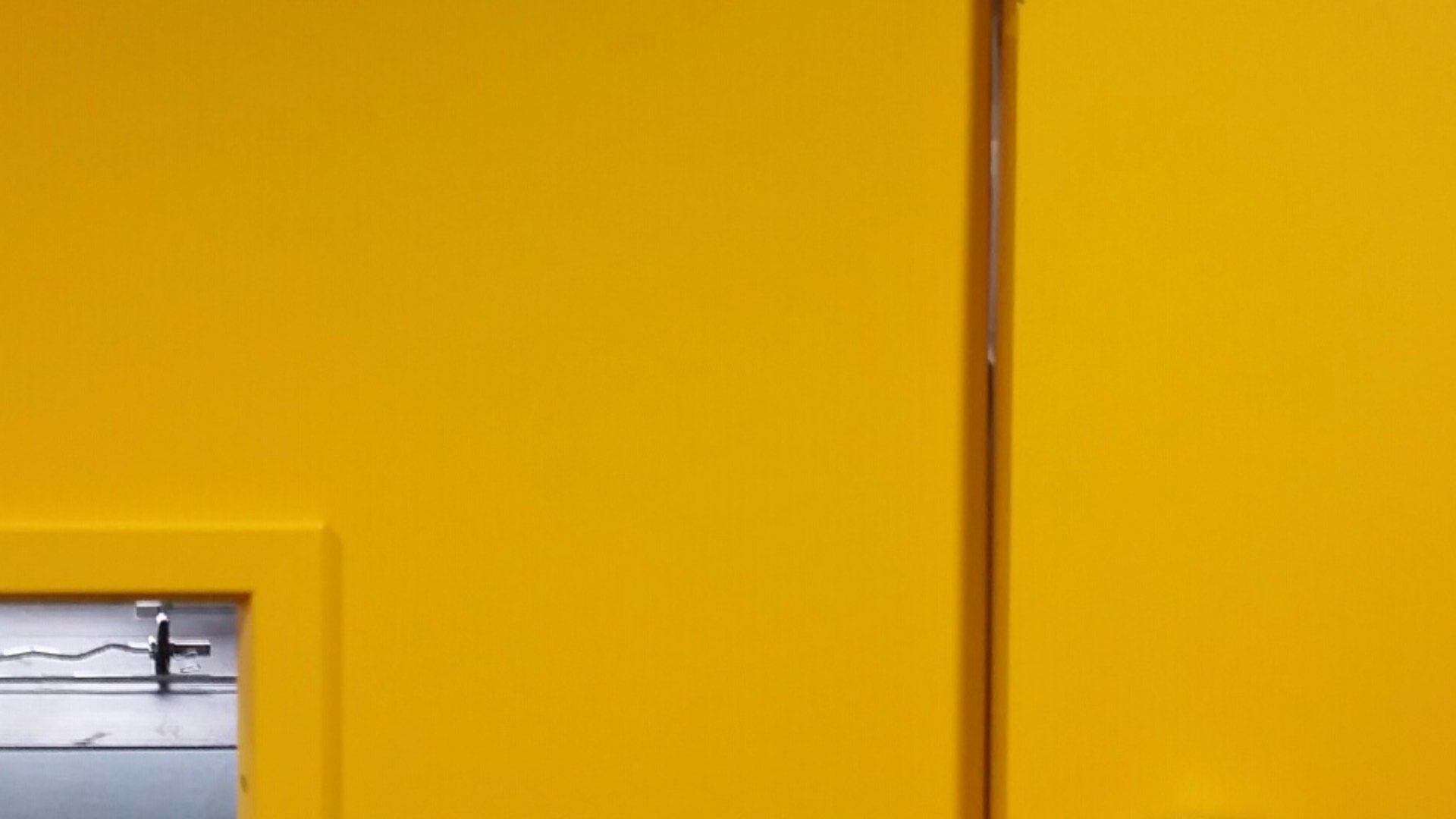 Before
After