Kitchen Cabinet Repairs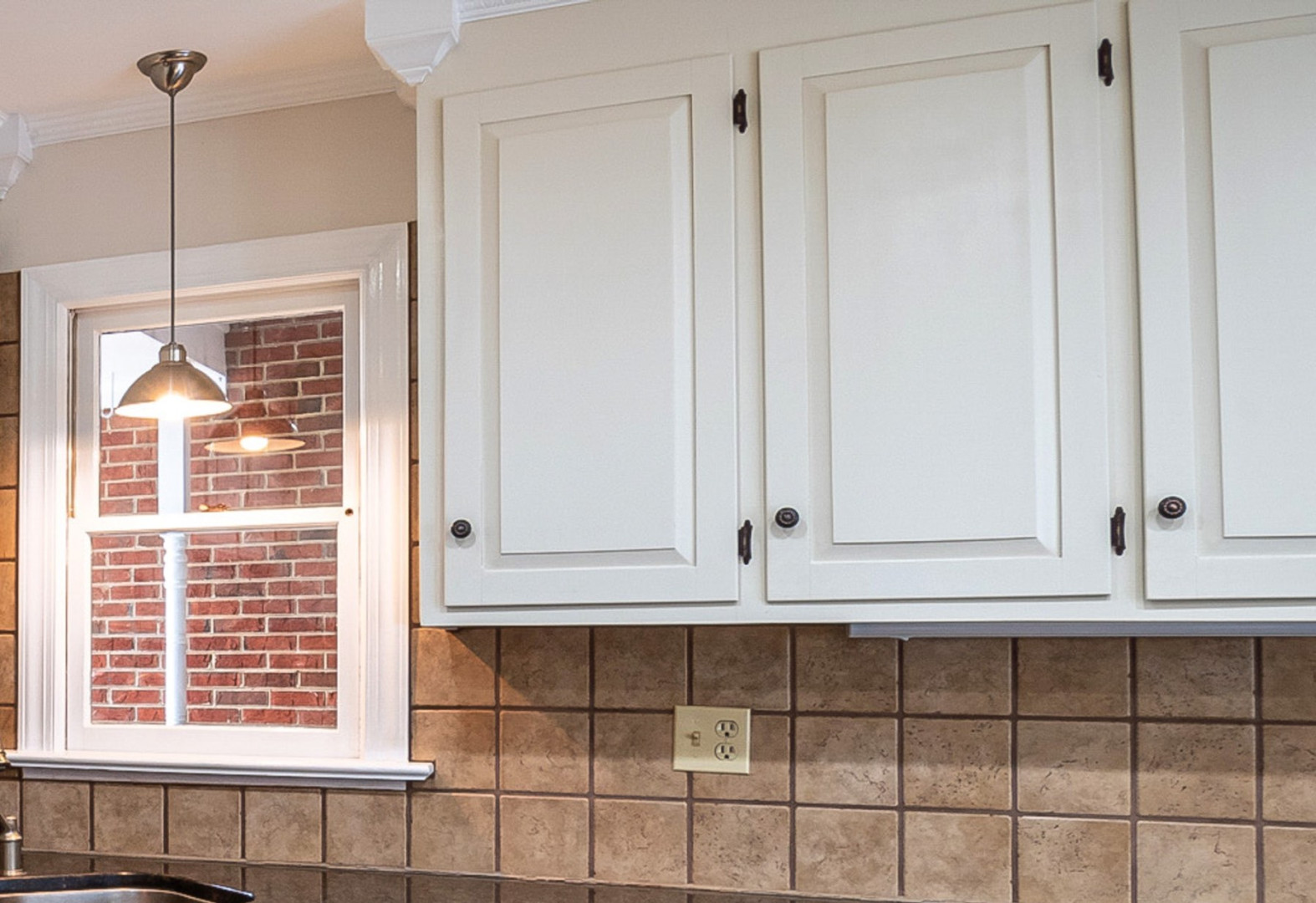 Magicman Cabinet Repairs
Kitchen cabinets, pivotal in both design and functionality, witness daily usage, making them prone to surface damages. Their prominent placement also means any wear or tear is instantly noticeable. Whether it's the natural wood or a laminate finish, surface imperfections can diminish the overall appearance of your culinary space.
Common Kitchen Cabinet Repair Challenges
Surface Scratches: Daily usage, accidental impacts, and general wear can lead to superficial or deep scratches.
Dents and Chips: Accidental impacts, especially on corners or edges, can result in dents or chips.
Discolouration and Staining: Spills, prolonged exposure to light, or even the effects of cleaning agents can lead to discolouration or stubborn stains.
Magicman's Mastery in Kitchen Cabinet Repairs
We, at Magicman, specialise in restoring the surface integrity of kitchen cabinets. Our aim is to make any damage virtually disappear, ensuring your cabinets radiate their original charm. Kitchen Cabinet Repairs you can trust.
Our Restoration Process
Damage Assessment: Every repair starts with a thorough examination, identifying the exact nature and depth of the damage.
Precision Repair: We utilise state of the art materials and techniques to address surface damages, ensuring a seamless finish that matches the original.
Seamless Finishing: Post repair, we often apply protective treatments, enhancing the resilience and longevity of the cabinet's surface.
Why Magicman Shines in Kitchen Cabinet Repairs
Unrivalled Expertise: With 30 years in kitchen cabinet repairs, our skills and knowledge are second to none.
Tailored Solutions: We understand the nuances of different cabinet surfaces and tailor our approach accordingly.
Nationwide Presence: No matter your location in the UK, our expert technicians are available to restore the beauty of your kitchen cabinets.
Your kitchen cabinets are pivotal in defining the ambiance of the space. Don't let surface imperfections undermine their beauty. With Magicman's expert touch, witness a cabinet transformation that resonates with perfection. Intrigued to see your cabinets in their pristine state? Reach out to us or Get a no-obligation estimate today.
Get AN estimate now
Repair Examples
Before
After