Wooden Furniture Repairs
Wood Furniture Restoration
Wooden furniture, with its timeless grace and warm undertones, has always been the centrepiece in homes, offices, and historical establishments. A testament to nature's artistry, each piece tells a unique story. However, over time, these tales can be marred by scratches, dents, or age-related wear, calling for expert restoration.
Common Challenges with Wooden Furniture
Scratches and Scuffs: The natural progression of life, be it moving objects or simple day-to-day activities, can result in surface scratches or scuff marks.
Watermarks and Stains: An unnoticed water glass or an accidental spill can lead to unsightly rings or stains that disrupt the wood's continuous grain.
Chipping and Dents: The softer aspects of wood, especially on edges and intricately designed sections, can chip or dent, affecting the piece's overall aesthetic.
Magicman's Dedication to Wooden Furniture Repairs
Magicman harbours a profound respect for the intricacies and heritage of wooden furniture. Combining decades of expertise with meticulous techniques, we ensure that each wooden piece is not only restored but also revived to narrate its story with renewed vigour.
Our Restoration Process
Holistic Inspection: The initial step involves a thorough assessment, discerning the type, and extent of damage and determining the best restoration path.
Tailored Repair: Using premium wood fillers, stains, and dedicated tools, we address every scratch, dent, or chip, ensuring the wood's original splendour shines through.
Final Finishing: After the repair, the piece is polished or treated to match its original hue and texture, bringing out its intrinsic beauty.
Why Magicman Reigns Supreme in Wooden Furniture Repairs
Legacy of Craftsmanship: With 30 years in the domain, Magicman has become synonymous with unparalleled wooden furniture restoration.
Precision Paired with Passion: Every piece, regardless of its age or design, is treated as a unique masterpiece, deserving of the utmost care and attention.
Nationwide Presence: Through our extensive network, Magicman ensures that exceptional wooden furniture repair services are available across the UK.
Wooden furniture, a living testament to nature and craftsmanship, requires the touch of masters for its restoration. Turn to Magicman for an unmatched restoration journey, where each piece is celebrated and rejuvenated. Considering a facelift for your cherished wooden artefact? Connect with our wooden restoration experts or Acquire an in-depth, no-obligation estimate now.
Get AN estimate now
Repair Examples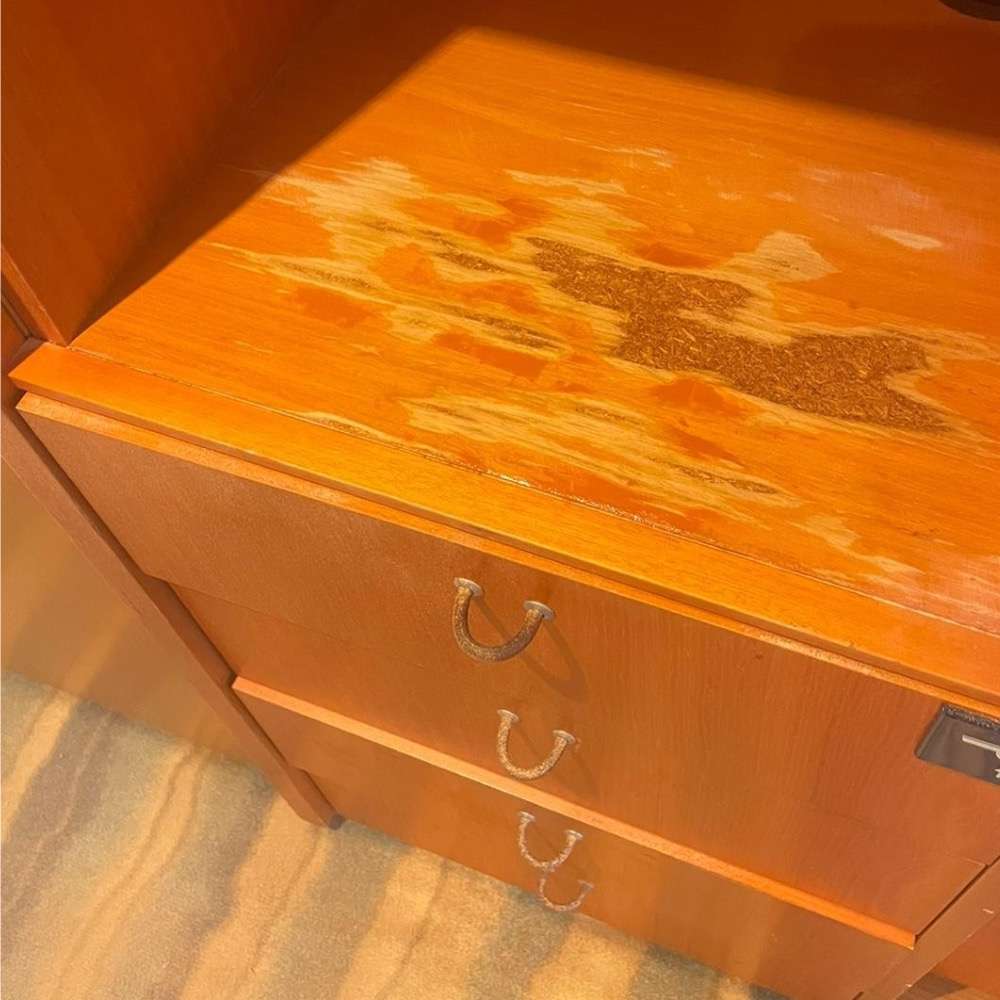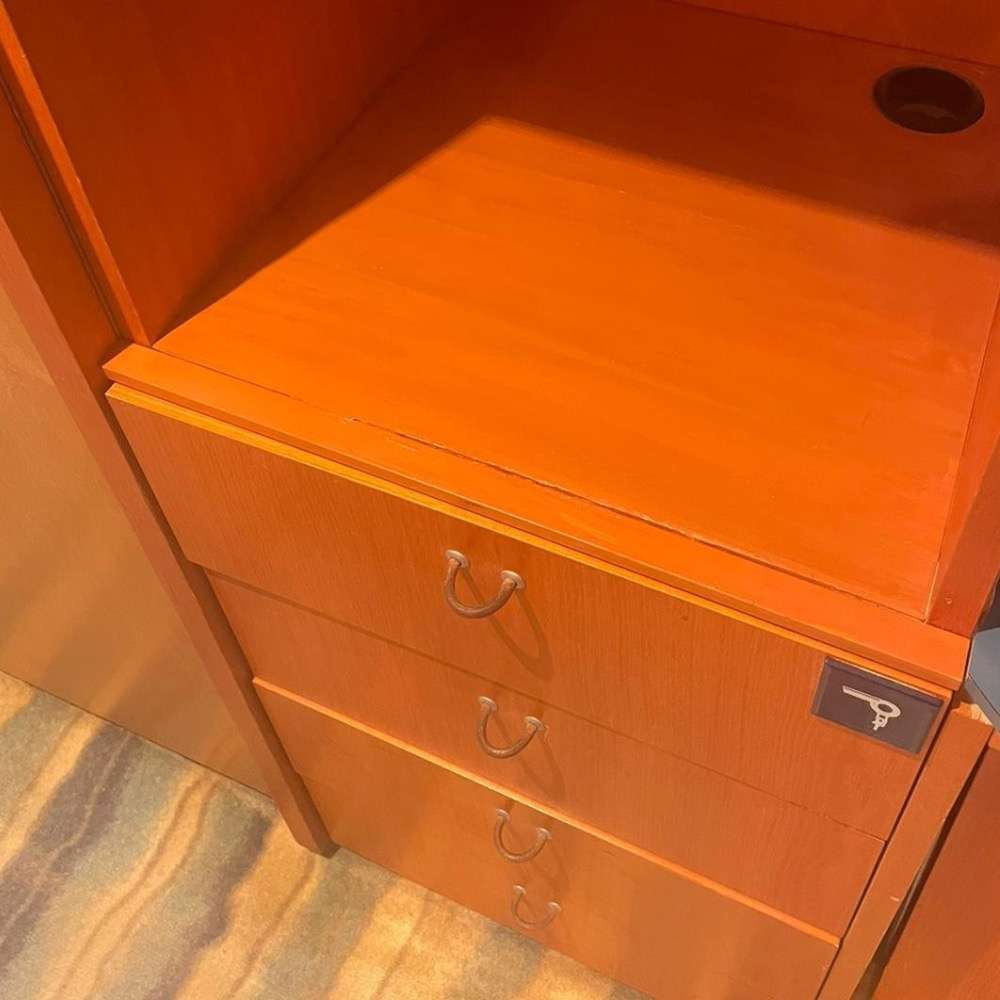 Before
After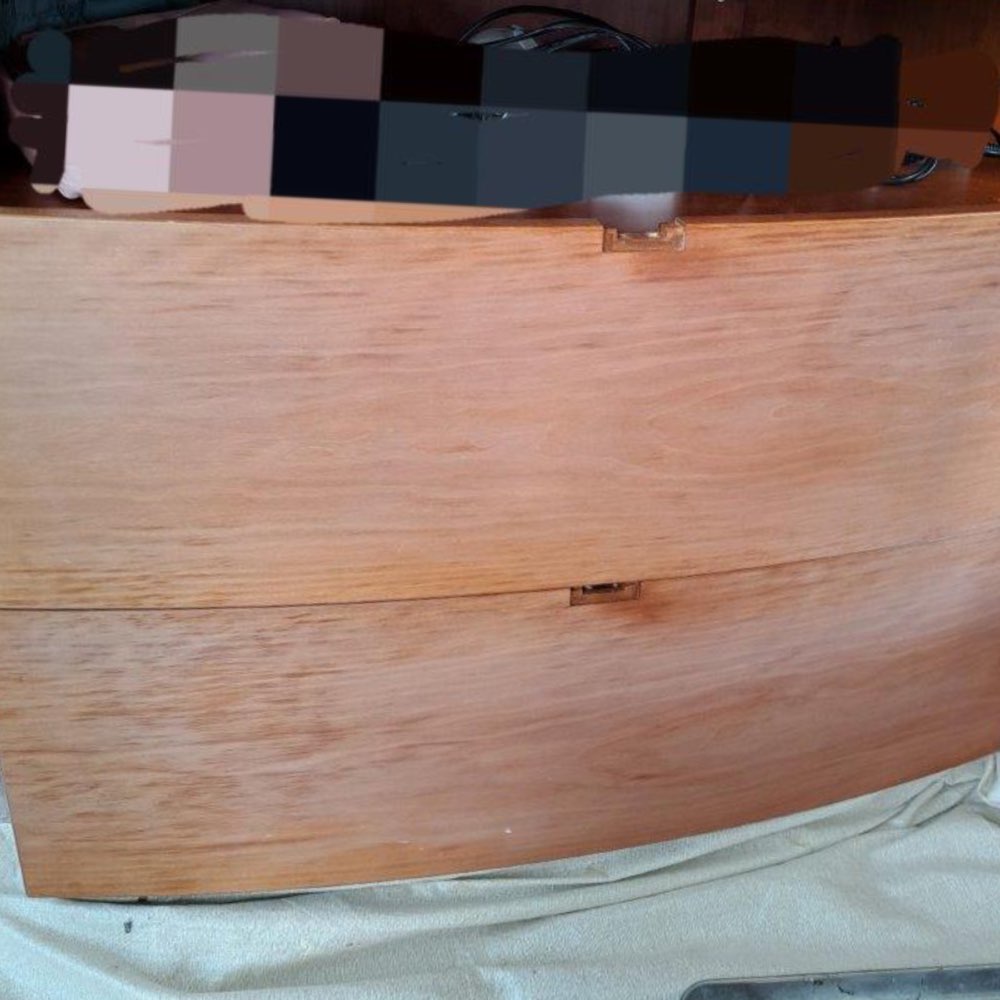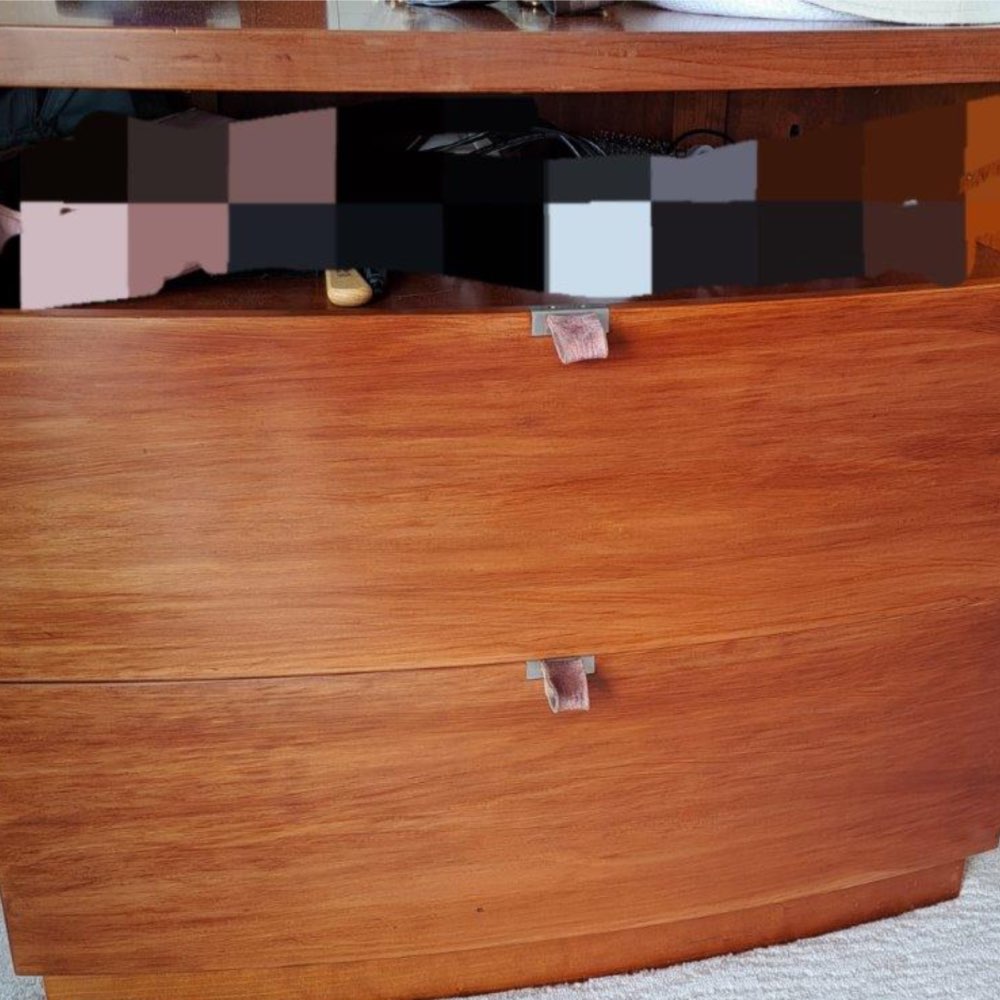 Before
After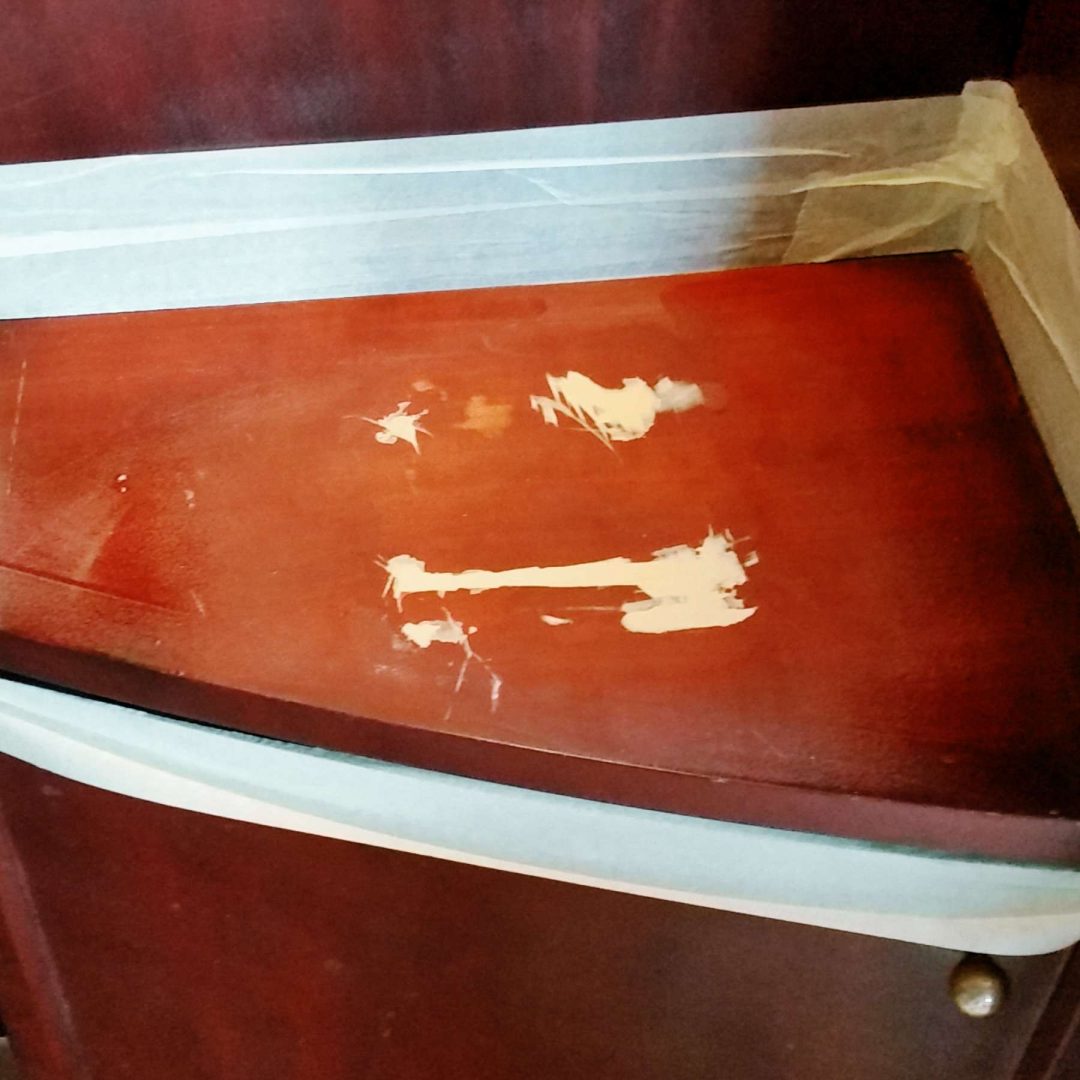 Before
After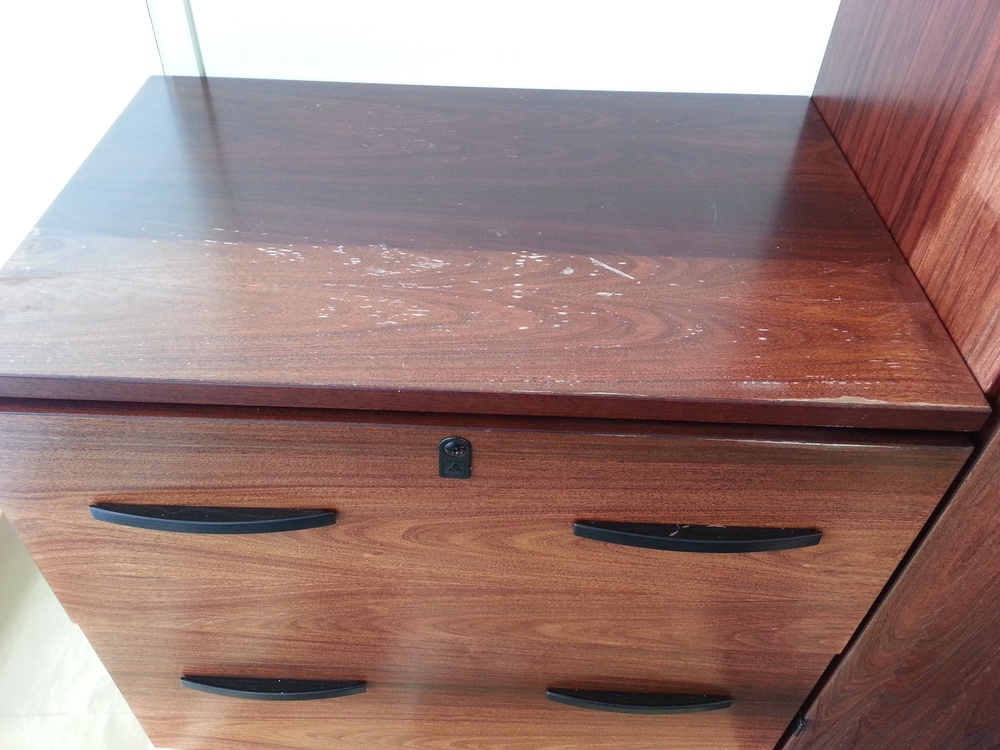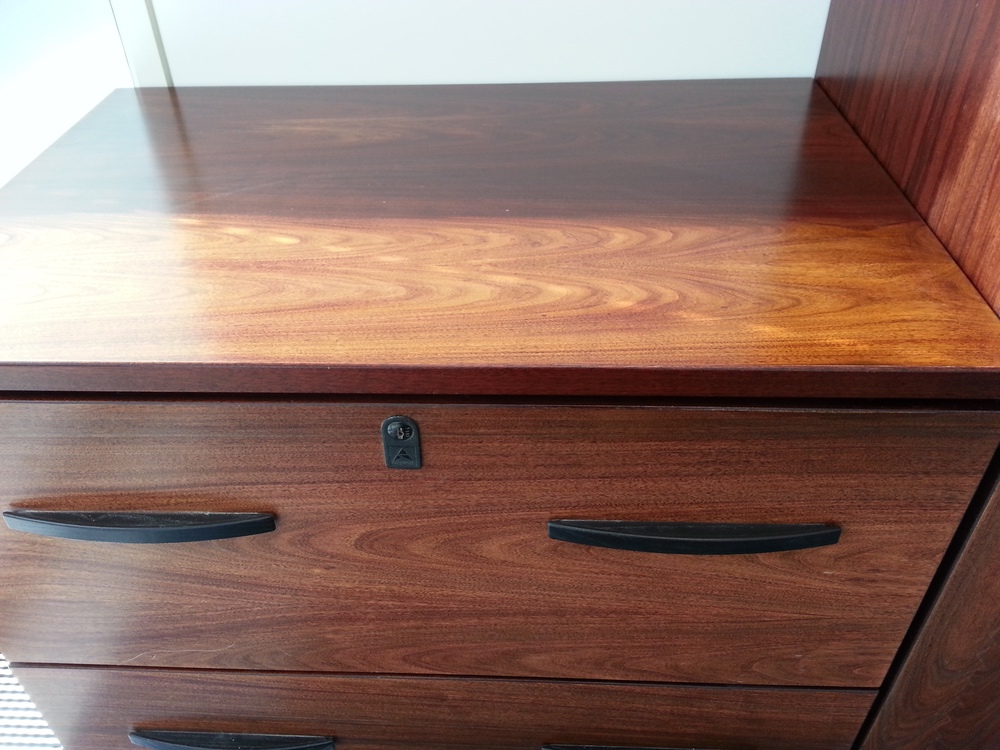 Before
After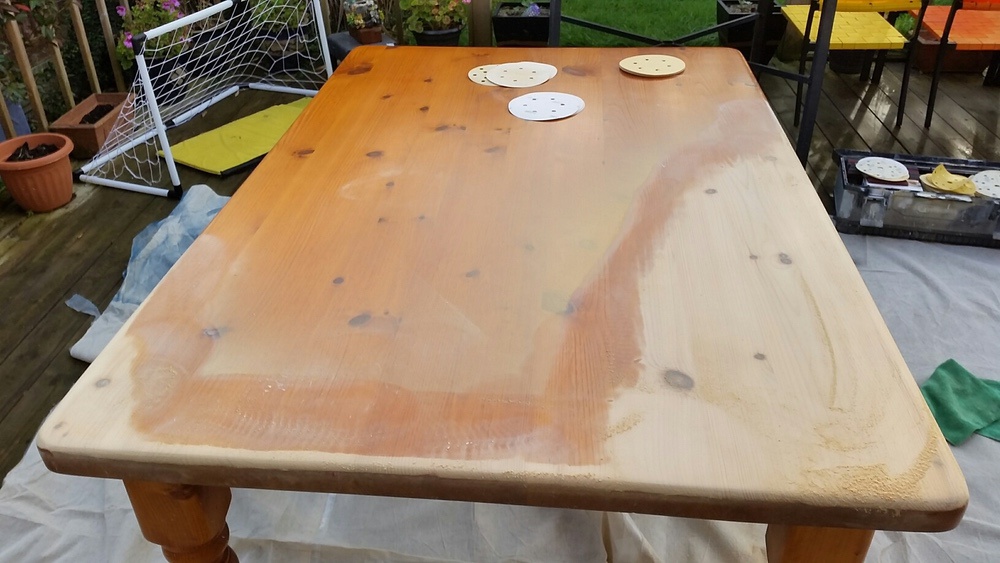 Before
After