Wooden Door Repairs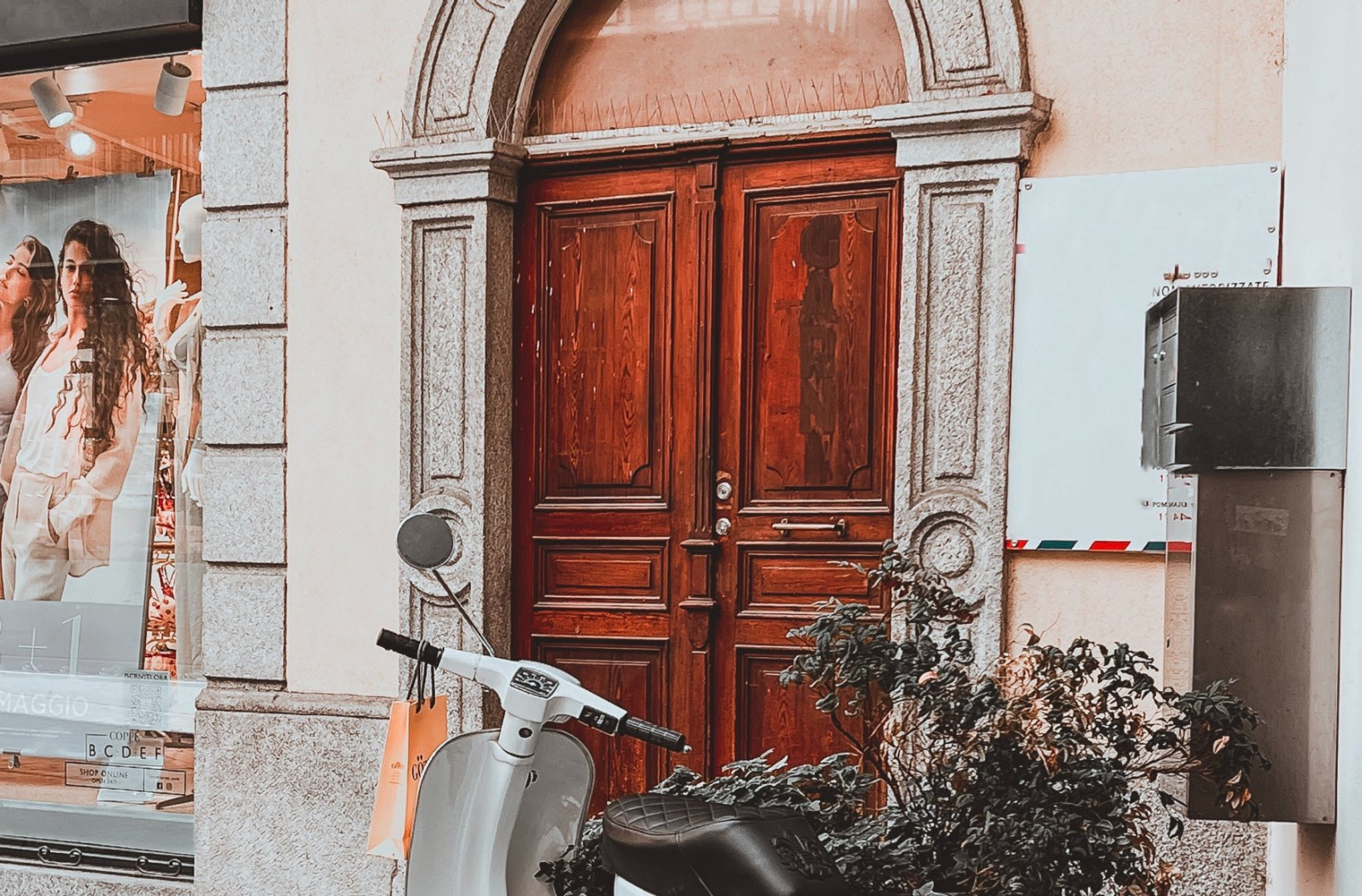 Magicman Wood Door Repair
The elegance of wooden doors is unparalleled, a classic choice that has graced homes and establishments for centuries. Acting as both protectors and style statements, wooden doors can encounter wear and tear over the years. Whether due to the rigours of daily use, environmental factors, or accidental damages, these majestic barriers can sometimes show signs of distress.
Typical Damages to Wooden Doors
Scratches and Gouges: Daily traffic, moving furniture, or simple accidents can lead to surface scratches or deeper gouges on wooden doors.
Weather-Related Wear: Excessive moisture, temperature fluctuations, or UV exposure can lead to the warping, cracking, or fading of the wood.
Holes and Dents: Unintended impacts, whether from objects or forceful closures, can result in noticeable dents or even holes.
Magicman's Precision in Wooden Door Repairs
Magicman reveres the timeless beauty of wooden doors. With a rich legacy of over 30 years in the industry, we seamlessly blend traditional craftsmanship with state-of-the-art restoration techniques. Our goal? To ensure your wooden doors return to their pristine condition, exuding their original warmth and grandeur.
Our Comprehensive Repair Process
Thorough Inspection: Every repair begins with a detailed analysis, pinpointing the extent and nature of the damage.
Customised Treatment: Employing specialised wood fillers, stains, and tools, we adeptly address the damage, be it a scratch, dent, hole, or warp.
Refinishing for Perfection: Post-restoration, the door may receive a finishing coat to match the original hue and sheen, ensuring a harmonious and renewed appearance.
Why Magicman is the Epitome of Wooden Door Repairs
Unrivalled Experience: Our deep-rooted history in hard surface repairs makes us the premier choice for restoring wooden doors.
Craftsmanship Meets Technology: While our artisans bring their time-honoured skills, we also leverage cutting-edge techniques to achieve flawless results.
Nationwide Reach: With a wide network of technicians across the UK, Magicman ensures that no matter where you are, unparalleled door repair services are within your grasp.
Sustainability and Excellence: In line with our commitment to the environment and excellence, we source sustainable materials and have garnered accolades for our eco-friendly practices.
Get A Free Online Estimate Today
Wooden doors, with their intrinsic elegance and charm, deserve nothing less than expert care. Entrust Magicman with the task of rejuvenating your wooden doors to their former glory. Mulling over a wooden door restoration? Engage with our door repair maestros or get a free estimate now.
Get AN estimate now
Related Services
Repair Examples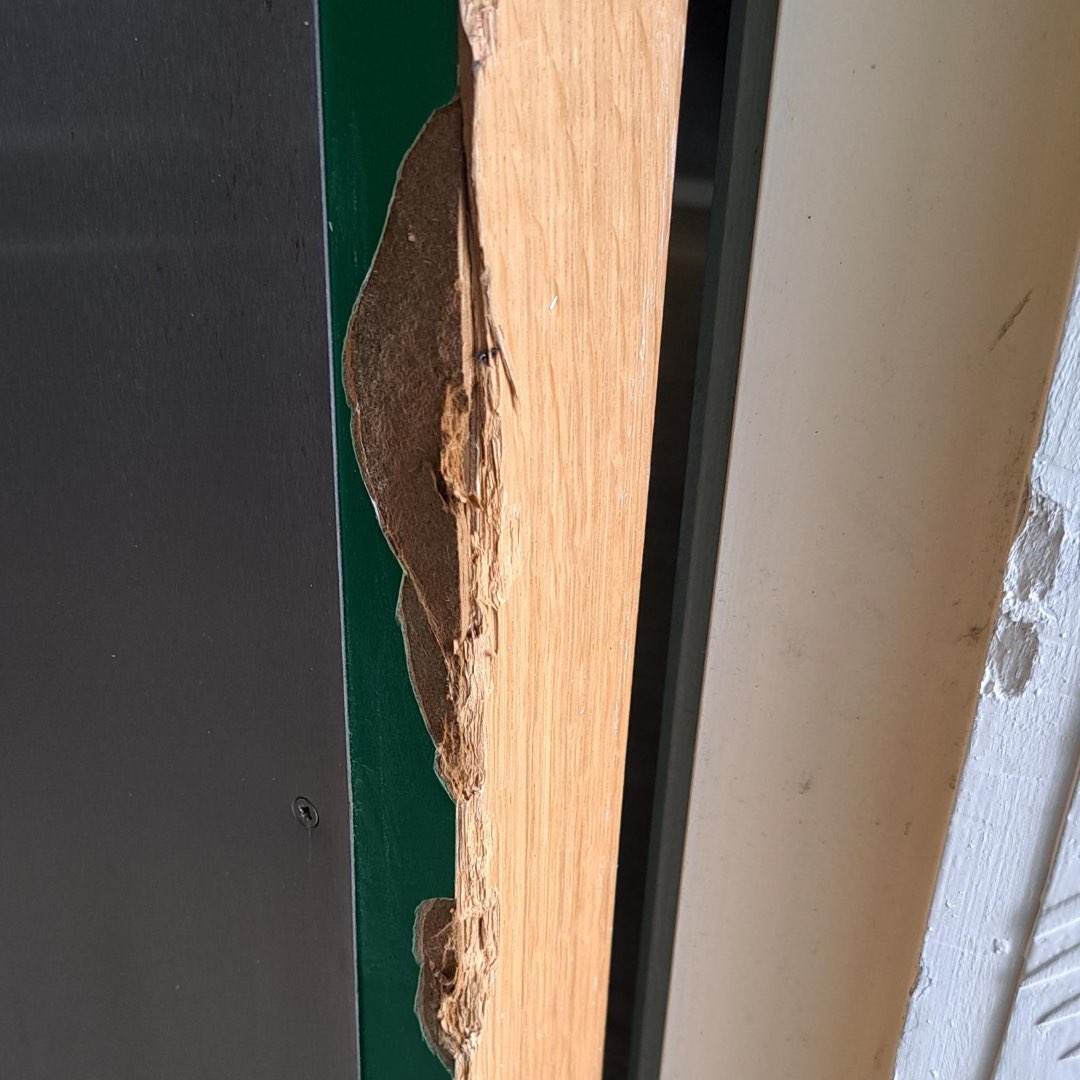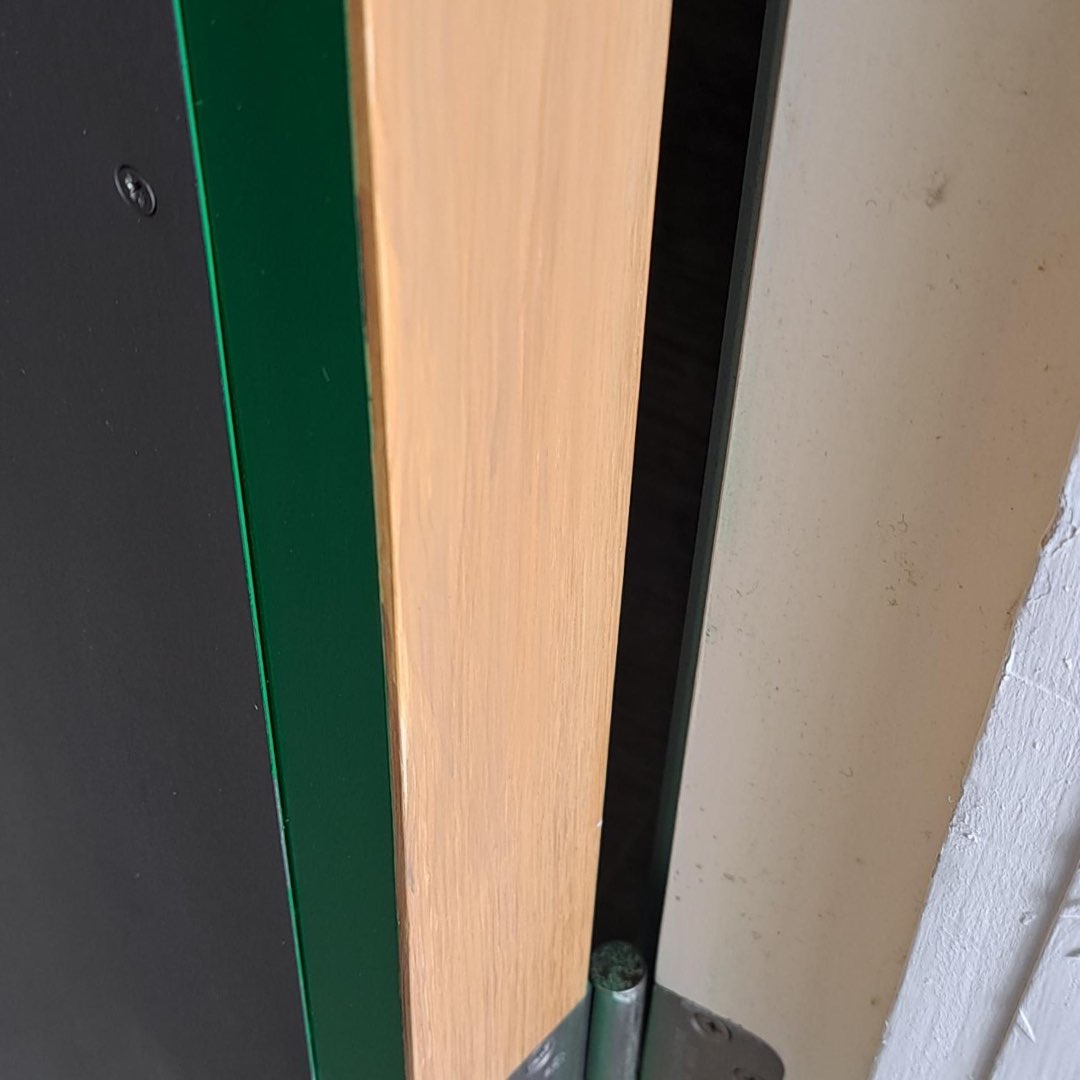 Before
After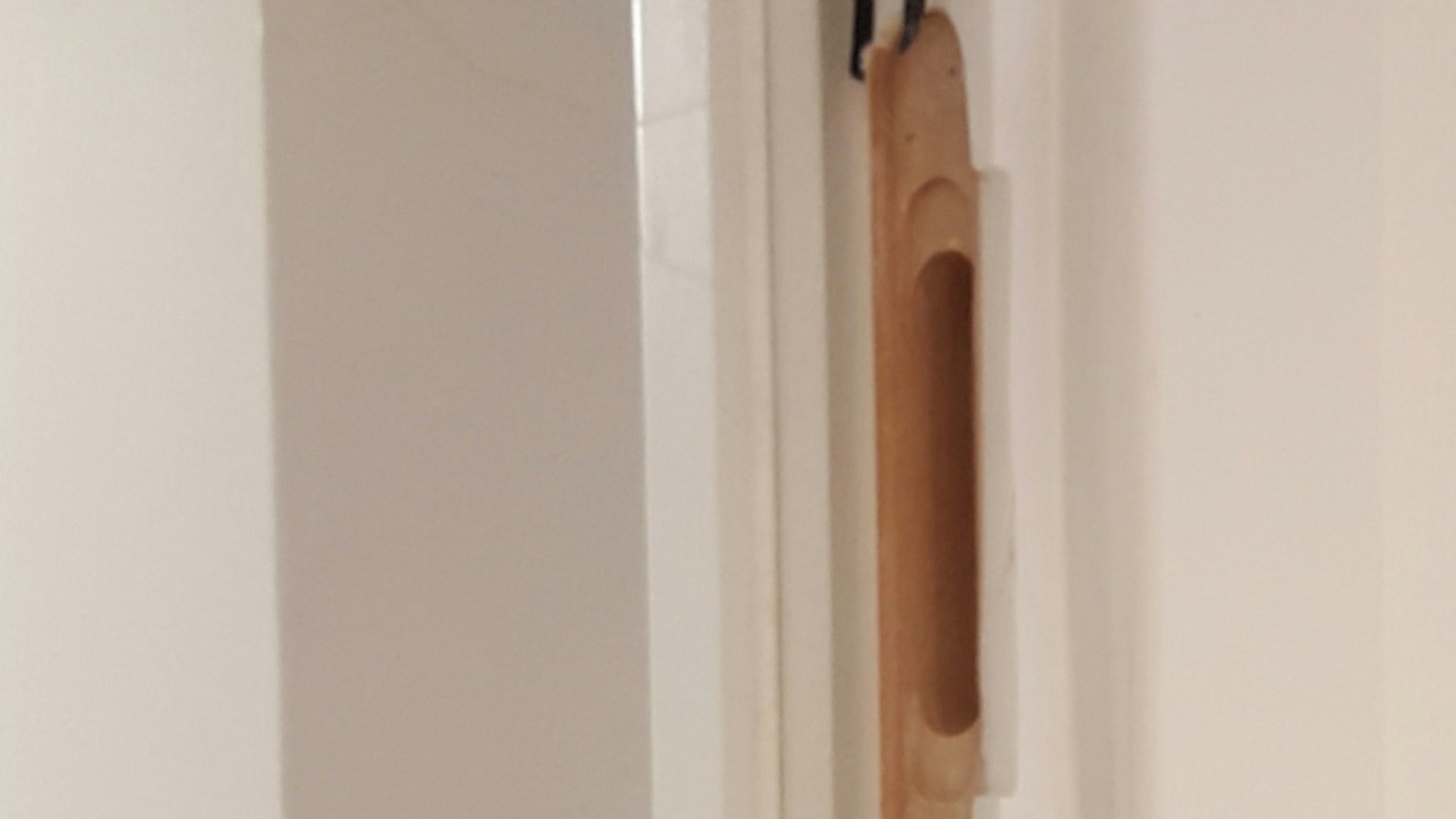 Before
After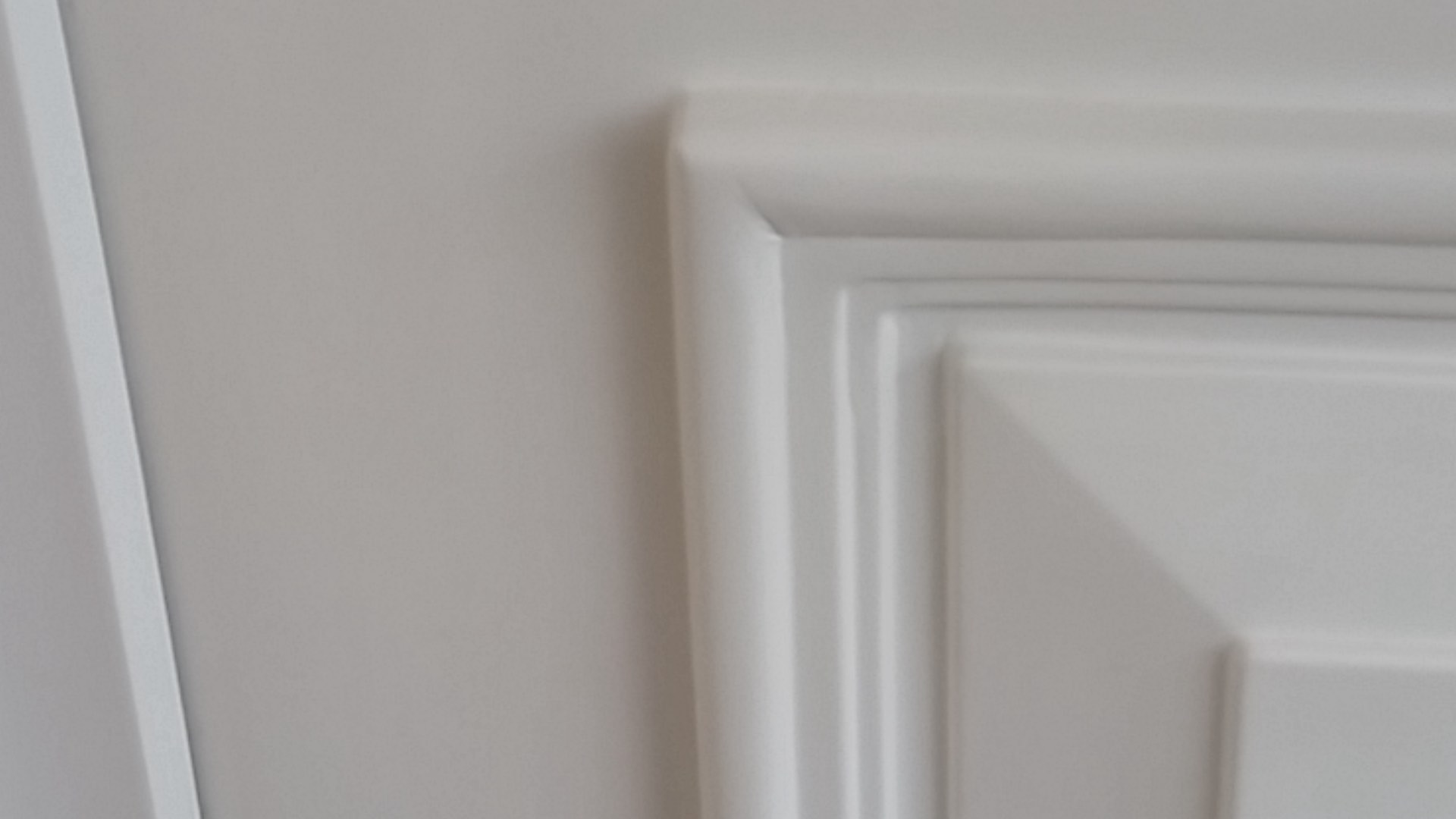 Before
After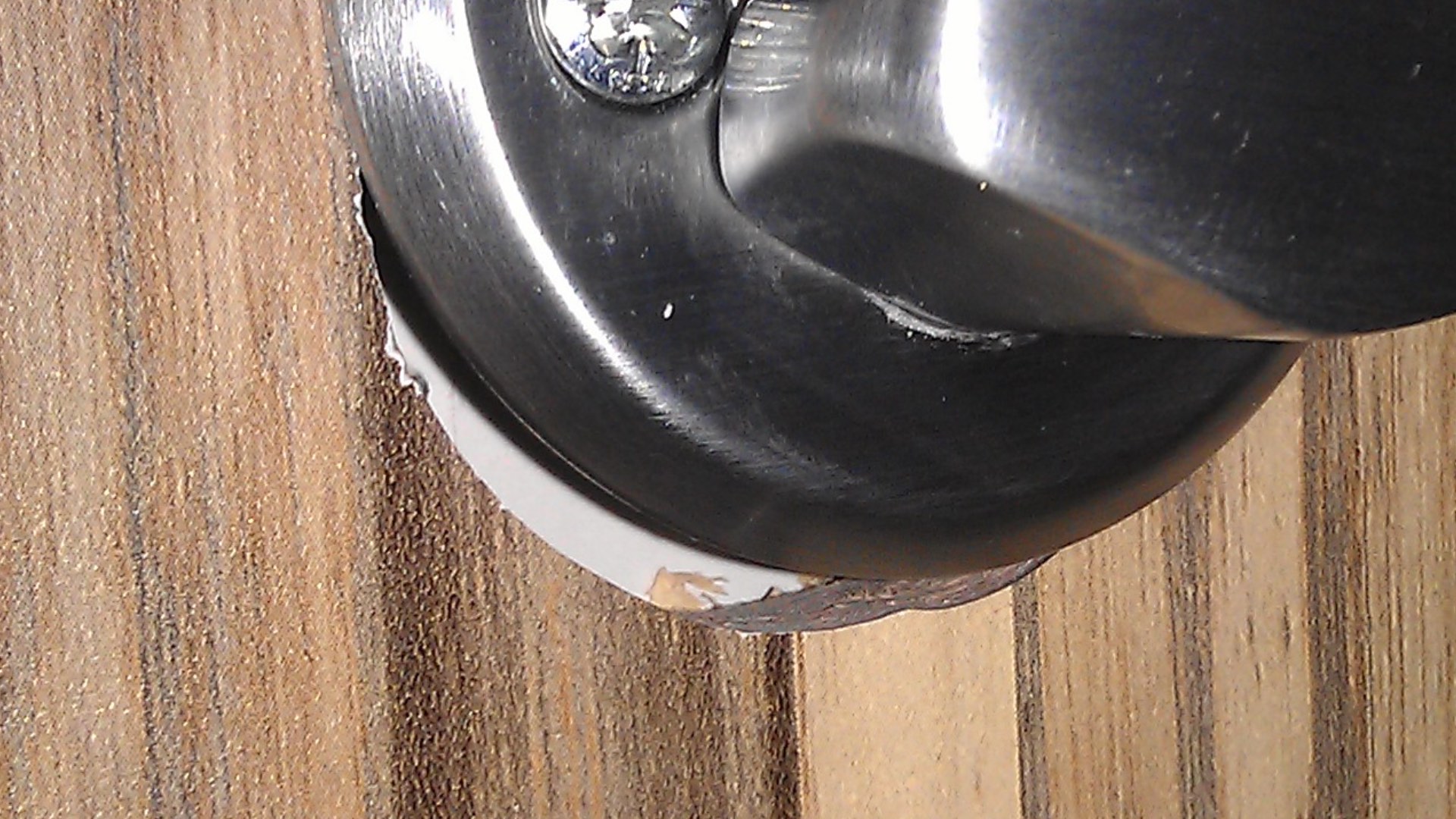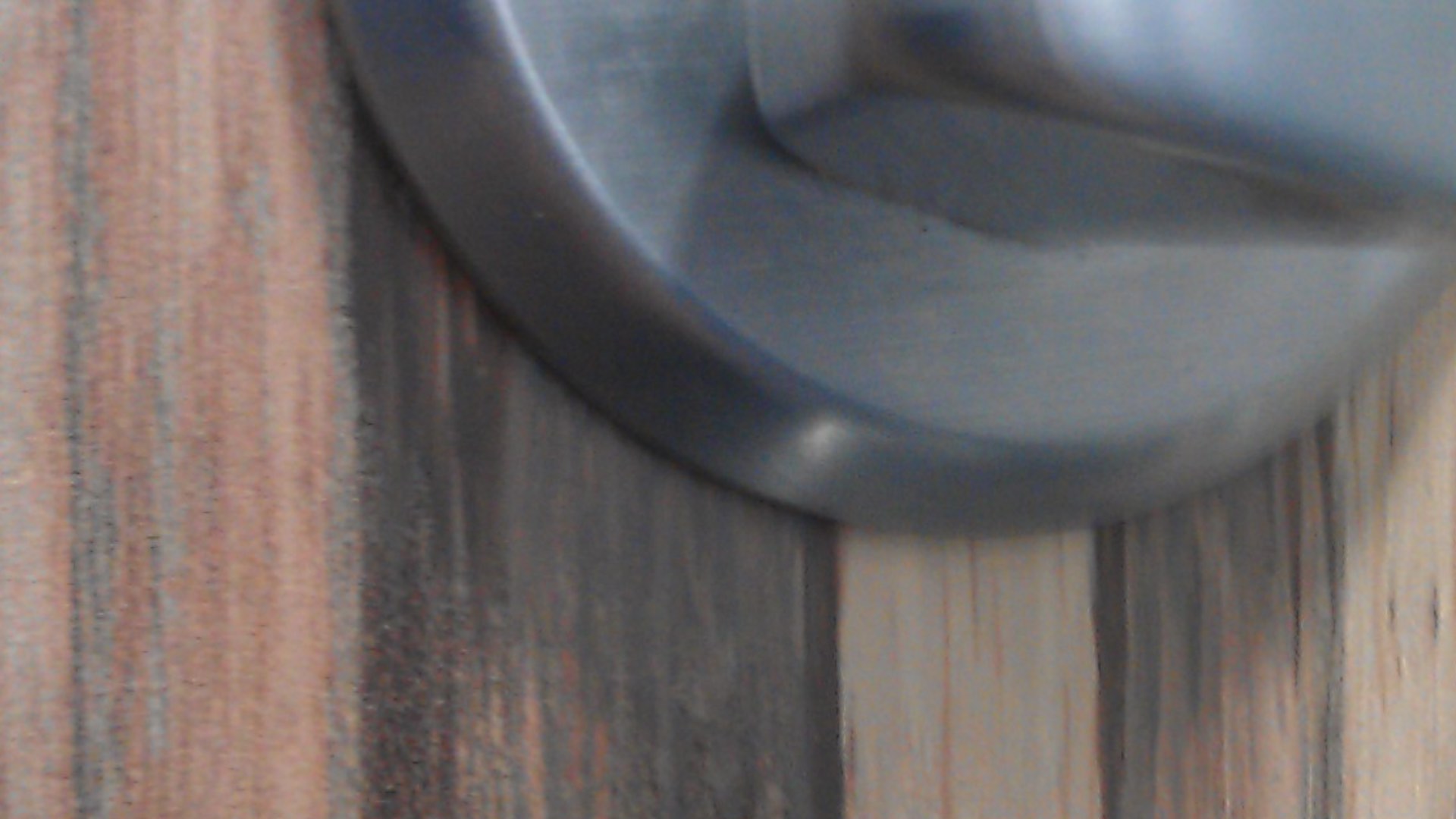 Before
After