The
Global Leader

in
Hard Surface Repair

Magicman® technicians are trained to deliver on site hard surface repairs to doors, floors, worktops, baths, shower trays, tiles, window frames and cills, furniture and so much more.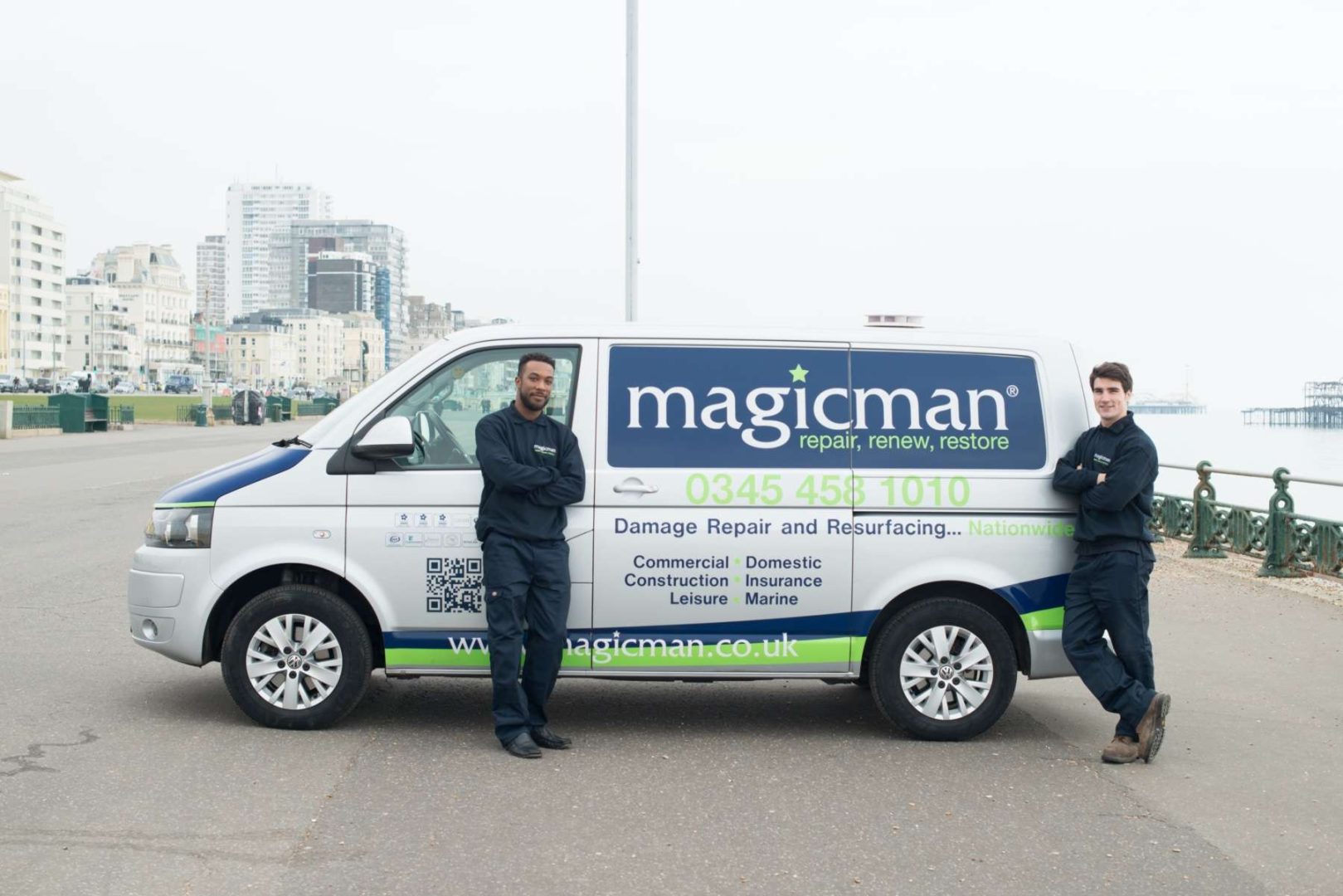 SUSTAINABLE PRODUCT OF THE YEAR 2020

BEST INNOVATIVE HARD SURFACES RESTORATION AND REPAIR SERVICE 2022
The original Magicman
With over 30 years' experience, the management at Magicman have built an enviable and unsurpassed reputation for excellence. Magicman is the MOST accredited hard surface repair, restoration, and refurbishment contractor in the United Kingdom today. Our award-winning reputation at home and overseas for high quality workmanship and project delivery cements our position as the Global market leader.
Get A Free Estimate Now
Saving You
Time
Our technicians repair on site – there's no waiting for new items to be delivered and installed.
Saving You
Money
Repair offers significant savings – up to 80% of the cost when compared to replacement.
Saving The
Planet
Repairing on site avoids waste – no need to dispose of damaged items to landfill.
Hard surface repair specialists
Spanning multiple industries, Magicman provides onsite repair and restoration services to all hard surfaces internal or external, including wood, laminates, composites, acrylic, fibreglass, powder coated aluminium, glass, ceramic tile, vitreous china and so much more.
From the mundane to the bizarre, nothing can surprise us!
Magicman services are available in the UK and worldwide.
Get A Free Estimate Now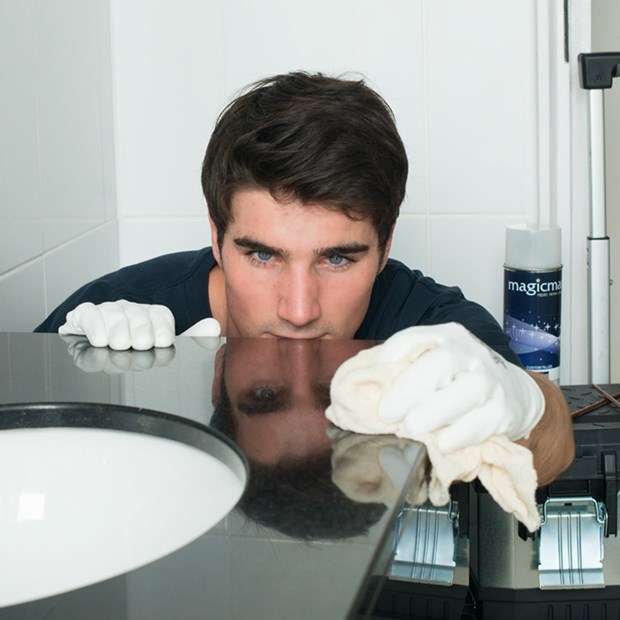 Awarded
Sustainable product

of the year 2020
And best hard surfaces restoration & repair service 2022Get A Free Estimate Now
Our Service
Promise
Magicman® is the premier hard surface repair and restoration service. We have developed a range of innovative repair solutions to rectify damage to all types of hard surface – wood, laminate, ceramic, metal, uPVC, stone, marble, granite, even glass. The damage disappears, just like magic!
Global & Nationwide Service

Magicman is a global service provider. Based in the UK and teams abroad

Sustainable onsite repairs since 1993

Magicman have been paving the way as a sustainable service provider since 1993

Extensively trained multi-skilled technicians

Our techncians begin their journey in our dedicated training academy and further training is ongoing

Over 100 directly employed operatives all over the UK

Magicman have technicans all over the UK and abraod

Saving you time

Having a repair done is quicker than replacement an average repair can be done in a few hours

Saving you money

Repairing over replacement saves significant costs overall

Less waste generation

Less waste to lanfill by using Magicman for your Hard Surface Repairs

Greener solution

Minimising waste to landfill, reduction in manufacturing and transportation emissions
Featured News
All the latest news from the world of Magicman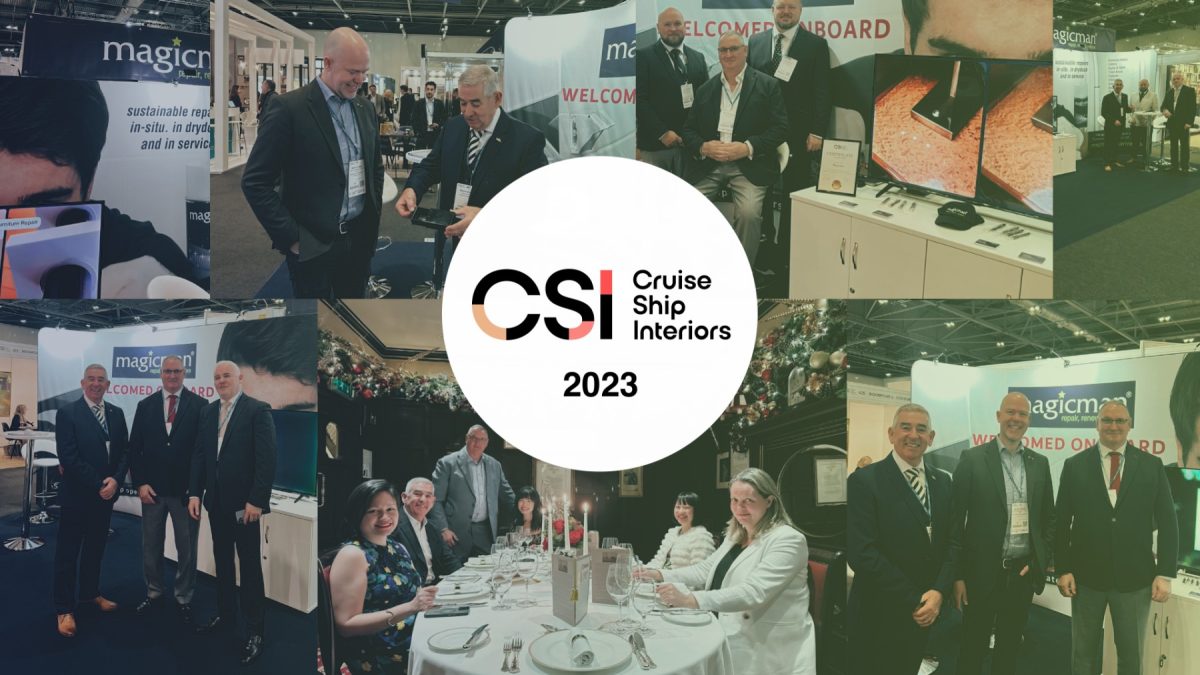 Greetings from London! As the cruise ship industry converges at the vibrant Cruise Ship Interiors Design Expo Europe 2023, Magicman…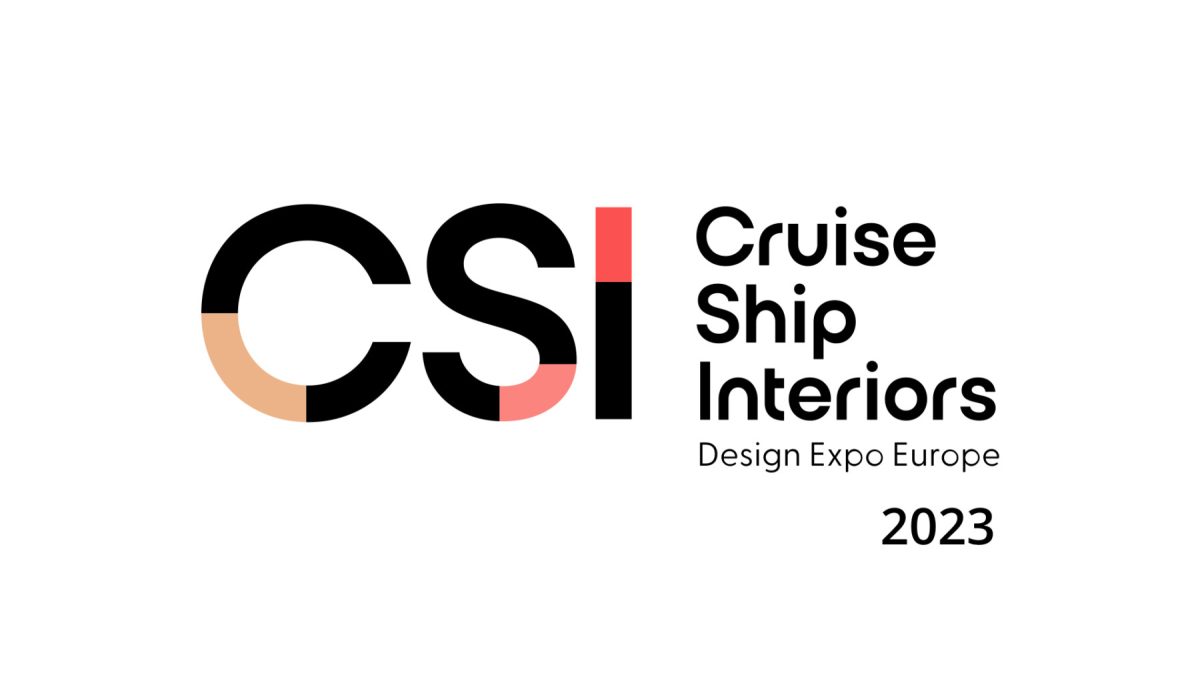 As the maritime world converges at ExCeL London for the Cruise Ship Interiors Design Expo Europe 2023 on November 29-30,…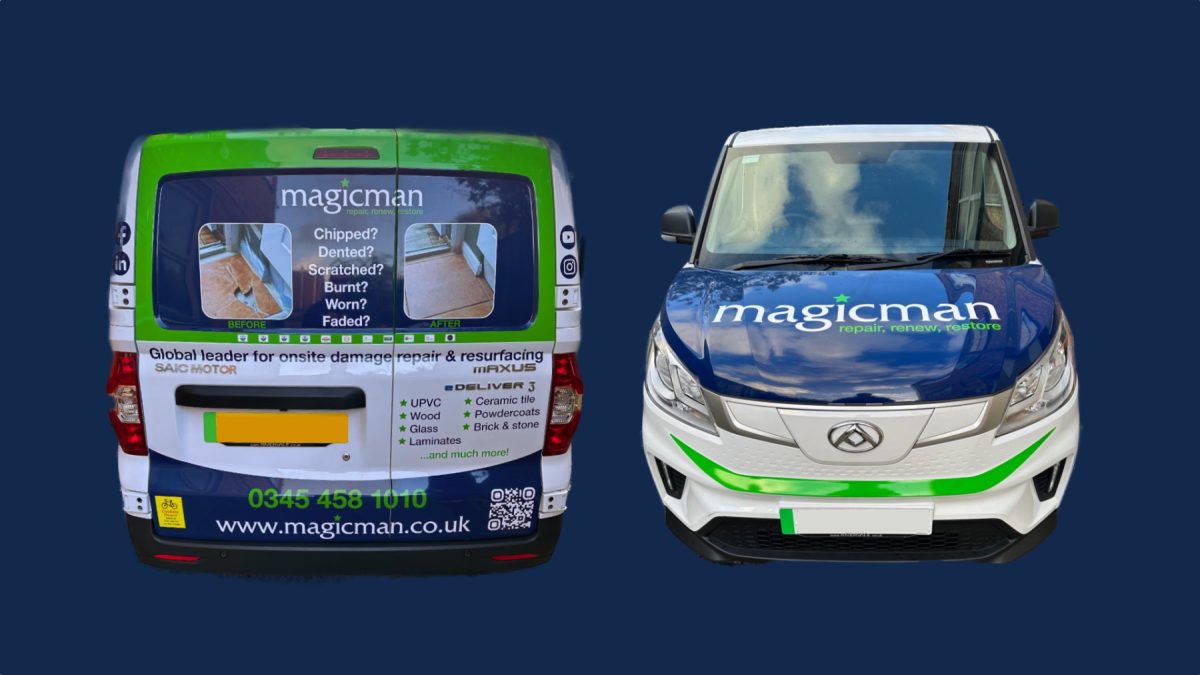 In our relentless pursuit of sustainability and carbon neutrality, Magicman is excited to announce the soft launch of our electric…