uPVC Window Repairs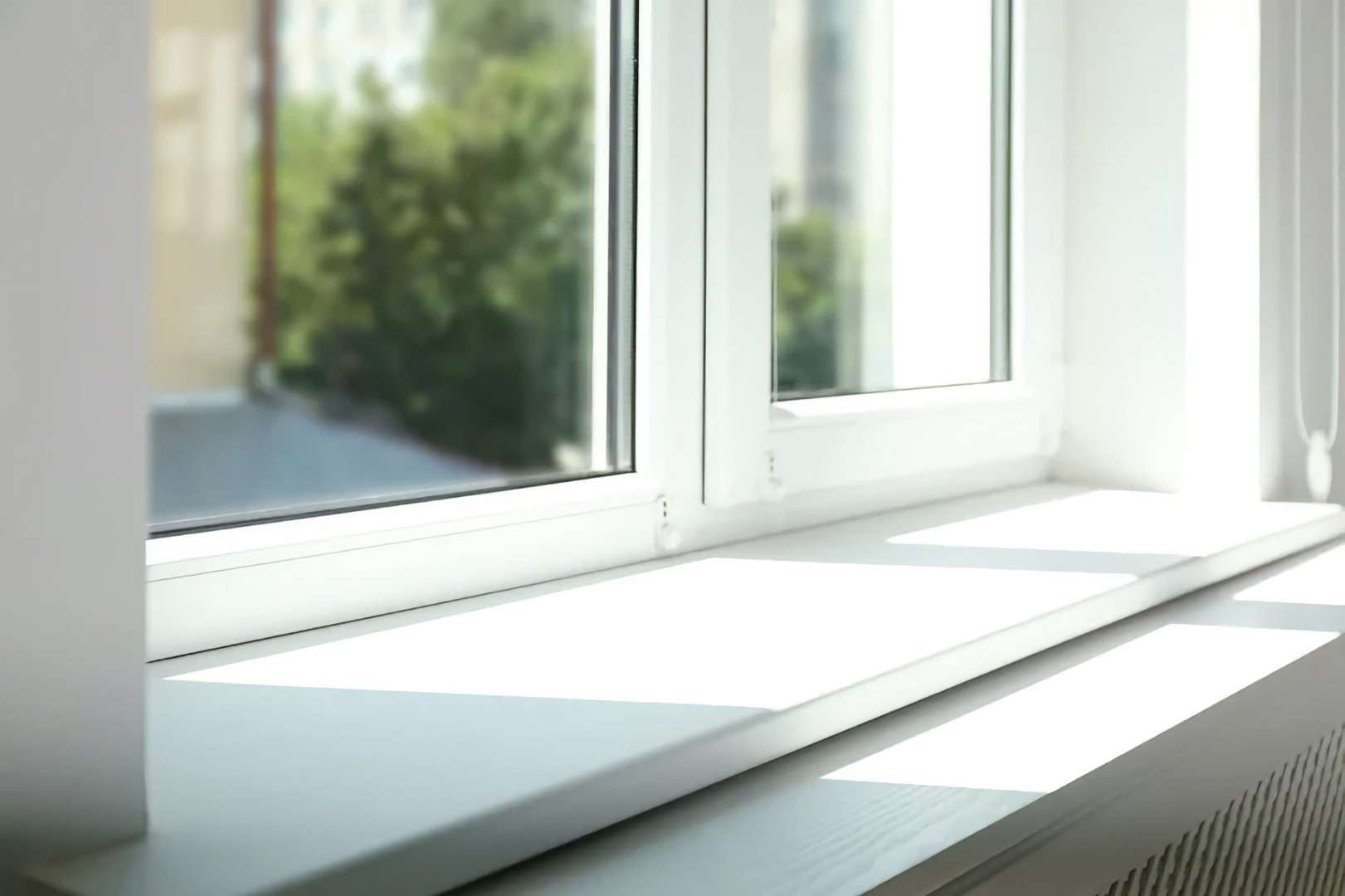 uPVC Window Repair Specialists
uPVC window cills hold a distinctive place in the realm of window design. Beyond their evident aesthetic appeal, they function as a shield, diverting water away and preventing seepage into the building structure. While uPVC is renowned for its durability and low maintenance, it's not exempt from wear, damage, or discolouration over its lifespan. Magicman's expert services for uPVC window cill repairs come to the rescue, restoring them to their original splendour and functionality.
Common Issues with uPVC Window Cills
Discolouration: Constant exposure to UV rays and environmental elements can lead to fading or yellowing of the uPVC surface.
Physical Damage: Accidents, extreme weather conditions, or regular wear can result in scratches, dents, or even cracks in the cill.
Warping: uPVC can sometimes warp due to extreme temperature variations, leading to misalignment.
Magicman's Approach to uPVC Window Cill Repairs
Recognising the structural and aesthetic value of window cills, Magicman brings precision, expertise, and care to every repair endeavour.
Our Comprehensive Repair Methodology
Thorough Analysis: Each repair is prefaced with a careful examination, determining the extent and nature of the damage, allowing for a strategic approach.
Expert Restoration: Using industry-leading techniques and tools, our team meticulously rectifies every anomaly, from surface-level scratches to deeper cracks or warps.
Flawless Finish: The essence of the repair lies in its invisibility. Our post-restoration efforts focus on ensuring the cill blends seamlessly with its surroundings, both in texture and colour.
Why Entrust Magicman with uPVC Window Cill Repairs
Decades of Mastery: 30 years of dedication to restoration makes Magicman the go-to name for all uPVC window cill repair needs.
Cutting-edge Techniques: We constantly update our methods to employ the latest in repair technology, ensuring longevity and aesthetic perfection.
Pan-UK Presence: Our extensive network assures that no matter where you are in the UK, exceptional window cill repair services are readily available.
uPVC window cills, with their blend of functionality and style, deserve the care of a repair service that grasps their essence. Magicman's commitment to excellence ensures that every cill is restored to its optimal state, both functionally and aesthetically. Pondering a uPVC window cill refresh? Engage with Magicman's restoration maestros or Secure a comprehensive, no-obligation estimate today.
Get AN estimate now
Repair Examples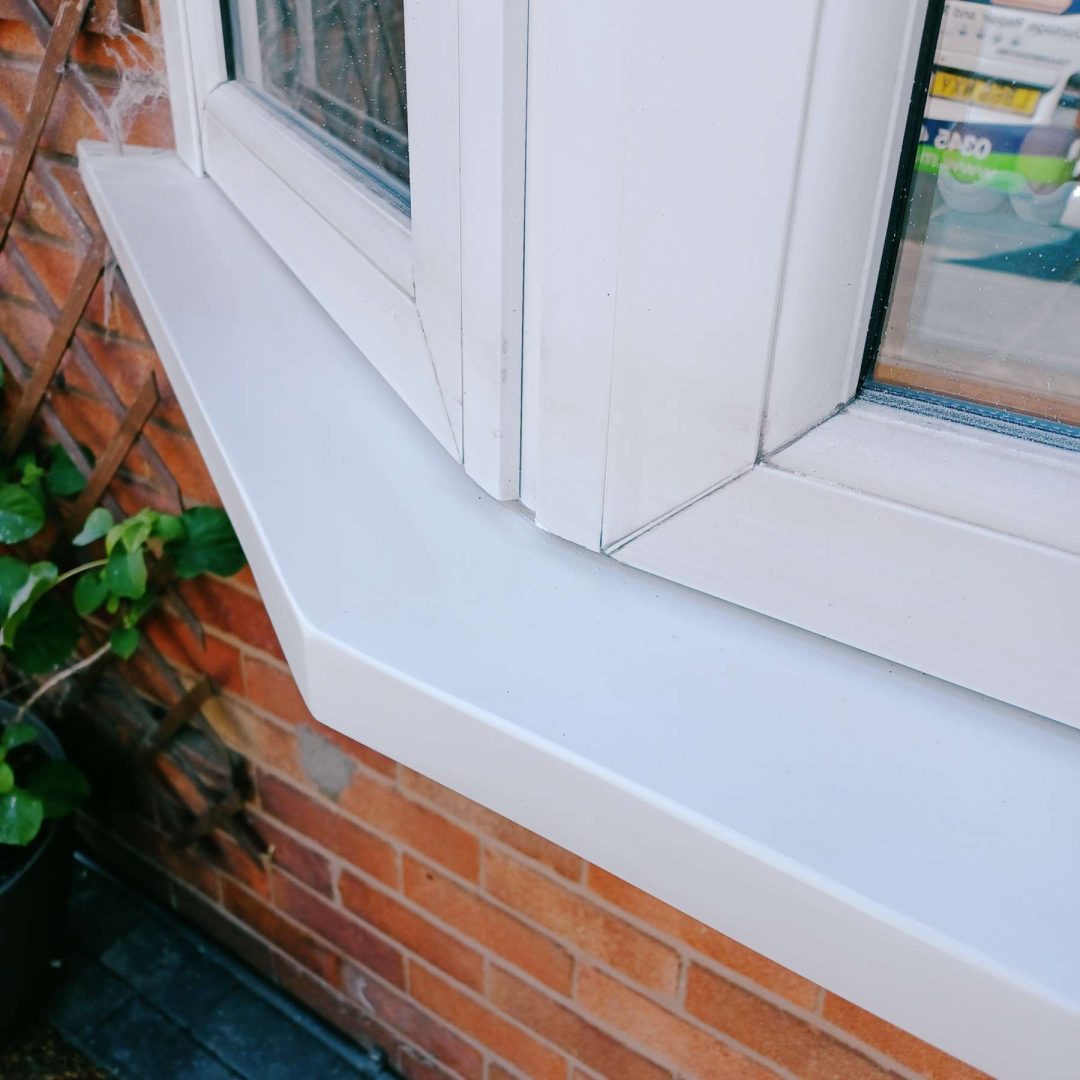 Before
After