Accessibility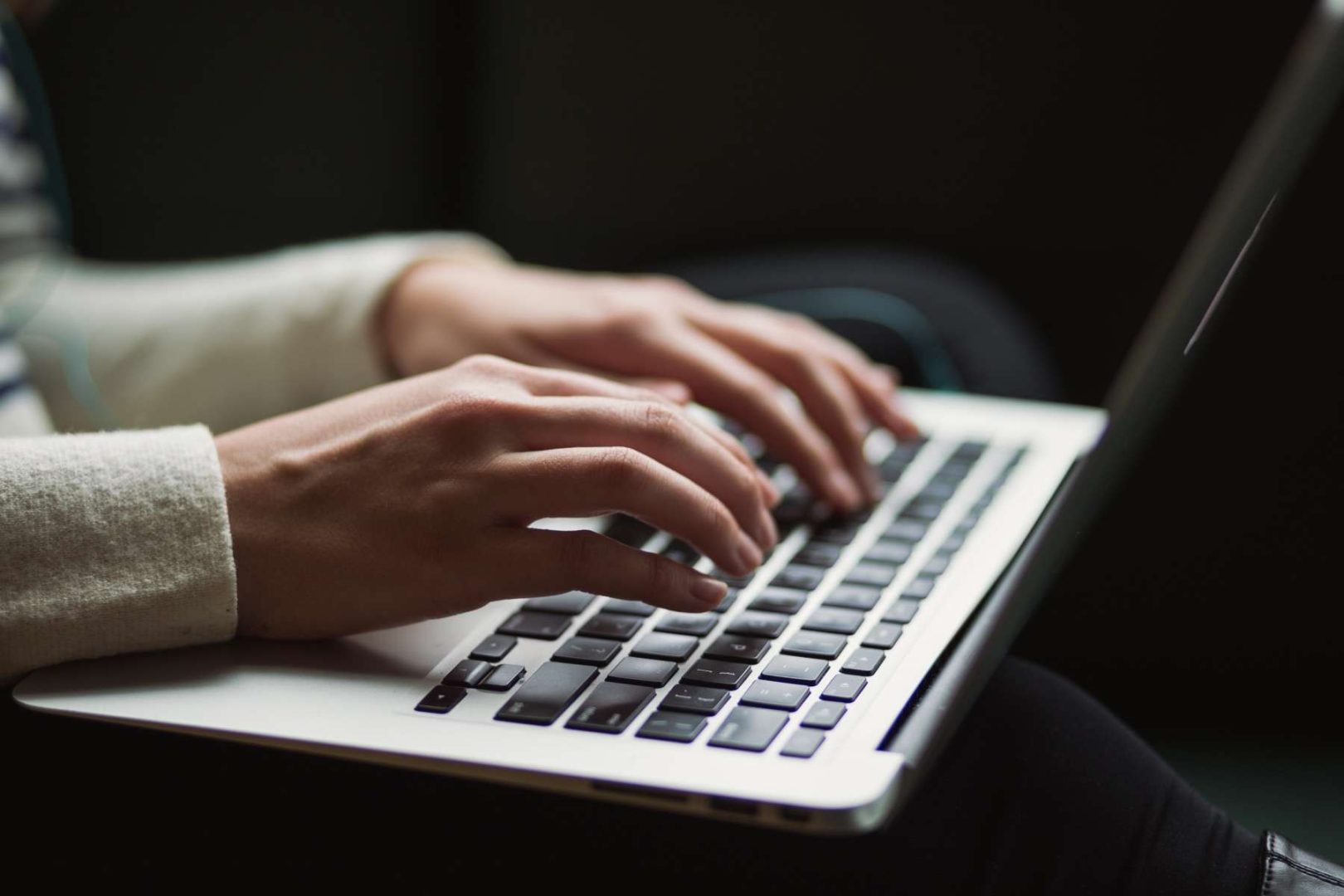 Most browsers support jumping to specific links by typing keys defined on the web site.
Access Keys
On Windows:
Firefox – press SHIFT + ALT + Access key Number
Internet Explorer – press SHIFT + ALT + Access key Number and then Enter
Opera – press SHIFT + Esc and a menu will appear, then simply press the number/letter you require.
Safari – doesn't support access keys.
On a Macintosh:
Firefox/Safari – press CTRL + Access key Number
Opera – press SHIFT + Esc and a menu will appear, then simply press the number/letter you require.
All pages on this site define the following access keys using similar shortcuts as the UK Government accesskeys standard:
Access key S – Skip navigation
Access key 0 – Accessibility
Access key 1 – Home page
Access key 2 – News/Blog
Access key 3 – Site map
Access key 4 – About us
Access key 5 – Contact us
Access key 8 – Terms and conditions
Access keys are not perfect (as detailed here – 'Using Accesskeys – Is it worth it?' ) so if they give you any problems please let us know.
Skip Navigation
On each page a 'skip to main content' link allows direct access past the navigation links to the page's main content, which should make navigation easier if you are using the keyboard or other input device to browse.
Other Features to Enhance Accessibility
These features have been provided to help make our site as accessible as possible to as many people as possible:
All text should be resizable using your browser's text-resize option
If the background and text colours need changing this can be done via your browser too
All images have been given appropriate alternative text
All hyperlinks should make sense when read out of context and hyperlinks change to blue when the destination page has been visited
A navigation bar linking to the main sections of the site is provided at the top of each page
A site map linking to every page on the site is provided
A 'breadcrumb trail' navigation feature is provided to help navigation
This image – – denotes that the preceding link will open in a new window.
Compatibility
Standards Compliance
This site has been tested for compatibility on Windows for the following browsers; FireFox 4, Explorer 8 and 6 and Safari 3. It has also been tested on the Mac for the following browsers; Firefox 2 and Safari 2.
Some technical stuff that gets the web developer unnecessarily excited.
We believe all pages on this website are WCAG A approved, complying wih all priority 1 (and most Priority 2) guidelines of the Web Content Accessibility Guidelines 1.0
Complying with Web Accessibility Initiative (WAI) guidelines mean this website adheres to the Disability Discrimination Act 1995 (DDA)
All pages on this site validate as XHTML 1.0 Strict
The CSS validates to the W3C CSS2 Specification
Contact Information
We've done our very best to ensure this website is as accessible as possible, but it can happen that accessibility problems do arise despite our best efforts. If you do find any accessibility barriers that affect or prevent your use and enjoyment of the site, please let us know and we'll do our best to address the problem as soon as possible.
Email: enquiries@magicman.co.uk 
Tel: +44 (0) 345 458 1010
write to:
Magicman Holdings Limited
15 Gordon Road
Portslade
East Sussex
BN41 1GL
Last updated: November 15, 2023