Bathroom Repairs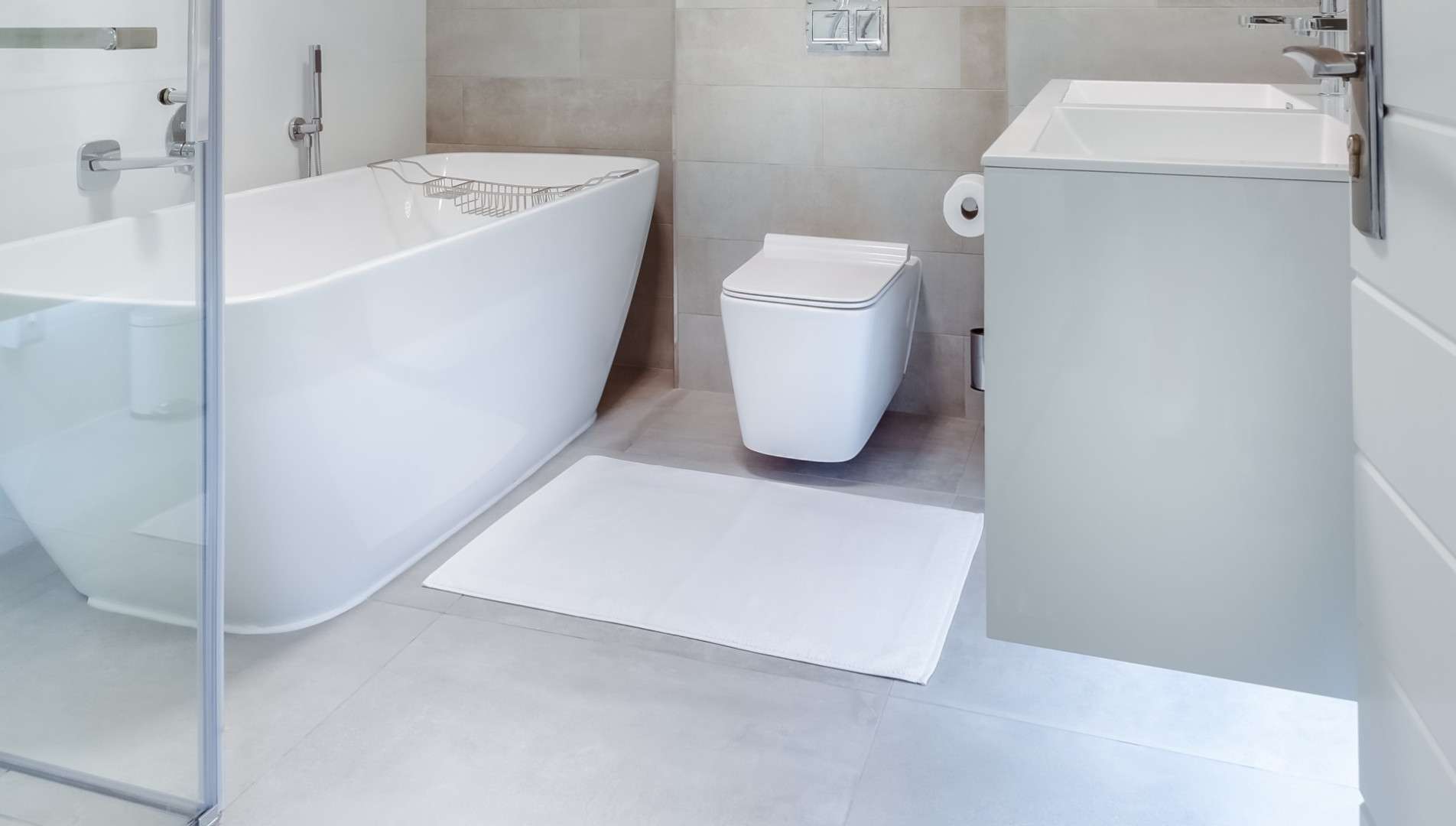 Magicman Bathroom Repairs
At Magicman, we specialise in comprehensive bathroom repair services, addressing all types of surface damage to baths, sinks, toilets, and shower trays. With over 30 years of experience in the industry, we have established ourselves as leaders in providing high-quality, sustainable, and long-lasting repairs. Our fully trained technicians, equipped with the latest tools and techniques, deliver top-notch services that achieve perfect results with no loss of colour or finish.
Bathroom Surface Repairs
Our skilled technicians can quickly rectify a wide range of issues, including chips, cracks, and unsightly damage to baths, sinks, toilets, and shower trays. We understand the importance of maintaining a hygienic environment, and our repairs not only restore the appearance of your bathroom but also eliminate the potential for harmful bacteria growth.
Baths: From small chips and cracks to sizeable holes, our technicians have the expertise to repair a variety of bath damage. As long as there is sufficient access to the damaged area and no movement in the foundation of the bath, we can achieve seamless repairs that blend seamlessly with the original colour and finish.
Basins: We also address damage to sinks and basins, offering solutions for various issues depending on the specific location and type of damage. Our skilled technicians assess each repair inquiry, ensuring that the recommended repairs will have longevity and provide lasting results.
Toilets: Scratches, chips, and other forms of damage to toilets can be effectively repaired by our professionals. We take pride in restoring the functionality and aesthetics of your toilet, providing a hygienic and visually appealing solution.
Shower Trays: Cracked or worn shower trays can be not only unsightly but also pose a risk of water leakage. Our experts can repair these imperfections, restoring the integrity of your shower area and ensuring a water-tight surface.
Full Bath Resurfacing: In some cases, baths may require full resurfacing. We offer a comprehensive bath 're-enamelling' service, providing information and solutions to transform worn or damaged baths into like-new condition. For more details, please visit our resurfacing page.
Non-Slip Surfaces: Safety is a top priority in the bathroom. We also specialise in applying non-slip surfaces to existing baths and showers, providing an added layer of security and peace of mind.
The Magicman Advantage
When you choose Magicman for your bathroom repairs, you benefit from:
Unmatched Expertise: With over three decades of experience, we are the trusted experts in the industry. Our technicians possess the knowledge and skills to handle any bathroom repair project with precision and professionalism.
Extensive Range of Repairs: From baths, sinks, toilets, and shower trays to other bathroom surfaces, we offer comprehensive solutions to address all types of damage. Our repairs seamlessly blend with the original aesthetics, ensuring a flawless finish.
Accurate Assessments: Our technical team thoroughly assesses each repair inquiry during the quotation process. It is our policy to advise customers and proceed only when we believe the recommended works will have longevity.
Quality Resurfacing Services: In addition to repairs, we offer full bath 're-enamelling' services for cases that require complete resurfacing. Our experts can transform worn or damaged baths into beautiful, durable fixtures.
Customer Satisfaction: At Magicman, we are committed to providing exceptional customer service. We prioritize open communication, address your concerns, and strive to exceed your expectations in every aspect of our service.
Trust Magicman for Your Bathroom Repairs
With Magicman as your trusted bathroom repair specialist, you can have confidence in our expertise, professionalism, and exceptional service. Contact us today to experience the difference we can make in restoring the beauty and functionality of your bathroom. Let us work our magic, delivering outstanding results that leave you fully satisfied.
Get AN estimate now
Related Services
Bath Repairs
Your bath is one of the most used fixtures in your bathroom, and it can easily suffer damage from everyday...
More Info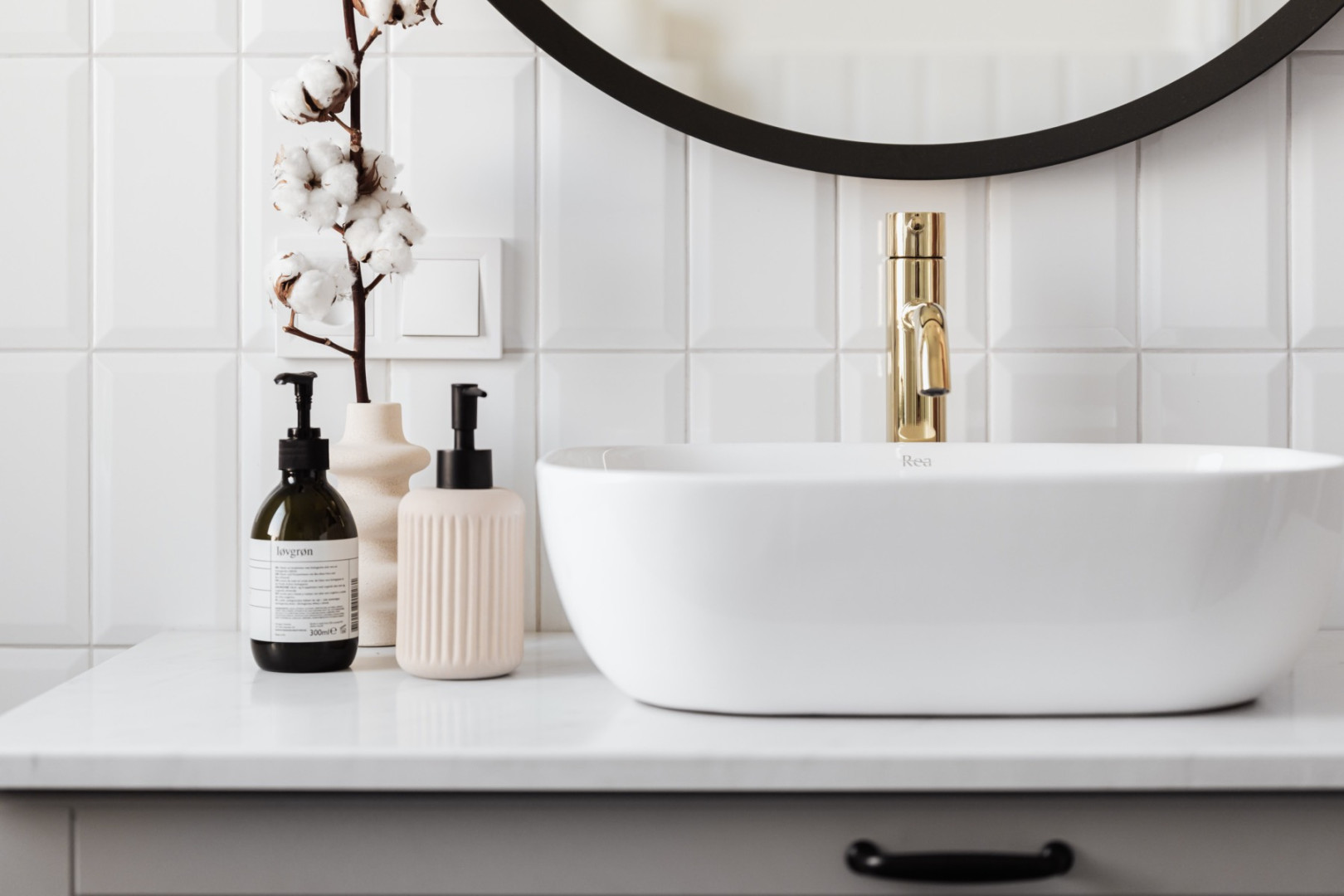 Basin Repairs
Your basin is one of the most used fixtures in your bathroom, and it can easily suffer damage from everyday...
More Info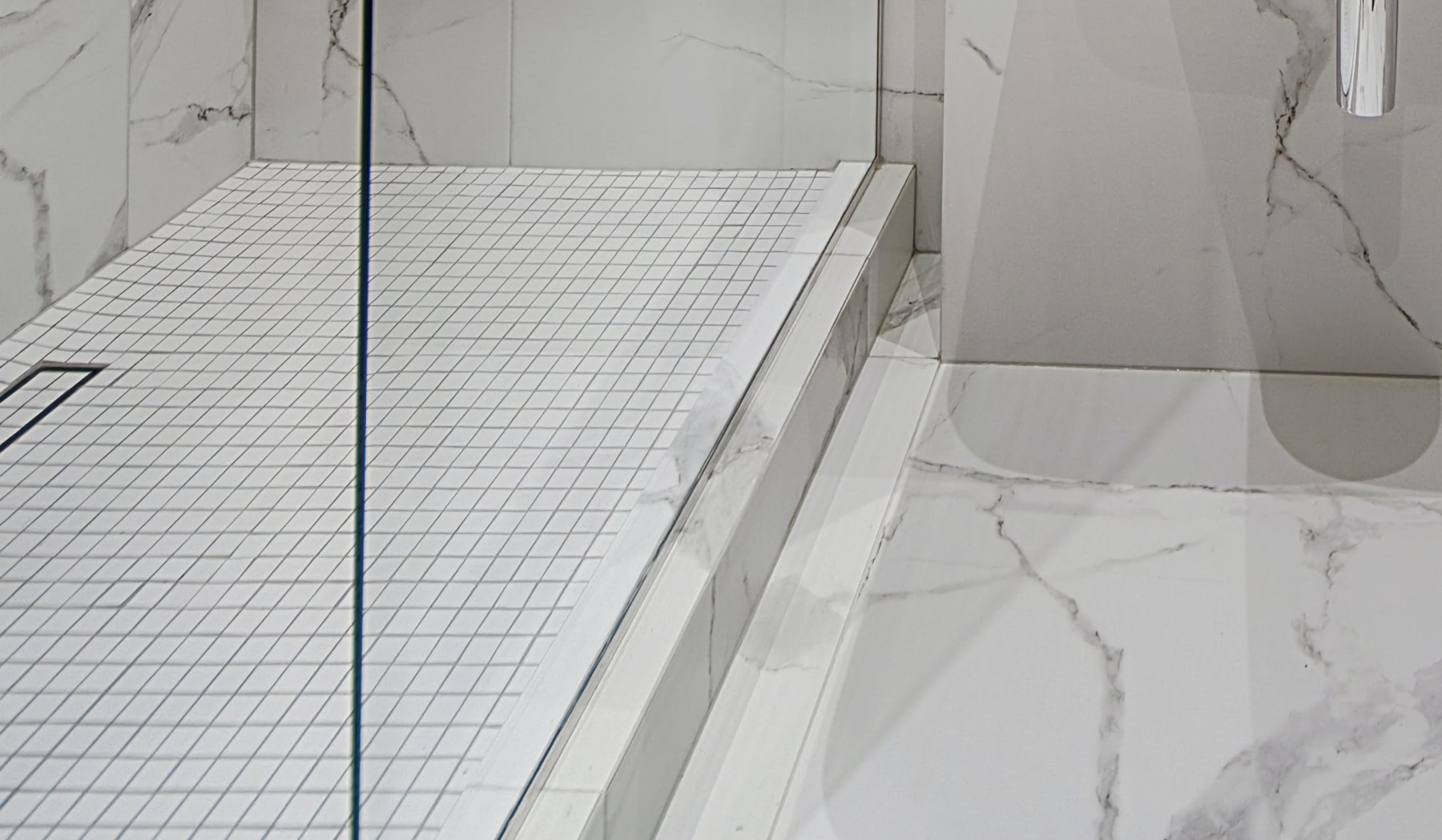 Shower Tray
Is your shower tray in need of repair? Look no further than Magicman for expert shower tray repairs in the...
More Info
Repair Examples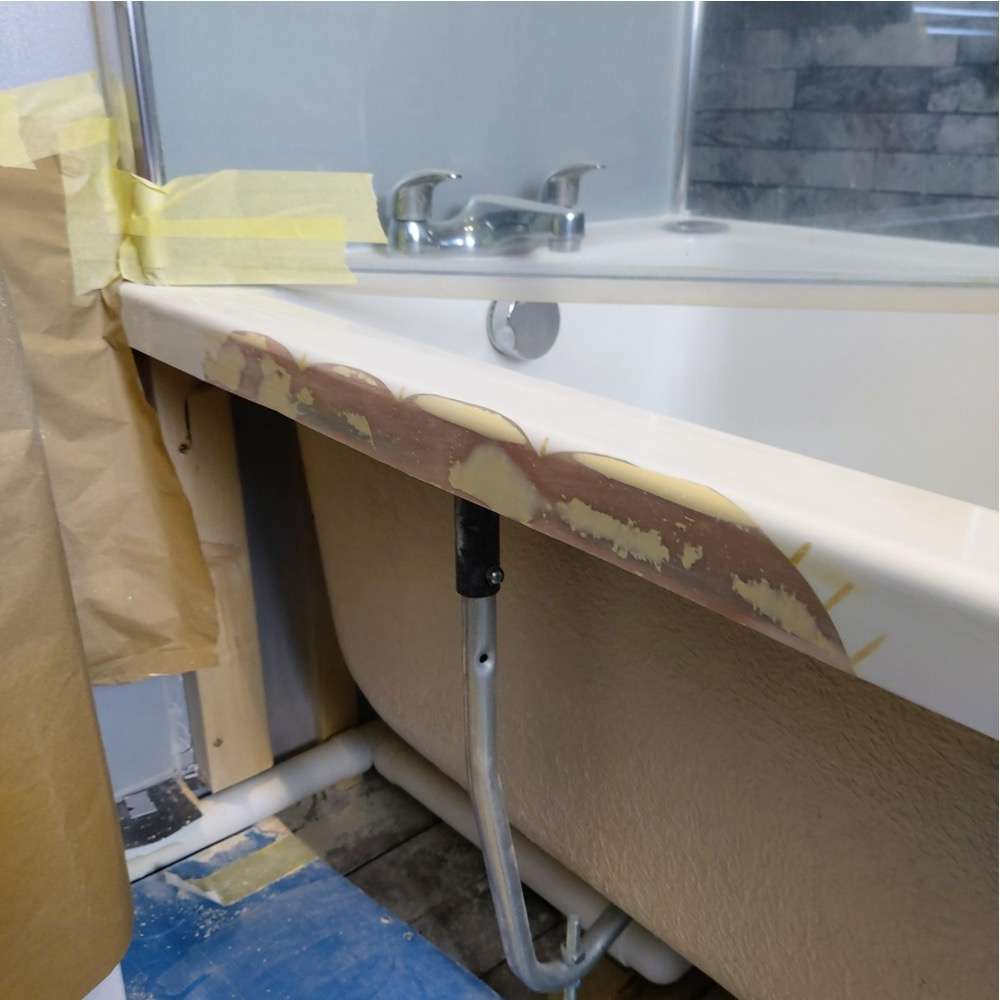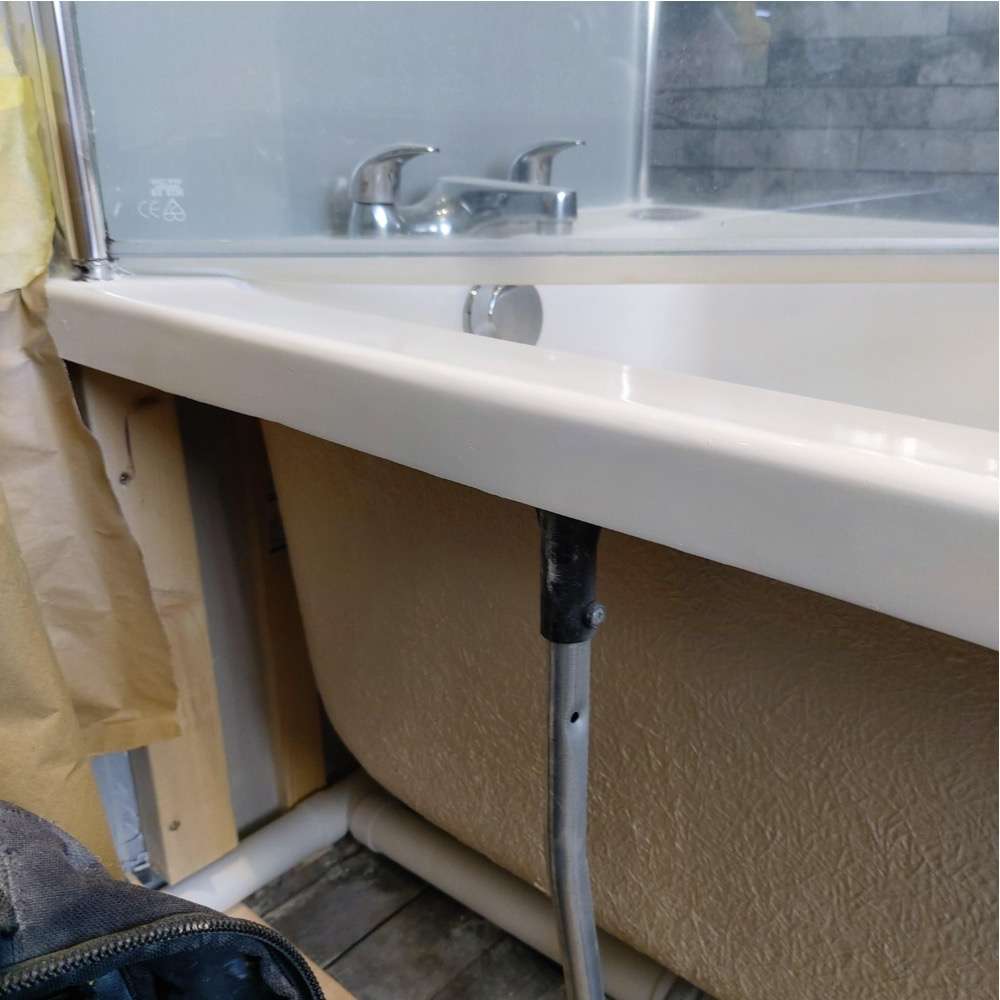 Before
After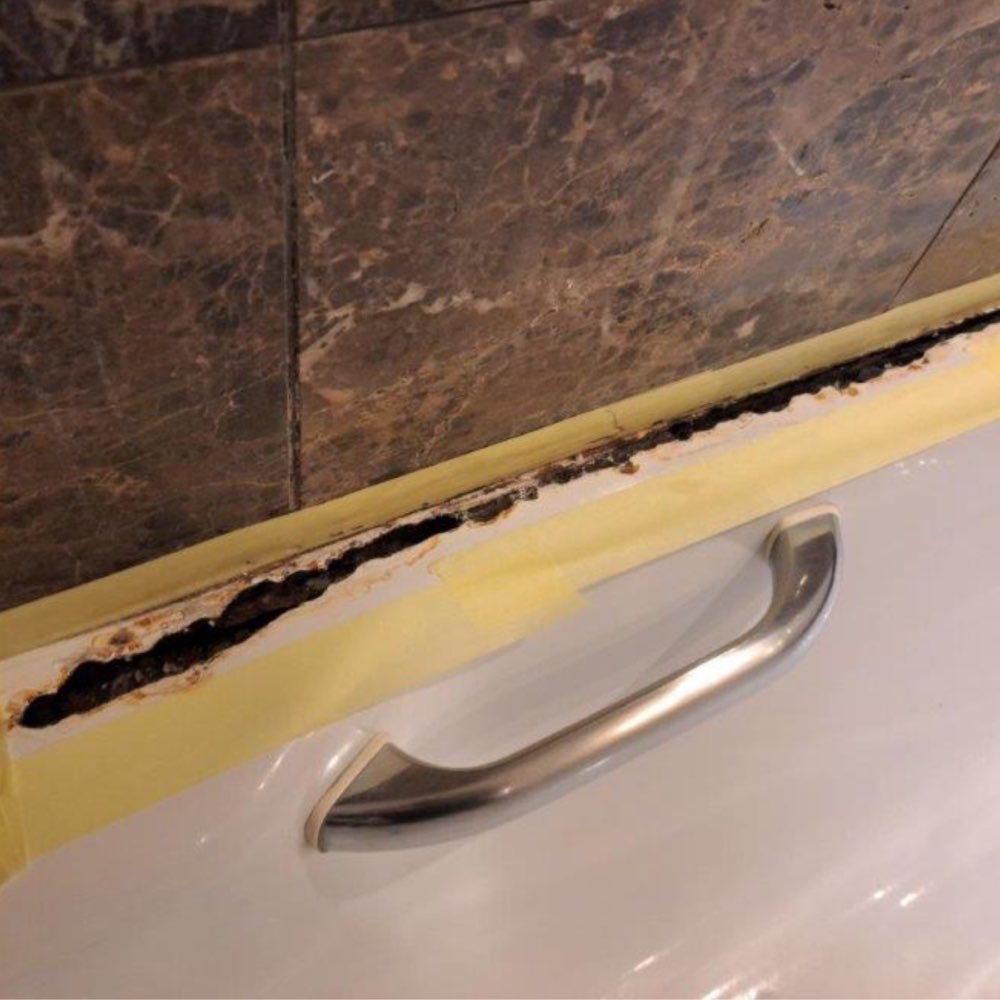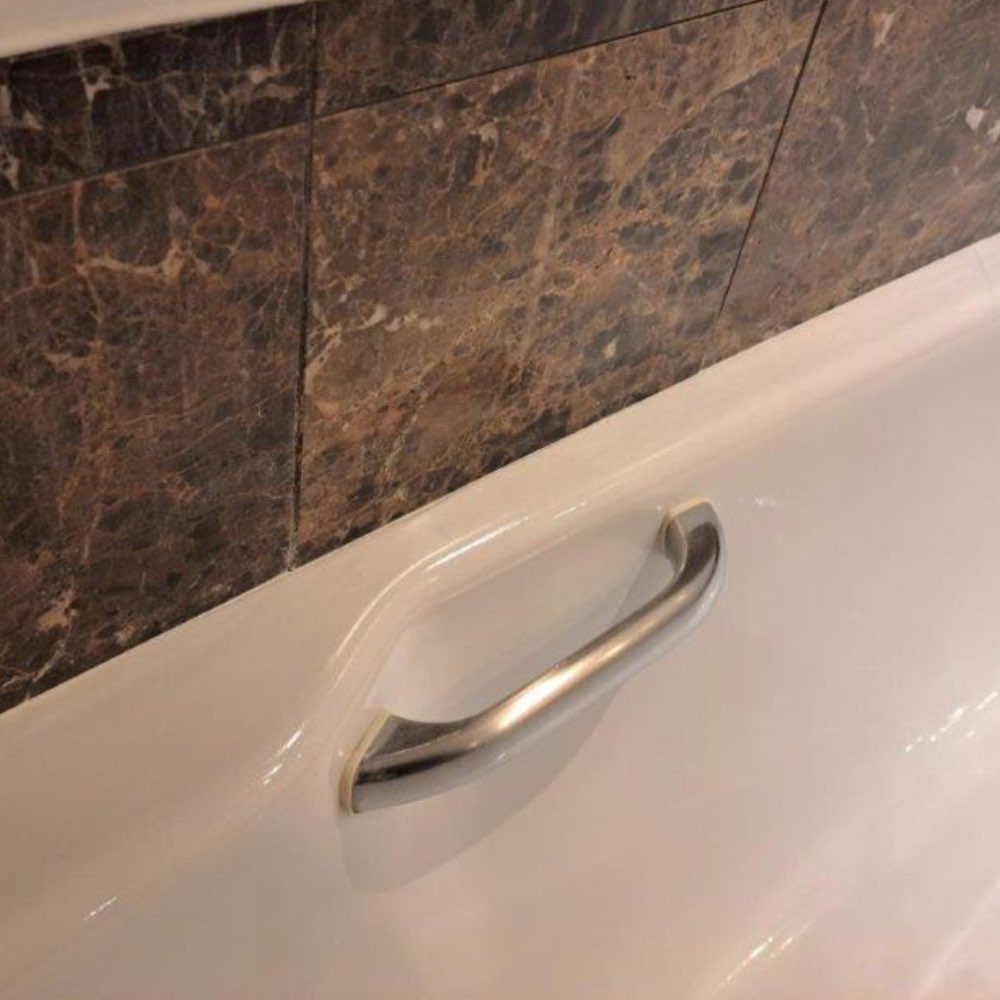 Before
After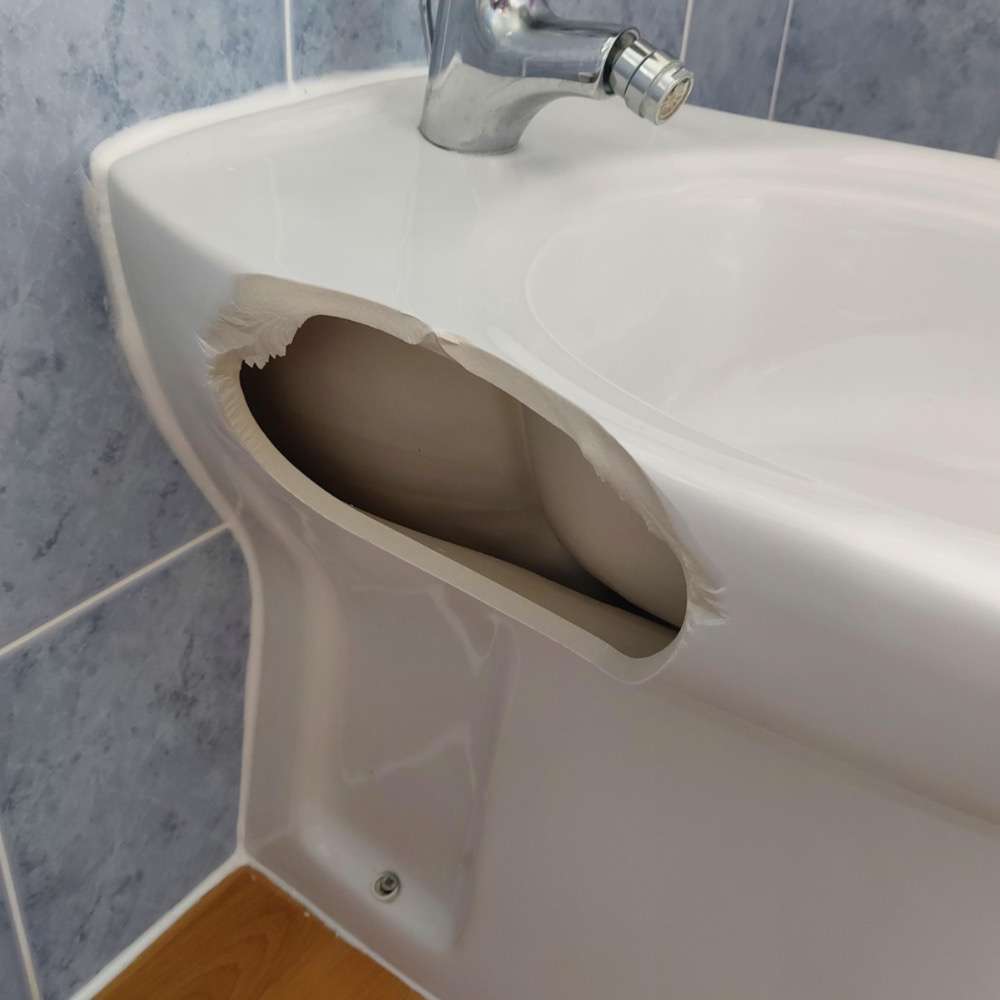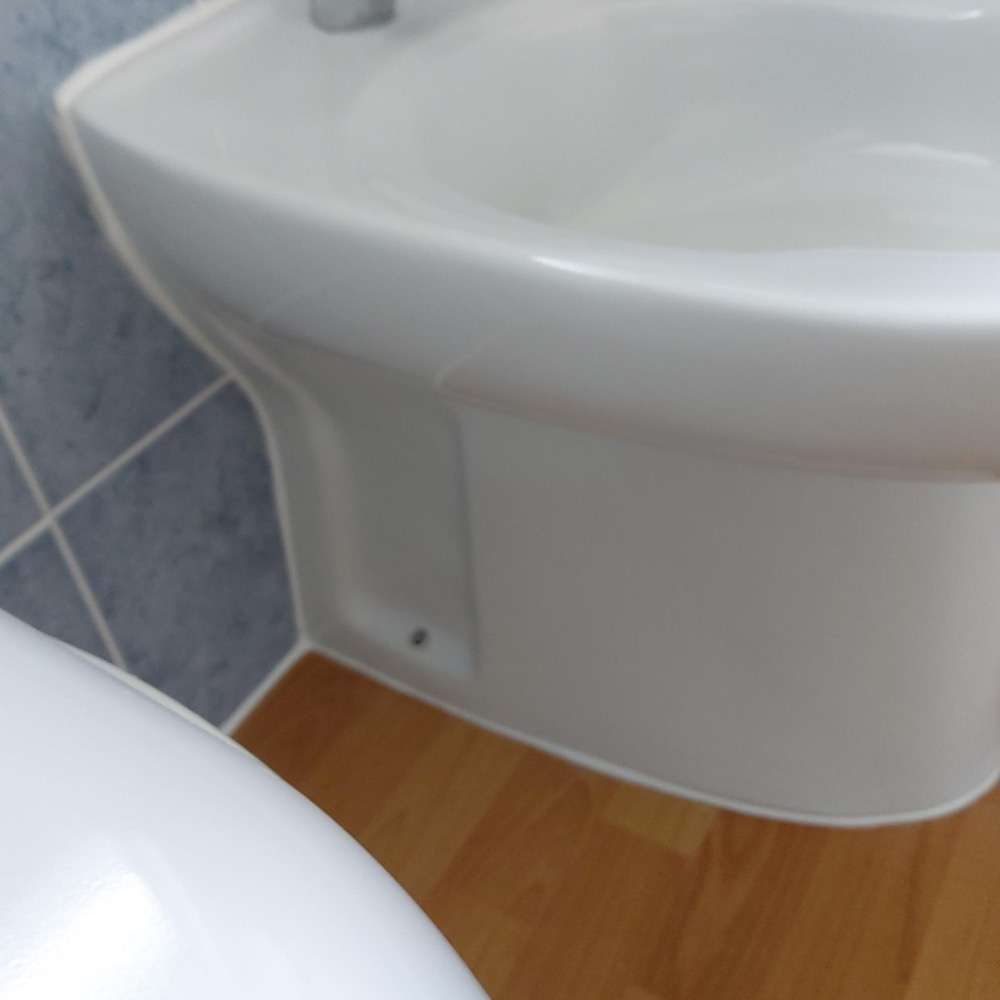 Before
After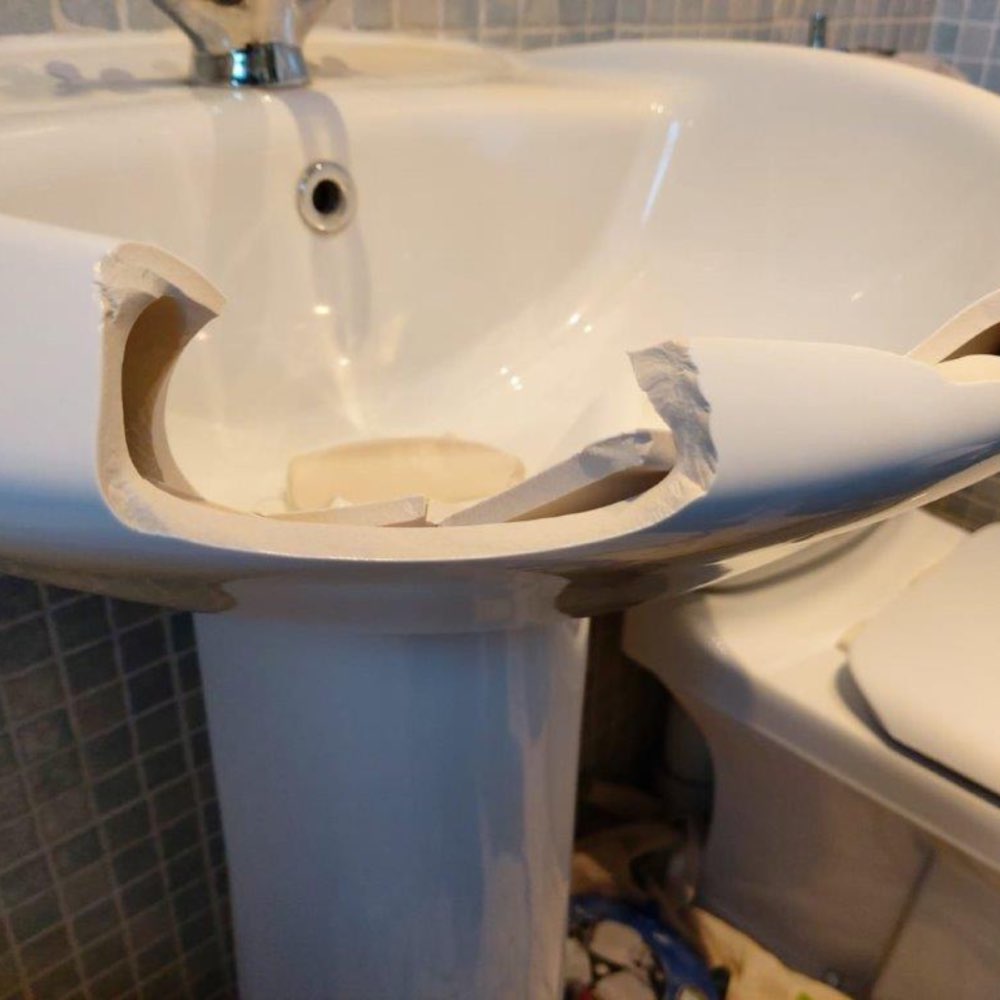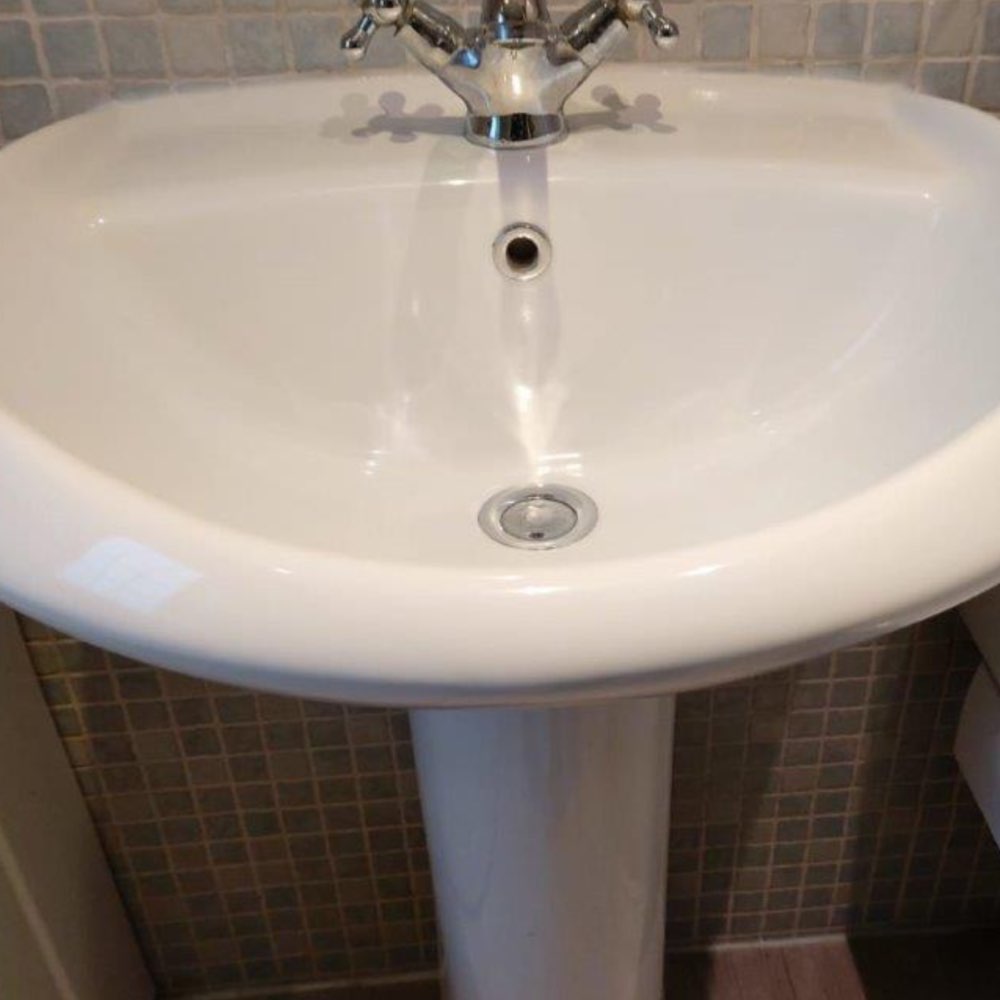 Before
After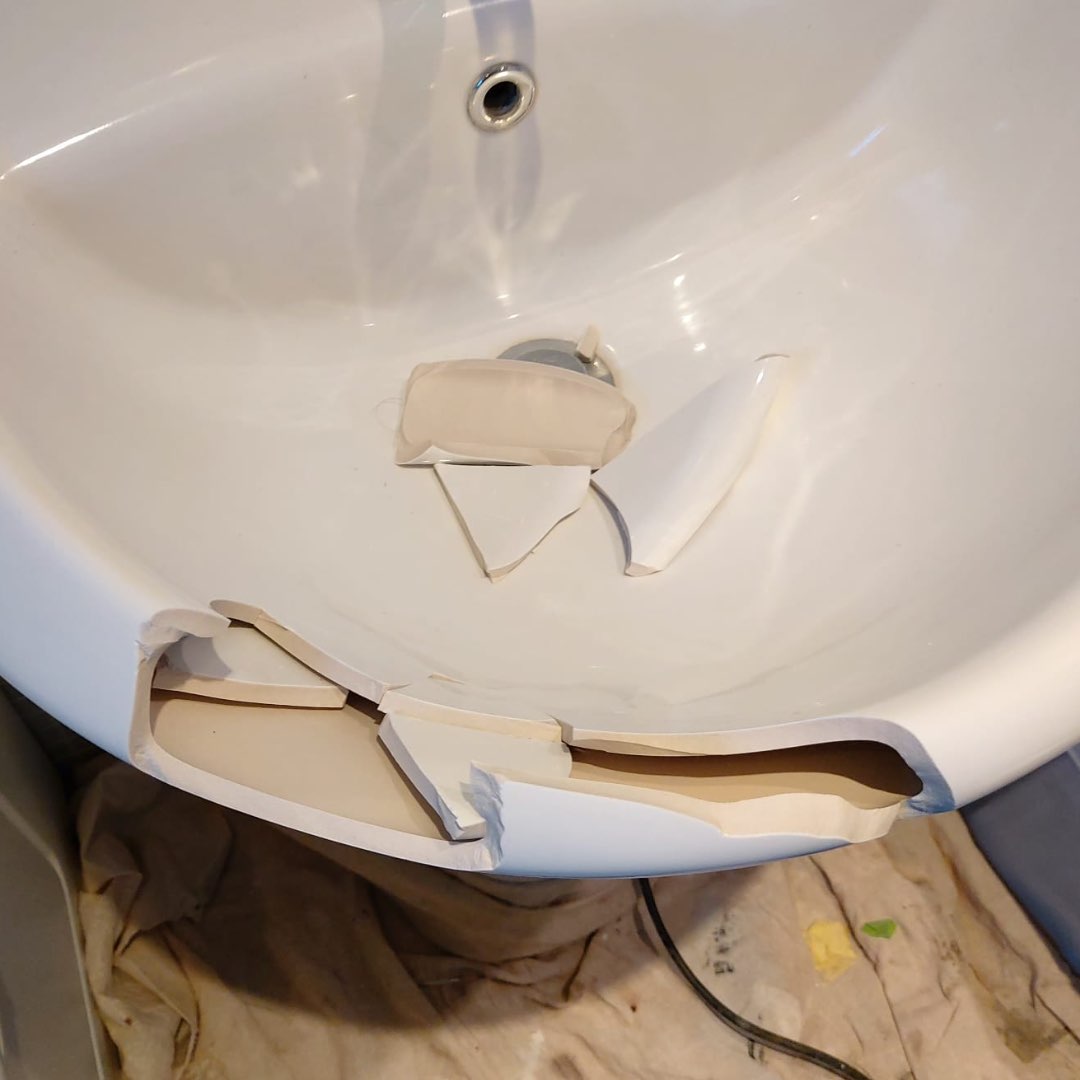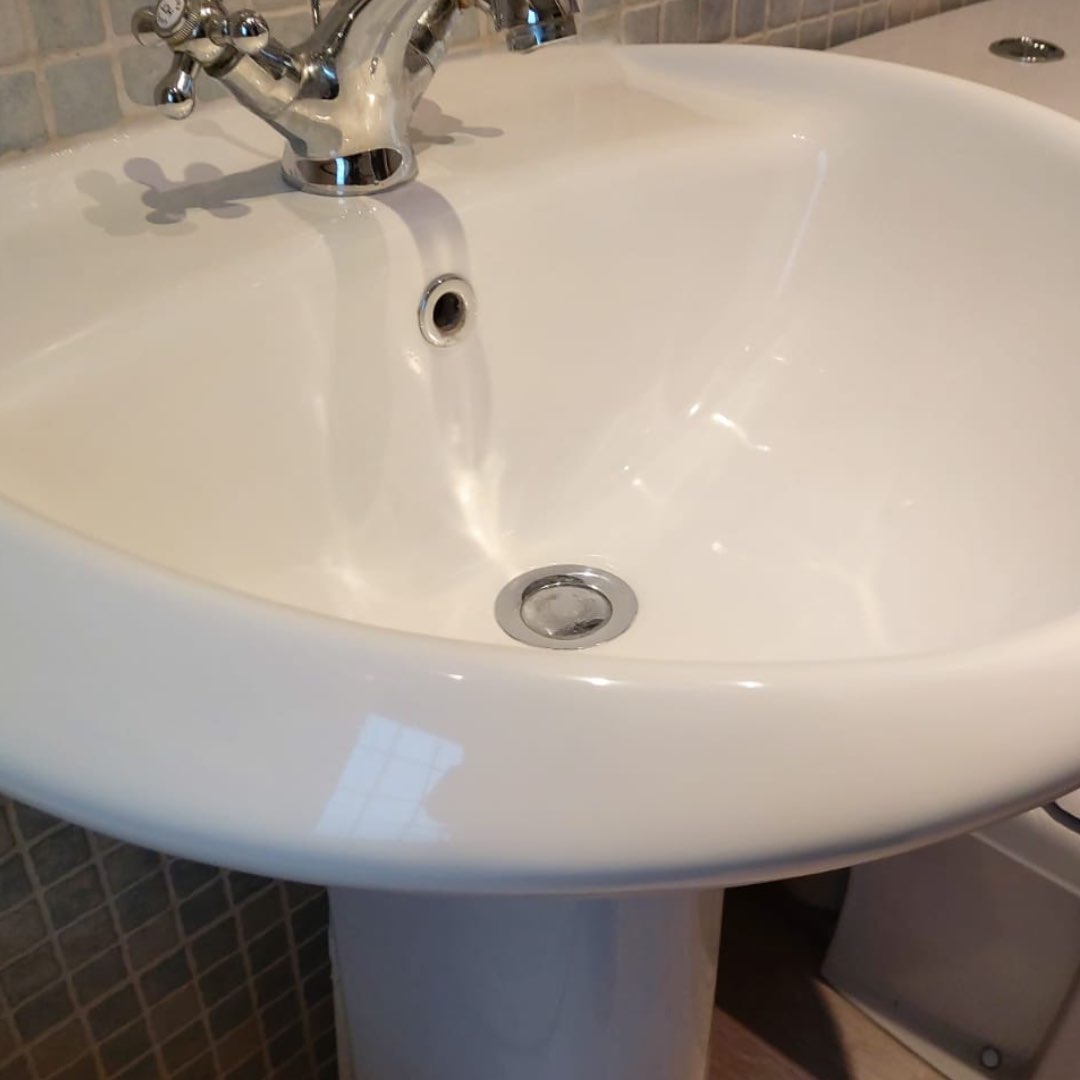 Before
After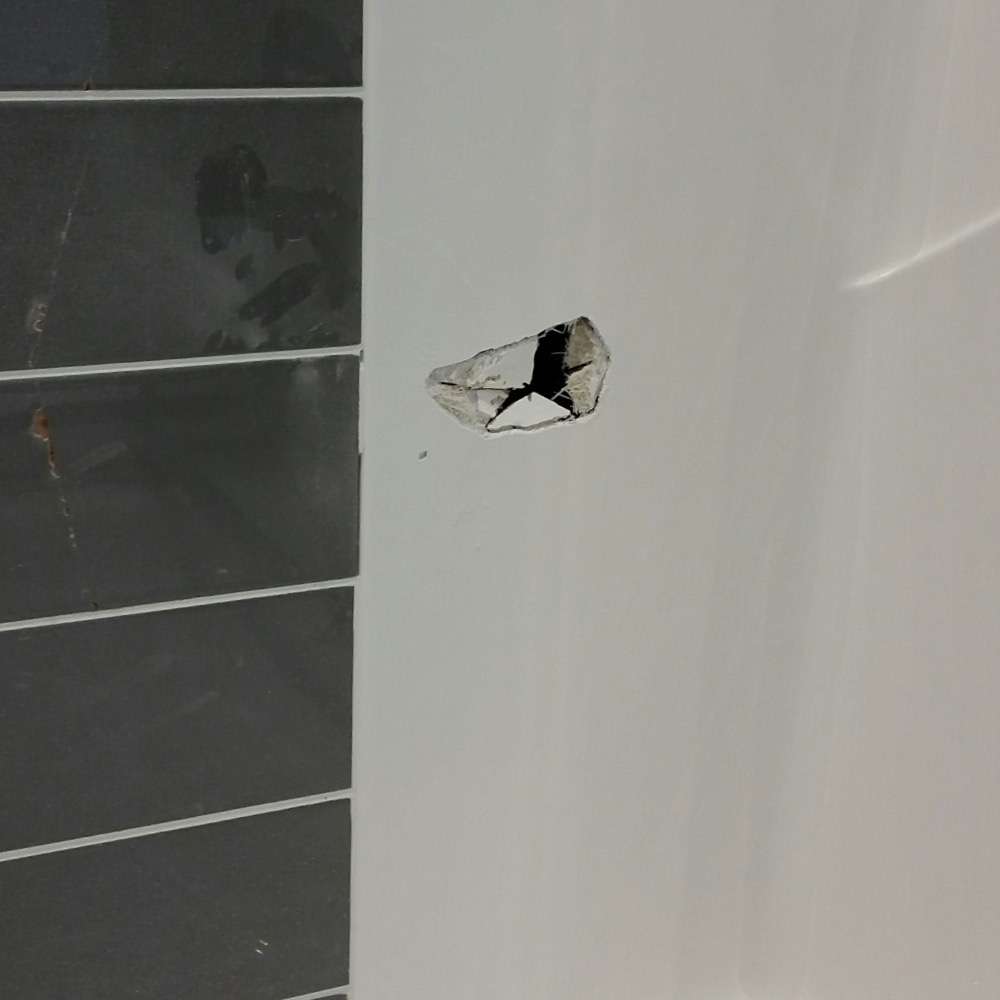 Before
After