Other Industries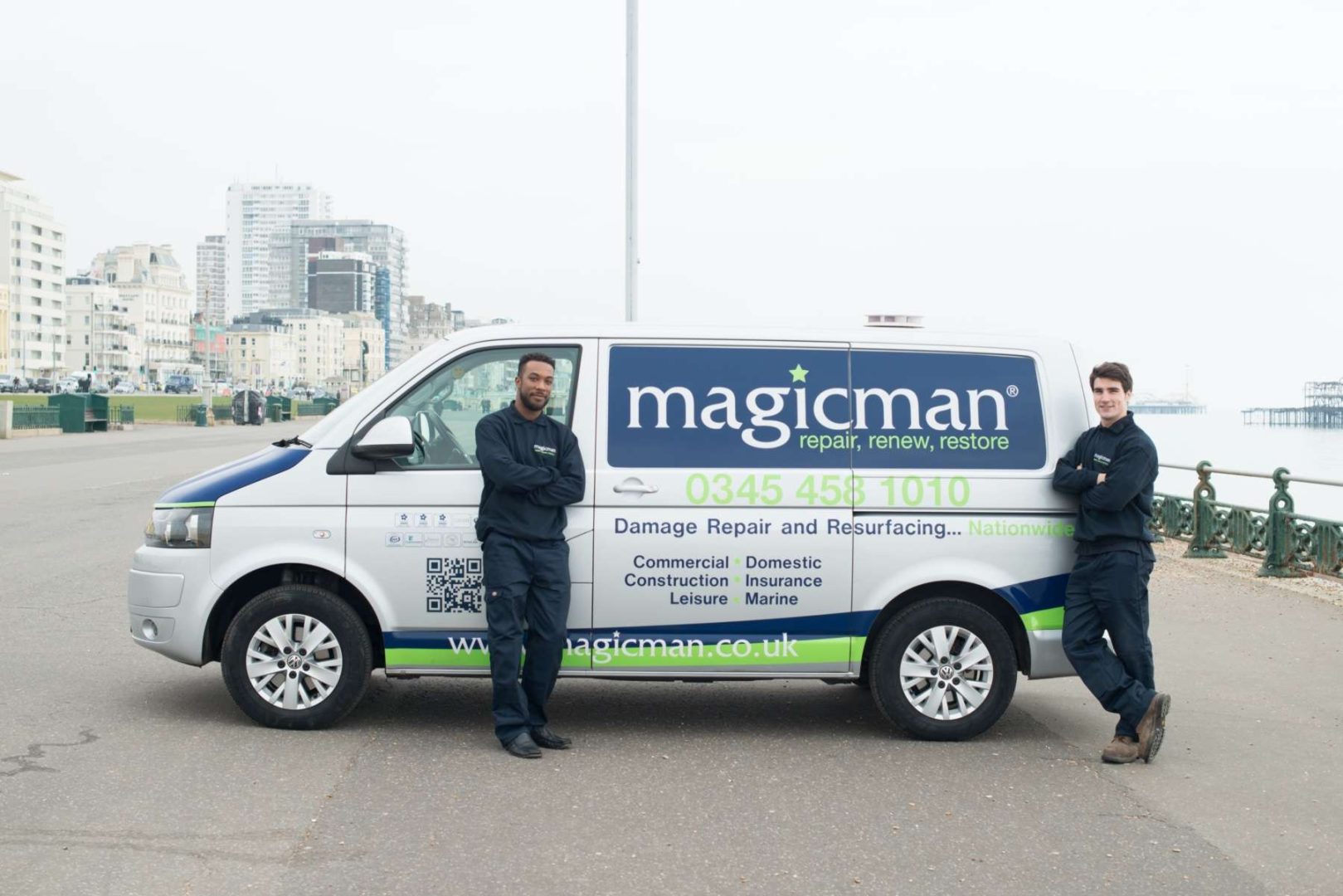 Magicman Other Industries
At Magicman, we take pride in offering tailored services to a wide range of industries, ensuring high standards and maintaining safe and impressive environments. Whether you're in property management, housing associations, retail, NHS/healthcare, education, sports and leisure, government and local authorities, or dealing with period/listed buildings, we have the expertise to deliver exceptional hard surface repair solutions.
Property Management Repair Solutions
Property management professionals rely on us to maintain high standards and preserve the value of their properties. We understand that damage to fixtures, fittings, and the building fabric can have a negative impact on re-letting prospects and residual values. Our skilled technicians swiftly repair a variety of damage issues, including scratched furniture, chipped, stained, and scorched worktops, cracks in ceramic and porcelain tiles, and chipped sanitary ware. We also offer repairs for houses being marketed for sale to help maximise property value.
Housing Associations Repair Solutions
As an alternative to replacement, on-site repair is a cost-effective and efficient solution for housing associations. It minimises inconvenience to tenants and ensures a fast turnaround of vacant properties. Our professional repairs help maintain a safe environment for tenants and protect the value of the property portfolio. From repairing damaged tiles, steps, and furnishings to addressing surface damage, we have the expertise to keep properties in pristine condition.
Retail Repair Solutions
Maintaining a safe, smart, and impressive environment is crucial in the retail industry. Whether it's shop windows, washroom areas, or other surfaces, we can repair, renew, or restore any hard surface. Our services are particularly beneficial during the post-build snagging period, addressing inevitable surface damage that may have occurred during the final fit phase. We specialise in repairing cracked and chipped floor tiles, ceramic wall tiles, scratches on wood and laminate floors, worn or damaged countertops and retail furniture, dents in plaster walls, and more. Our technicians are familiar with the demands and requirements of developers as projects near handover.
NHS/Healthcare Repair Solutions
In healthcare facilities, damaged fixtures and fittings present serious health and safety hazards. Our extensive experience working with hospital trusts and healthcare providers enables us to maintain a safe clinical environment to the required standards. By providing on-site repairs, we help health service providers cope with reduced or stringent budgets while avoiding the cost of replacement. Our skilled technicians schedule repairs in a manner that minimises inconvenience to staff, patients, and visitors.
Education Repair Solutions
Educational establishments often face damage to fabric, fixtures, and fittings due to accidents, wear and tear, or vandalism. Our repairing technology is capable of addressing virtually all types of hard surface damage. We effectively repair holes, cracks, chips, dents, stains, and scratches to an exceptionally high standard. Fixtures, fittings, and furniture that may have seemed beyond repair can often be restored, prolonging their effective life and avoiding the cost and inconvenience of replacement. We repair furniture, ceramic wall and floor tiles, washroom panels and cubicle doors, basins, cisterns, doors, architrave, skirting, metal lockers, signage, glass panels, and more. Our specialist glass repair team can also supply and fit security film to low-level glazing, ensuring compliance with health and safety guidelines.
Sports and Leisure Repair Solutions
Magicman has been helping sports venues and facilities maintain their appearance by professionally repairing damage to fabric, fixtures, and fittings. From re-surfacing tiled dressing rooms to restoring walls, floors, and furnishings in stadia, we ensure functional and safe environments at a fraction of the cost of replacement. We have a proven track record, including being the only specialist repair company licensed to work on the Olympic Park and Village for the London 2012 Games.
Government & Local Authorities  Repair Solutions
Government entities and local authorities with substantial property portfolios rely on us to deal with surface damage effectively and cost-efficiently. By offering a highly cost-effective alternative to replacement, Magicman helps municipal customers maintain safe environments within stringent budgets. We understand the volume demand for damage repair and are experienced in working with building services and estate managers to deliver efficient work programs that enhance the quality of life for residents.
Period/Listed Buildings Repair Solutions
Dealing with damage to the fabric, fixtures, and fittings of listed properties often requires alternative solutions to replacement. Magicman's ability to precisely replicate, repair, and resurface antique and aged items offers practical and effective options for maintaining period properties. Our technicians are experienced in working in sensitive environments, adhering to disciplined safe working practices and applying non-toxic materials where appropriate. We can reinstate and refurbish stonework, including marble, ceramic, and porcelain. With carefully engineered techniques, the Magicman repair process precisely replicates the shape, colour, and pattern of damaged surfaces, leaving a finish that seamlessly blends with the original surface.
Facilities Management Repair Solutions
In busy commercial environments, maintaining the highest standards is crucial. Our nationwide team of technicians is available to swiftly rectify any damaged asset, ensuring that facilities remain in pristine condition. Damaged tiles, chipped steps, scratched furnishings, and other issues can spoil the environment and even present safety hazards. Magicman's range of hard surface repair services erases damage such as cracks, chips, scratches, stains, and scorch marks from all types of hard surfaces, restoring them to their previous condition. Our technicians also remove cracks and chips from glass and glazed surfaces, as well as repair damage and remove graffiti from external walls, fixtures, and cladding. We even refurbish metallic and plastic signage, bollards, and street furniture to look as good as new.
Caravans and Mobile Homes Repair Solutions
The use of lightweight materials in caravans and mobile homes means that interior furniture and fittings are more susceptible to accidental damage. At Magicman, our nationwide team of mobile technicians is available to come to your home or site to repair all forms of internal damage to caravans, motorhomes, and mobile homes. Whether it's cracked shower trays and basins, chipped, scorched, or stained kitchen worktops, or scratched kitchen and bedroom furniture, we can swiftly overcome these problems with our fast, friendly, and reliable on-site service. We can work with all substrates, ensuring there are few hard surfaces we can't repair.
Trust Magicman for Your Industry-Specific Repairs
Repair Examples
Before
After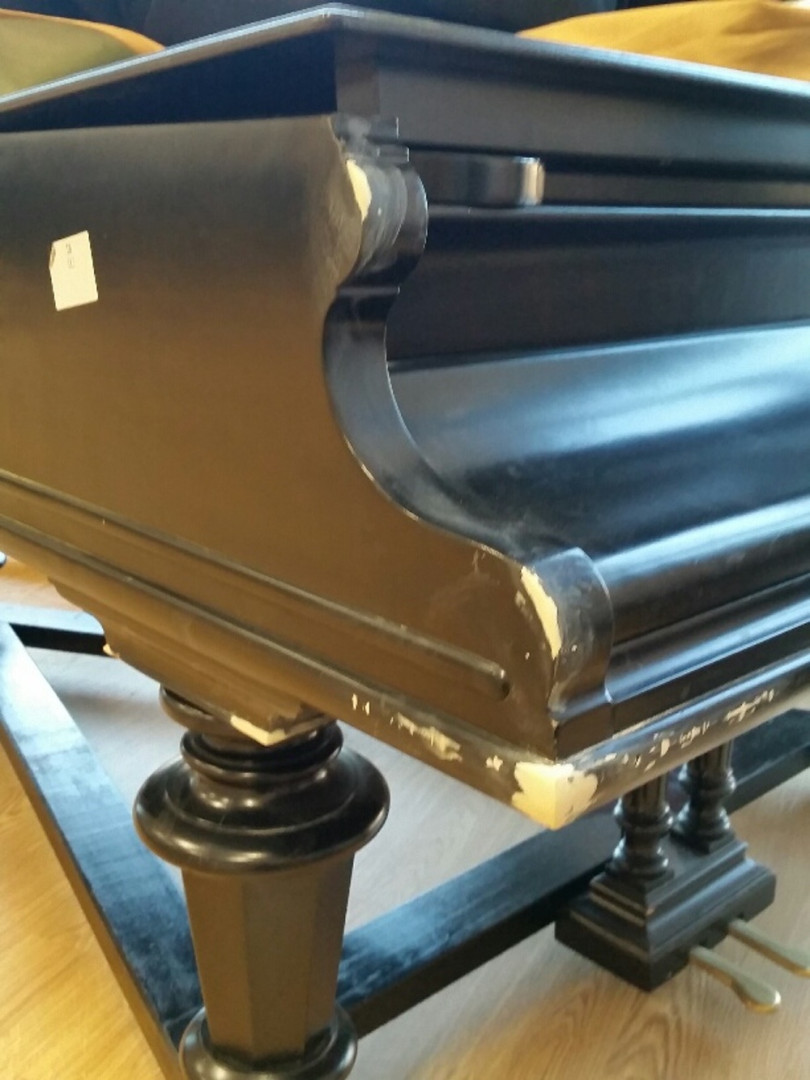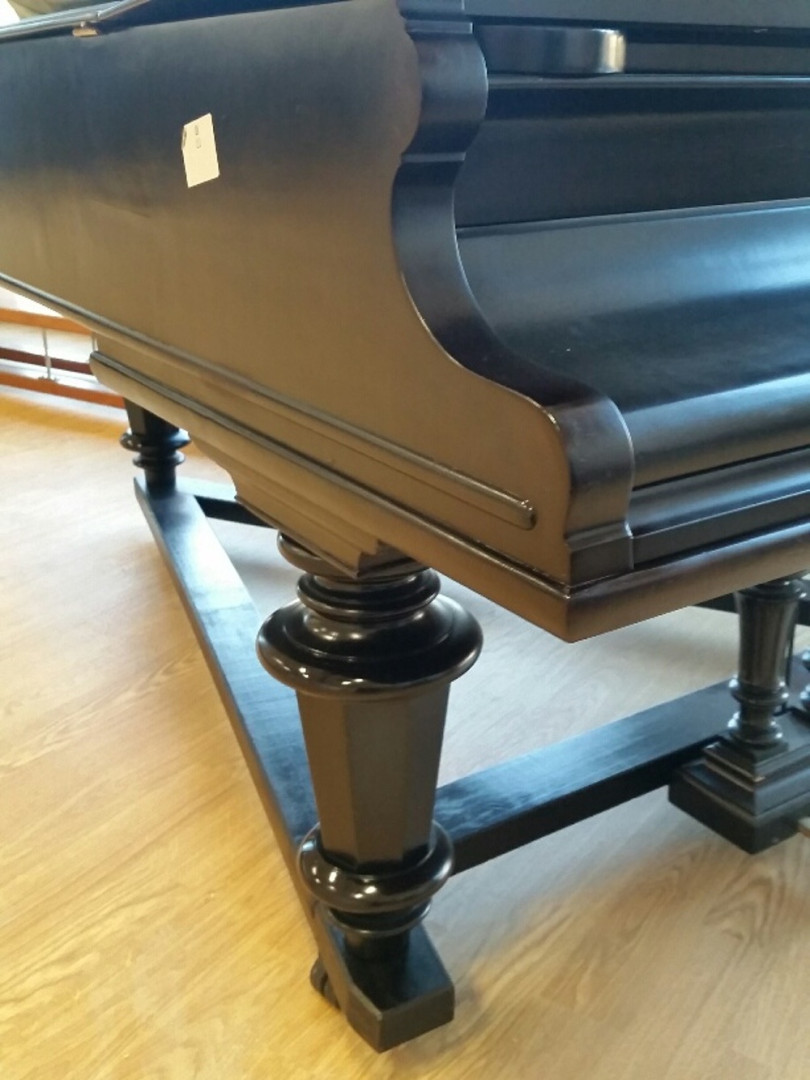 Before
After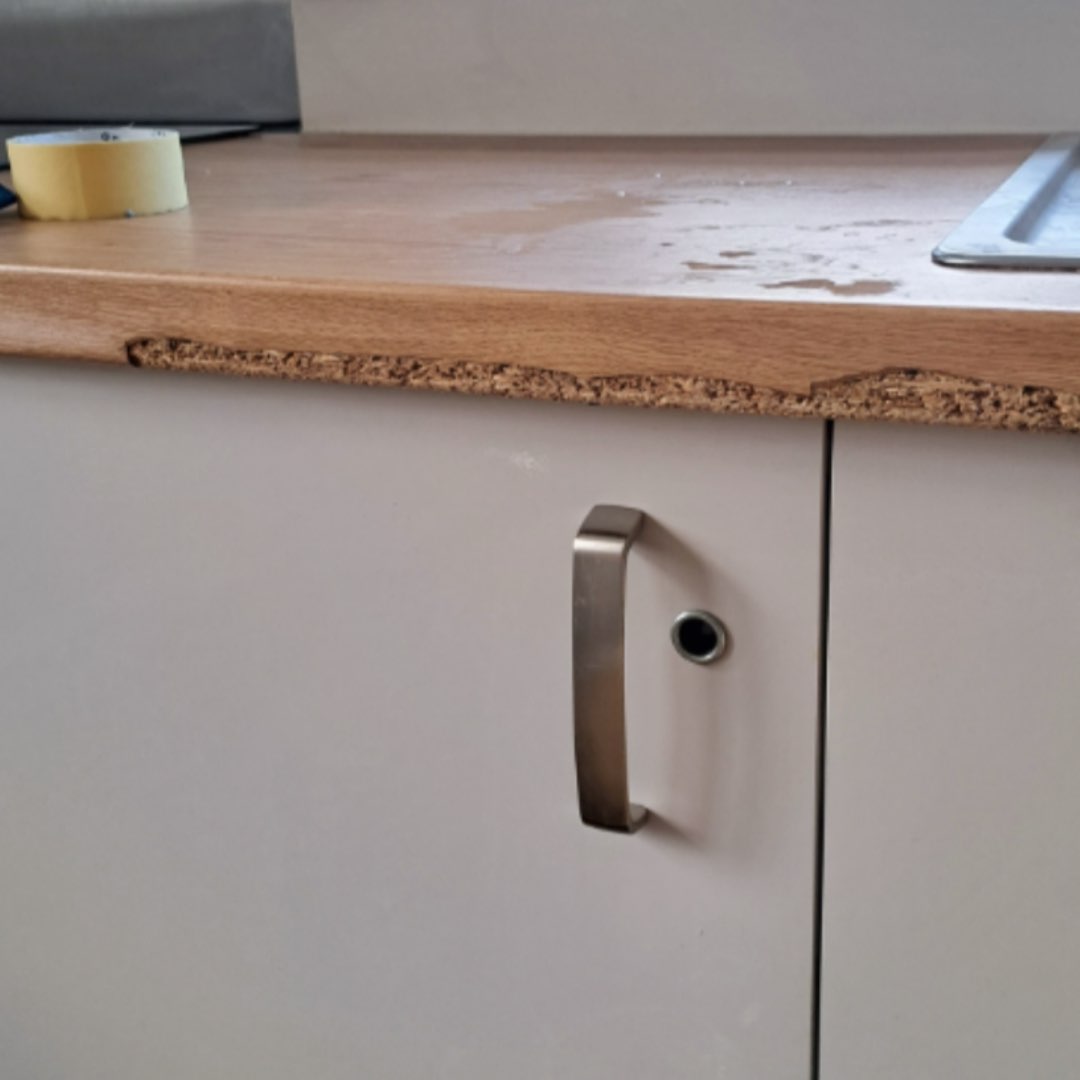 Before
After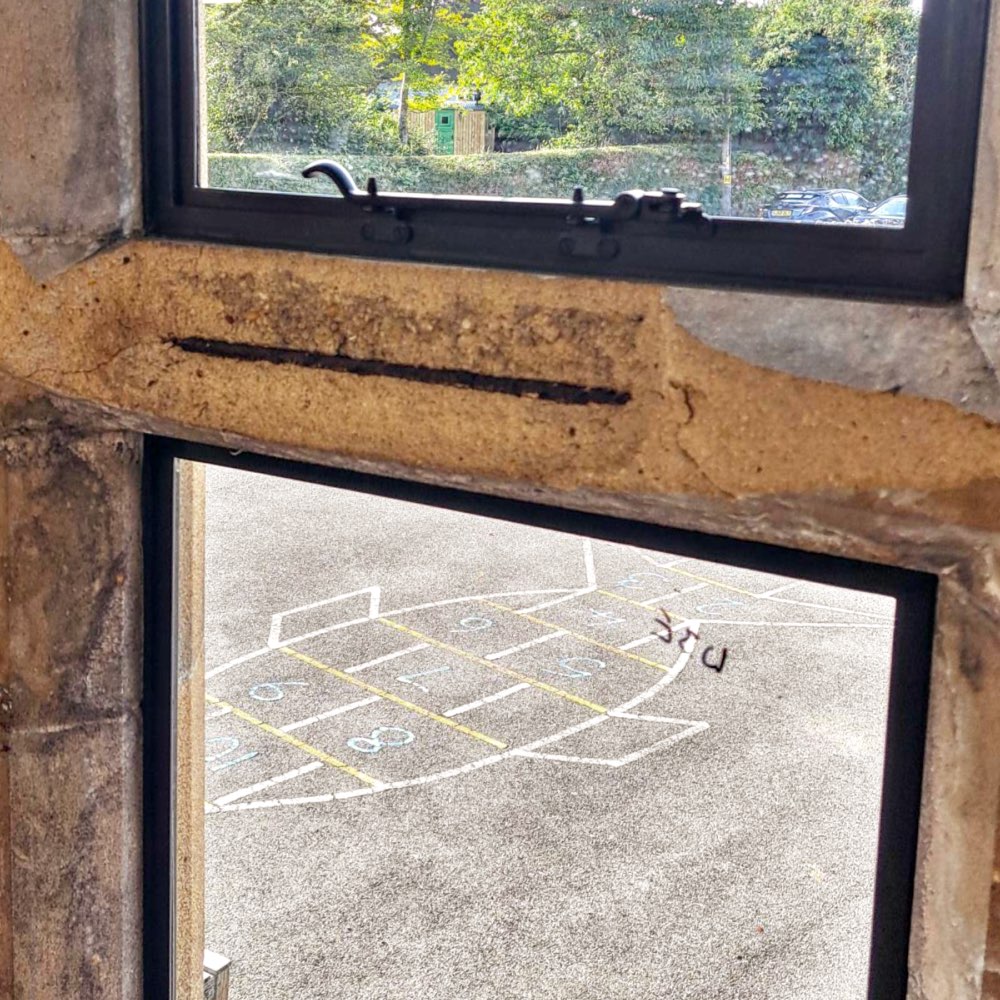 Before
After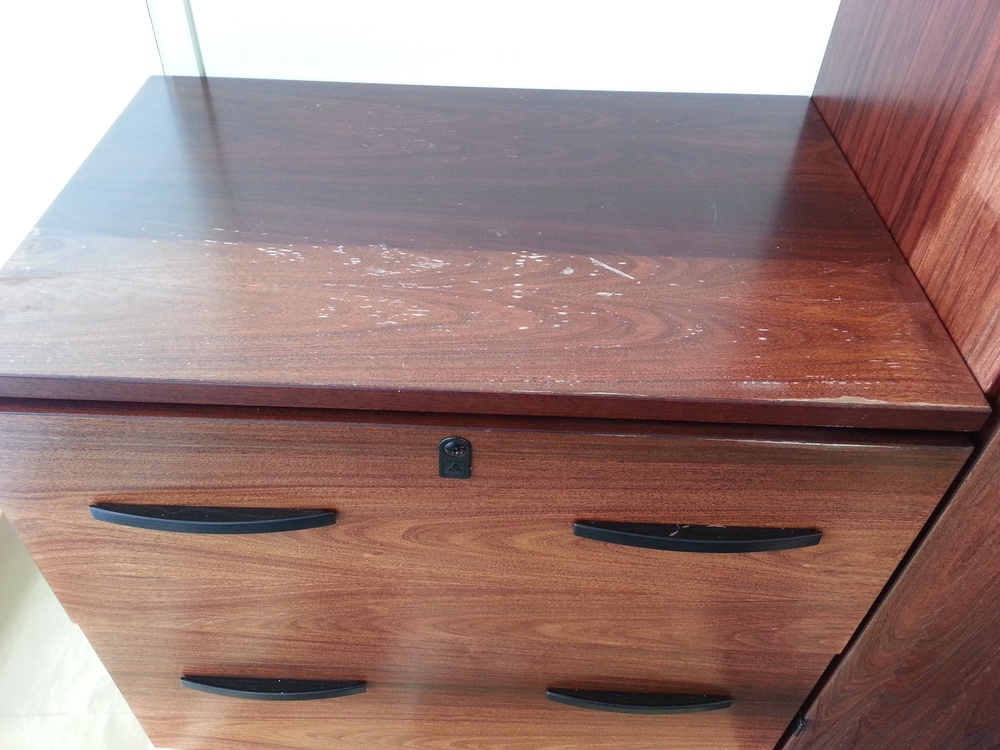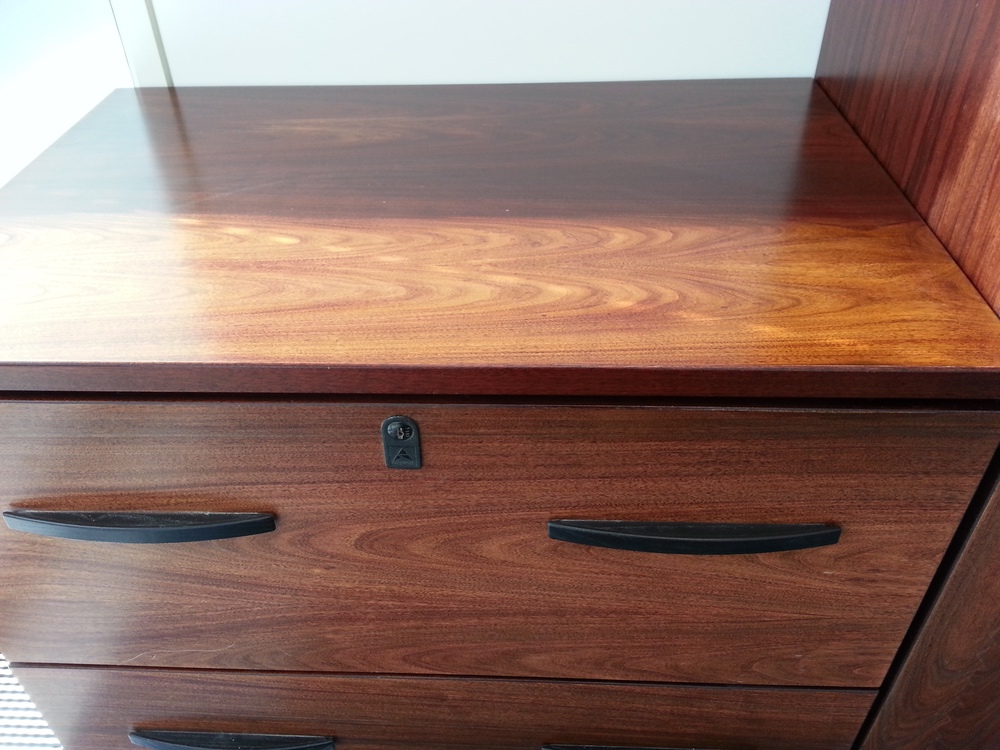 Before
After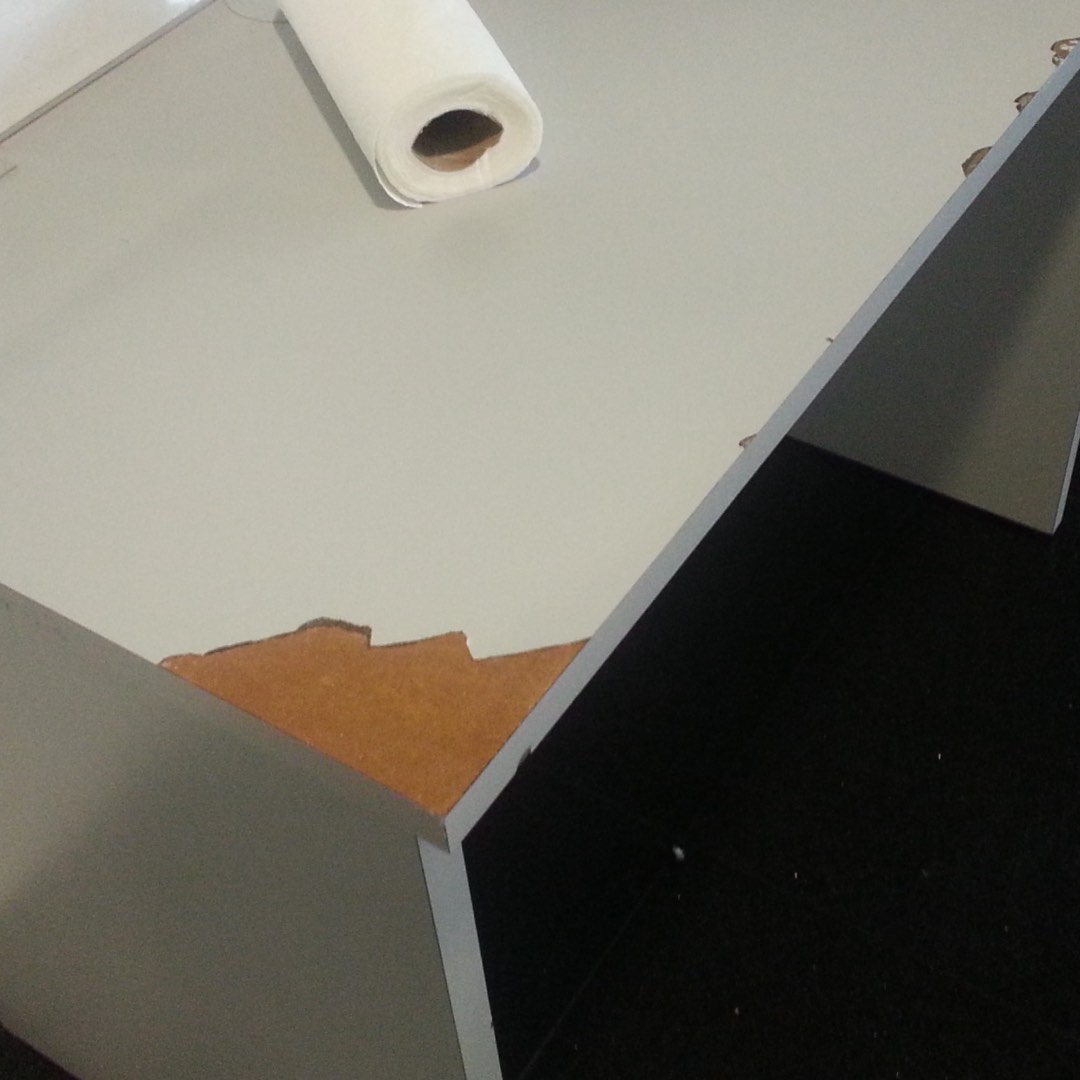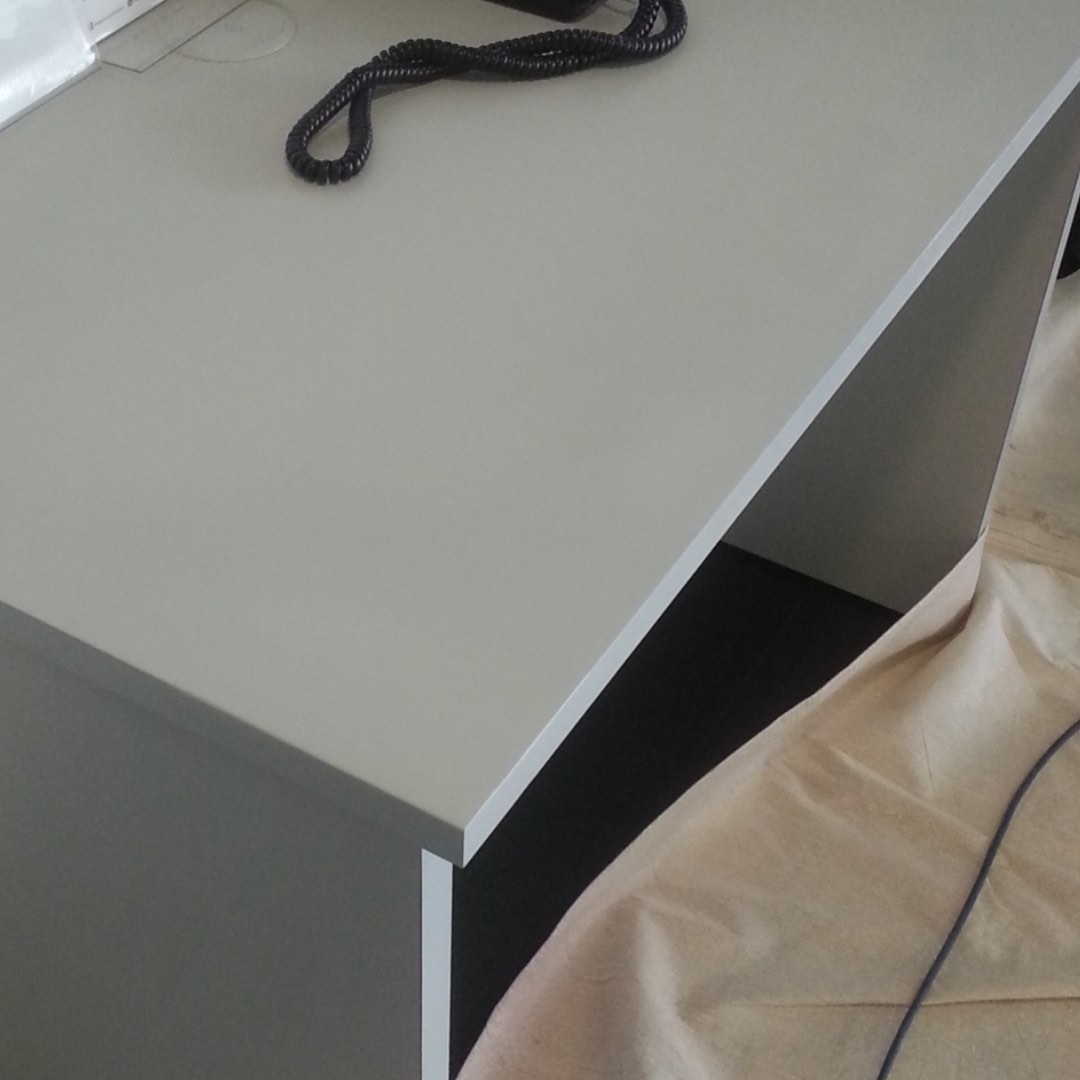 Before
After