FAQ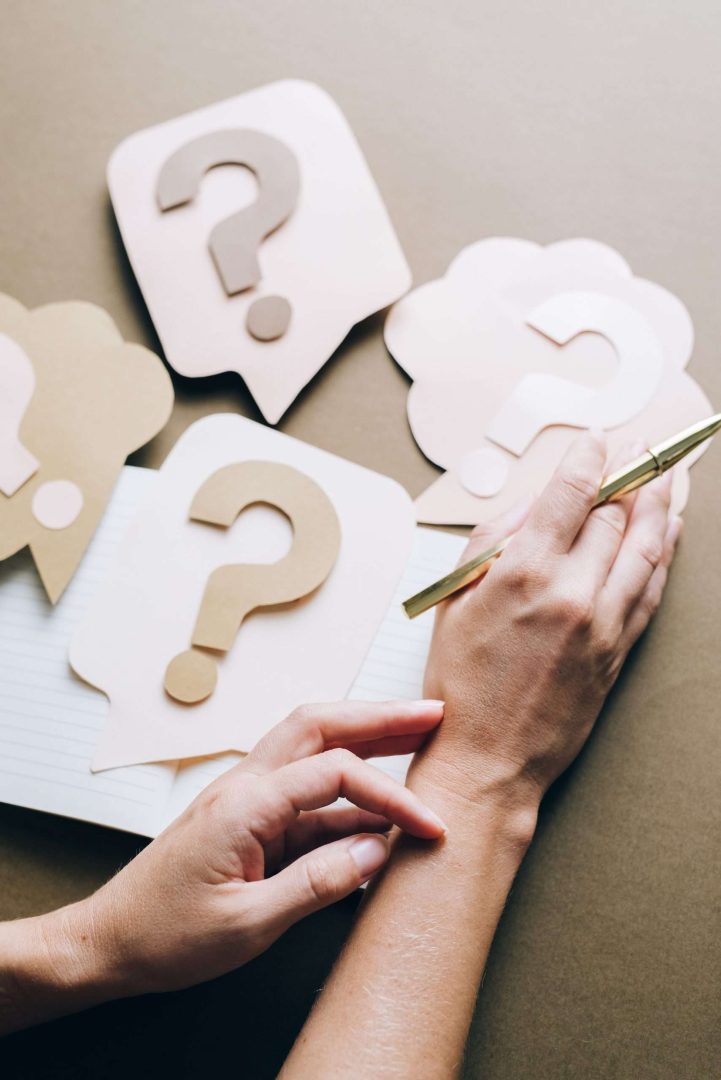 Magicman FAQ
At Magicman, we understand that you may have some questions about our services and processes. Here are the answers to some frequently asked questions to help provide you with the information you need. More information can be found in our terms & conditions.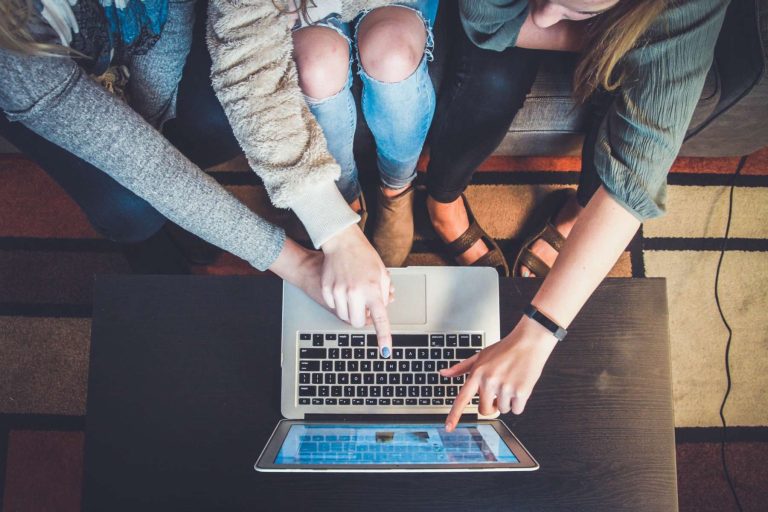 Have you received my email/photos?

It is unusual for our Enquiries team not to respond within 24 hours. If you have not heard from us after that time, your email attachments may be larger than our mailbox file limit which is 5mb. Some customers also mistype the word 'enquiries' when addressing emails.

You could try resending your photos as individual emails to enquiries@magicman.co.uk. Please include your name and post code with each email.

Are you nationwide?

Our head office is based down in Brighton, but we have technicians Nationwide.

Do you accept credit or debit card?

Yes. We accept Visa and Mastercard. We cannot accept American Express.

Can you give me a rough price?

Not really. We need to see the kind of damage, its size, the number of damage points, and the materials and finish of the damaged item. There are so many factors to be taken into consideration when calculating your estimate that sending in photos is the best and fastest way to do it.

All damage photos are assessed by expert repair technicians with years of on site experience. Even so, in some rare cases we still require a site visit to assess if repair work can take place.

Can you resurface or recolour acrylic baths?

Magicman can indeed resurface or colour change acrylic baths and in situ.

However it is important to note that in some cases the applied material may not be as completely smooth as the original acrylic surface it is being applied to. This is because the acrylic bath has an injection moulded finish, with a very smooth flat surface and therefore without any distortion to its surface.

A dead flat surface that has been sprayed can show signs of 'orange peel effect', more so on a vertical than a horizontal. This finish can be lessened, dependant on equipment, product viscosity and skill of the sprayer.

Enamel on cast-iron or pressed steel baths are different. These two surfaces usually have undulating surfaces due to the manufacturing process. Therefore any material that is applied has a less noticeable 'orange peel effect' in its finished appearance.

Resurfacing and recolouring can be susceptible to 'colourants' from hair dyes, nail polish and some bathing products, such as bath bombs. Sometimes causing staining to the cured coatings that have be applied to the bath surfaces. These areas of staining can easily be removed in most cases, by using a car paint polishing compound, such like 'T-Cut.'

Do you repair cars or vehicles?

I'm afraid not. The engineered solutions and materials we use are not suitable for vehicle bodywork even though technically you can argue they are hard surfaces. However we can repair caravans and motorhomes, depending on the materials and finishes used in construction.

How much will it cost?

There are many factors that can affect the cost of a repair such as number of damages, type of damage, substrate, access to damaged area, environment, occupied/unoccupied, day or night work, internal, external, weather, urgency, number of Technicians required and more. Your price will be established on the answers given at the estimate stage.

What is the warranty you provide?

Magicman offers a 1 year warranty on all works unless otherwise established at estimate stage. Longer warranties are available and other repair options such as "repair NO warranty", "Best endeavour repair" are utilised where certain facts are not known by the client at estimate stage or a client wishes the repair to be undertaken despite bets advice.

How long will a repair take?

A typical single repair can take 2-4 hours start to finish, dependent on complexity of the work. Larger projects are scoped first by our team to establish best practice, working considerations etc.

Are you a franchise?

We do not currently have any franchises, all our employees are directly employed by Magicman.