Magicman Doors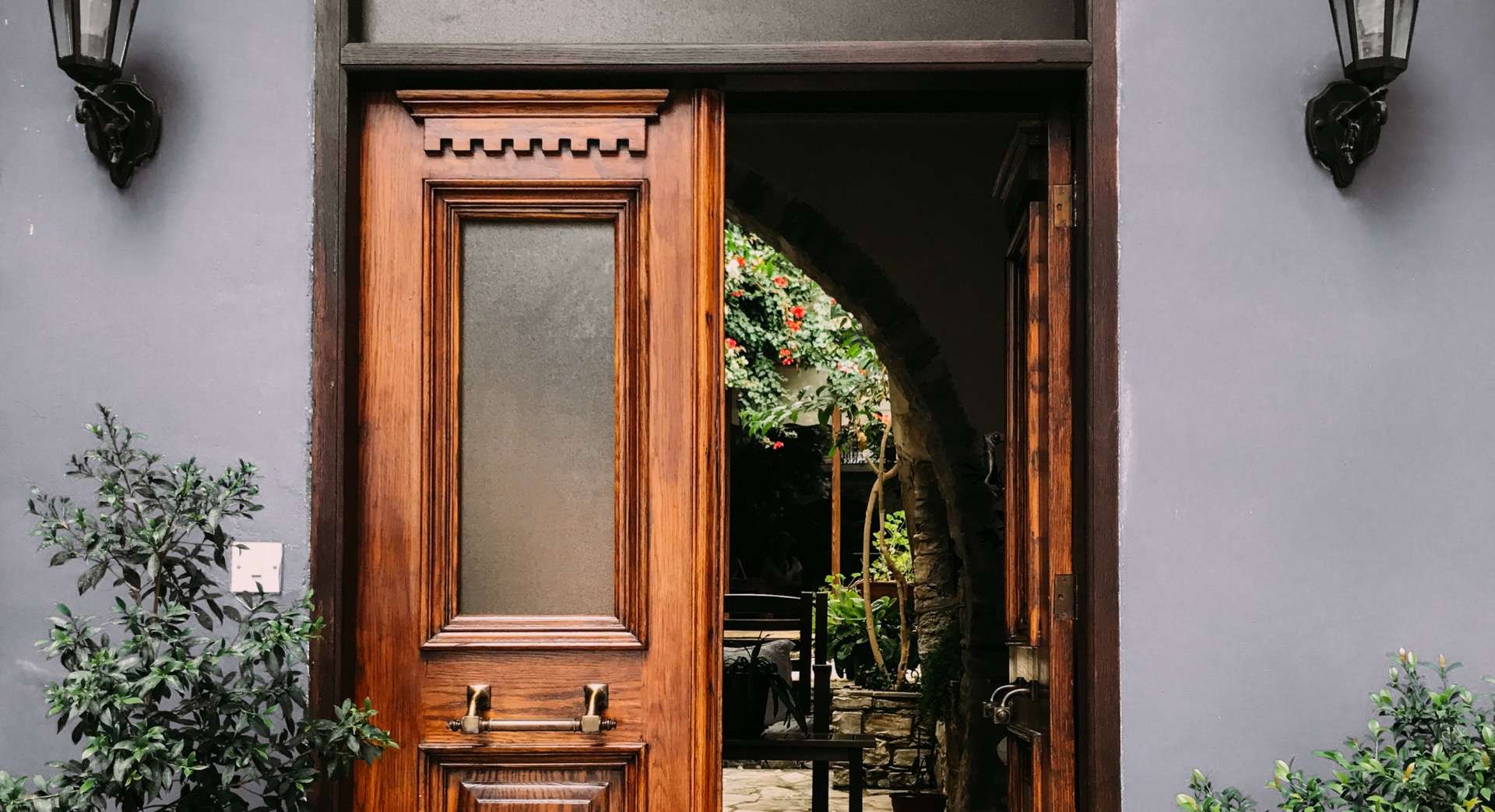 Door Repairs
At Magicman, we specialise in comprehensive hard surface repairs for all types of doors. Whether you have wooden doors, uPVC doors, metal or powder-coated doors, veneer doors, or laminate doors, our skilled technicians are here to restore the beauty and integrity of your doors. With years of experience in the industry, we are your trusted solution for all your door repair needs.
Repairing Hard Surface Damage
Doors can suffer from a variety of hard surface damage, such as scratches, dents, chips, and general wear and tear. Our door repair services include:
Scratch and Chip Repair: We skilfully repair surface scratches and chips on your doors, ensuring a seamless finish that blends with the surrounding area. Our technicians utilise advanced techniques and high-quality materials to achieve excellent results.
Dent Restoration: If your door has dents or minor indentations, we have the expertise to restore its smooth surface. Our technicians carefully reshape the damaged area, bringing it back to its original form and leaving no traces of the dent behind.
Damage to Veneer or Laminate: We specialise in repairing veneer and laminate doors, addressing issues such as peeling, chipping, or bubbling. Our skilled craftsmen use precision techniques to repair the damaged areas and restore the door's original appearance.
Surface Refinishing: In cases where the damage to your door's surface is more extensive, we offer refinishing services to restore its original beauty. Our technicians expertly strip the existing finish, repair any imperfections, and apply a new, flawless finish that revitalises the door's appearance.
Type of Door Repairs
Why Choose Magicman for Your Door Repair?
Expertise and Experience: With years of experience in the industry, we have developed the skills and knowledge necessary to deliver exceptional door surface repairs. Our technicians undergo extensive training to ensure they can handle various types of door materials and surface damage.
Comprehensive Solutions: We focus solely on hard surface repairs, allowing us to specialise in restoring the appearance of your doors. Whether your doors are made of wood, uPVC, metal, powder-coated, veneer, or laminate, we have the expertise to deliver excellent results.
High-Quality Materials: We use premium-grade materials and advanced repair techniques to achieve seamless and durable repairs. Our commitment to quality ensures that the repaired areas blend seamlessly with the original door surface, providing a flawless finish.
Nationwide Coverage: With our network of skilled technicians across the country, we provide nationwide coverage for door surface repairs. No matter where you are located, our team can promptly reach your location and deliver our services efficiently.
Customer Satisfaction: At Magicman, we prioritise customer satisfaction. We strive to exceed your expectations by delivering outstanding results and providing a hassle-free experience throughout the repair process.
Contact Us for Your Door Repair Needs
If your doors have surface damage that needs attention, don't hesitate to contact Magicman. Our friendly customer service team is ready to assist you and provide a fair and transparent quote for your door surface repairs. Trust us to restore the beauty of your doors, leaving them looking as good as new.
Get AN estimate now
Related Services
Repair Examples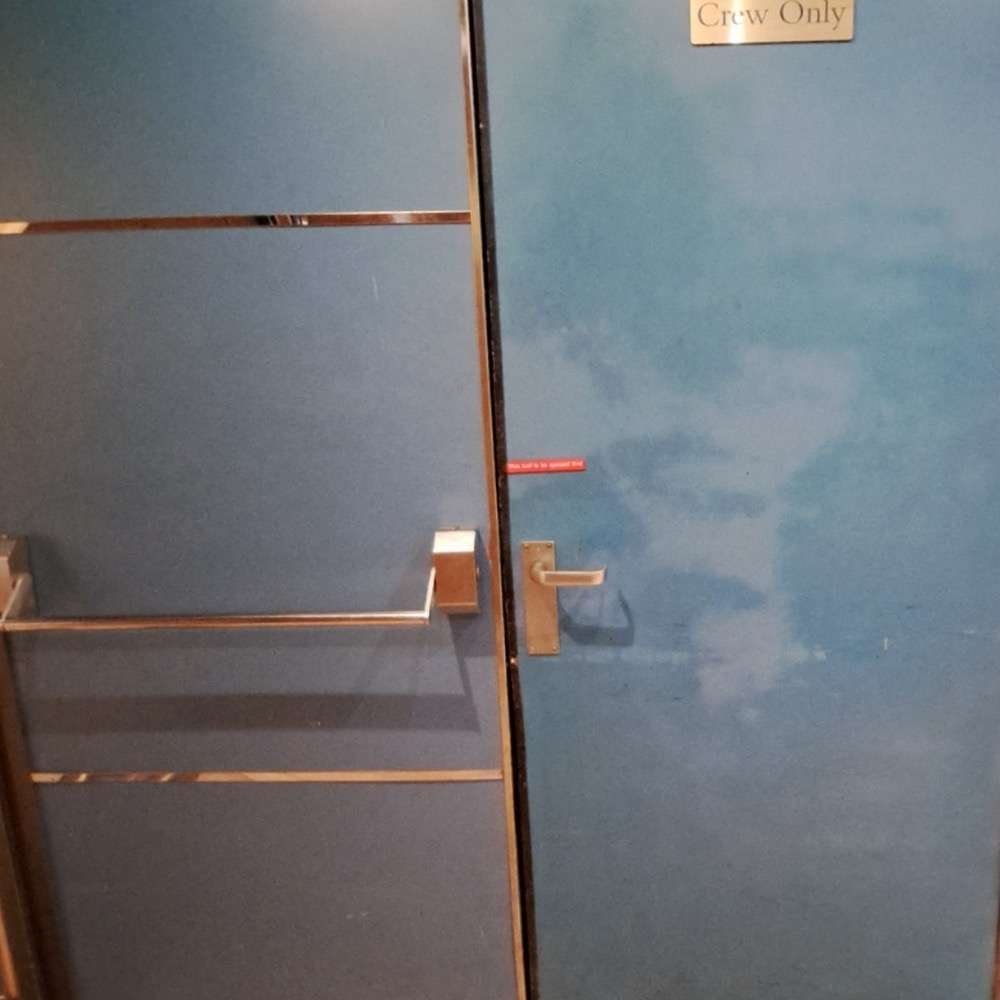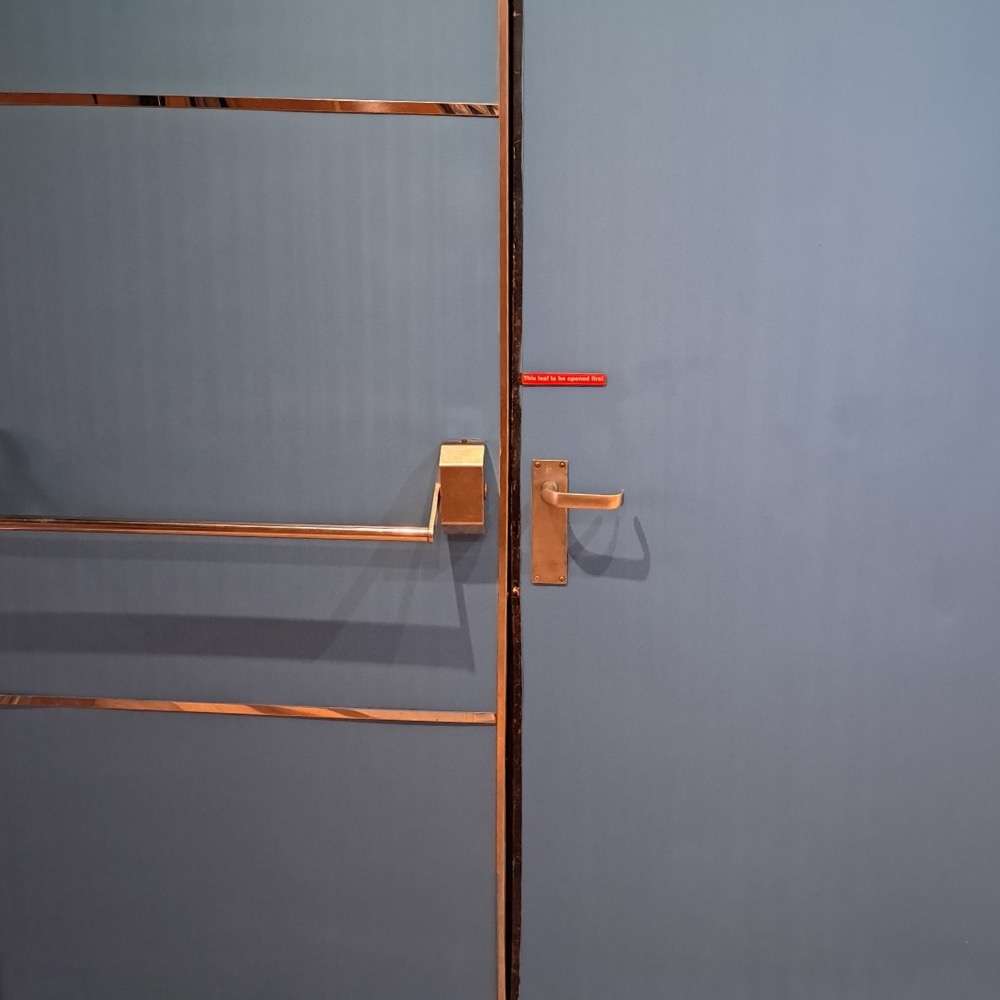 Before
After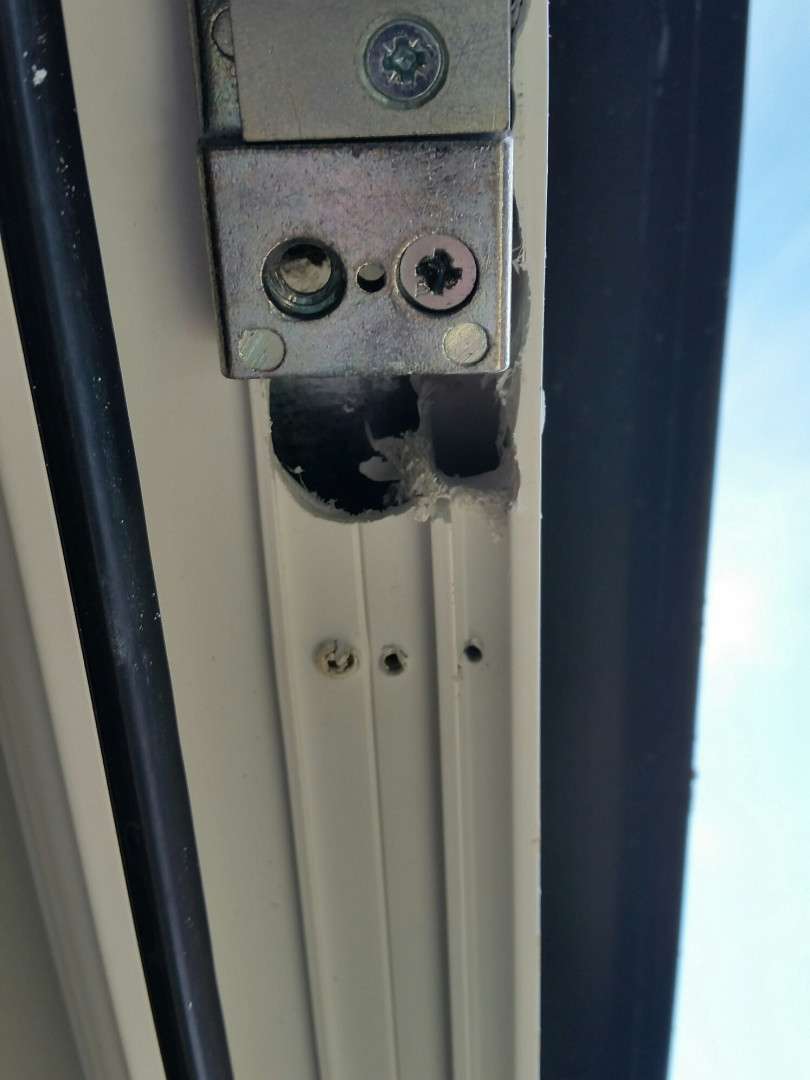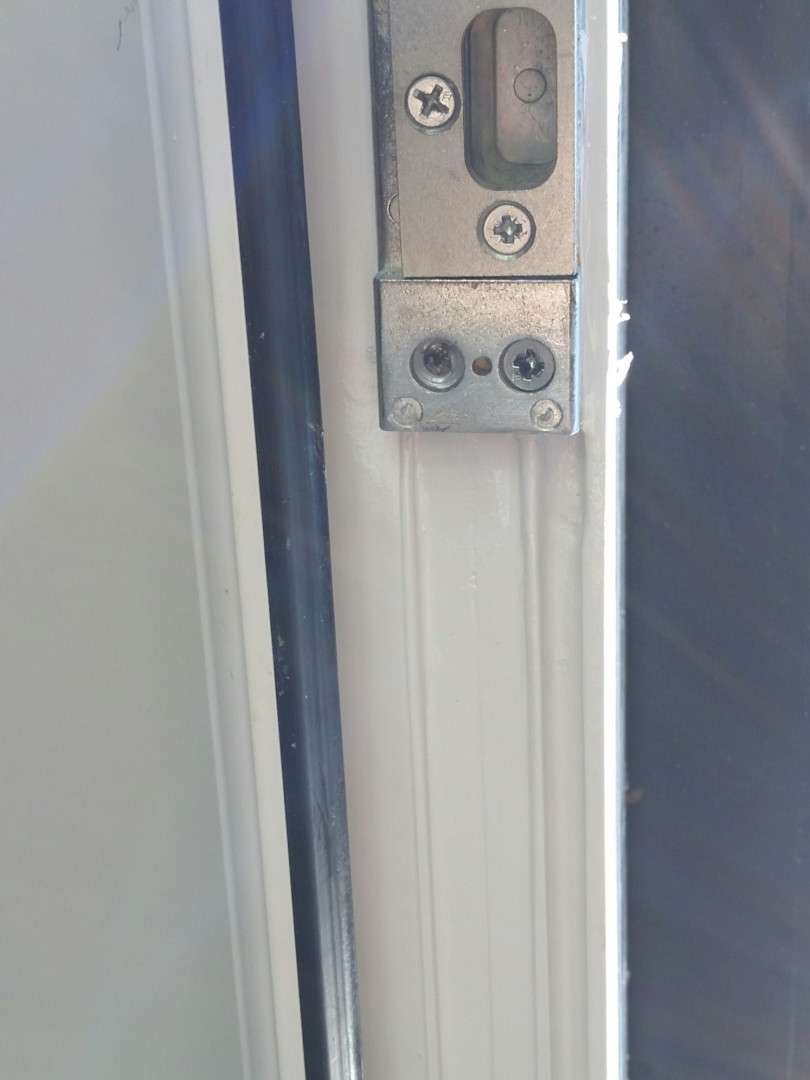 Before
After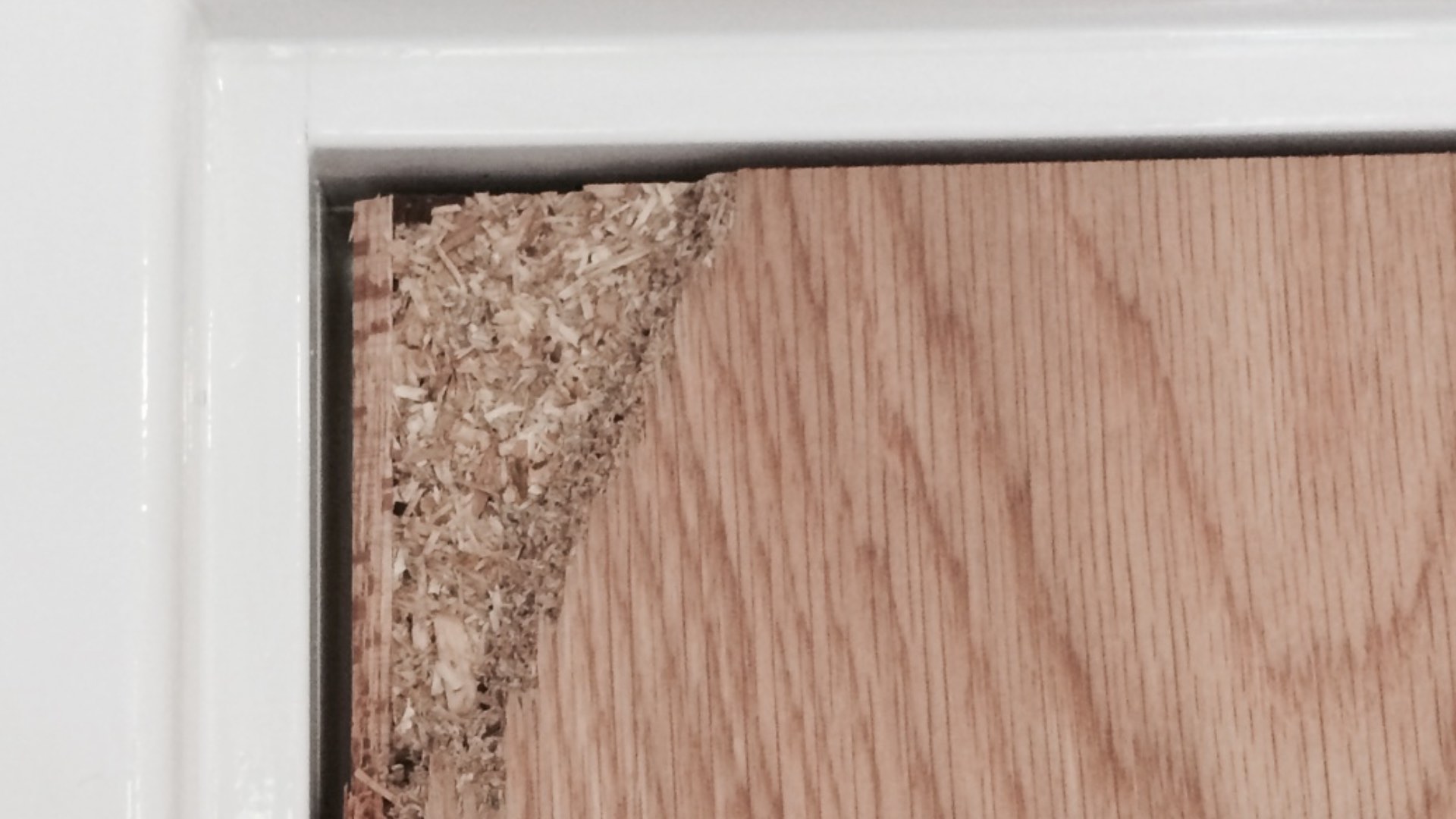 Before
After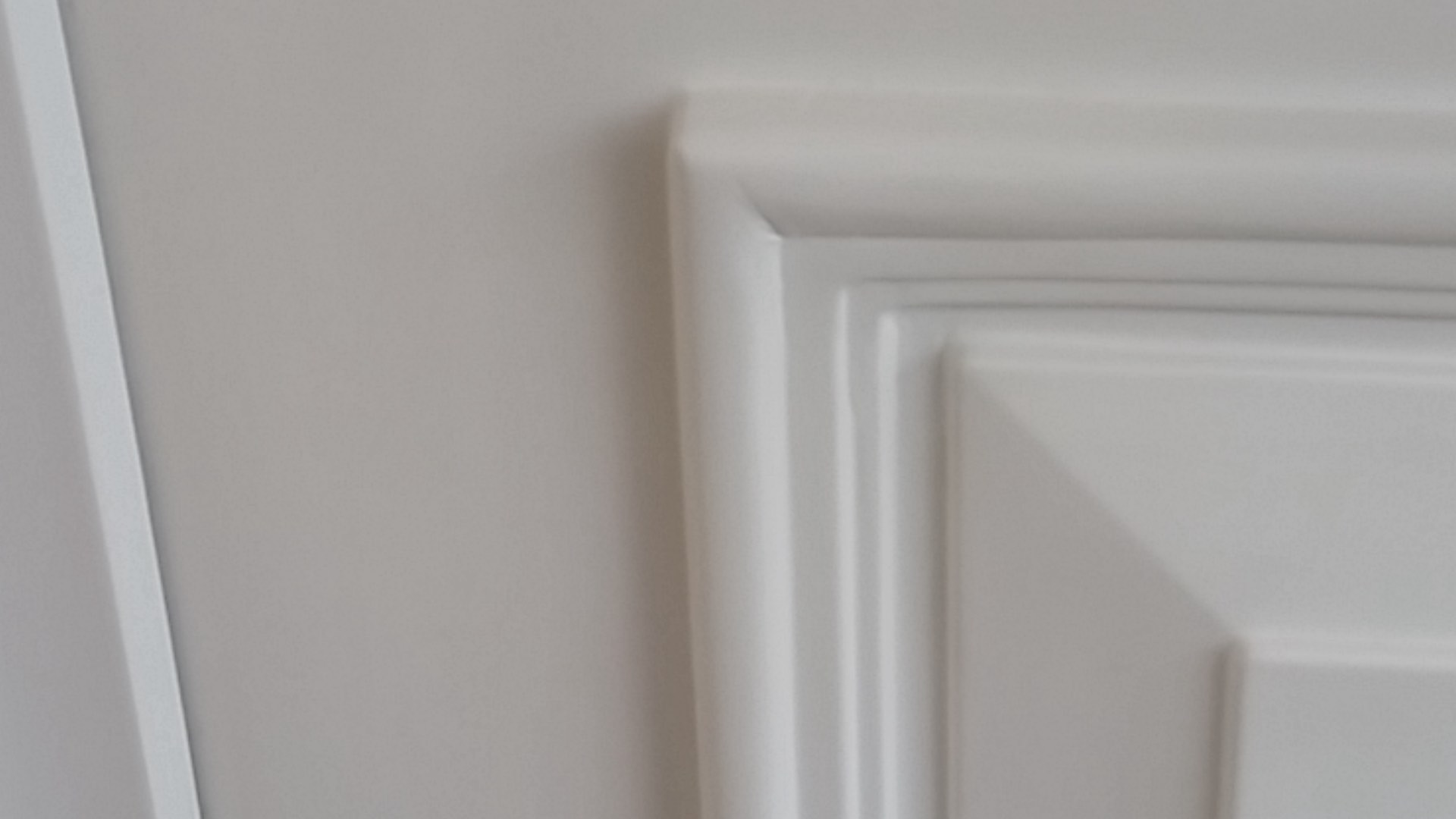 Before
After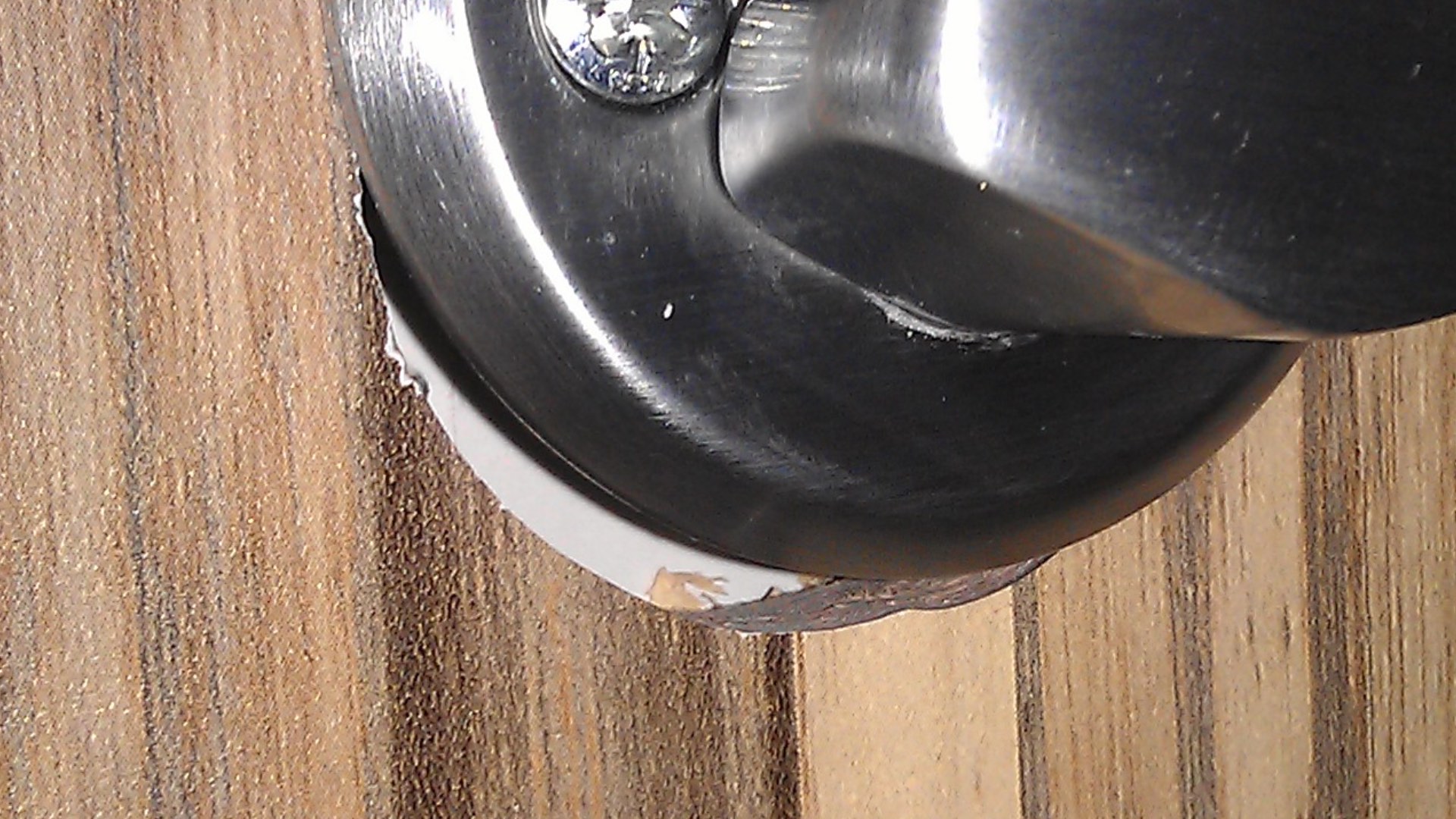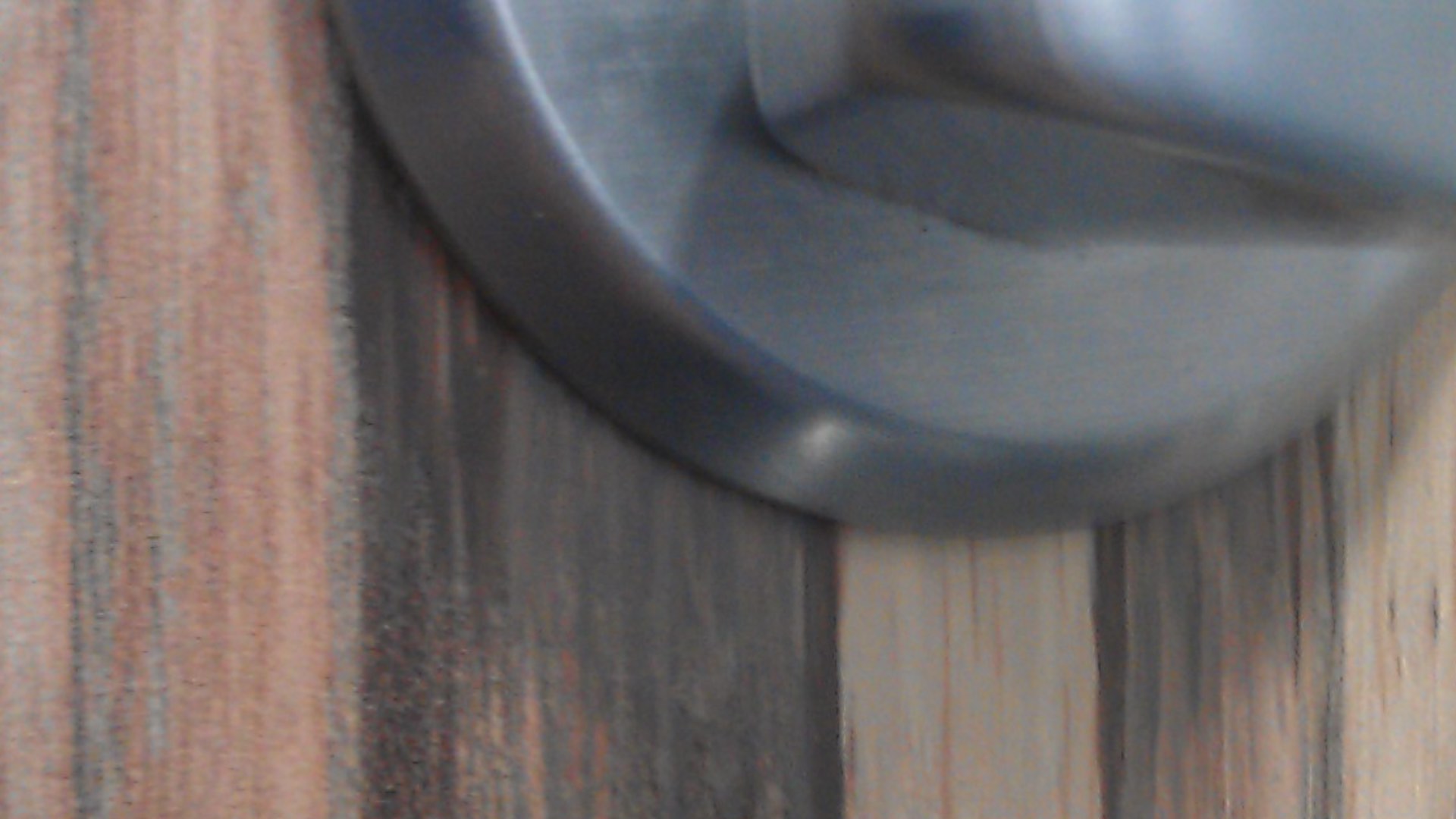 Before
After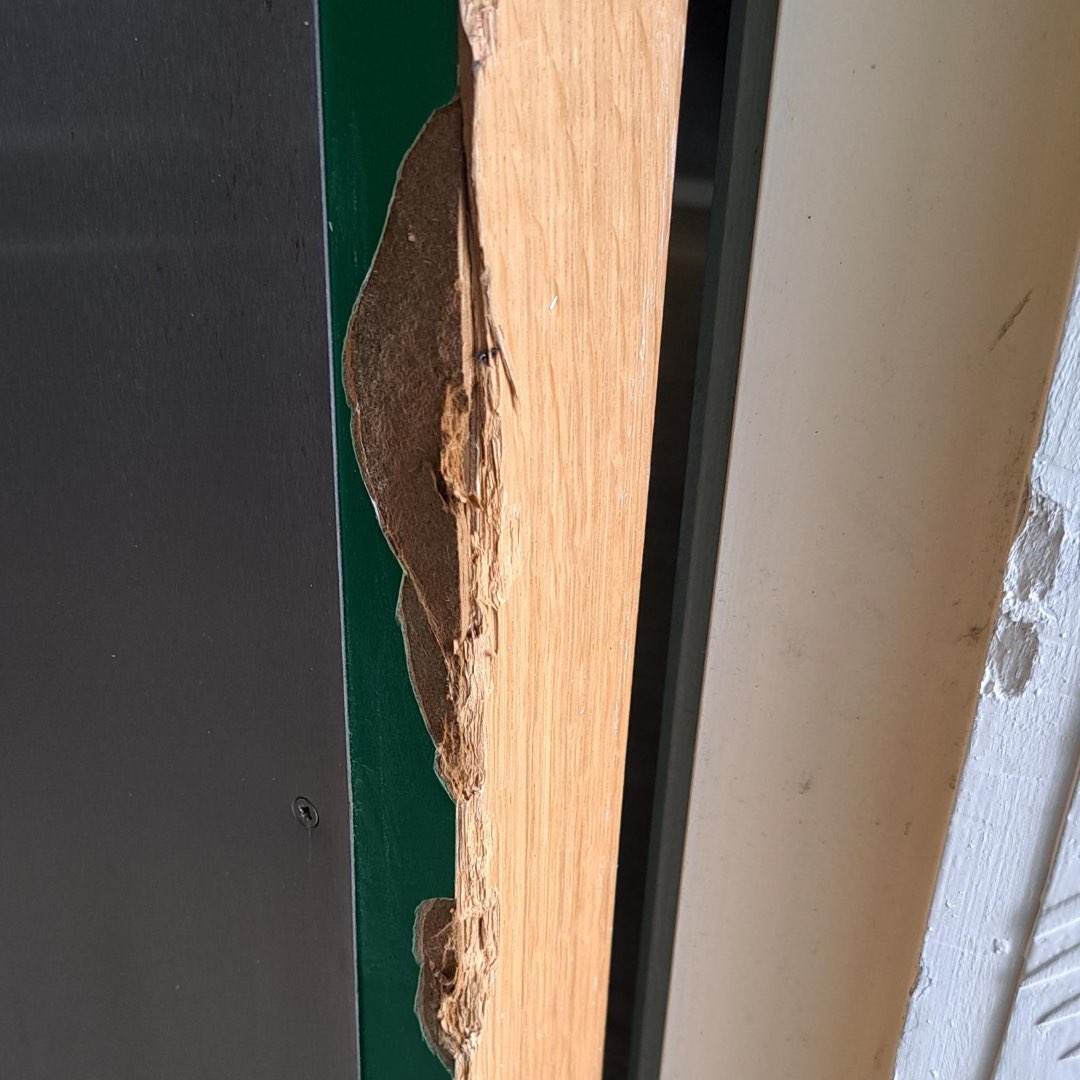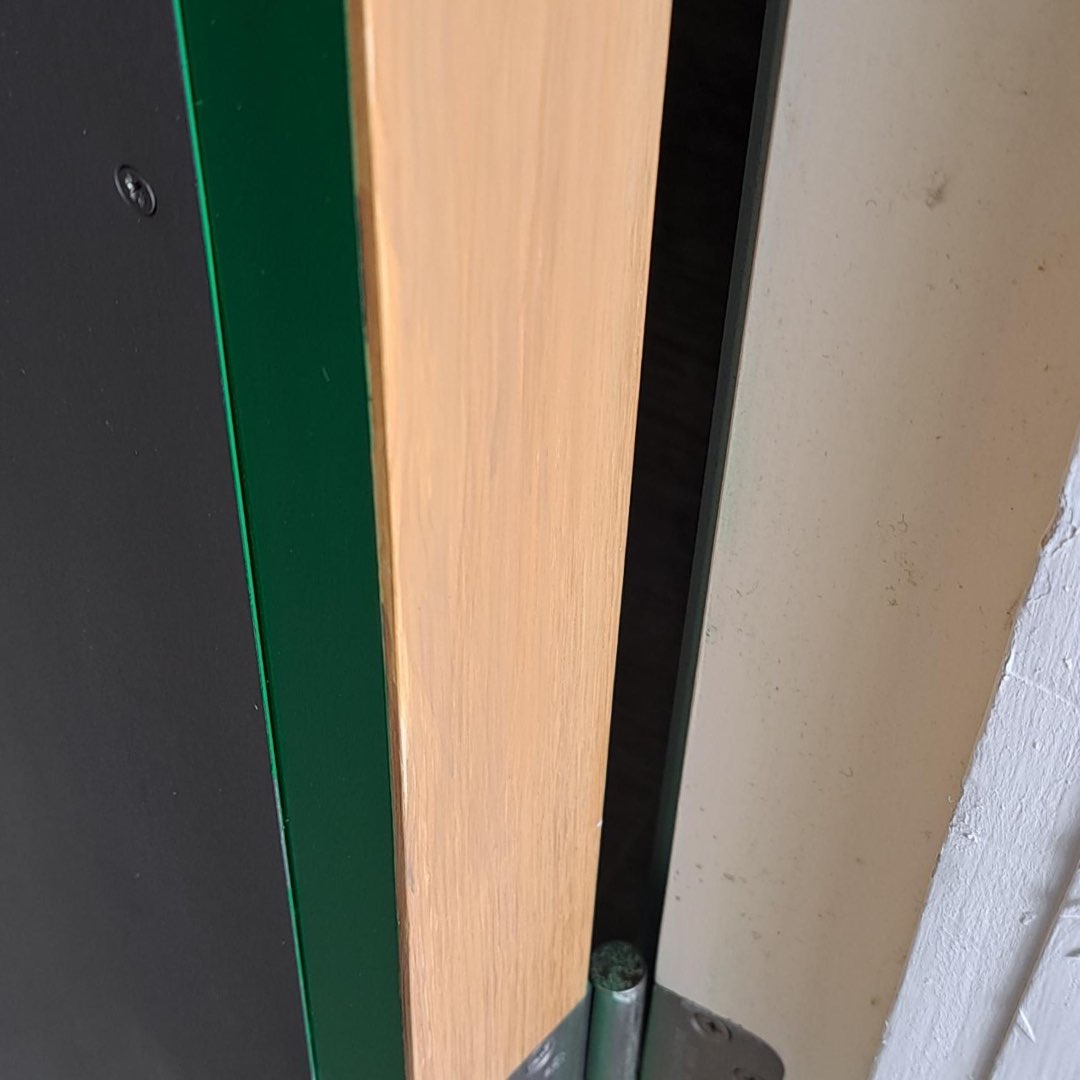 Before
After