Floor Tile Repairs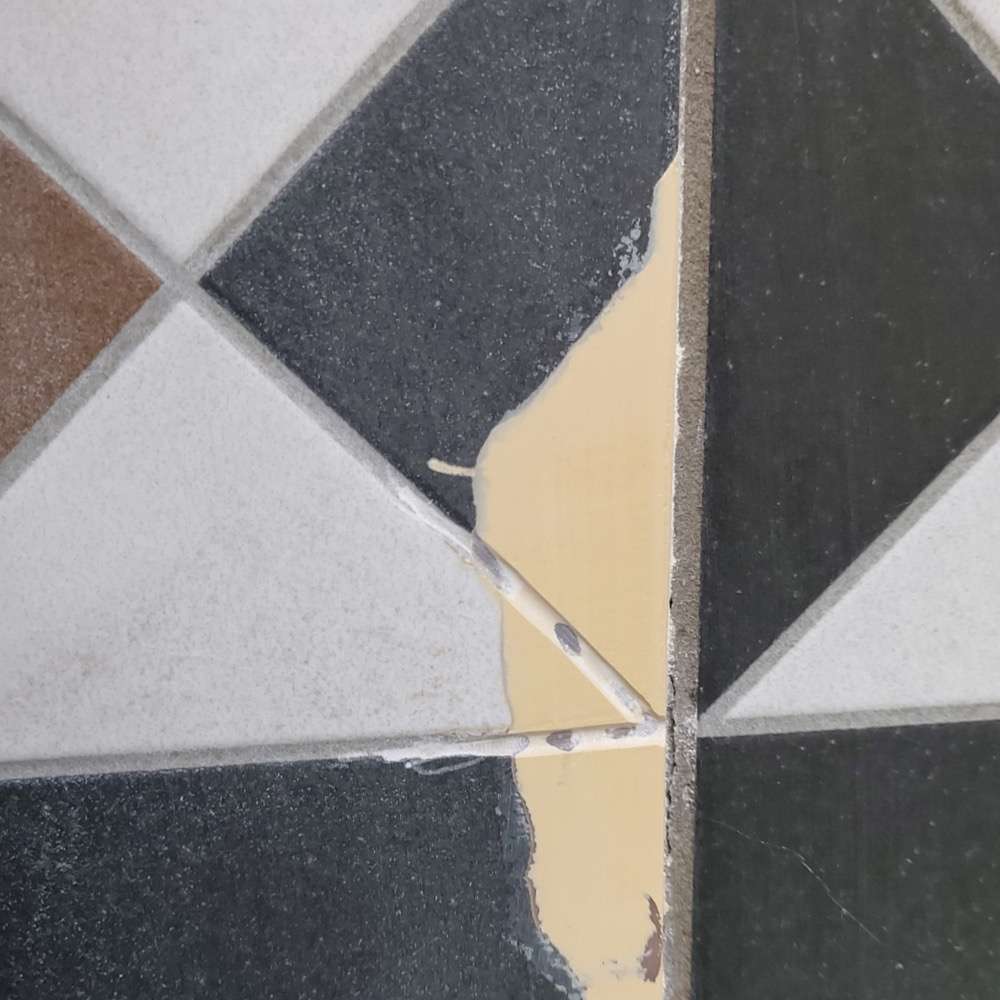 Magicman Floor Tile Repairs
Are your floor tiles showing signs of wear and tear? Don't worry – at Magicman, we are experts in floor tile repair, dedicated to restoring the beauty and functionality of your tiles. With over 30 years of experience in the industry, we have set ourselves apart as the original and leading provider of top-notch repair services.
Tiled floors offer a blend of beauty and durability, but even the sturdiest tiles aren't immune to damage. Chips, cracks, or scratches on tiles can disrupt the symmetry of your flooring. At Magicman, our floor tile repair services are designed to meticulously address and rectify these imperfections. Using advanced materials and methods, we ensure that each tile seamlessly blends with the rest, maintaining the floor's aesthetic and structural integrity.
Magicman Floor Tile Repairs
Over 30 years of dedicated experience in hard surface repairs.
Magicman's reputation is the hallmark of quality in the industry.
A vast presence with skilled technicians across the UK and globally.
An award-winning approach rooted in sustainability and service quality.
Assured customer satisfaction with our dedicated support and scheduling team.
Our award-winning team of skilled technicians is trained at our own state-of-the-art academy, ensuring that they are equipped with the latest techniques and expertise in floor tile repair. We understand that accidents happen, and tiles can crack, chip, scratch, stain, or become damaged over time. But rest assured, our specialists have the knowledge and skill to address these issues with precision and finesse.
At Magicman, we pride ourselves on being a family-run business, committed to sustainable practices. We understand the importance of preserving the environment while delivering outstanding results. Our sustainable approach sets us apart from the competition and makes us the preferred choice for those seeking eco-friendly solutions.
When it comes to floor tile repair, we go above and beyond to ensure seamless repairs. Our meticulous assessment process allows us to identify the extent of the damage and determine the most effective repair method. Whether it's a hairline crack, a deep chip, or a stubborn stain, our technicians have the expertise to handle it all.
We utilise advanced colour and texture matching techniques to seamlessly blend the repaired area with the rest of the floor. Our team of colour experts has a keen eye for detail, enabling them to accurately replicate patterns and textures, ensuring a flawless finish.
Magicman is renowned for its ability to repair not only floor tiles but also a wide range of surfaces. Our expertise extends beyond tiles to encompass bathtubs, worktops, furniture, and more. No matter the material – be it ceramic, porcelain, or luxurious marble – we have the skills and knowledge to breathe new life into your surfaces.
As industry leaders, we have witnessed others attempt to imitate our success. But remember, Magicman is the original, the pioneer in the field of repair services. Our commitment to excellence and our track record of delivering exceptional results have earned us the trust and loyalty of countless satisfied customers.
Floor Tile Repairs Specialist
To experience the Magicman difference for yourself, simply fill out our convenient enquiry form below. Our dedicated team will promptly get in touch to discuss your floor tile repair needs and provide you with a tailored solution. Don't settle for anything less than the best – choose Magicman, the name synonymous with quality and expertise.
Get A Free Estimate Online Now
Get AN estimate now
Related Services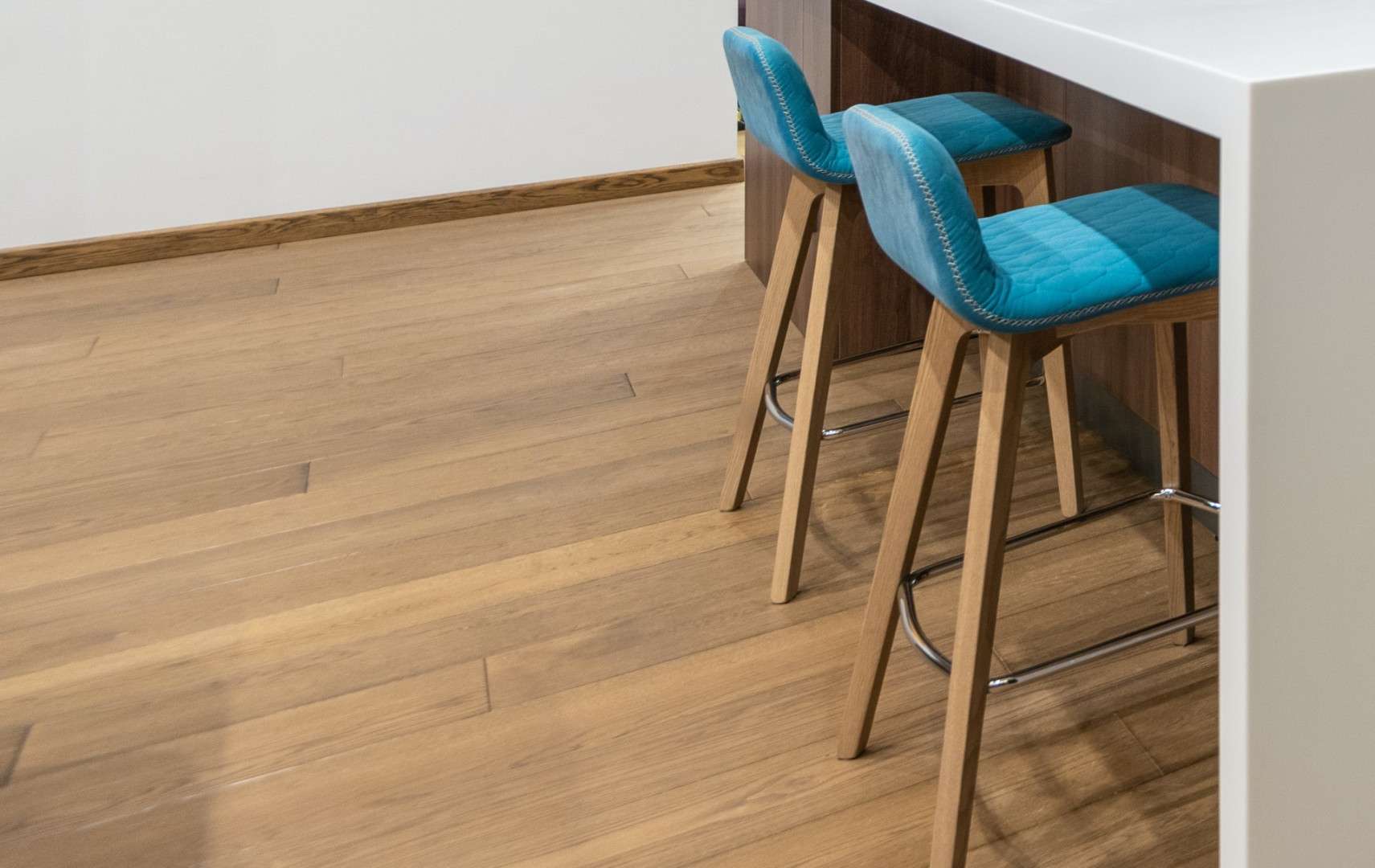 Laminate Flooring Repairs
Is your laminate flooring in need of repair? Look no further than Magicman for expert laminate flooring repairs in the...
More Info
Wood Flooring Repair
Is your wood flooring in need of repair? Look no further than Magicman for expert wood flooring repairs. With our...
More Info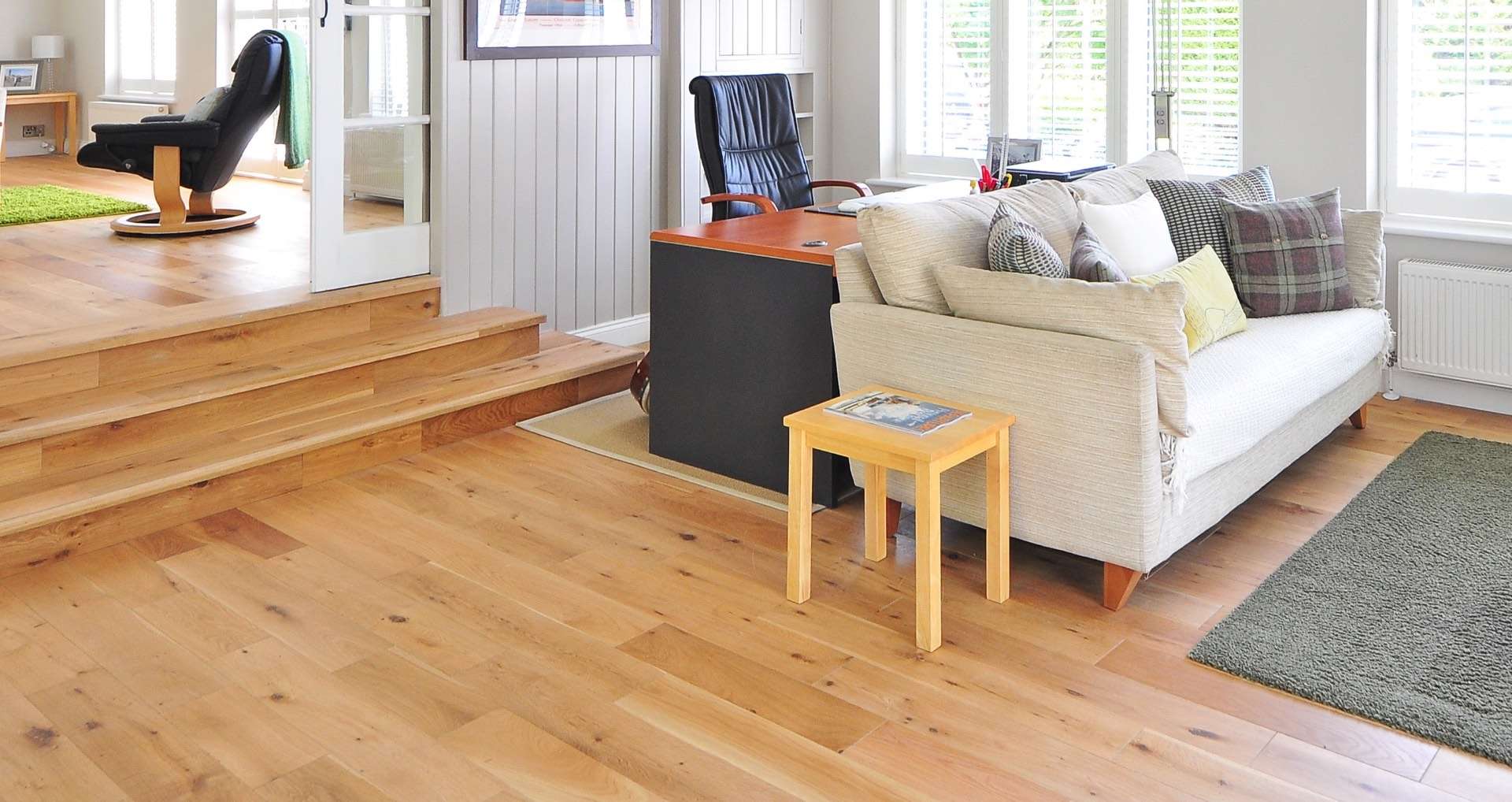 Floor Repairs
Welcome to Magicman, your trusted provider of professional floor repair services. With our team of highly skilled technicians and extensive...
More Info