Marine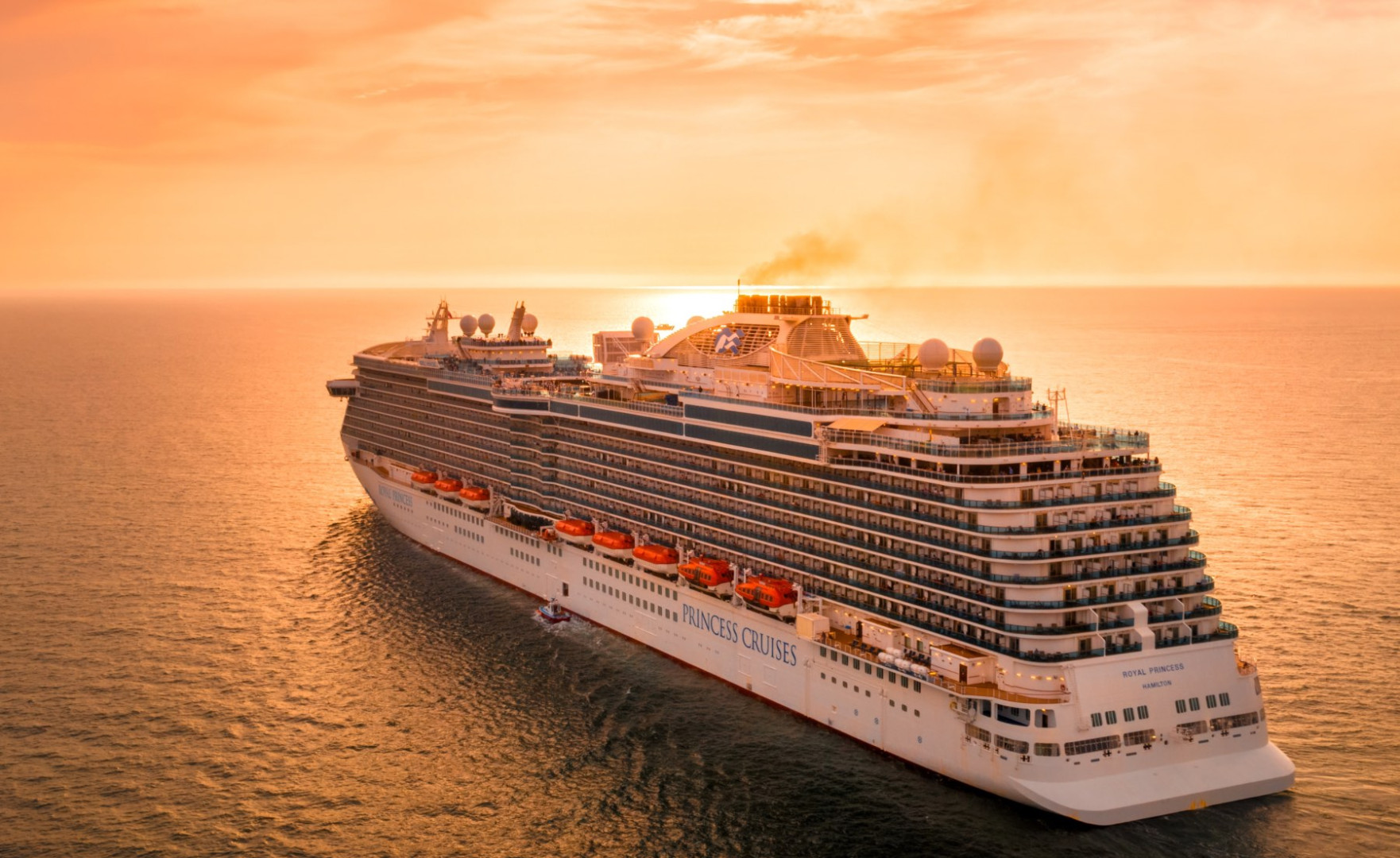 Magicman Marine
Keep calm and carry on. Magicman Marine is open for business as usual and, with travel restrictions permitting, we will attend all bookings where possible. We are currently investigating alternative solutions to those that we cannot currently attend. Our call centre staff are all in the office as usual and available to deal with all enquiries and immediate bookings. Please email marine@magicman.co.uk as usual.
Marine Industry Repair Specialists
Boats, ships and pleasure craft have a wide variety of purpose-built surfaces that are often expensive and difficult to source and replace. Our unique in situ repair service saves both time and money.
Magicman Marine is very experienced at working for the cruise line industry, helping to ensure that the onboard facilities are maintained to a high standard. Damage to fixtures and fittings in Cabins, corridors, bathrooms and leisure facilities are prone to damage that leaves a negative impression and compromises safety. For example
Our teams 'magic' these problems away, swiftly, precisely and with care.
Repair Examples
Before
After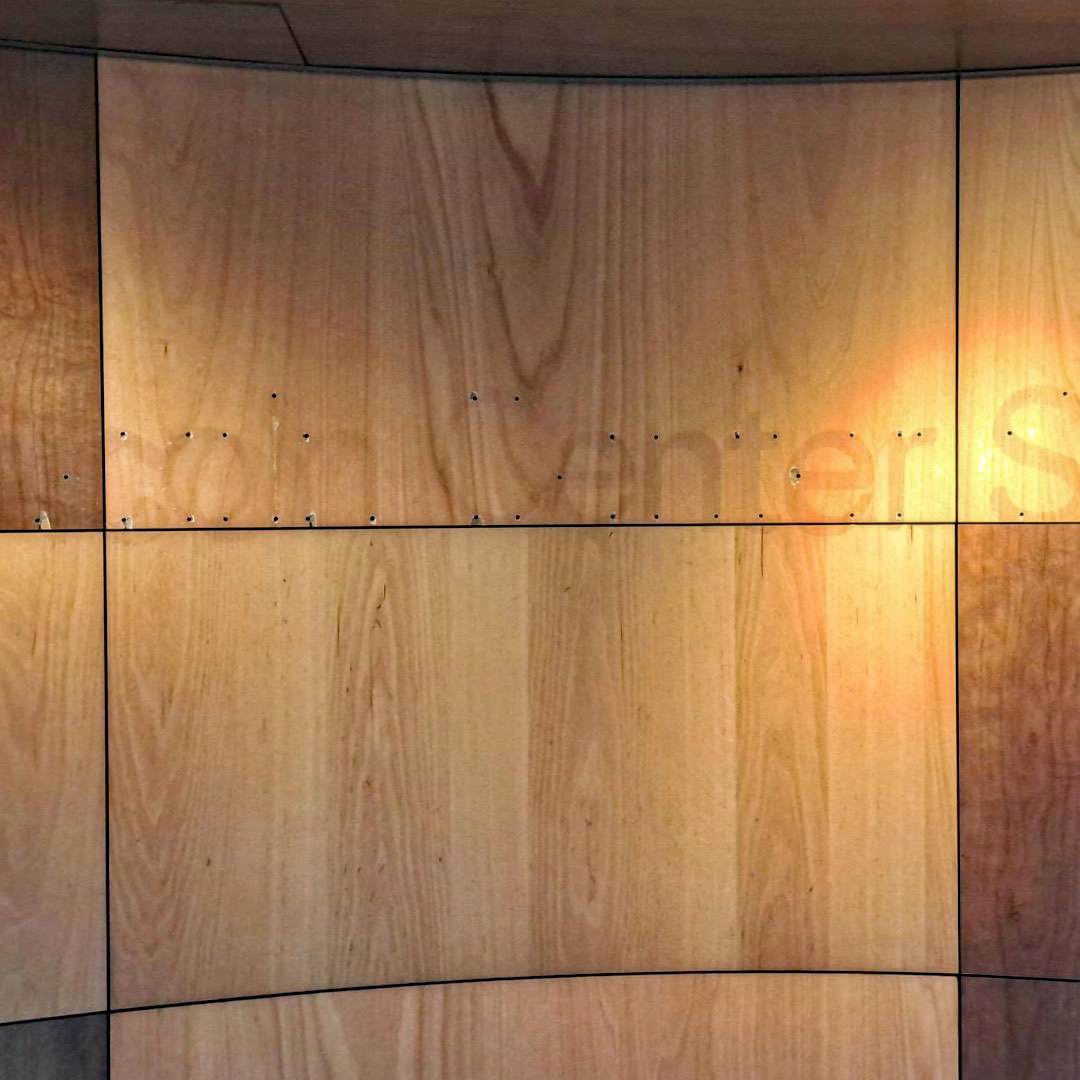 Before
After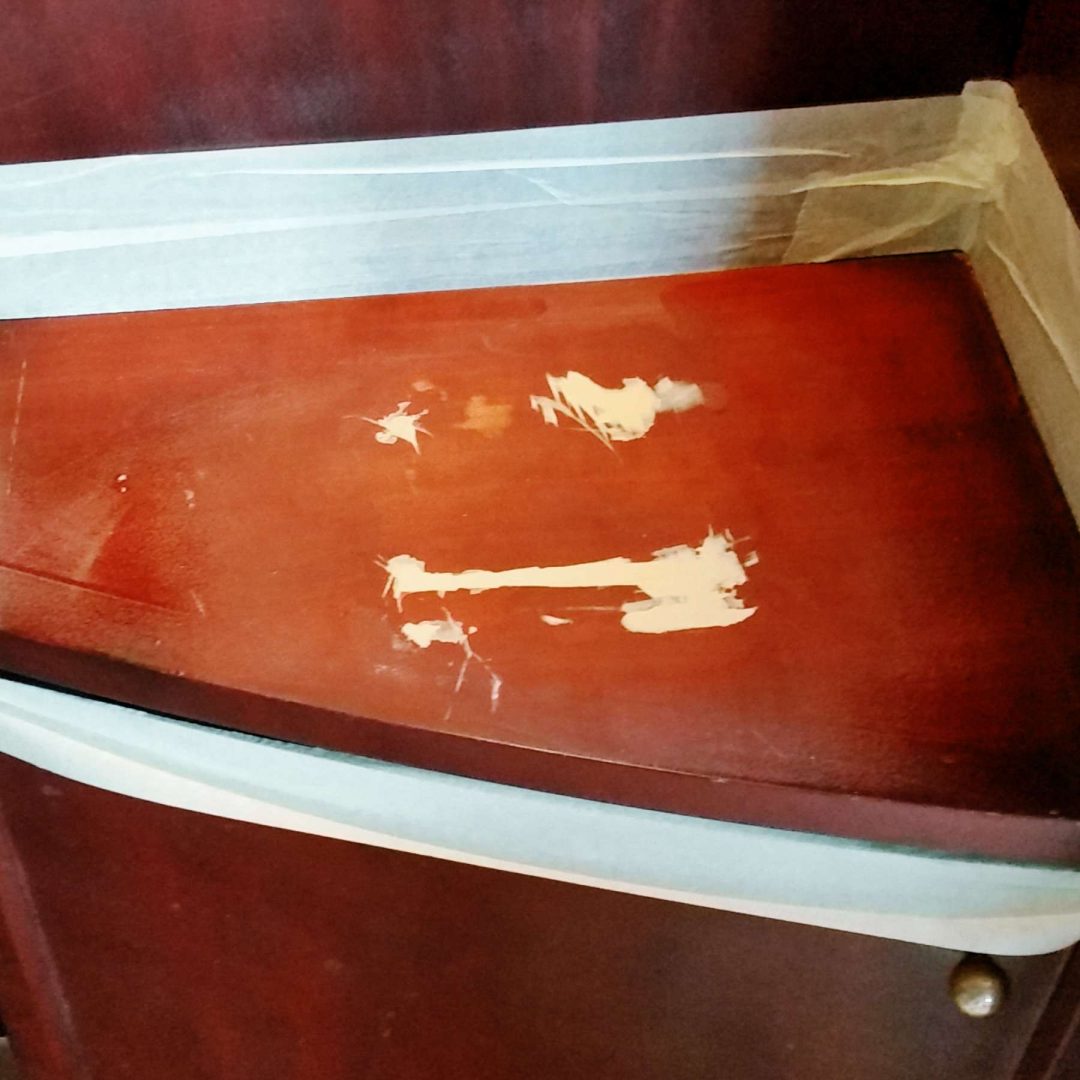 Before
After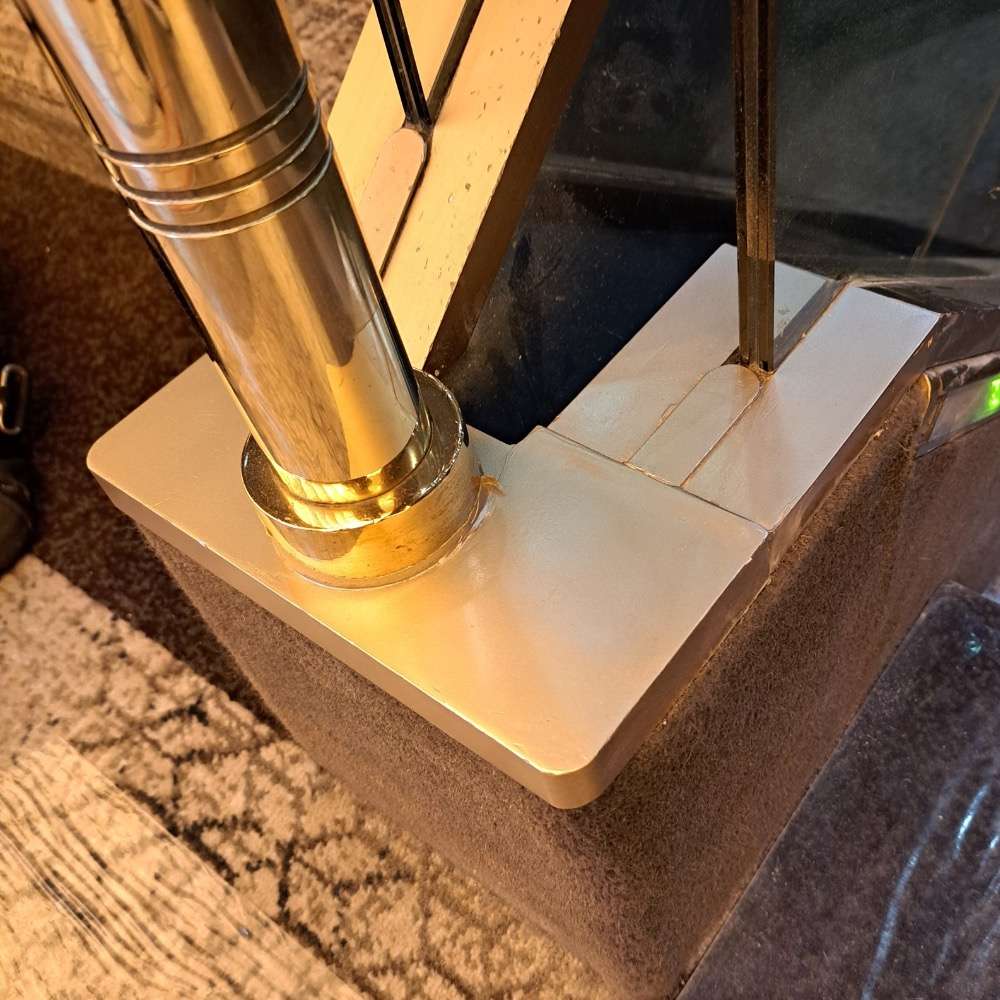 Before
After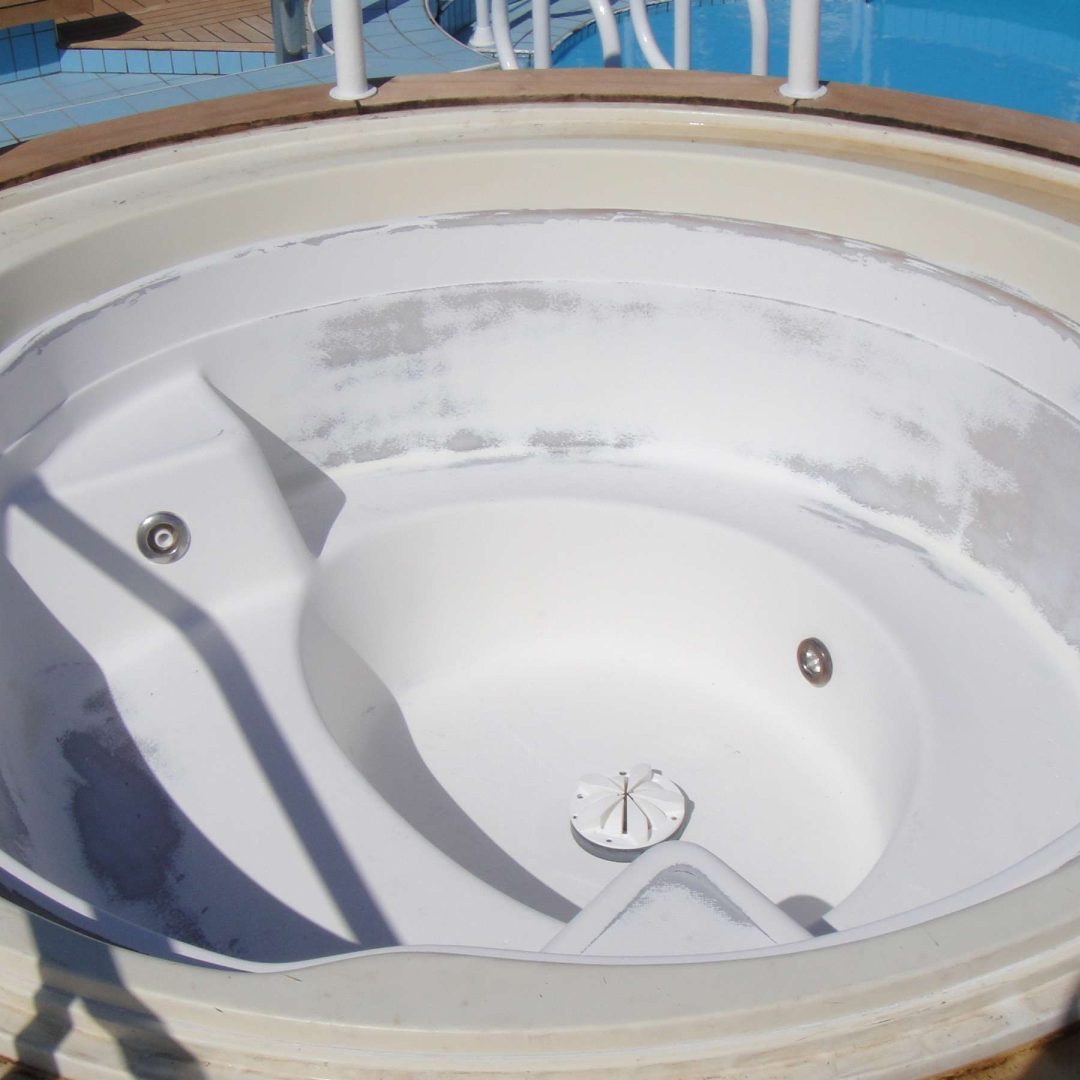 Before
After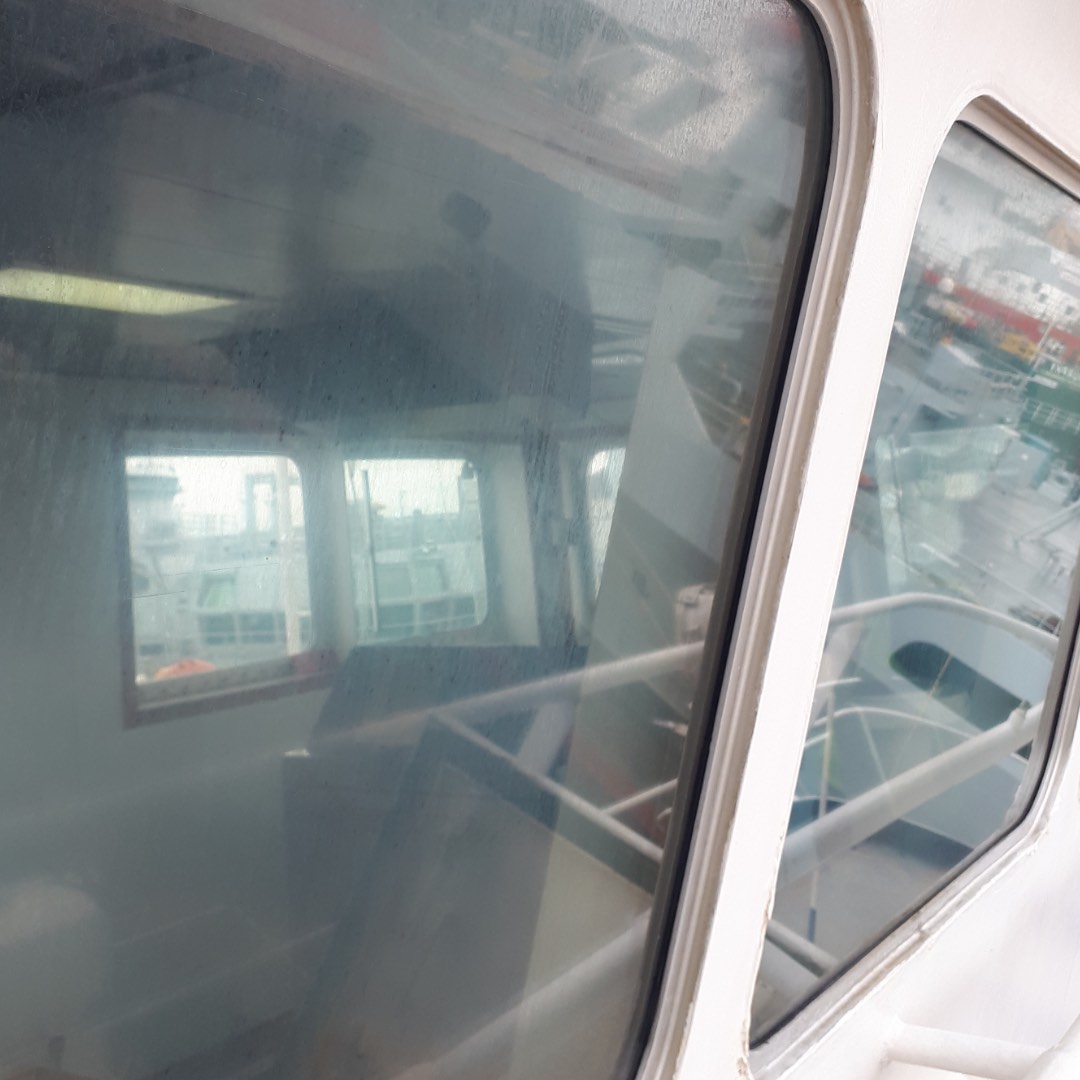 Before
After
Documents