Worktops & Counters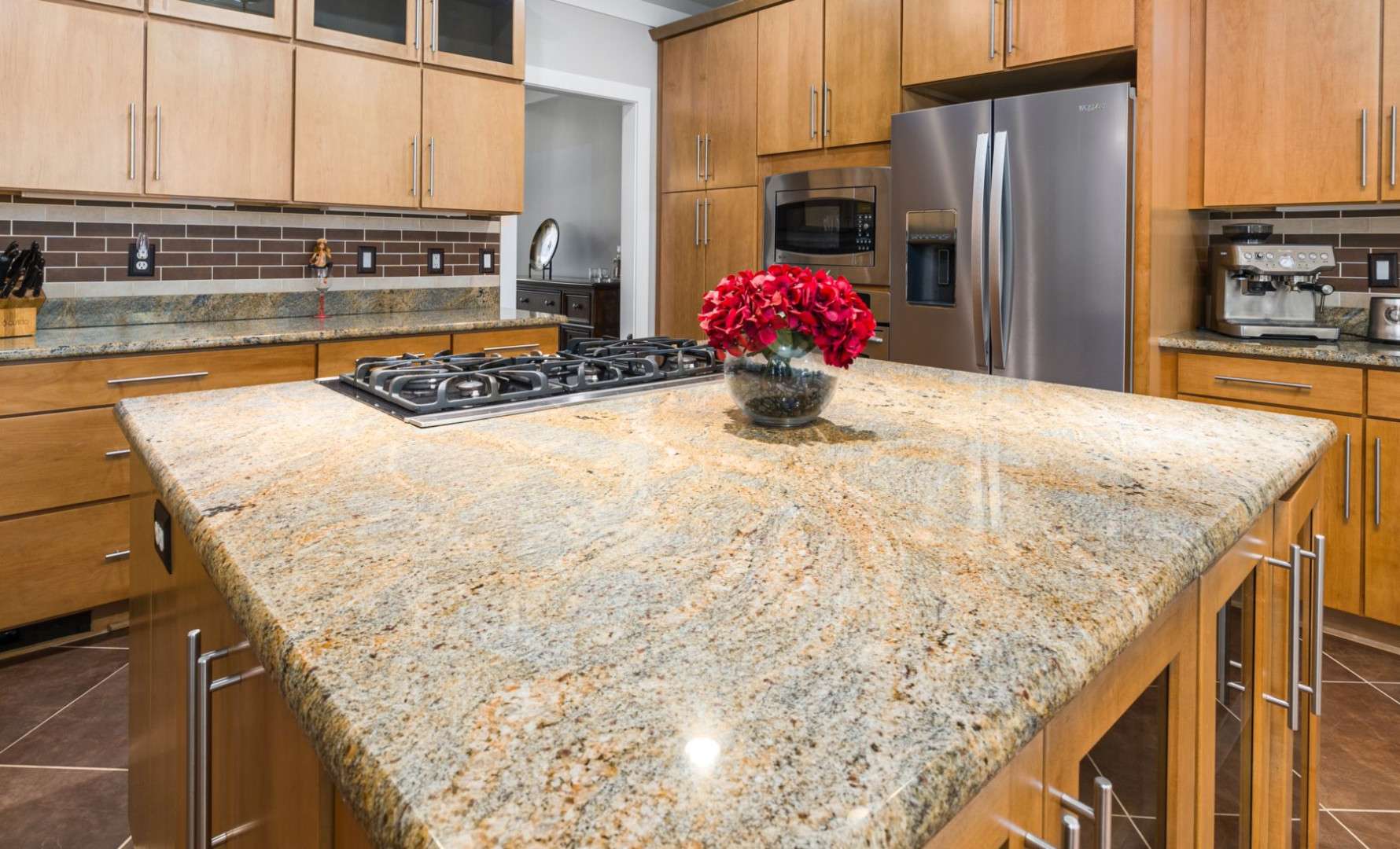 Magicman Counter & Worktop Repairs
Worktops and counters, undeniably among the most hardworking elements of any space, exude a blend of functionality and aesthetics. Whether in a home kitchen, a corporate cafeteria, or a luxury hotel suite, they form an integral part of the décor and utility. Ranging from classic wood to opulent marble, sleek laminate to resilient composite, these surfaces face continuous wear and tear, often requiring specialised attention to regain their pristine state.
Worktop Repair Spectrum
Magicman's Exceptionalism in Worktops & Counters Repairs
Understanding the varied nature and importance of these surfaces, Magicman employs a symphony of refined techniques, dedicated tools, and unparalleled expertise. We bring back the original lustre and flawless finish of worktops and counters, ensuring they stand out as centrepieces in any setting.
Our Comprehensive Restoration Process
Diagnostic Analysis: Every repair is prefaced with a meticulous evaluation, deciphering the depth, nature, and best repair strategy for the damage.
Masterful Repair: With curated fillers, artisanal techniques, and a keen eye for detail, we address every dent, crack, and stain, rejuvenating the worktop or counter to its former grandeur.
Finishing Flourish: The repair culminates in a masterful finishing touch, involving polishing, sealing, or protective treatments, ensuring the surface remains pristine for longer.
Why Magicman Stands Tall in Worktops & Counters Repairs
Decades of Dedication: Our 30-year legacy in the industry emphasises Magicman's unparalleled craftsmanship in worktop and counter restorations.
Tailored Approaches: Recognising the distinctiveness of each surface type, we ensure every repair resonates with the material's intrinsic nature and aesthetics.
UK-Wide Presence: Ensuring accessibility, our vast network provides top-tier restoration services across the UK.
Worktops and counters, reflecting both character and utility, demand a level of care and restoration that resonates with their prominence. Trust Magicman to transform every chip, scratch, and stain, reinstating the impeccable finish of these surfaces. Contemplating a repair for your worktop or counter? Engage with our restoration aficionados or Secure a comprehensive, no-obligation estimate today.
Get AN estimate now
Repair Examples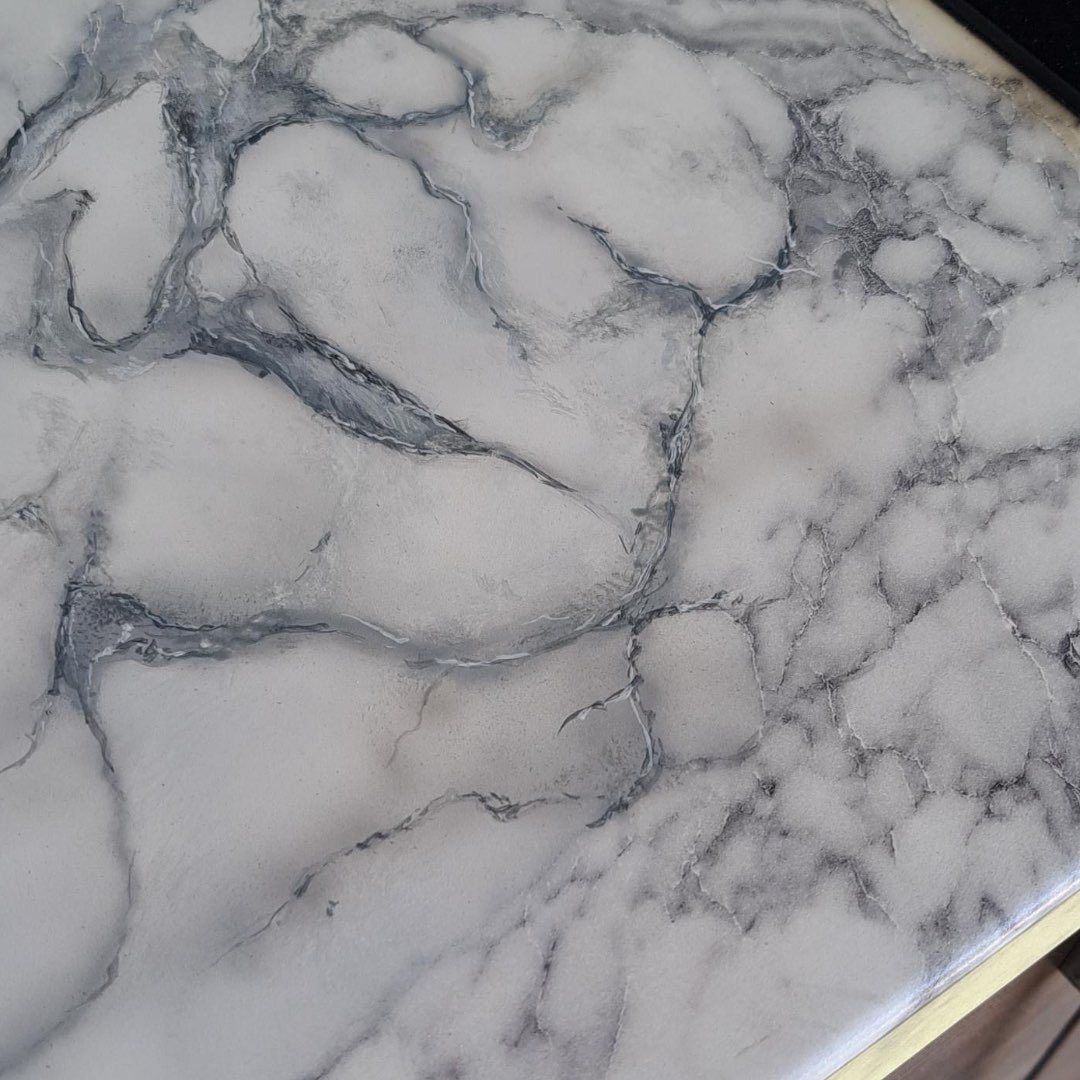 Before
After
Before
After
Before
After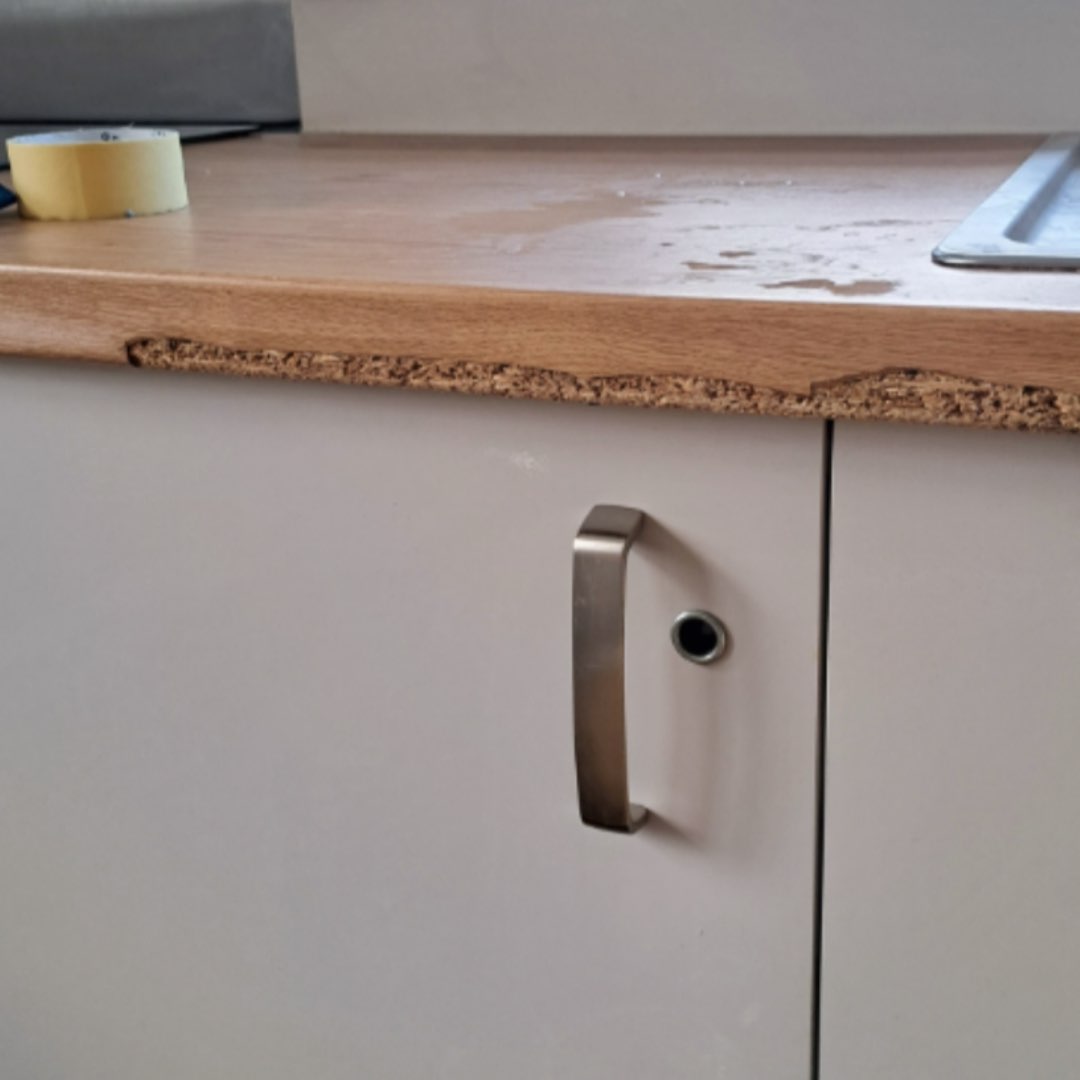 Before
After
Before
After