Wooden Window Frame Repair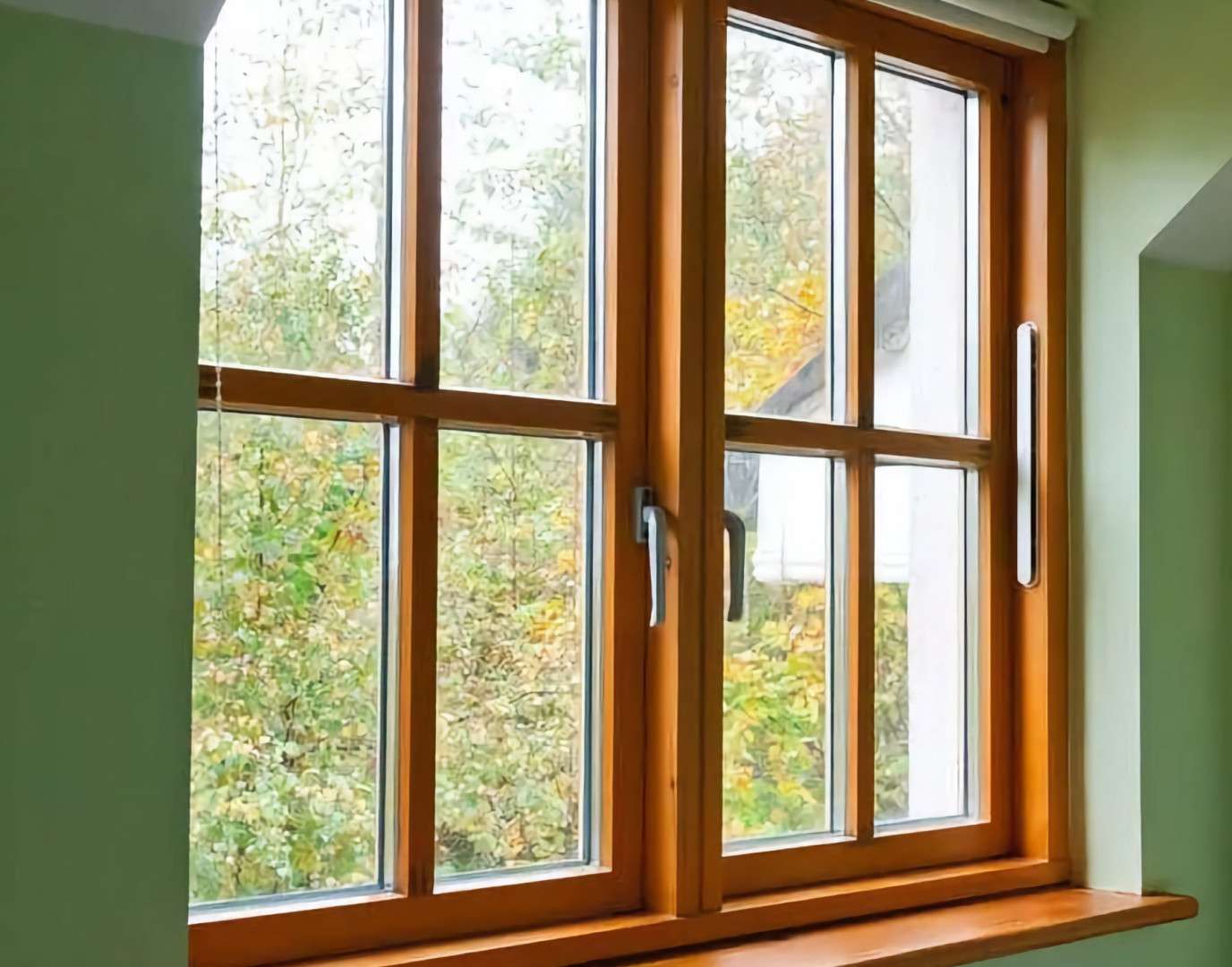 Wooden Window Repair Specialists
The timeless appeal of wooden window frames has secured their position as a cherished choice in architecture for generations. Marrying tradition with style, they offer warmth, character, and an inherent elegance to any space. However, the natural essence of wood also makes it susceptible to certain wear and damage over time. Magicman's dedicated services for wooden window frame repairs ensure that these classic frames remain robust and retain their original charm.
Inherent Issues with Wooden Window Frames
Rot and Decay: Wood, if not adequately protected, can be vulnerable to moisture and fungi, leading to rot or decay.
Physical Damages: Accidental impacts, natural wear, and external conditions can cause scratches, dents, cracks, or warping in the frame.
Weathering and Discolouration: Prolonged exposure to the elements can lead to the wood fading, darkening, or acquiring an uneven hue.
Magicman's Mastery in Wooden Window Frame Repairs
Understanding the intrinsic value of wooden frames, both functionally and aesthetically, Magicman adopts a meticulous, craft-centric approach to their restoration.
Our Crafted Repair Process
Detailed Assessment: Beginning with an in-depth analysis, we determine the nature of the damage, be it superficial wear or deeper structural issues.
Artisan Restoration: Marrying traditional techniques with modern tools, our experts deftly address every imperfection, restoring the frame's original integrity and appearance.
Authentic Finishing: Post-restoration, meticulous attention is paid to ensuring the frame's finish, colour, and texture perfectly match its original state.
Why Magicman Shines in Wooden Window Frame Repairs
Legacy of Craftsmanship: With a rich 30-year heritage, Magicman's expertise in wooden frame restoration is steeped in both tradition and innovation.
Dedication to Authenticity: Our repairs are not merely functional; they are artful, preserving the authentic charm and essence of wooden frames.
Nationwide Reach: Ensuring that exceptional wooden window frame repair services are accessible across the UK, Magicman's expansive network is ever-ready to assist.
Wooden window frames, with their innate allure and character, deserve the touch of a repair service that honours their legacy. Magicman's meticulous restoration services breathe new life into worn or damaged frames, reinstating their original splendour and function. Considering a restoration for your wooden window frames? Reach out to Magicman's artisan repair specialists]or Obtain a detailed, no-commitment estimate today.
Get AN estimate now