Spraying & Recolouring
Magicman Spraying & Recolour Services
The longevity and appearance of materials, whether uPVC, wood, or metal, are continually challenged by environmental adversities and natural ageing. Magicman's spraying and recolouring services stand as the modern answer to these challenges, revitalising surfaces without the need for complete replacement.
Understanding the Spraying and Recolouring Process
Spraying and recolouring is an intricate procedure that goes beyond mere aesthetics; it's about giving materials a renewed lease of life. While uPVC remains a popular choice for doors, windows, and other architectural features, it's prone to discolouration, fading, and wear over time. The same applies to other surfaces that bear the brunt of changing weather, sunlight, and human touch.
Our process involves:
Meticulous Preparation: The surface is thoroughly cleaned and prepped, ensuring optimal adhesion of the coating.
Primer Application: To bolster the longevity and finish of the paint, a suitable primer is applied, establishing a robust foundation.
Precision Spraying: Utilising specialised paint or coating material, the surface is sprayed with precision, ensuring even coverage and a finish that revitalises the material's original charm.
Doors, Windows, and Beyond
While doors and windows remain focal points of our recolouring services, Magicman's expertise isn't confined. Our prowess spans across:
Industrial and Domestic Doors: From commercial establishments to homes, our spraying services cater to a diverse range of doors, restoring their vibrancy and protective properties.
Windows of Various Materials: Whether uPVC windows have faded over time or wooden ones have lost their sheen, our recolouring solutions breathe new life into them.
Diverse Surfaces: Beyond doors and windows, our recolouring services can rejuvenate a multitude of surfaces, granting them a fresh appearance and extended lifespan.
Why Choose Magicman's Spraying and Recolouring Services
Versatility: With an array of colours and finishes, from glossy to matte, the possibilities of transformation are vast.
Cost-Effective Revival: Bypass the hefty costs of replacements by opting for our sustainable recolouring solutions.
Dedication to Quality: Every recolouring job we undertake reflects our commitment to craftsmanship, longevity, and customer satisfaction.
Materials, irrespective of their inherent resilience, can wane with time. Magicman's spraying and recolouring services act as the bridge between the past's charm and the future's vibrancy. If your surfaces, be it doors, windows, or others, beckon a transformative touch, Engage with Magicman's recolouring experts or Request a comprehensive, obligation-free estimate today.
Get AN estimate now
Repair Examples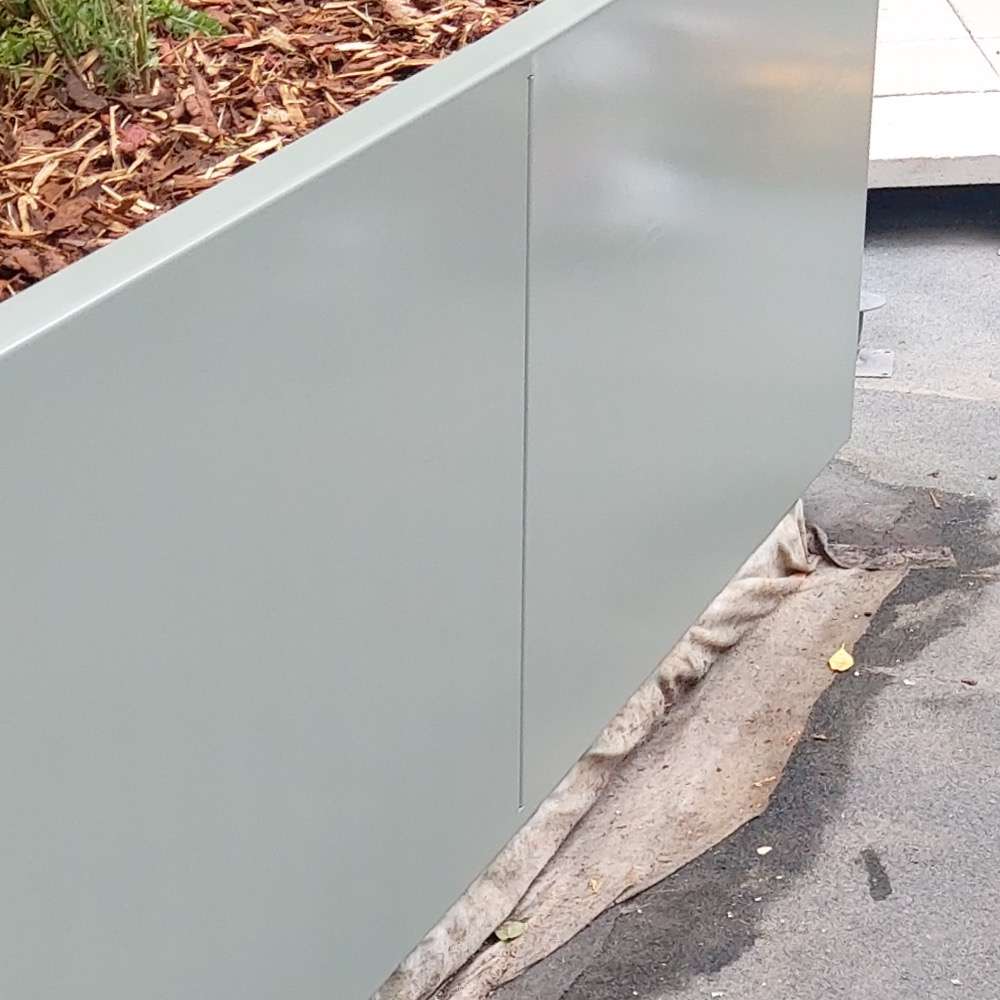 Before
After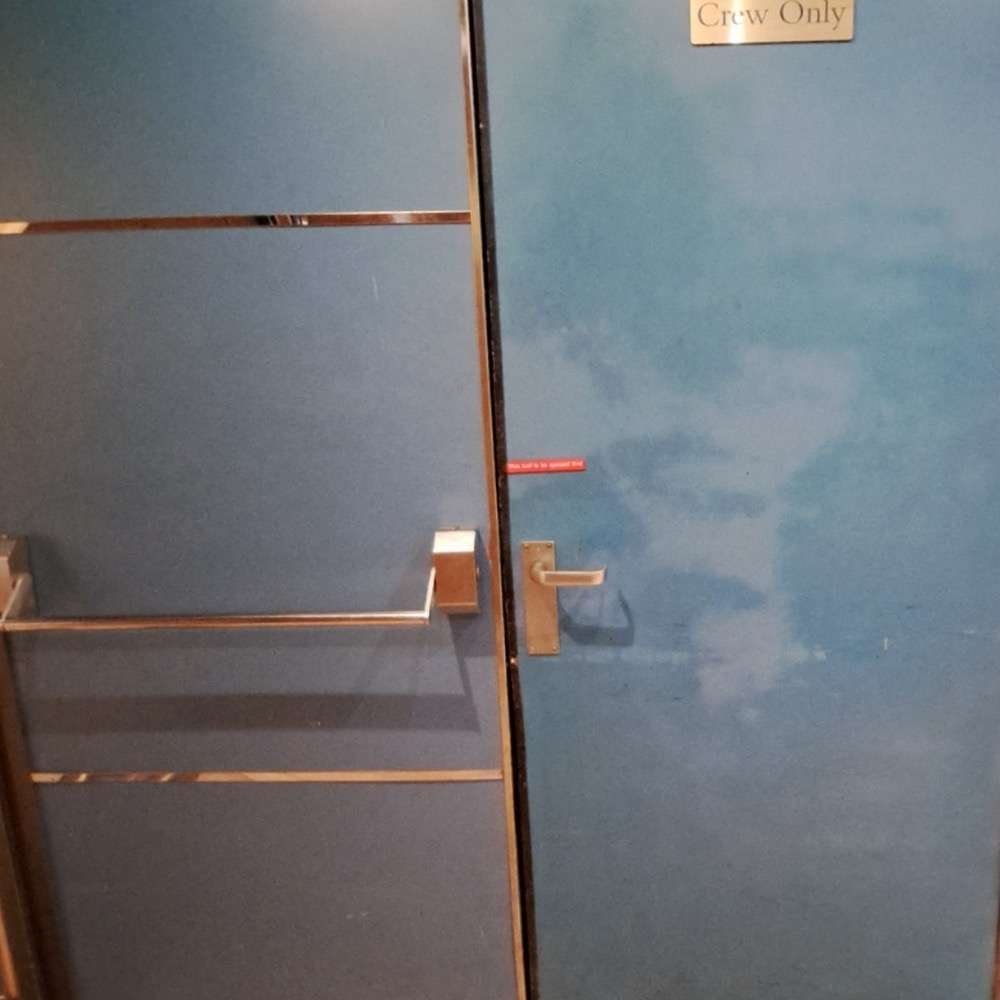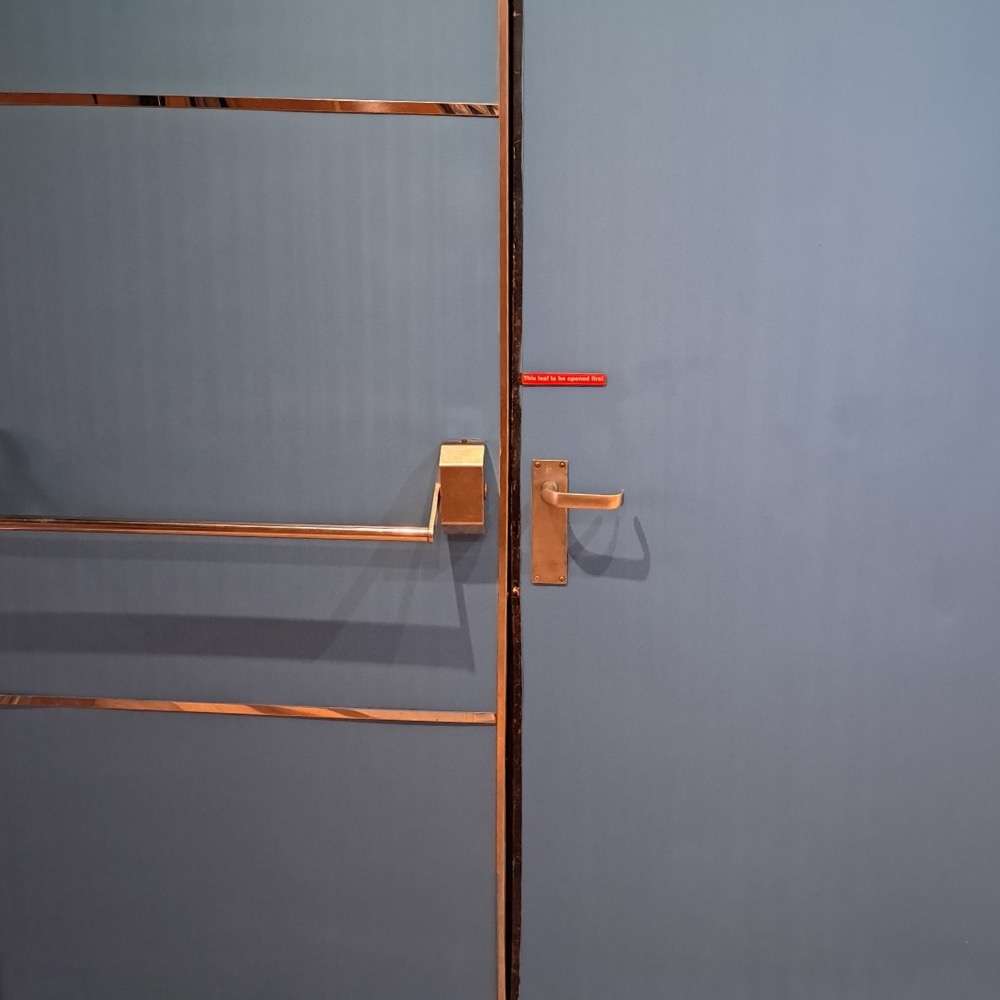 Before
After