Kitchen Worktop Repairs
Magicman Kitchen Worktop Repair
Kitchen worktops are the unsung heroes of every kitchen, silently bearing the brunt of daily culinary activities. They serve as preparation spaces, hot pot stands, and even impromptu dining tables. Crafted from diverse materials like wood, marble, granite, or laminate, they are susceptible to surface damage that can mar their aesthetics.
Common Worktop Surface Challenges
Scratches and Scuffs: Everyday food preparation activities, sharp utensils, or abrasive materials can lead to visible scratches on the worktop surface.
Burns and Heat Marks: Accidentally placing hot pots or pans directly onto the surface might result in burns or heat-induced discolouration.
Stains and Discolouration: Spills from beverages, cooking ingredients, or even certain cleaning agents can lead to stubborn stains.
Magicman's Expertise in Kitchen Worktop Repairs
Specialising in restoring the pristine nature of kitchen worktops, Magicman's repair services ensure that these surfaces remain as captivating and functional as they were on day one.
Our Restoration Journey
Initial Assessment: We start by assessing the damage, understanding the depth, and deciding on the best repair approach.
Tailored Repairs: Leveraging cutting-edge materials and tools, we meticulously address each damage, ensuring a seamless match with the original surface.
Protective Finish: After the repair, we often apply treatments to enhance the worktop's resistance to future damages.
Why Magicman is the Go-To for Kitchen Worktop Repairs
Depth of Experience: Our 30-year + legacy in the hard surface repair industry is a testament to our quality and commitment.
Customised Approach: Recognising the distinct nature of different worktop materials, we customise our repair techniques accordingly.
Nationwide Coverage: Our extensive network of skilled technicians ensures timely, top-notch services throughout the UK.
Your kitchen worktop, with its blend of functionality and aesthetics, deserves undivided attention and care. Entrust its restoration to Magicman and experience a revival that reinstates its elegance and utility. Ready to rejuvenate your kitchen worktop? Speak to our experts or Avail a free estimate now.
Get AN estimate now
Repair Examples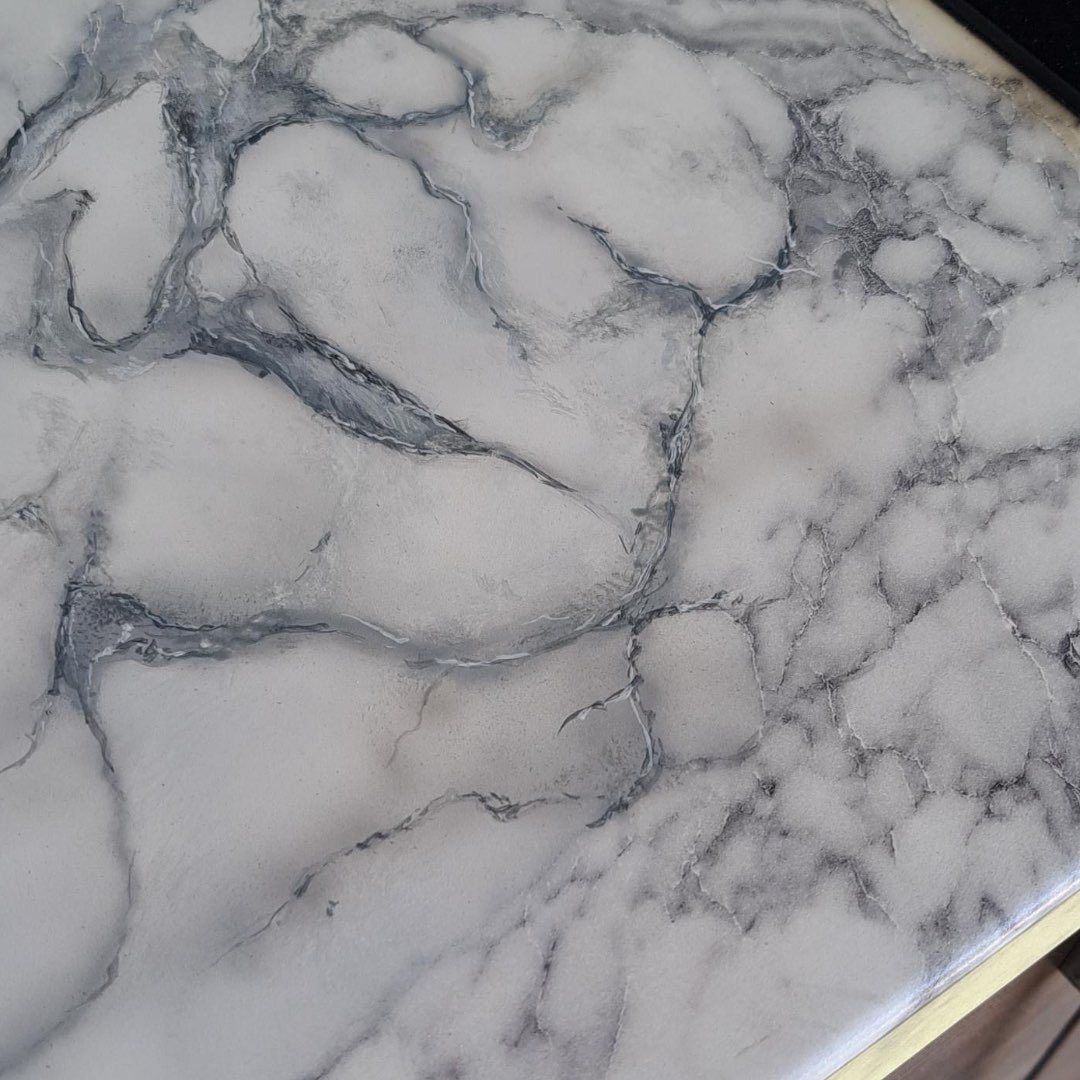 Before
After
Before
After
Before
After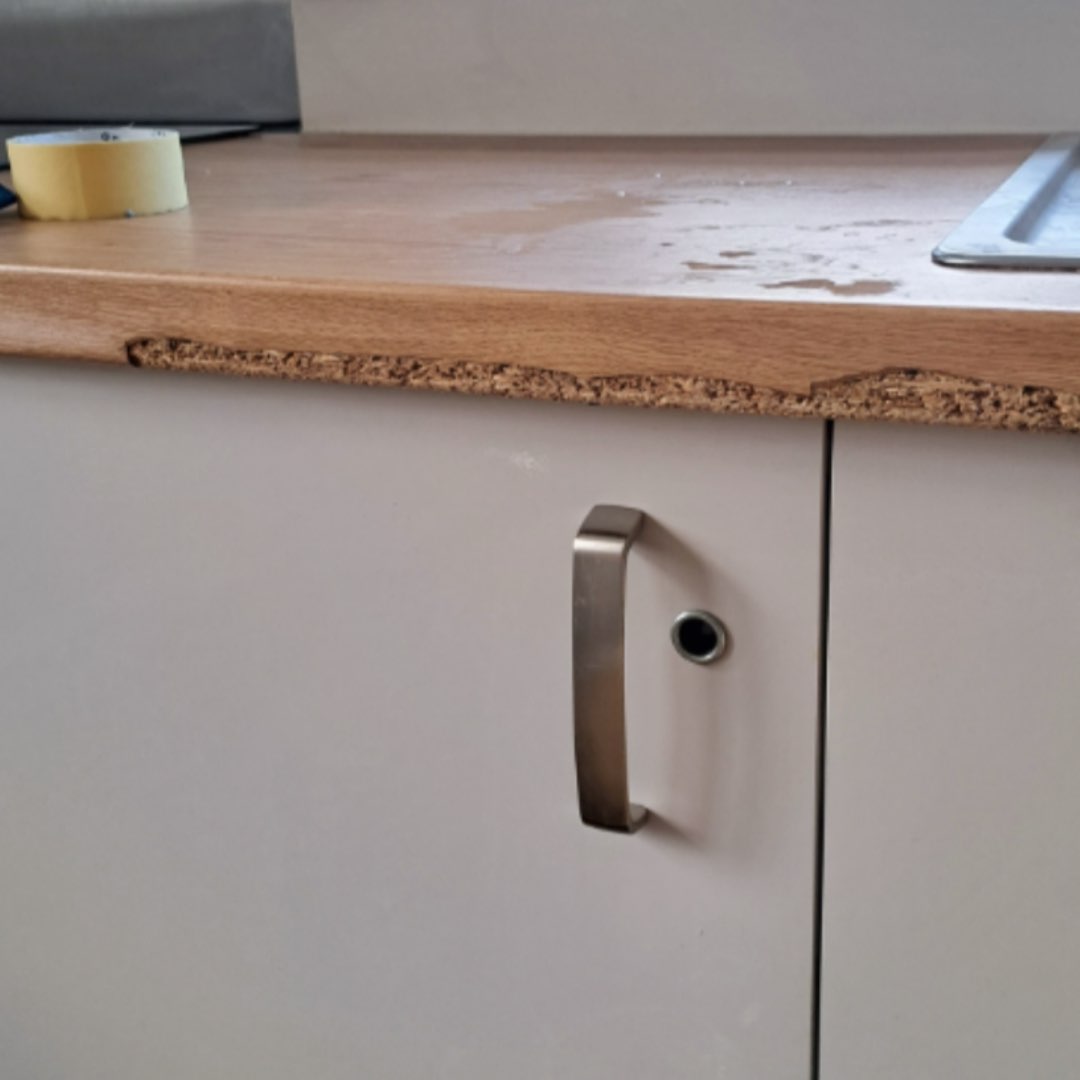 Before
After
Before
After