Marble & Granite Worktops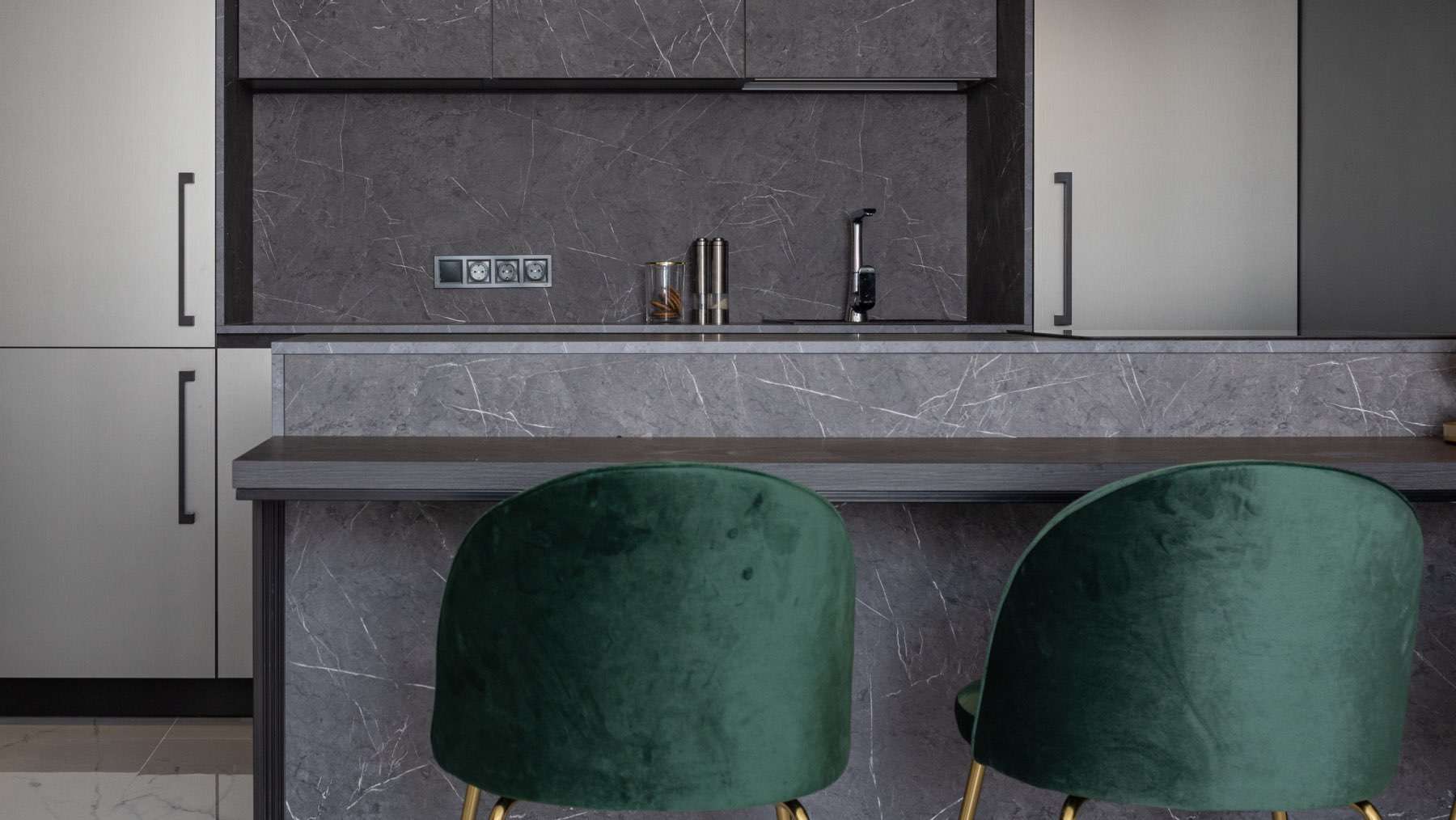 Marble Worktop Repairs
Marble and granite worktops have long been the hallmark of luxury, elegance, and durability in both homes and commercial spaces. These natural stones, with their intricate patterns and gleaming surfaces, effortlessly elevate any space they grace. But as magnificent as they are, they're not impervious to life's accidents and the passage of time. Stains, chips, or simple wear can detract from their splendour, calling for skilled restoration.
Predominant Challenges with Marble & Granite Worktops
Stains and Discolouration: Porous by nature, marble can be particularly susceptible to stains from spills like wine, coffee, or acidic substances, while granite, though less porous, isn't entirely immune either.
Chipping and Cracks: Accidental impacts, especially on edges, can lead to chips or cracks on these stone surfaces.
Surface Dullness: Over time, without regular polishing, both marble and granite can lose their natural shine and appear dull.
Magicman's Precision in Marble & Granite Worktop Repairs
Recognising the intrinsic value and the aesthetic essence of marble and granite worktops, Magicman brings to the fore unparalleled expertise, combined with the latest in stone restoration technology. The outcome? A marble or granite worktop that's not just repaired but revitalised.
Our Comprehensive Repair Process
In-depth Assessment: Every restoration begins with a thorough evaluation, understanding the unique patterns of the stone and determining the repair needs.
Specialised Restoration: With a toolkit that includes stone-specific fillers, diamond polishing pads, and expert techniques, we meticulously address every stain, chip, or crack, restoring the stone's natural allure.
Final Polishing: Once repaired, the worktop is polished using specialised compounds to bring back its original gleaming finish.
Why Magicman is the Gold Standard for Marble & Granite Repairs
Legacy of Craftsmanship: With 30 rich years in the industry, Magicman's dedication to stone restoration remains unparalleled.
Artistry and Expertise: Every vein, hue, and texture in marble and granite demands attention to detail, and our craftsmen ensure just that with every repair.
Nationwide Presence: Through our robust network, Magicman ensures that exceptional stone worktop repair services are accessible throughout the UK.
Marble and granite, in all their natural magnificence, deserve restoration that truly honours their splendour. With Magicman, every mark, chip, and dull patch is transformed, reviving the intrinsic beauty of these stones. Contemplating a refresh for your marble or granite worktop? Engage with our stone restoration experts or Secure a comprehensive, no-commitment estimate today.
Get AN estimate now
Repair Examples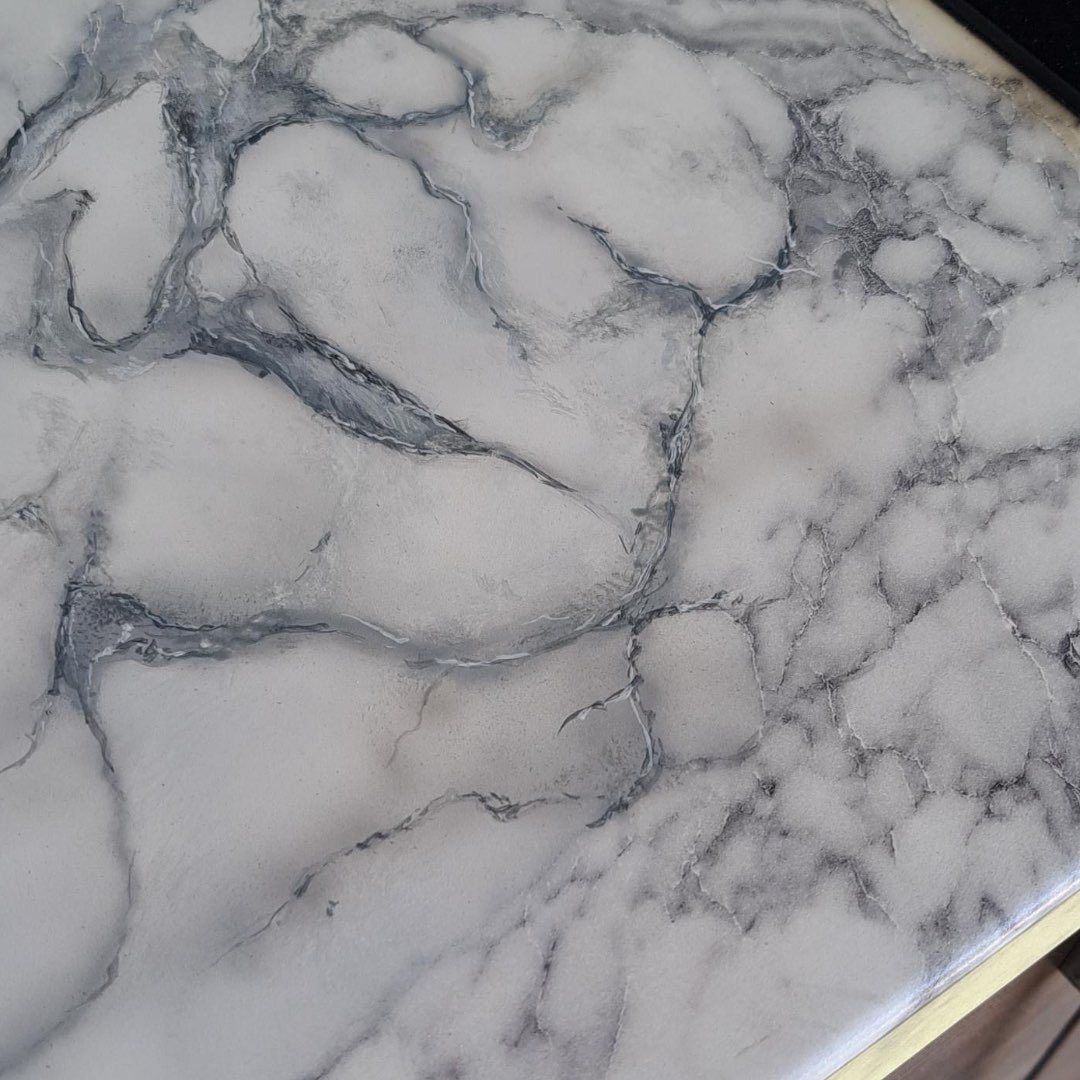 Before
After