Pillar & Plinth Repairs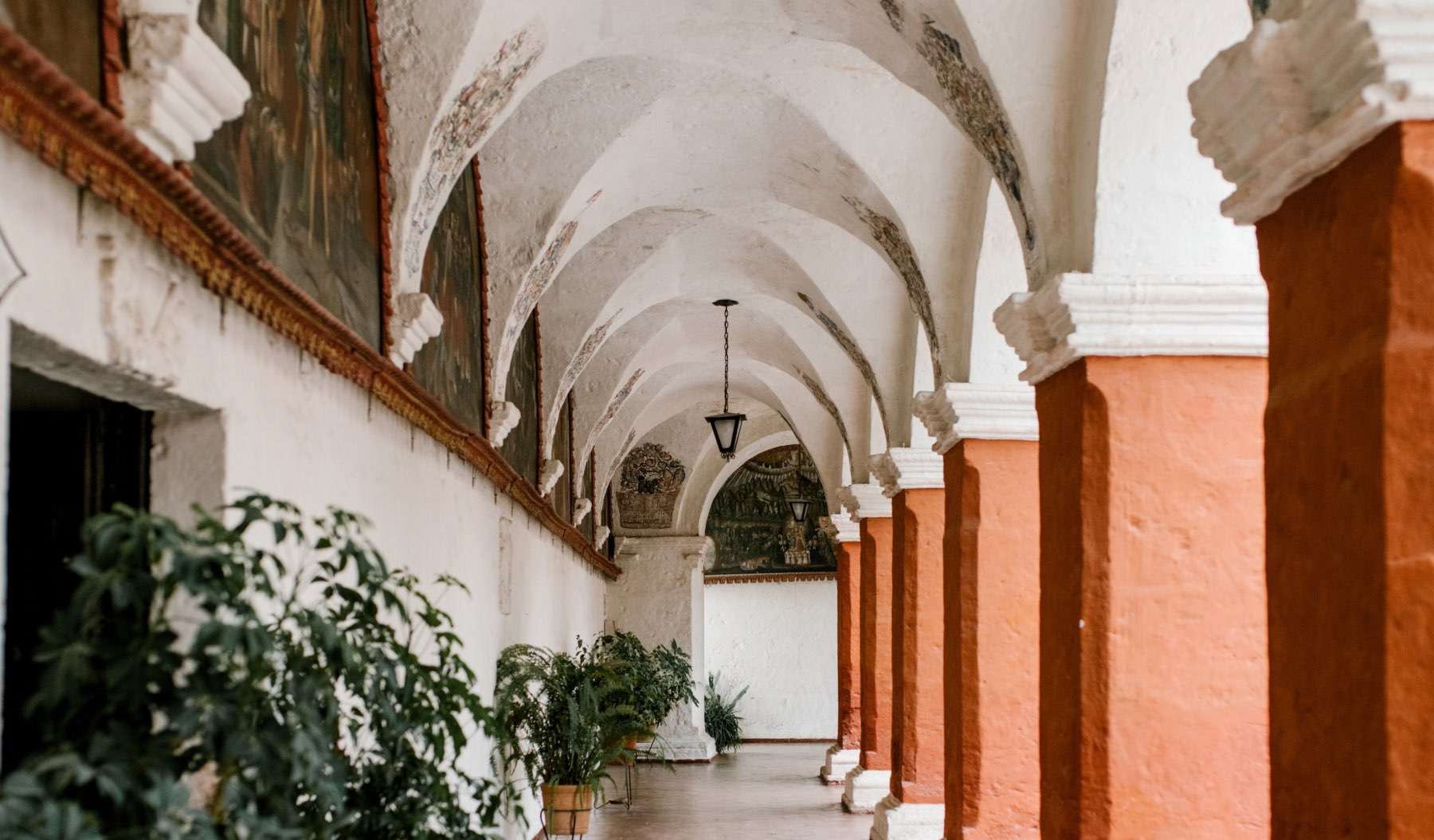 Stone Pillar Repair
Pillars and plinths, iconic symbols of architectural heritage, stand as testaments to design grandeur and structural might. These elements, often pivotal to the facade of historical buildings and modern structures alike, emanate both grandiosity and elegance. But, like all architectural elements, they are subject to the ravages of time, environmental wear, and accidental damages. Such harm not only compromises their beauty but may also affect their structural integrity.
Usual Damages to Pillars & Plinths
Cracks and Erosion: With age and environmental exposure, pillars and plinths may develop cracks or show signs of erosion.
Discolouration and Staining: Over time, these structures can suffer from discolouration due to weathering, or stains from water runoff and other external factors.
Chipping and Fragmentation: Accidental collisions, seismic events, or the sheer passage of time can result in parts of the pillar or plinth chipping off or fragmenting.
Magicman's Mastery in Pillar & Plinth Repairs
Recognising the monumental significance of pillars and plinths, Magicman approaches their restoration with a mix of reverence and unparalleled expertise. With our vast experience and state-of-the-art techniques, we ensure that these architectural marvels are restored to their original grandeur.
Our Detailed Repair Process
Assiduous Examination: Every repair journey begins with a comprehensive assessment, helping our experts discern the depth and nature of the damage.
Restorative Excellence: Using a bespoke combination of fillers, tools, and artisanal techniques, we attend to every crack, chip, and stain, restoring the aesthetic and structural vitality of the pillars and plinths.
Artisanal Finishing: Post-repair, emphasis is laid on colour-matching, sealing, and finishing to ensure the restored sections are harmonious with the original structure.
Why Choose Magicman for Pillar & Plinth Repairs
Legacy of Precision: With over 30 years in the domain, Magicman's commitment to architectural restoration stands unparalleled.
Craftsmanship Par Excellence: Every pillar and plinth, irrespective of its age or design, is treated with the utmost precision, reflecting our commitment to perfection.
Service Beyond Boundaries: With Magicman's extensive network, our top-notch pillar and plinth repair services are accessible throughout the UK.
Pillars and plinths, epitomising architectural magnificence, warrant a master's touch for their restoration. With Magicman, every scar, crack, and chip is meticulously transformed, reviving the timeless splendour of these structures. Thinking of restoring your architectural centrepieces? Reach out to our architectural restoration specialists or Acquire a comprehensive, no-commitment estimate now.
Get AN estimate now