Magicman Sustainable Business
Magicman have been leading the way as a sustainable business for over 30 years.
Sustainability
Business Sustainability in 2023 and Beyond

In a rapidly changing world, the clarion call for businesses to pivot towards sustainability has never been louder. As we usher in 2023, being environmentally conscious isn't just a mere badge of honour; it's a pressing necessity. Many businesses, like Magicman, are making strides to improve energy management efficiency, deploy infrastructure that limits emissions, and operate efficient supply chains that bolster a circular economy. As noted by IBM on business sustainability, the goal is to promote sustainable consumption, protect natural resources, and rigorously adhere to regulations that preserve our planet for future generations.

Magicman: Champions of Sustainable Repairs for Over 30 Years

Magicman's dedication to sustainability goes beyond just business. For us, it's about championing a brighter, greener future for generations to come. With over three decades of commitment to our ethos of "Repair over Replacement," we've been at the forefront of sustainable solutions in hard surface repairs.

Why Repair Over Replacement Makes A Difference

Opting for in-situ repairs allows us to:

Minimise Waste: No ancillary damage by repairing instead of replacing, we drastically reduce waste destined for landfills, making significant strides in conserving resources. 
Cut Down CO2 Emissions: Our on-site repair approach decreases the need for manufacturing and transportation, directly reducing the CO2 emissions associated with producing and moving new items.
No Ancillary Damage: It is often the case that when removing and refitting damaged items, surrounding substrates (ceramic tile, glass, wood etc) are often damaged as well, creating even more waste to landfill, time delays, cost and effort.
Offer Affordability: New replacements are not only disruptive but also expensive. Our quick and efficient repairs ensure minimal disturbance at a fraction of the cost.

Trees 4 Travel: Our Award-Winning Environmental Partner

In partnership with Trees 4 Travel, an esteemed environmental 'Tech For Good' company, Magicman is making travel and operations more ethical and sustainable. They offer state-of-the-art carbon management technology, aligning with our mission to calculate and diminish emissions impact. Our collaboration allows us to take the necessary transitional steps towards a net-zero future, educating our team and clients along the way.

The Web's Environmental Footprint: An Unforeseen Culprit

When considering climate change contributors, one wouldn't immediately think of the internet. Yet, with 2 billion websites and 4.5 billion users, the web is a significant carbon emitter. The mounting demand for data centres due to 252,000 new websites daily, coupled with the energy consumption of user devices, communication networks, data storage, and more, makes the internet's carbon footprint a pressing concern.

Magicman's Green Web Solutions: Leading by Example

We've taken proactive measures to ensure our website's sustainability. Notably, only 0.11g of CO2 is produced every time someone visits the Magicman home page. Through targeted optimisations, our website now stands 89% cleaner than many others, as corroborated by WebsiteCarbon. Our commitment doesn't stop here – we continuously strive to ensure that our digital footprint remains as green as our on-ground operations.

Eco-Friendly Innovations:
The Road Ahead

We're always looking towards the horizon for sustainable solutions:

Electric Mobility: Magicman is exploring electric vehicles and scooters, aiming to further slash our CO2 footprint.
In Reflection: The Inescapable Imperative of Business Sustainability in 2023
As the curtains draw on another year, the corporate world is in the throes of a sustainability revolution. 2023 isn't just another year on the calendar; it marks a global awakening to the intertwined destinies of businesses and the environment. The era where profit overshadowed the planet is waning, replaced by a collective commitment to tread lighter, act smarter, and think longer-term.
Magicman's journey is emblematic of this shift. Our sustainable practices aren't mere box-ticking exercises; they are intrinsic to our identity. The choices we make from repairing over replacing to forging green partnerships mirror a larger narrative that's unfolding globally.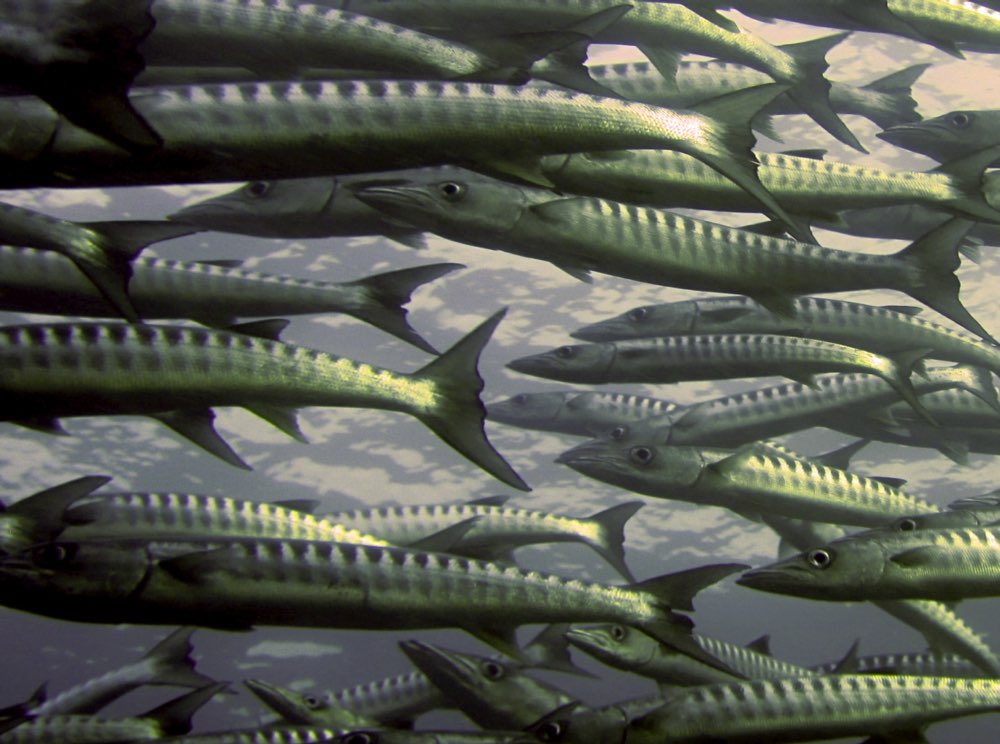 Awarded
Sustainable product

of the year 2020
And best hard surfaces restoration & repair service 2022Get A Free Estimate Now
The urgency of the hour is unmistakable.
Sustainable Future
Our planet's climatic changes, resource depletion, and ecological challenges are stark reminders that sustainability isn't a luxury; it's a lifeline. Businesses, now more than ever, bear the mantle of responsibility. Their actions—or inactions—have far-reaching consequences, shaping economies, societies, and ecologies.
In 2023, the message is clear: sustainability is no longer the future of business; it's the present. Businesses that embrace this ethos, like Magicman, aren't just thriving; they're leading the charge towards a more resilient, equitable, and sustainable world. It's not just about being 'in business' but being in business for the greater good.
Find Sustainable Hard Surface Repair Near You.
Looking for an eco-friendly, cost-effective, and efficient solution to hard surface damage? Magicman is your answer. As the global leaders in hard surface repair, our practices are firmly rooted in sustainability, ensuring you receive top-tier services that are also kind to our planet.
Get a free estimate