Kitchen Repairs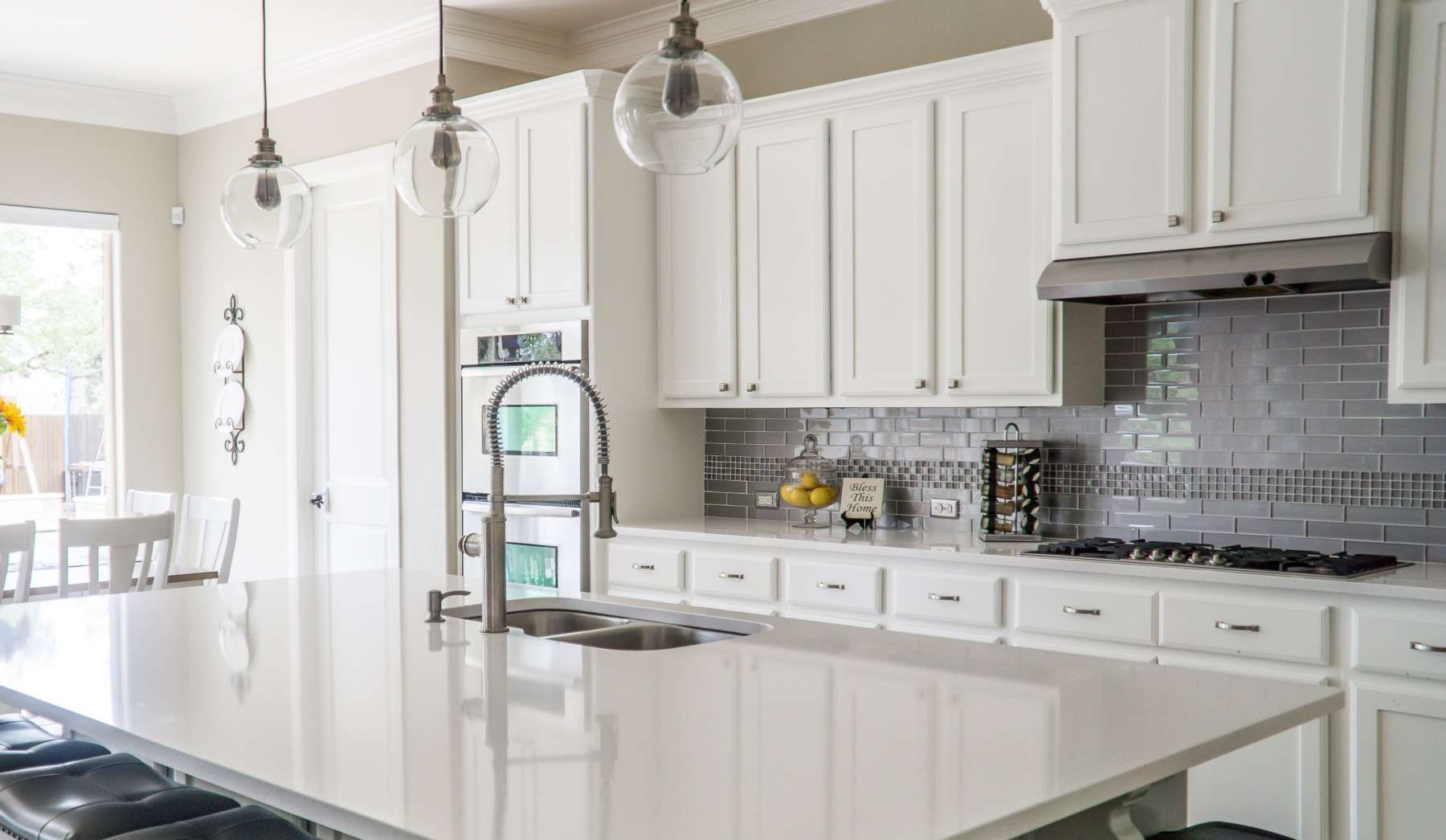 Magicman Kitchen Repairs
The kitchen, often regarded as the heart of any home, is where culinary masterpieces come to life, families bond over meals, and memories are crafted. Every component, from the intricate designs of cupboard doors to the robust worktops, the concealed cabinets, and the functional sinks, plays a pivotal role in making the kitchen both efficient and aesthetically pleasing. However, with the ceaseless hustle and bustle, these elements can face damage.
At Magicman, our expertise spans across the entire spectrum of kitchen repairs. Whether it's a chipped cupboard door, a scratched worktop, a dented cabinet, or a stained sink, our trained technicians breathe new life into them.
Kitchen Repair Spectrum
Why Magicman Stands Out
Comprehensive Expertise: With over 30 years in the industry, we've honed our skills to cater to every kitchen repair need.
Material Mastery: Different materials demand unique repair approaches. We understand this distinction and tailor our methods accordingly.
Nationwide Presence: No matter where in the UK you're located, our network of technicians ensures timely, effective service.
Every element of your kitchen deserves to shine, reflecting the love and warmth the space embodies. At Magicman, we commit to making this vision a reality. Eager to rejuvenate your kitchen? Reach out to us or Secure your free estimate today.
Get AN estimate now
Repair Examples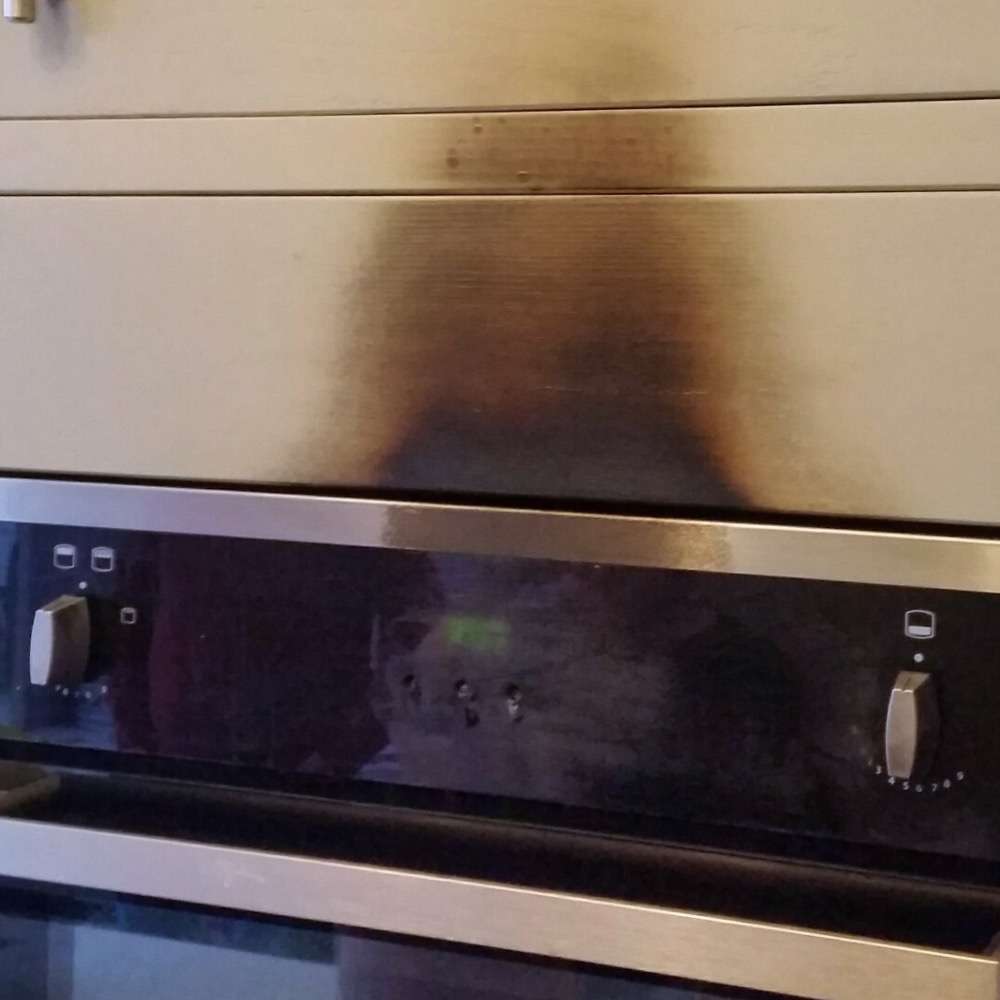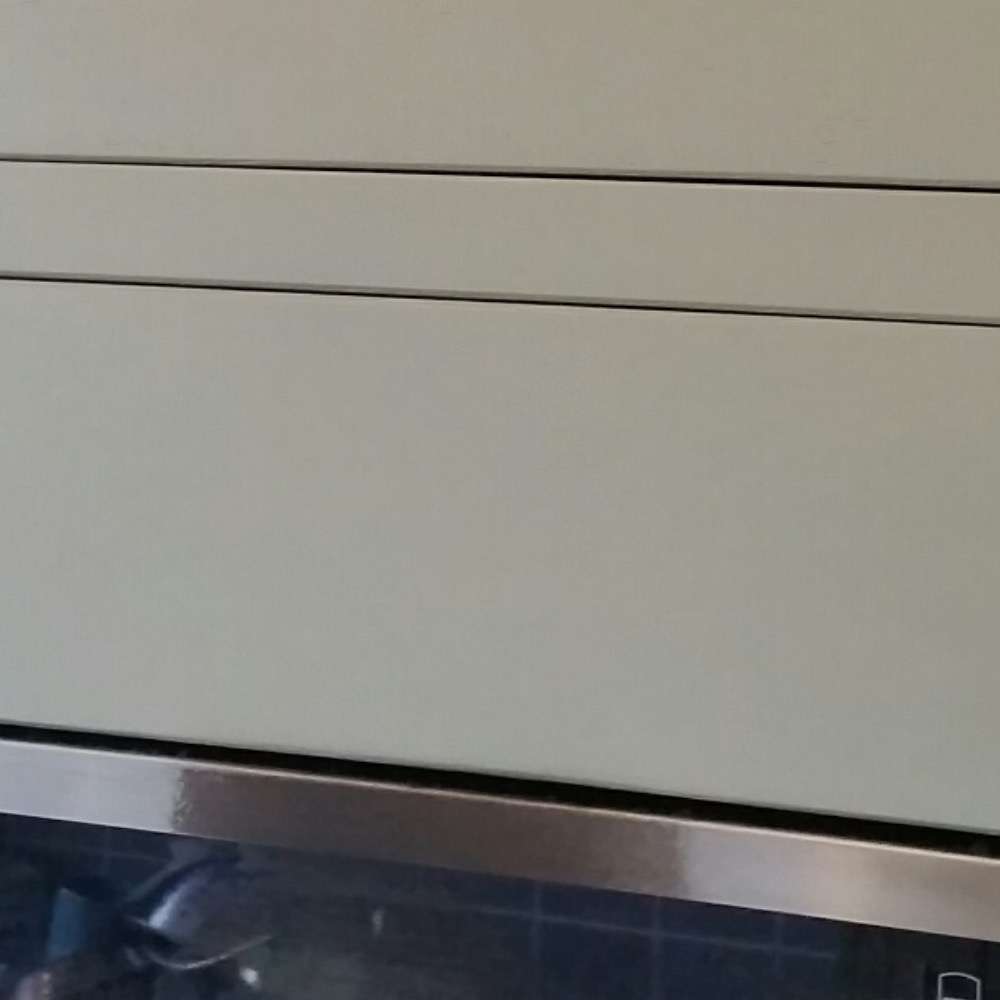 Before
After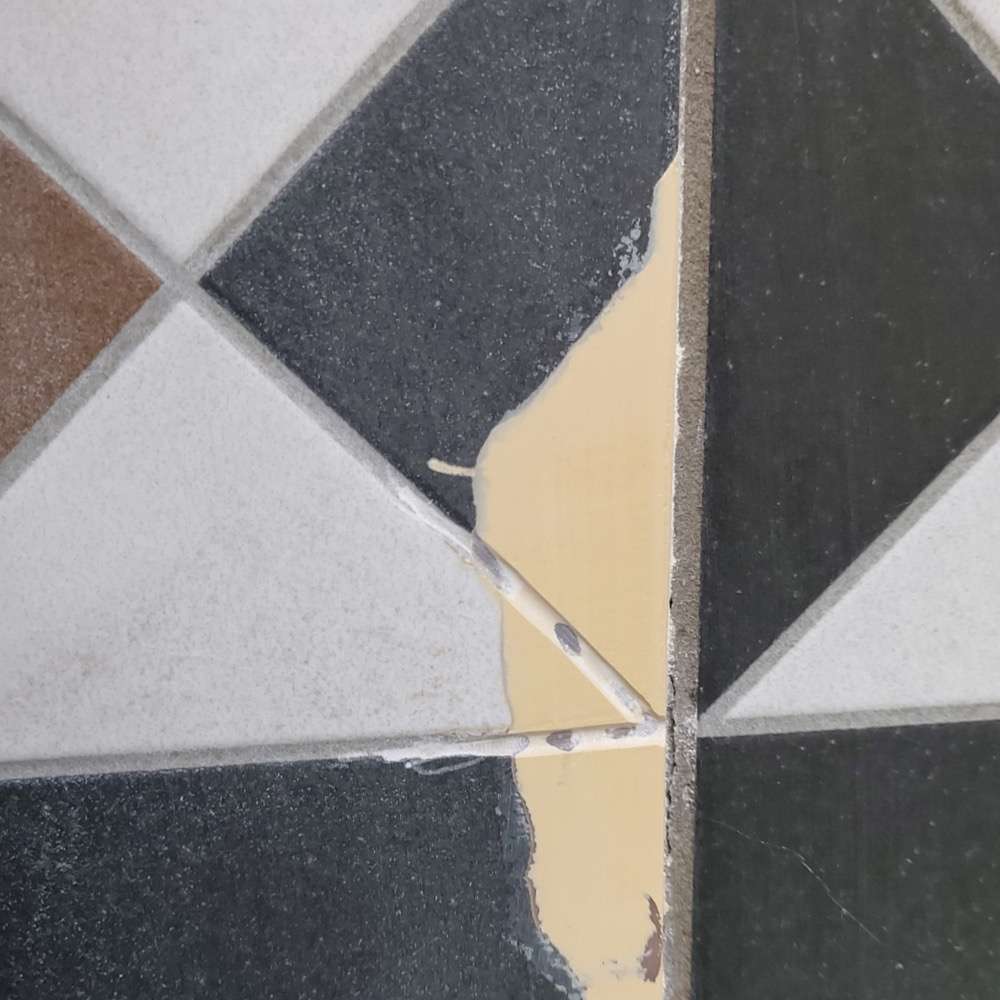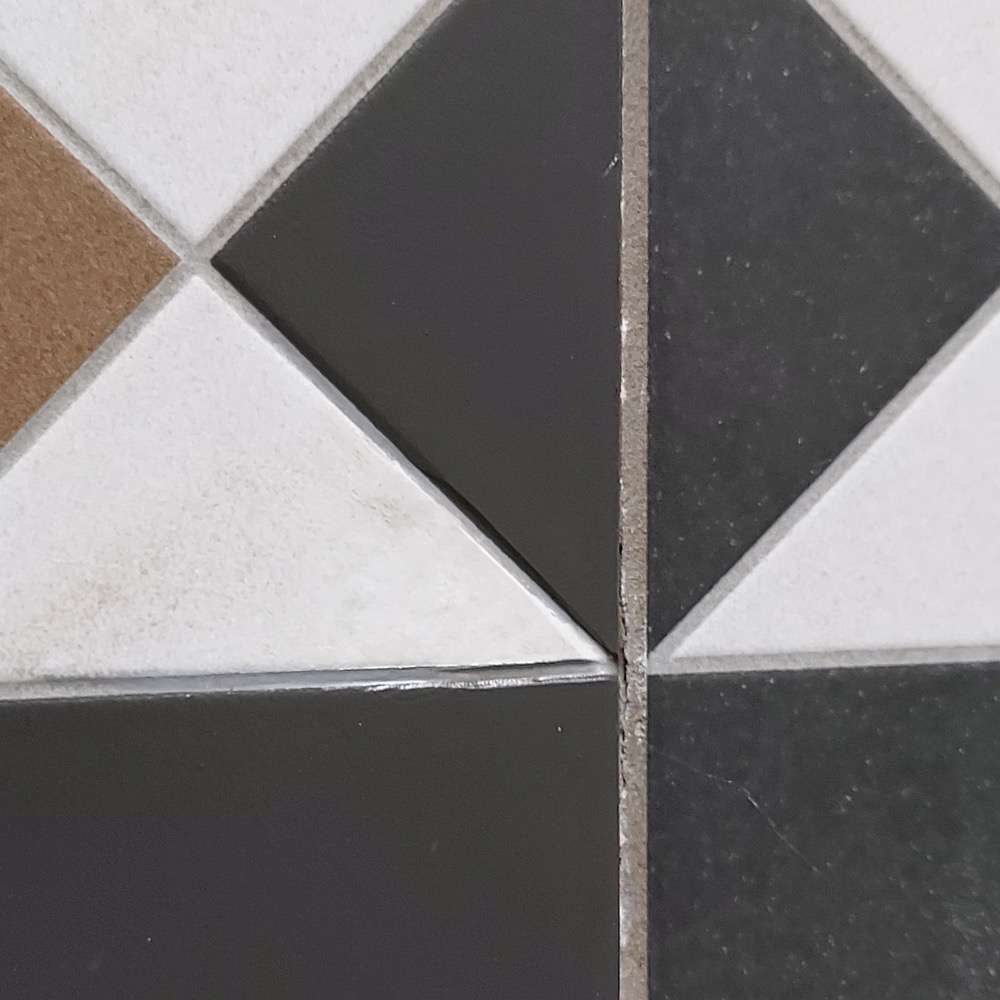 Before
After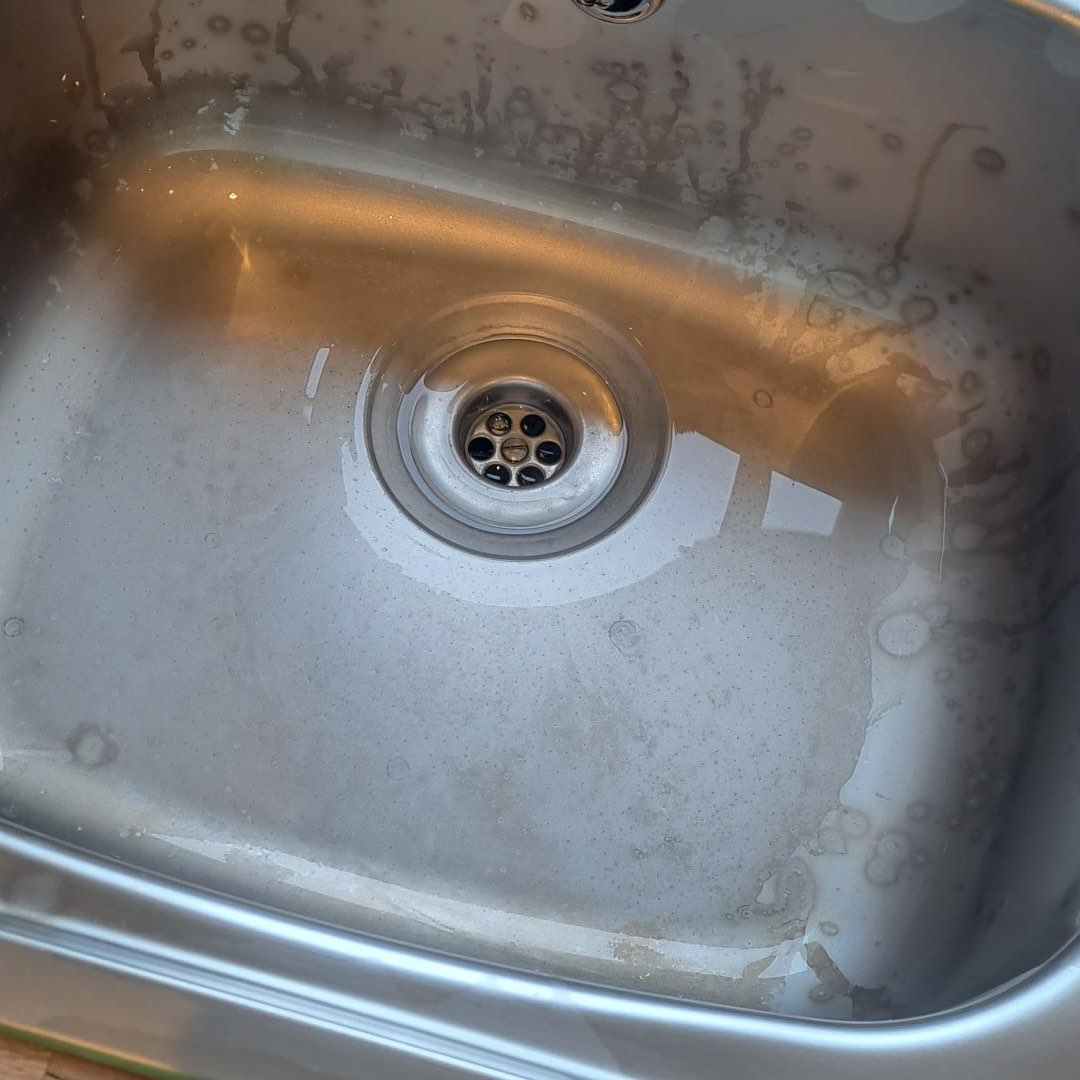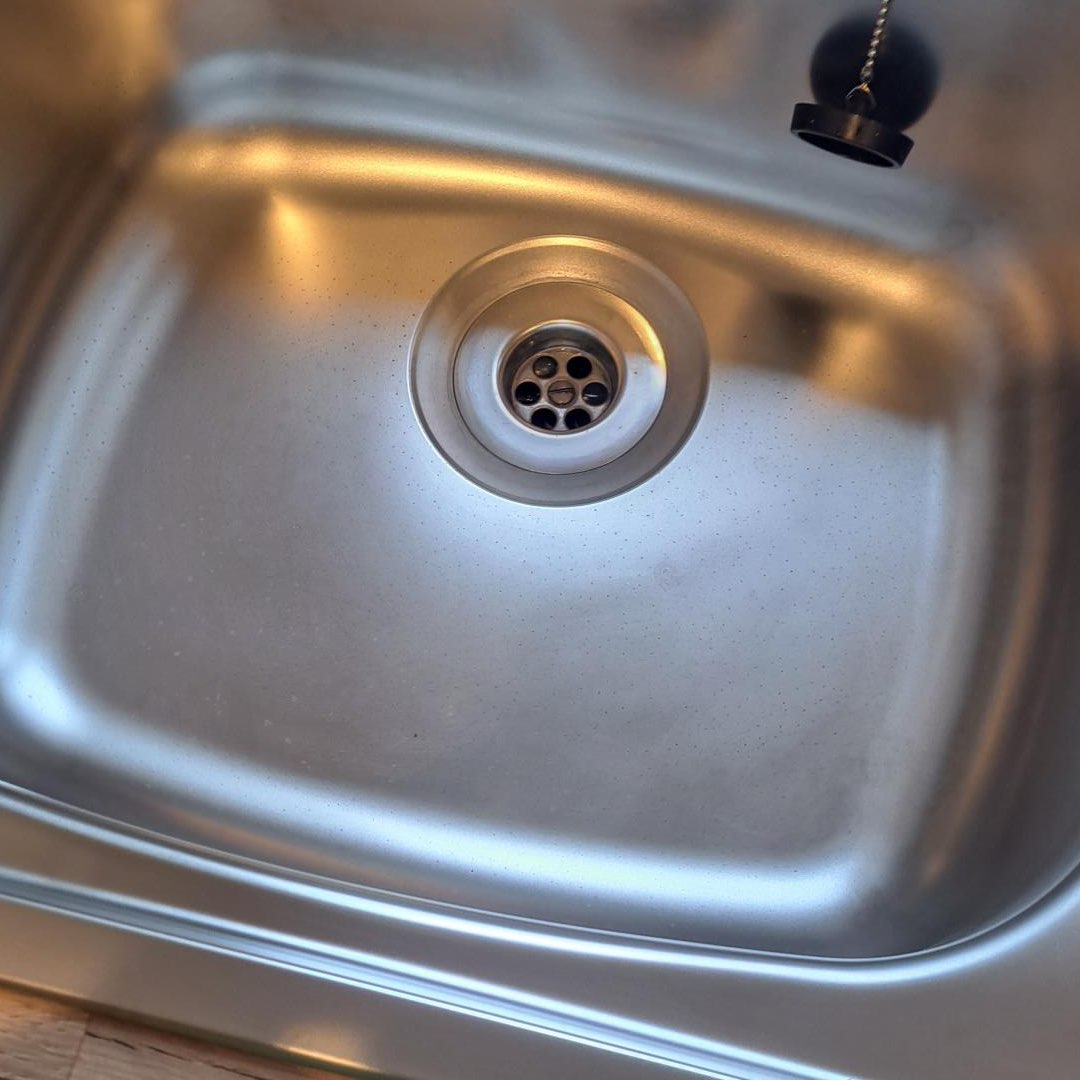 Before
After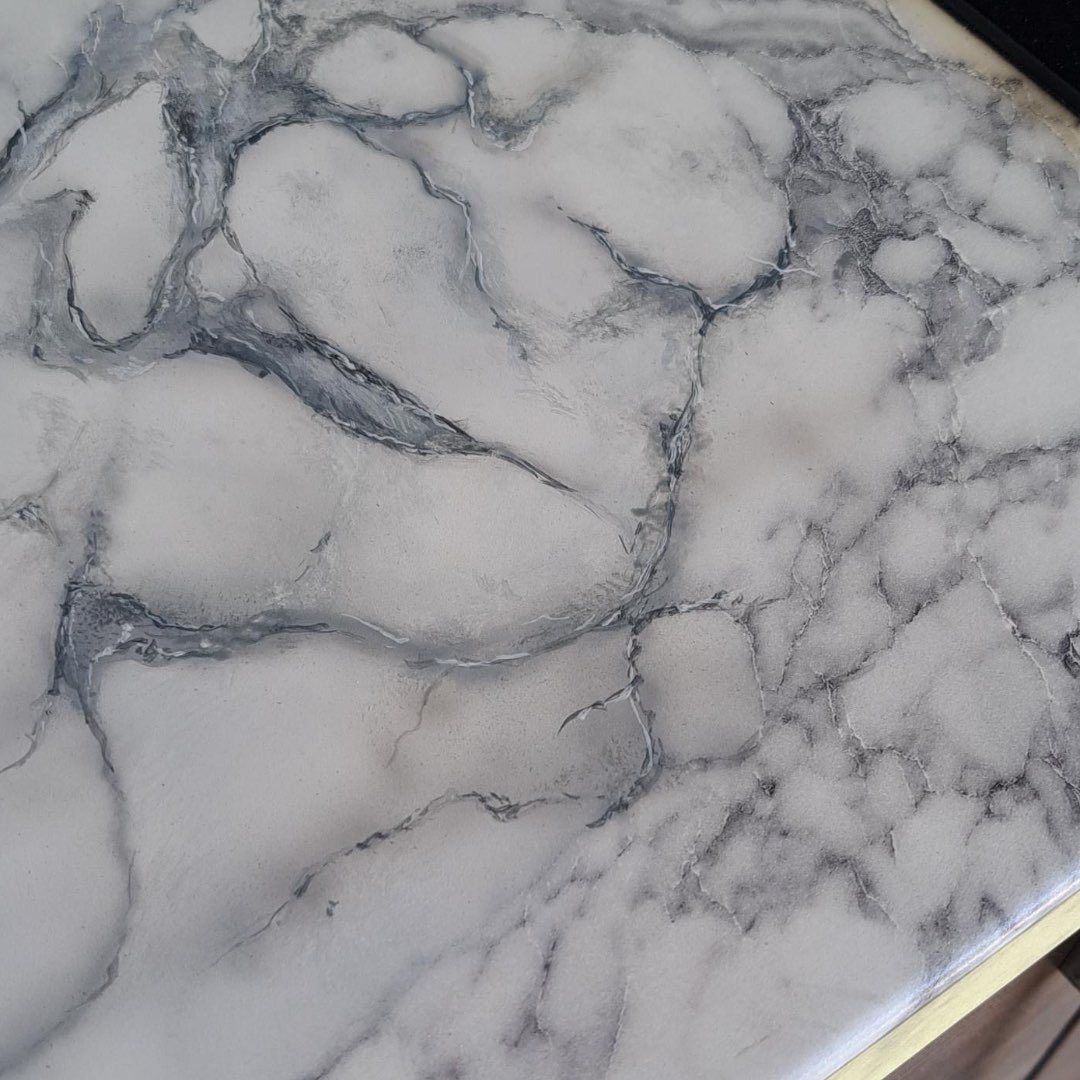 Before
After
Before
After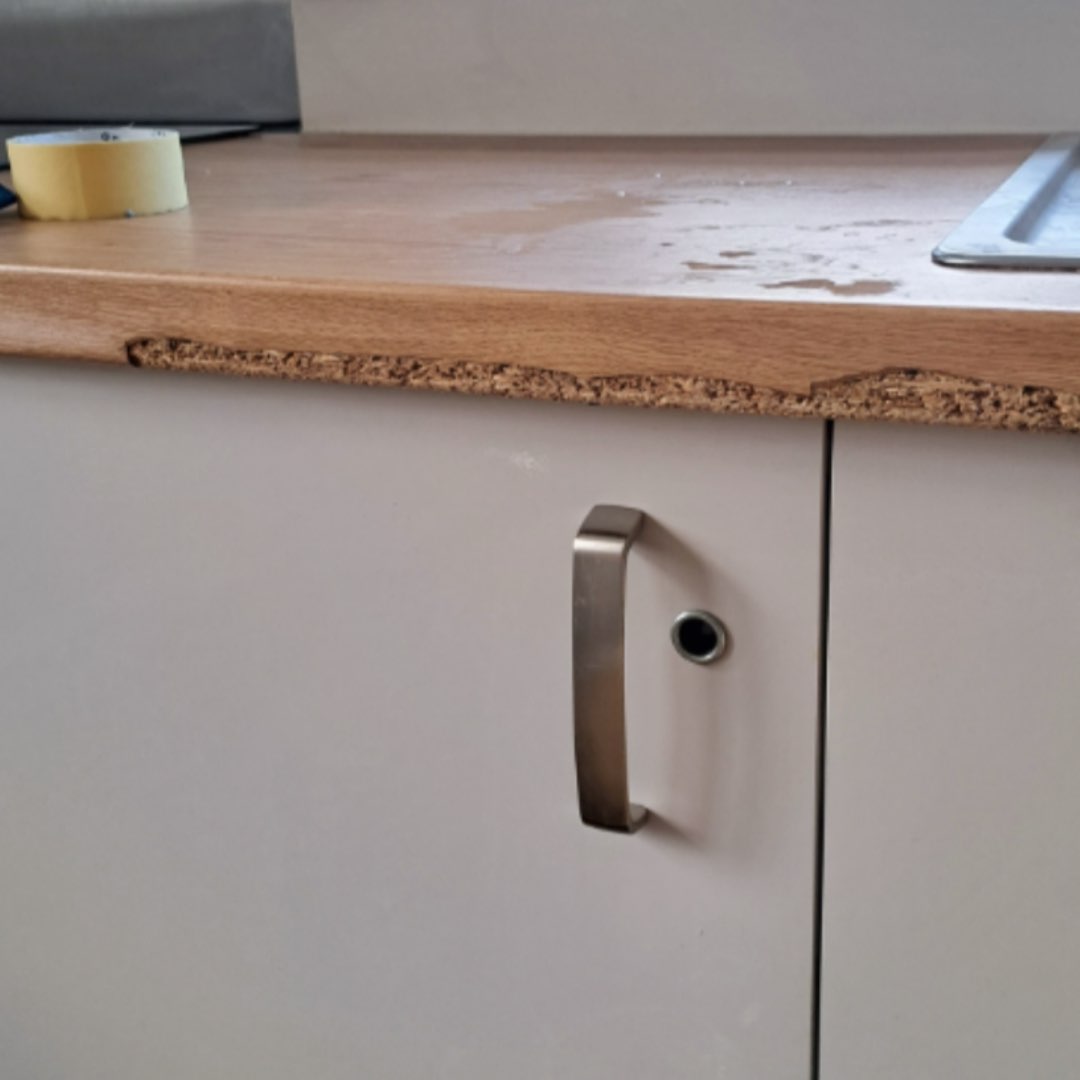 Before
After