Domestic
Magicman Domestic
Whether due to normal wear and tear or an accident, damage to fixtures and fittings can spoil your home particularly so with items that are no longer available, of historic or sentimental value. Magicman technicians work cleanly and with respect in restoring your valuable items to a pristine finish.
Domestic Repair Specialists
Repairing damaged surfaces is often more economical than replacement, particularly when the cost of delivery, installation and the probability of ancillary damage in the removal or replacement of items is taken into account. It is far more convenient also, with our mobile repair technicians available across the country to swiftly carry out repairs in your home.
Repair Examples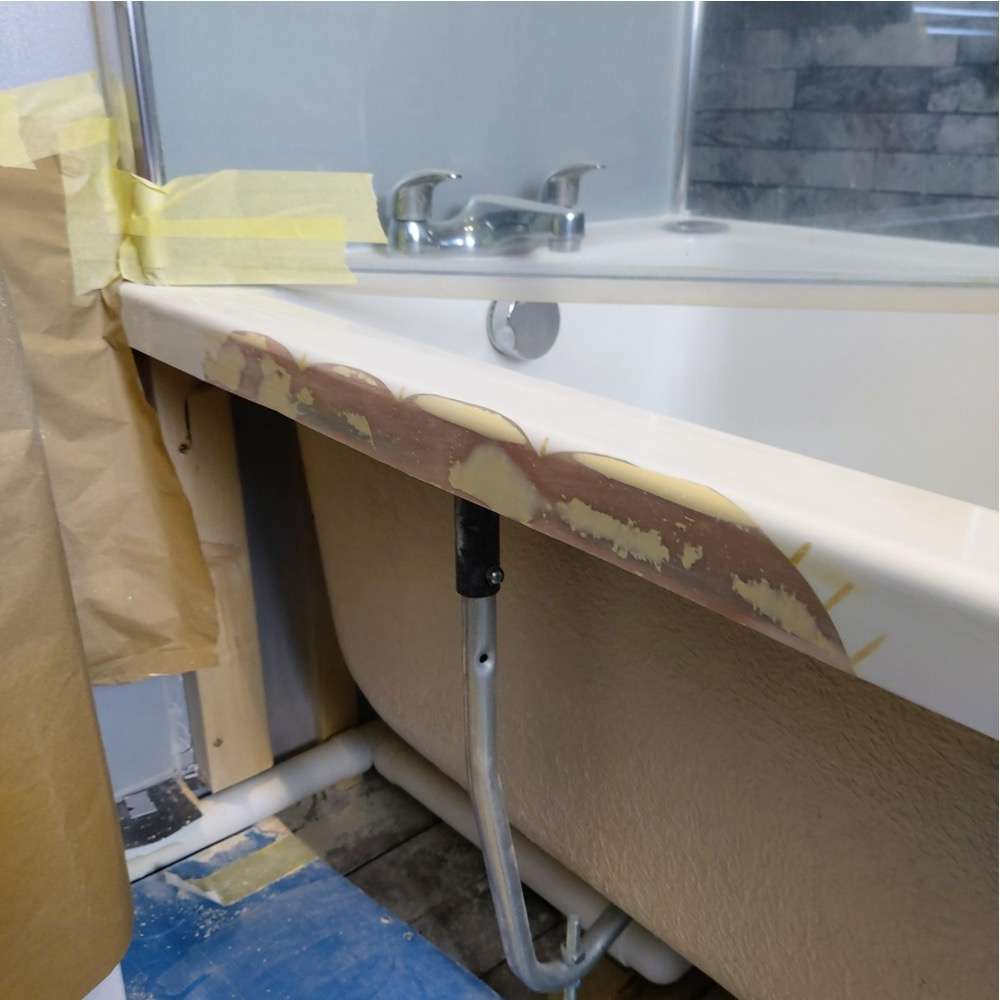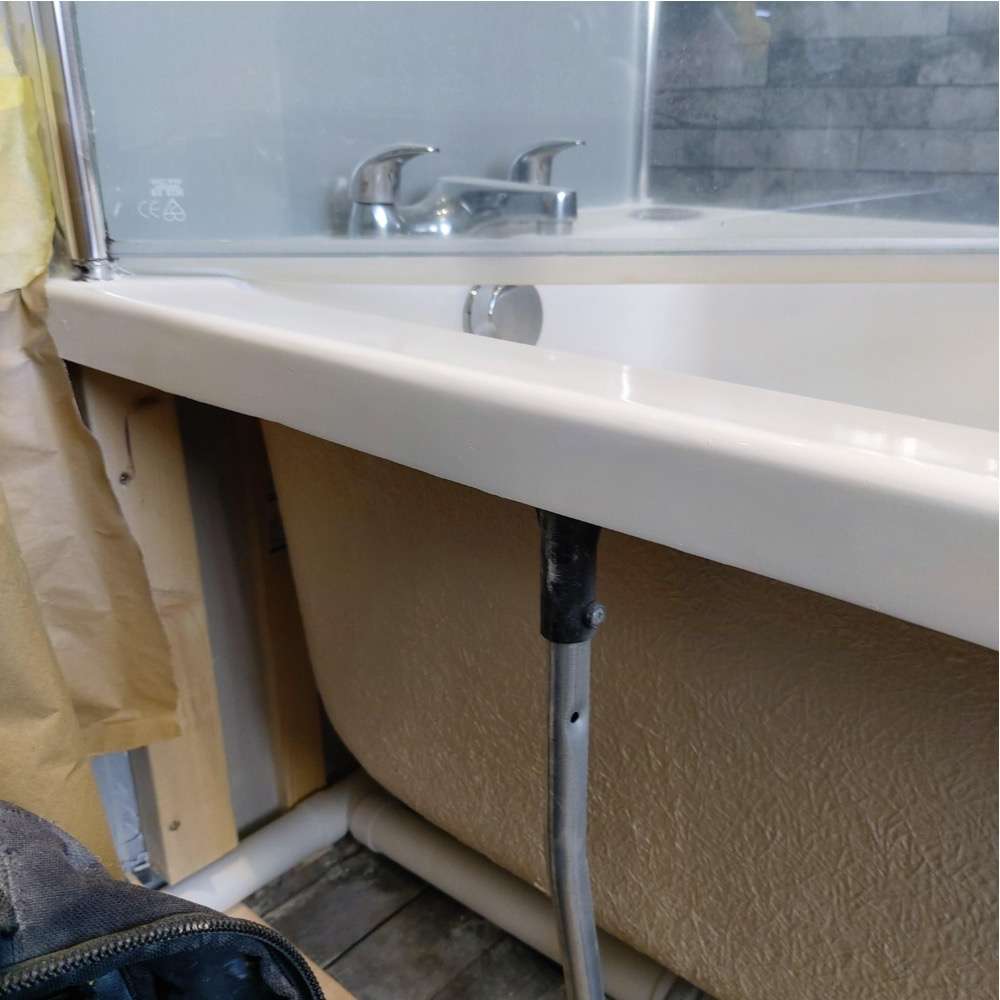 Before
After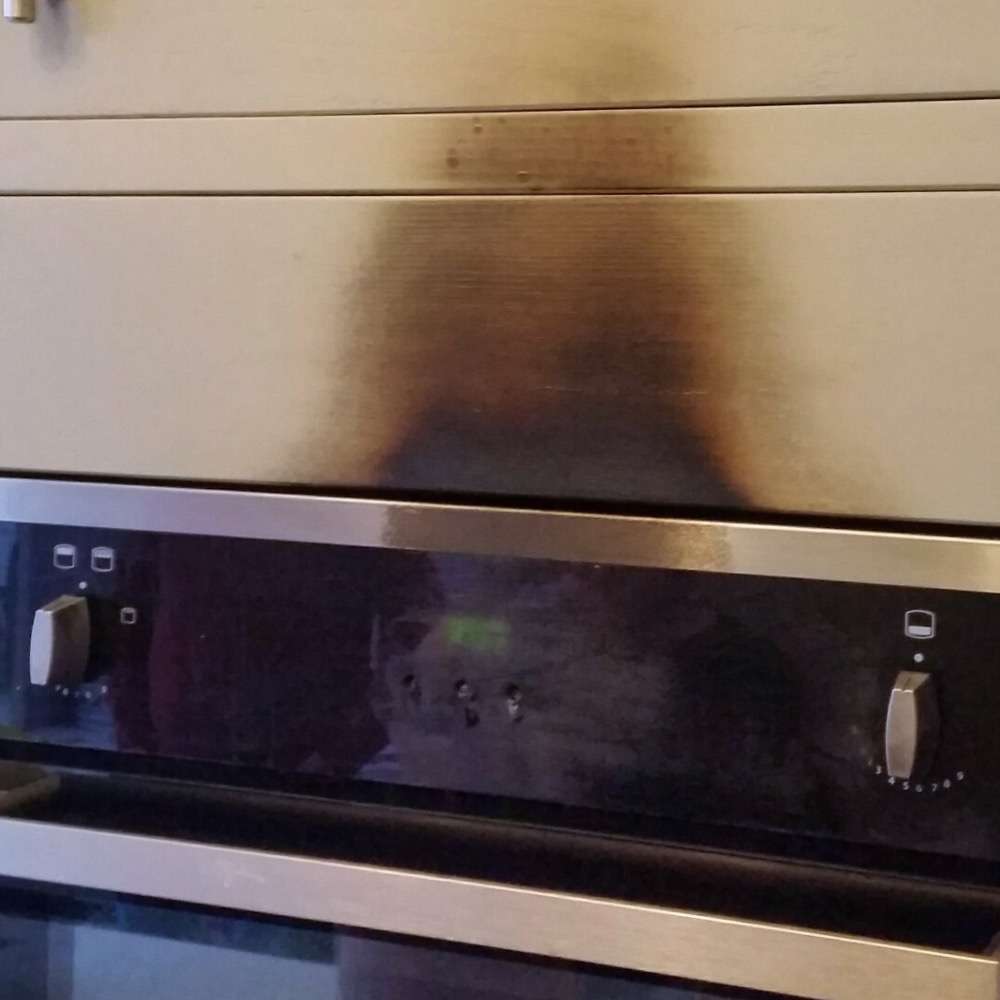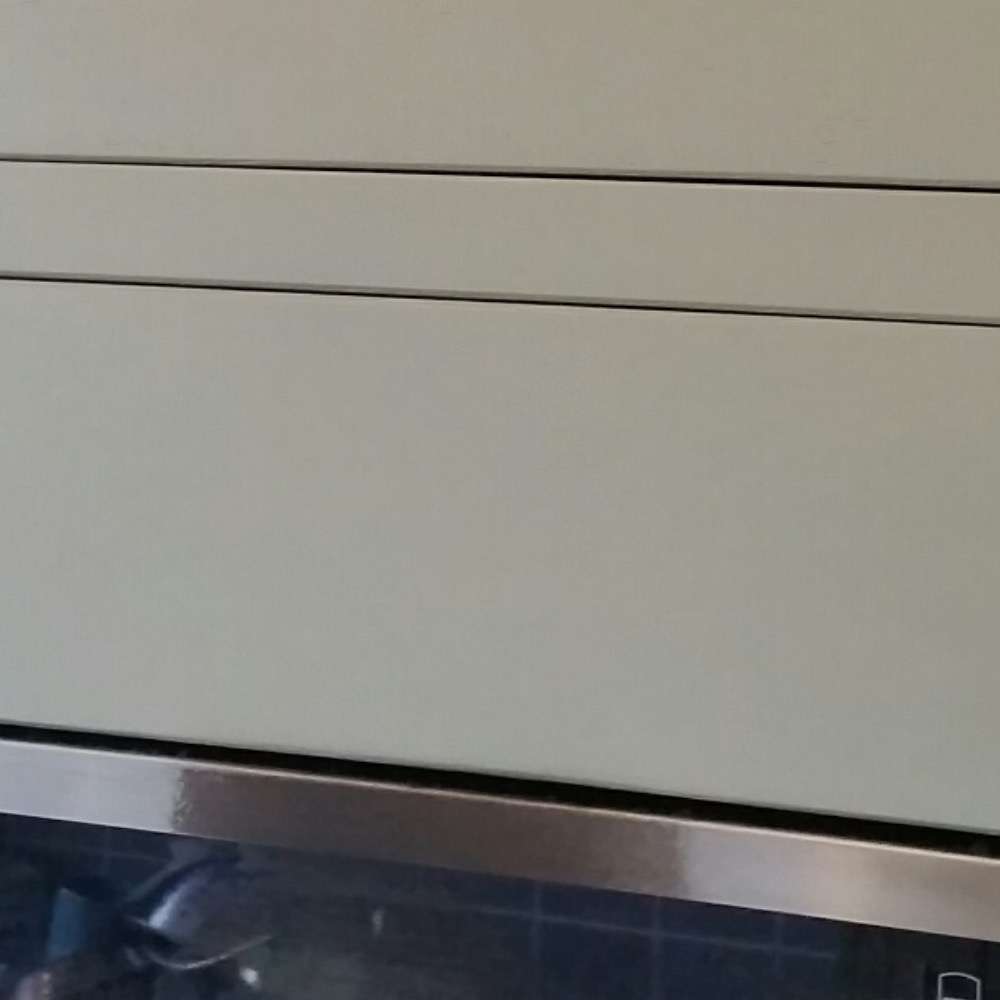 Before
After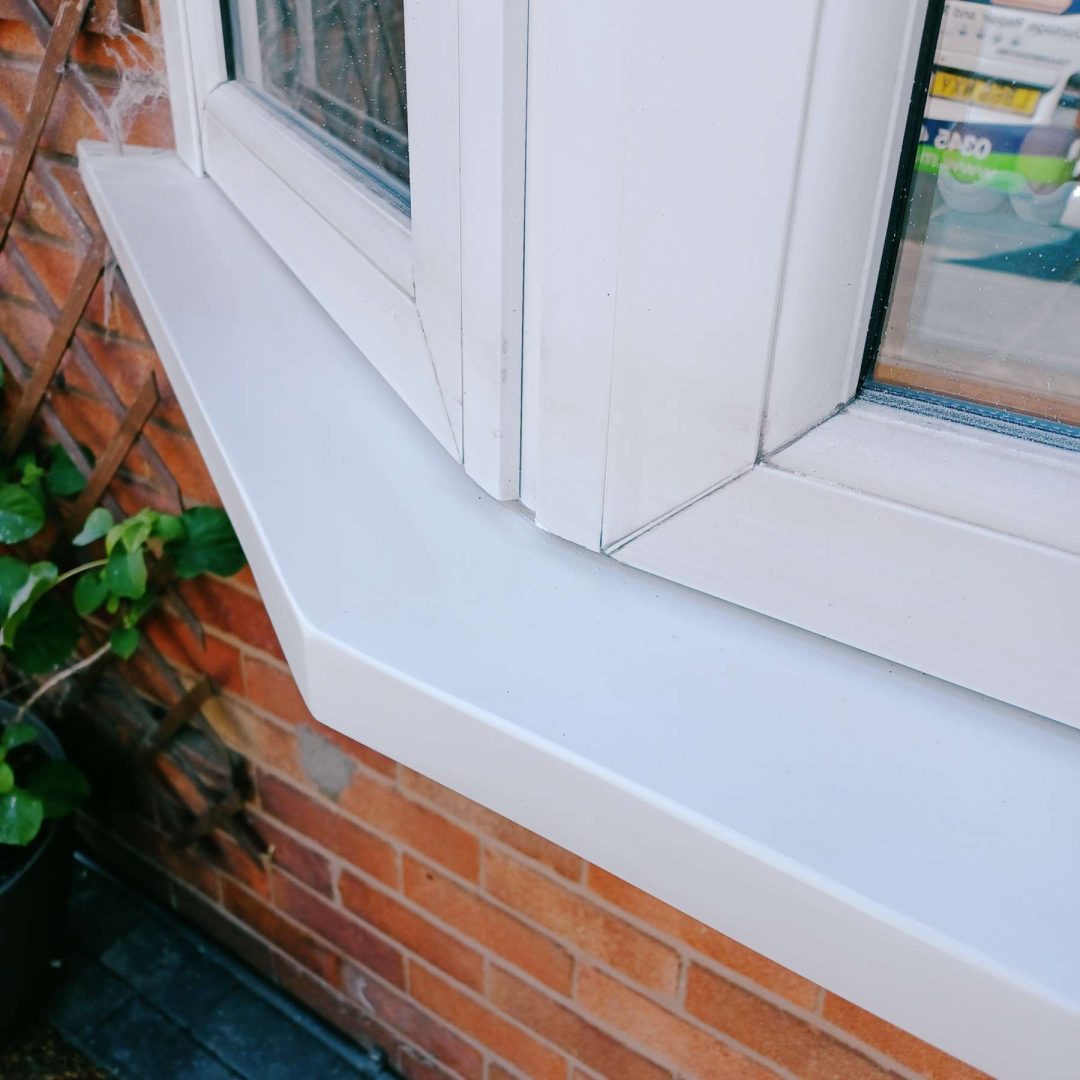 Before
After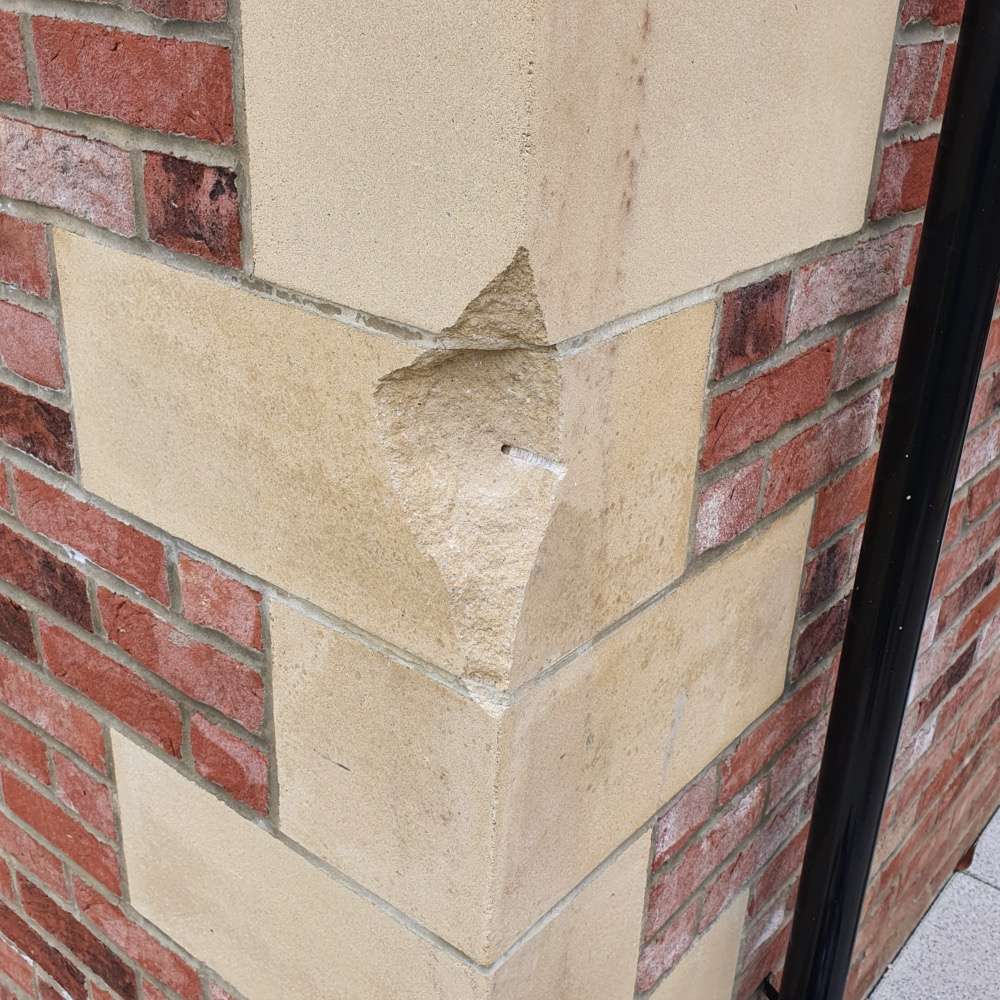 Before
After