Furniture Restoration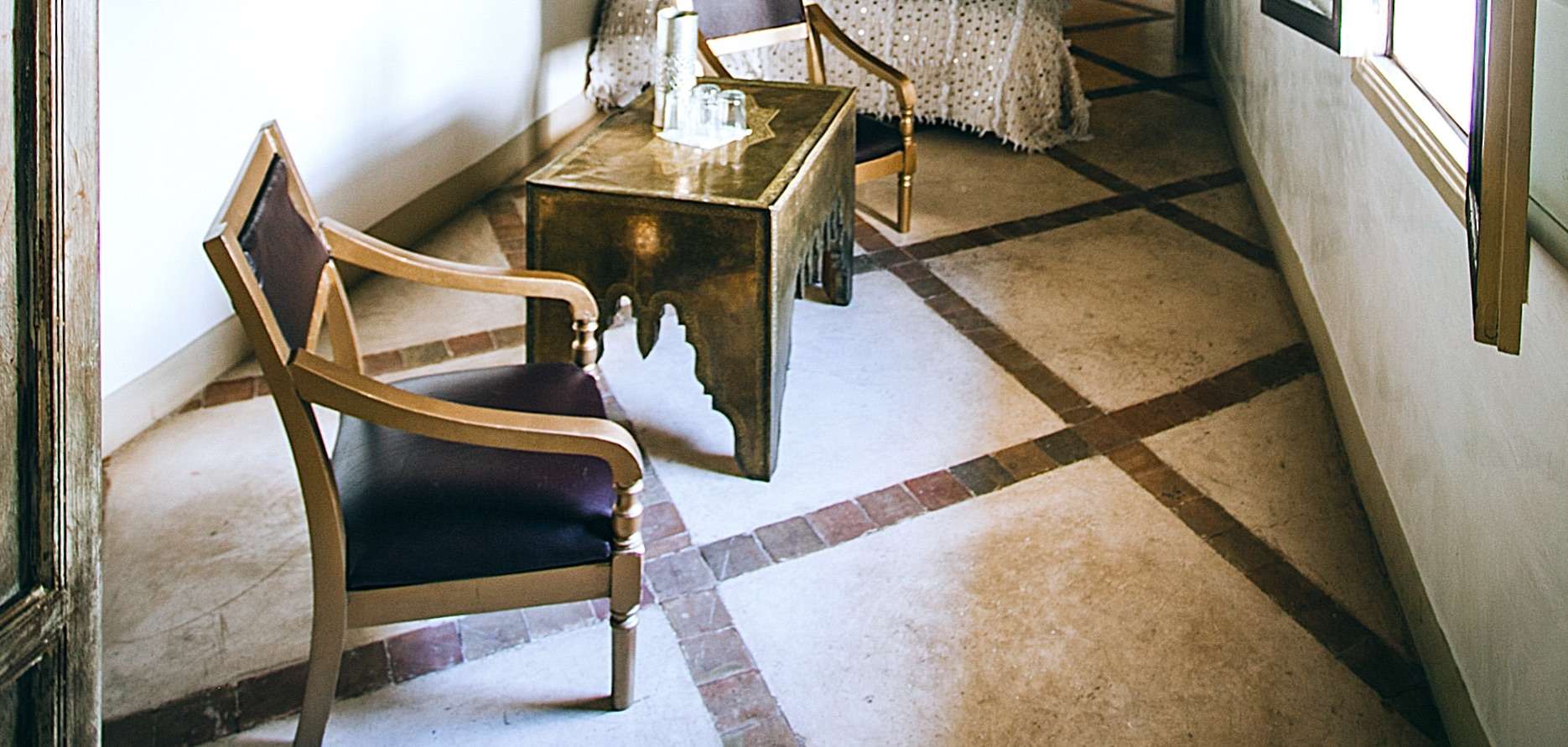 Furniture Restoration Experts
At Magicman, we understand that accidents happen, and furniture damage can be disheartening. But fear not! Our team of skilled artisans is here to restore your cherished pieces to their former glory.
From the dreaded mug rings on your beloved table to unsightly watermarks on your treasured antiques, we specialise in repairing all types of furniture damage. Whether it's sideboards, dining tables, wardrobes, or even family heirlooms and valuable investment pieces, we've got you covered.
Our expert craftsmen possess the magic touch needed to seamlessly repair damage in various materials. With meticulous attention to detail and years of experience, we ensure that your furniture looks as good as new once our restoration process is complete.
Furniture Restoration Near You
Why choose Magicman for your furniture restoration needs? Here are just a few reasons:
Unparalleled Expertise: Our finishers are highly skilled professionals who have honed their craft through years of experience. They possess an in-depth understanding of different furniture types and materials, enabling them to deliver exceptional results.
Comprehensive Solutions: No matter the extent of the damage, we offer a wide range of restoration solutions tailored to your specific needs. From minor repairs to extensive refurbishments, we have the expertise to handle it all.
Seamless Repairs: Our goal is to make the repairs virtually invisible. We utilize advanced techniques and top-quality materials to ensure that the restored areas seamlessly blend with the rest of the furniture, leaving no trace of the previous damage.
Value Preservation: By entrusting your furniture to Magicman, you're not only restoring its aesthetic appeal but also preserving its value. Our meticulous restoration work helps maintain the integrity and longevity of your cherished pieces.
Exceptional Customer Service: We take pride in delivering an outstanding customer experience. Our friendly and professional team is dedicated to providing personalized service, addressing your concerns, and exceeding your expectations at every step of the process.
Type of Furniture Repairs
At Magicman, we believe that no piece of furniture is beyond redemption. Contact us today and let our skilled artisans work their magic on your damaged furniture. Trust us to breathe new life into your cherished pieces, bringing back their beauty and ensuring they continue to be enjoyed for years to come.
Get AN estimate now
Repair Examples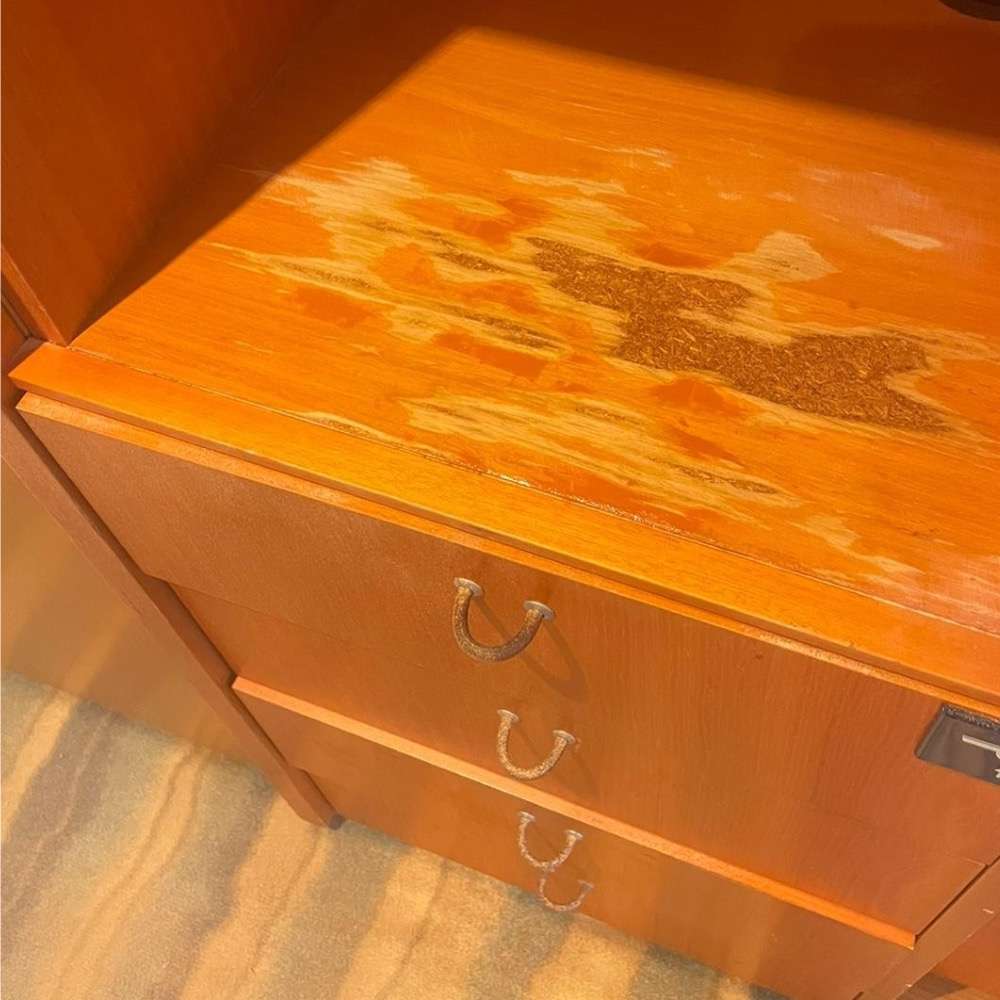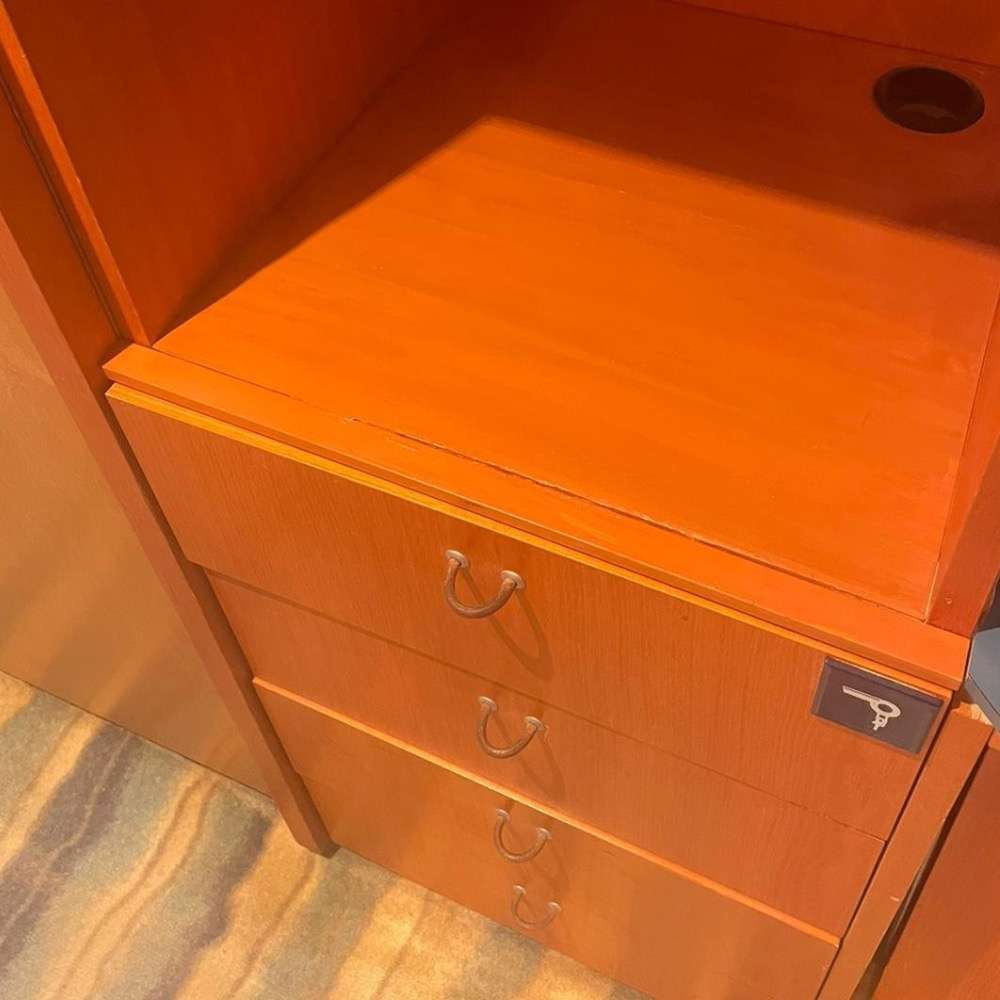 Before
After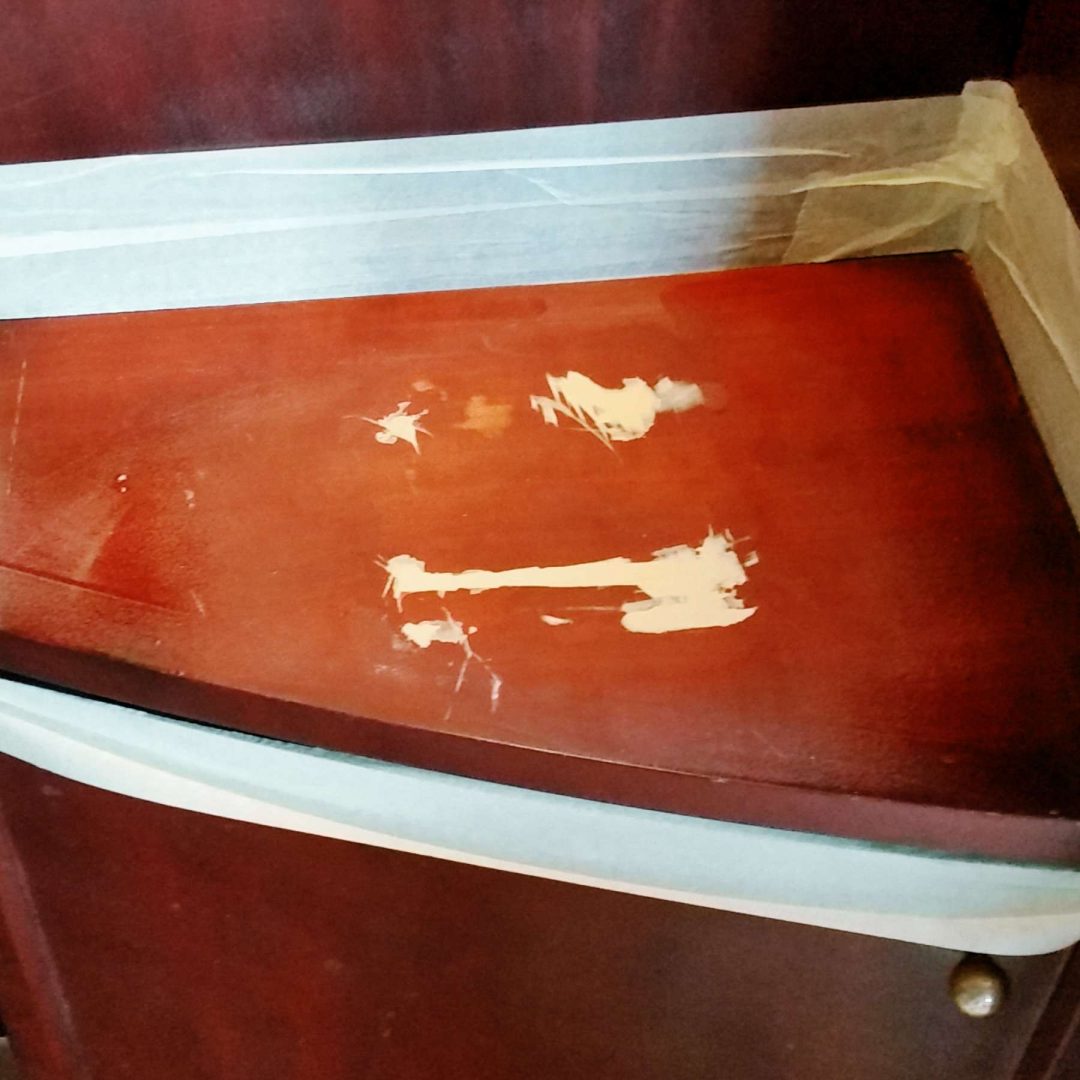 Before
After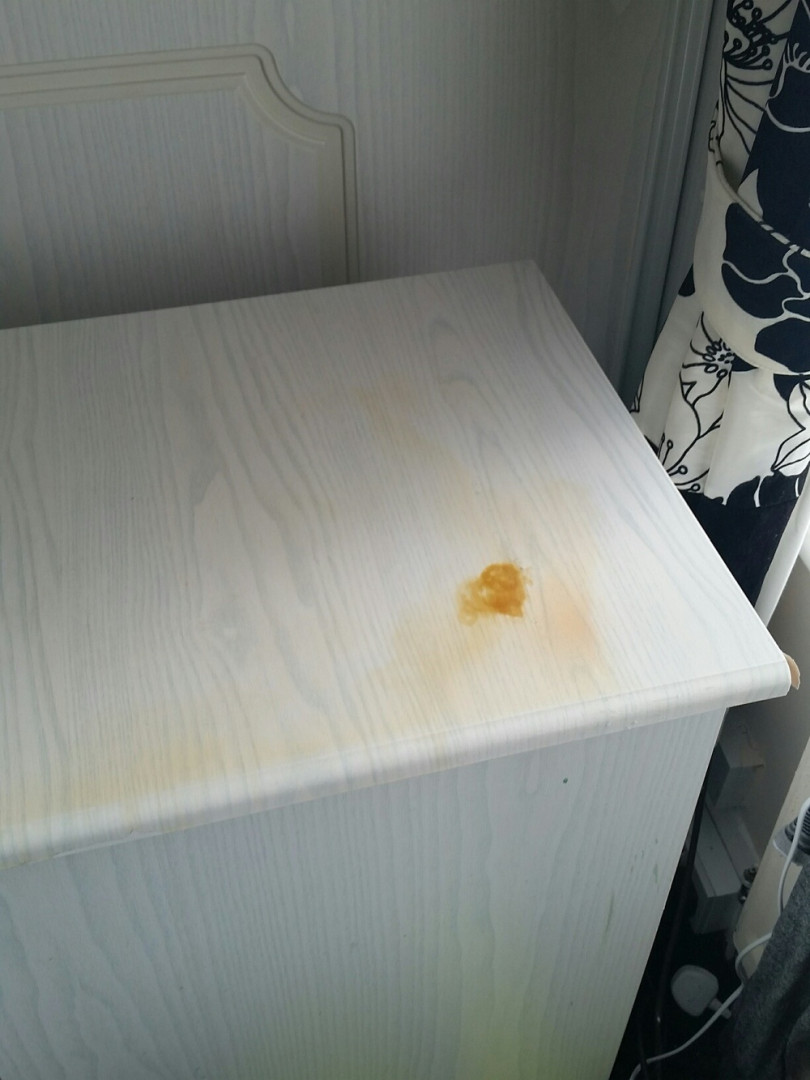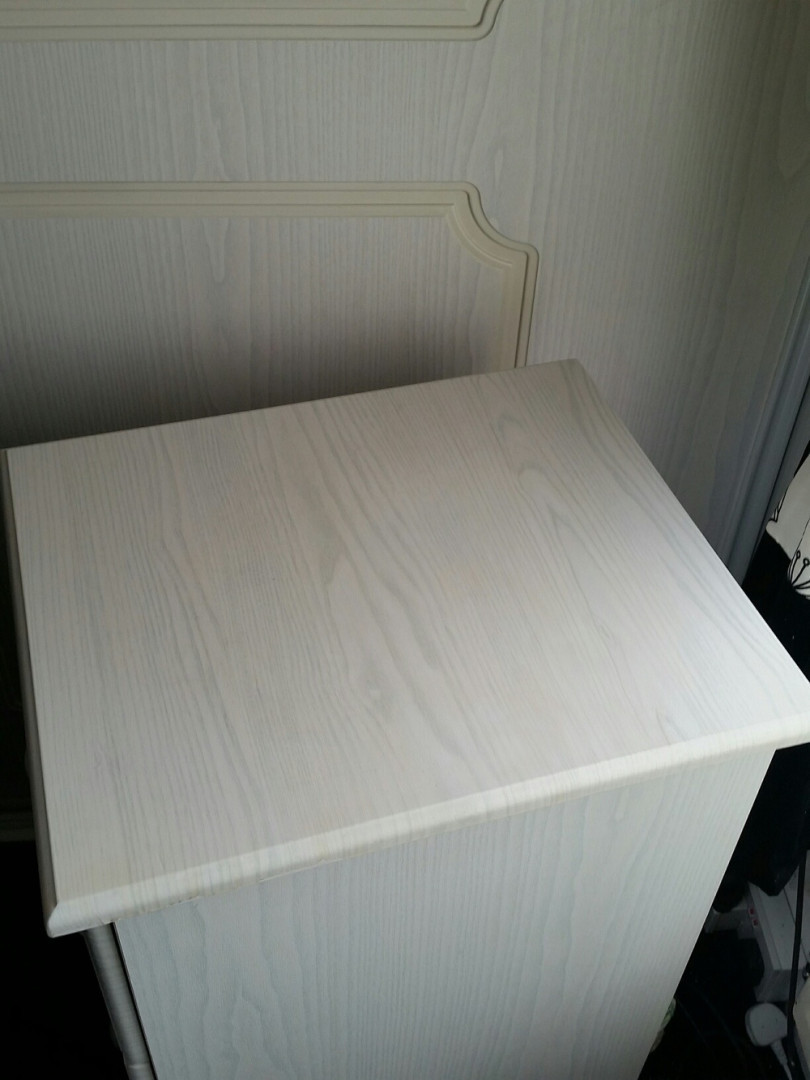 Before
After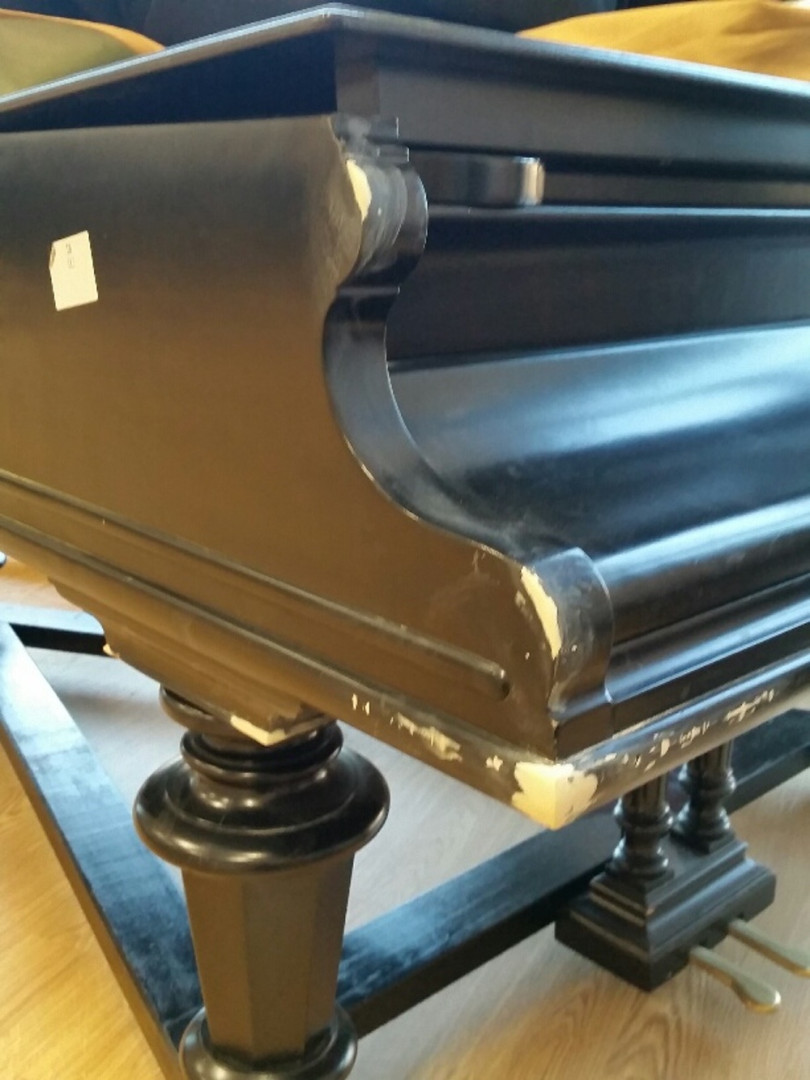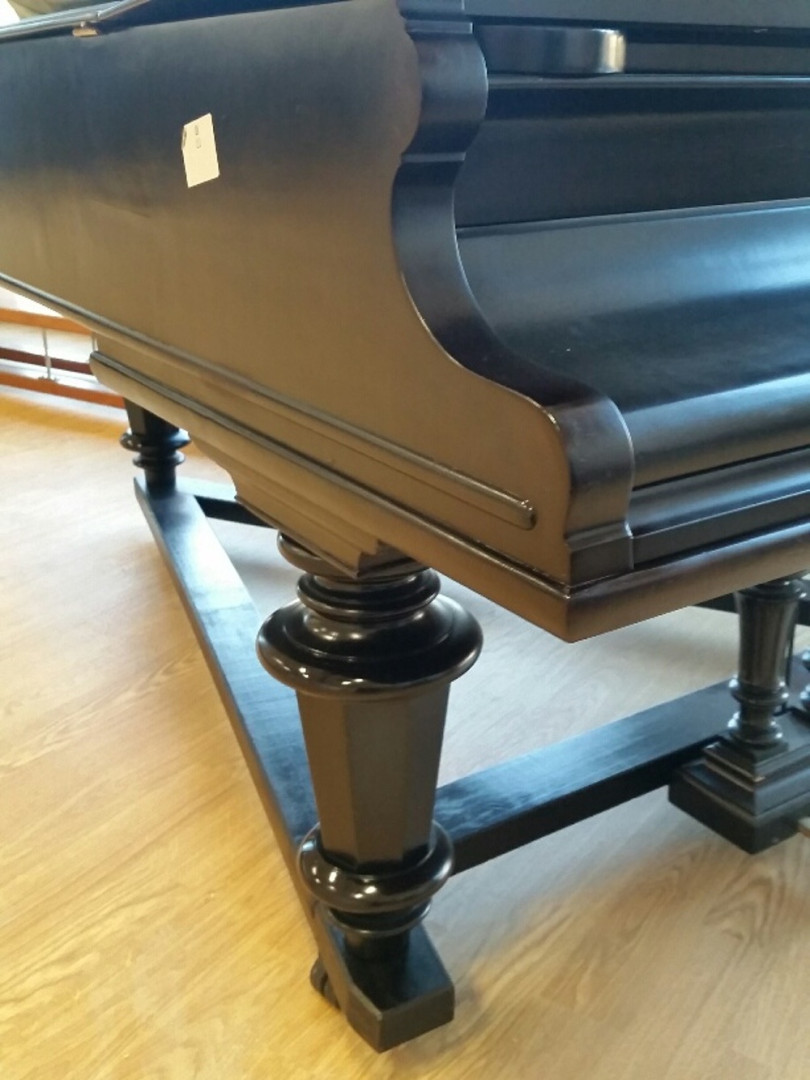 Before
After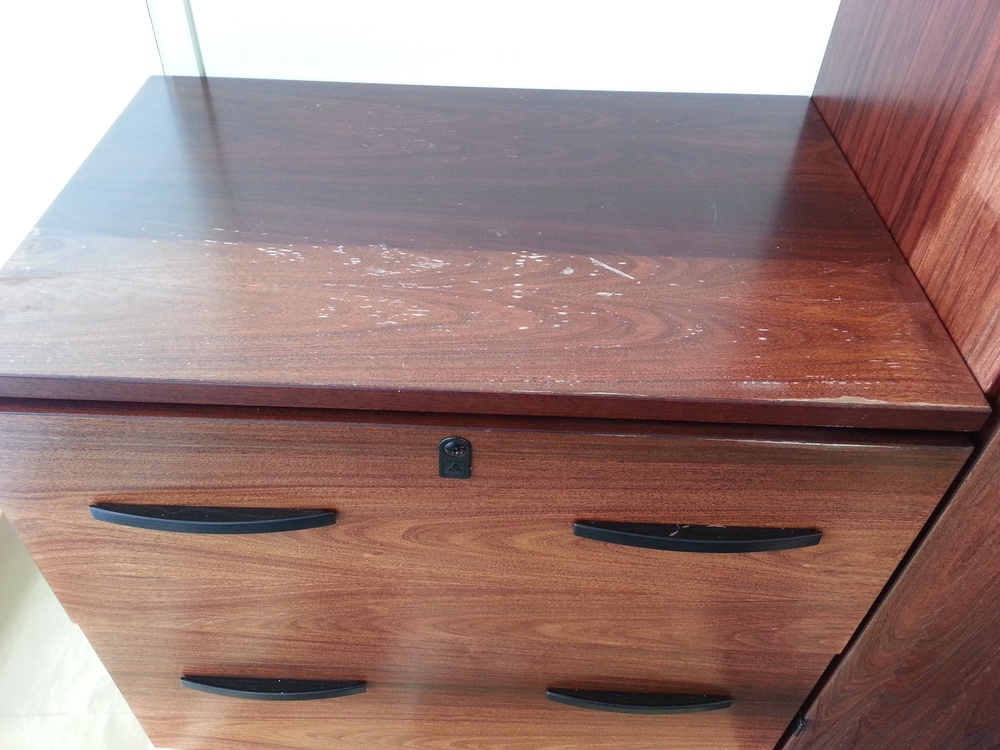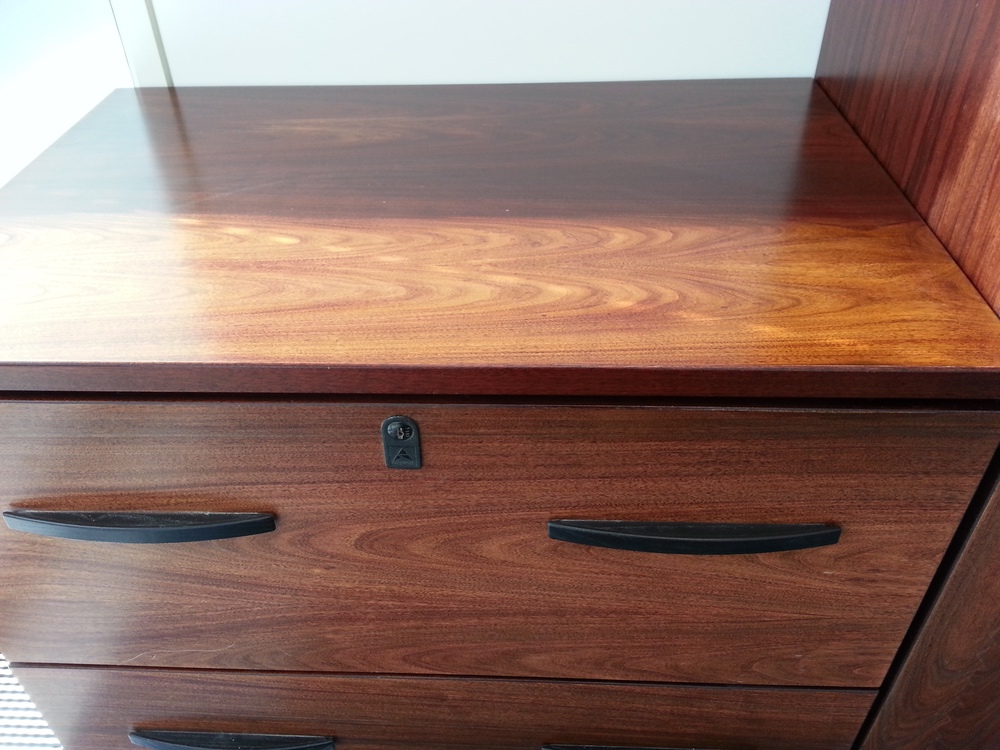 Before
After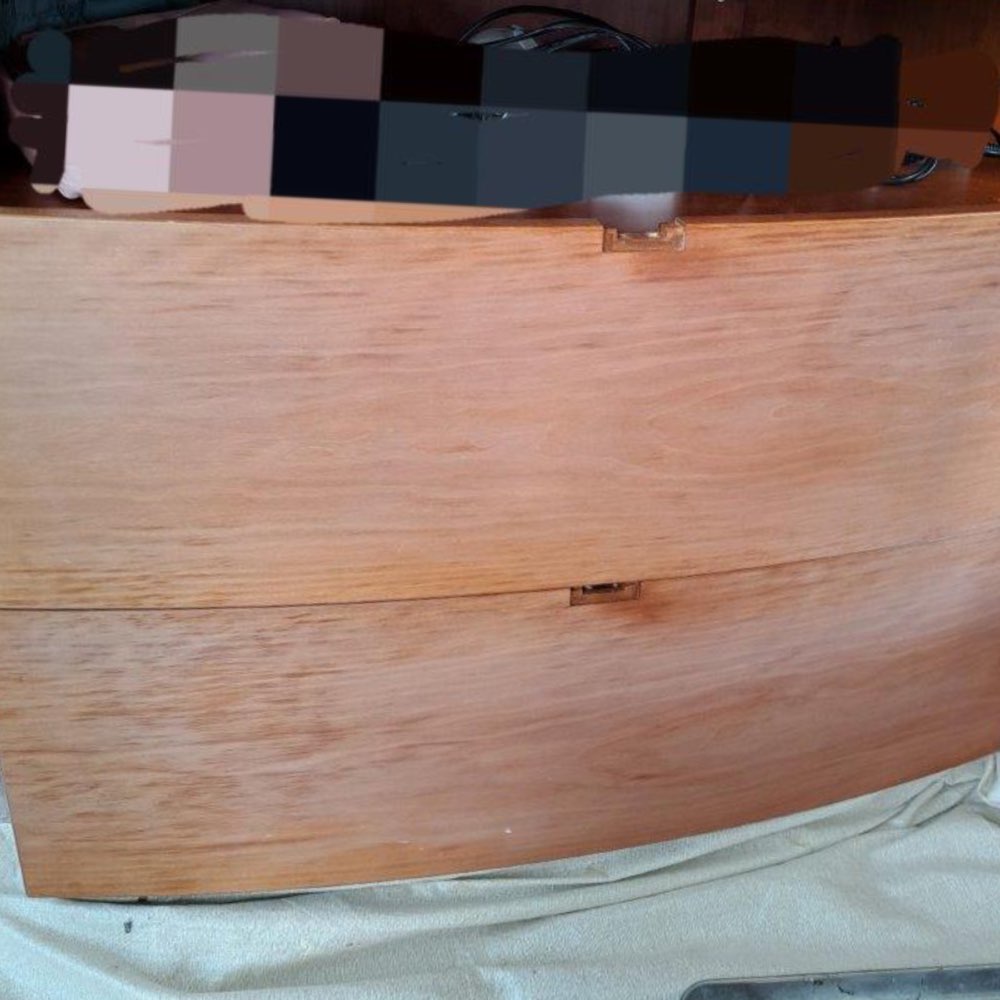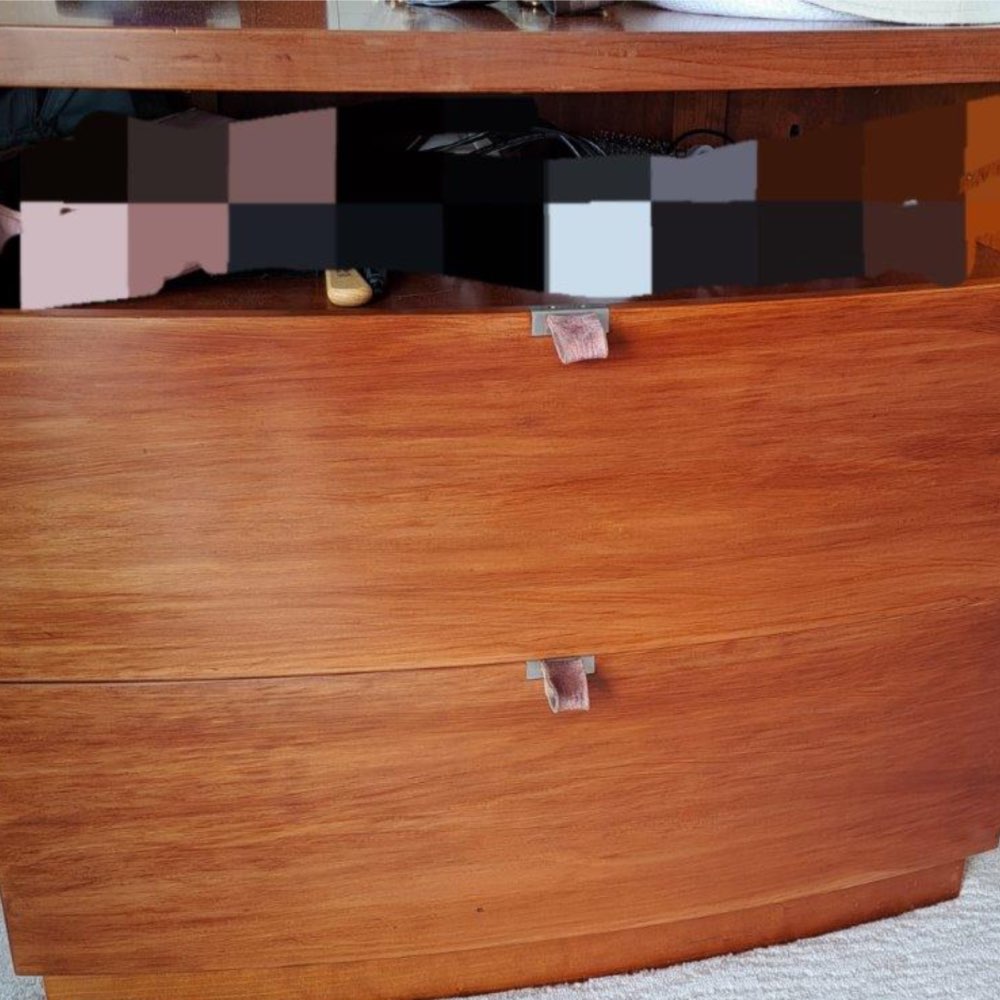 Before
After