Stone Repairs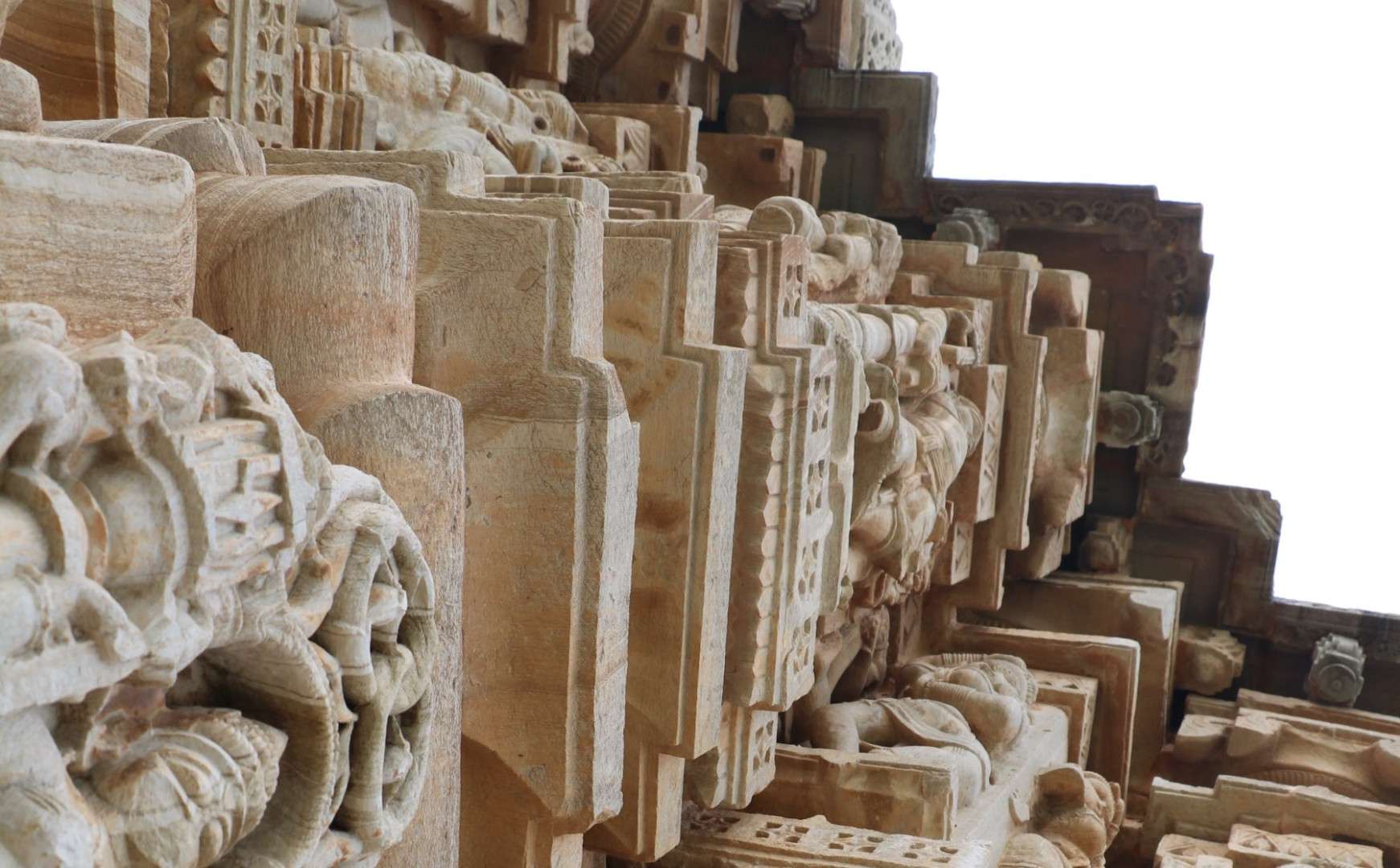 Magicman Stonework Repair
Stone, with its timeless beauty and resilience, has been an architect's muse for millennia. From grand castles to modern residences, stone elements exude a touch of nature, luxury, and history. However, their grandeur can sometimes be marred by chipping, cracking, or the relentless test of time. While stone is enduring, it isn't invulnerable, and there comes a moment when expert restoration becomes paramount.
Typical Damages to Stone Structures
Cracks and Breaks: Daily wear, environmental stress, or unintended impacts can introduce cracks or breaks in the stone surface.
Erosion and Weathering: Over time, especially in areas exposed to harsh weather conditions, stone can erode or exhibit weathering effects.
Stains and Discolouration: Accidental spills, oxidation, or long-term exposure can lead to unsightly stains or uneven discolouration on stone surfaces.
Magicman's Prowess in Stone Repairs
Magicman holds a deep reverence for the natural allure and heritage of stone. Employing a synthesis of traditional stone masonry and cutting-edge restoration techniques, we endeavour to restore each stone piece or structure to its pristine state, ensuring it continues to narrate its ancient tales.
Our Sustainable Stone Repair Process
Detailed Evaluation: The process is initiated with a meticulous examination, determining the depth and nature of the damage.
Precision Restoration: With our arsenal of bespoke fillers, tools, and expert techniques, we adeptly mend cracks, breaks, or any other form of damage.
Finishing Touches: Post-repair, the stone is treated, polished, or sealed to reinstate its original lustre and beauty, making it indistinguishable from its untouched counterparts.
Why Magicman is the Go-to for Stone Repairs
A Legacy of Excellence: With 30 years under our belt, Magicman has become a cornerstone in the world of stone restorations, a testament to our unparalleled craftsmanship.
Detail-Centric Approach: Recognising the intrinsic value of each stone, we treat every repair, no matter how minuscule, with unparalleled precision and care.
Service Pan-UK: Magicman's robust network ensures that wherever you are in the UK, our elite stone repair services are within your grasp.
Stone, with its ageless elegance and storied past, warrants the touch of master restorers. With Magicman, every chink, crack, and chip transforms into a distant memory, restoring the stone's inherent grandeur. Pondering over a stone restoration? Connect with our stone repair maestros or Request a comprehensive, no-obligation estimate today.
Get AN estimate now
Repair Examples