Laminate & Veneer Furniture Repairs
Laminate & Veneer Furniture Restoration
Both laminate and veneer furniture pieces are synonymous with modern aesthetics and adaptability. Their elegant exteriors, often masking a robust core, are crafted from thin veneers or laminates overlaying a different foundational material. The true craftsmanship is appreciated fully only when an accidental chip, scratch, or dent reveals the underlying base, bringing into light the intricate layers of its design.
Unravelling the Damages to Laminate & Veneer Furniture
Surface Wear and Scratches: The hustle and bustle of daily use, combined with unintentional knocks, can lead to unsightly scratches and wear.
Chipping and Peeling: Edges, given their exposure, can chip or wear down over time, while the laminate or veneer layer itself might face delamination or peeling issues, especially with moisture interaction.
Discolouration: Age and exposure to sunlight can lead to uneven fading or discolouration of the veneer or laminate finish.
Magicman's Expertise in Laminate & Veneer Furniture Repairs
Recognising the intricate blend of beauty and functionality that laminate and veneer furniture bring, Magicman is equipped with a fusion of traditional craftsmanship and modern repair techniques. The aim? To restore each piece to its prime, making it indistinguishable from its original state.
Our Comprehensive Repair Approach
Preliminary Assessment: Before diving in, our experts conduct a detailed analysis, understanding the specific type and depth of damage.
Focused Restoration: With our curated toolkit, which includes bespoke fillers and precision instruments, we address the damage, be it on the surface or along the edges.
Artisanal Finishing: The final touch involves meticulous colour, texture, and pattern matching, ensuring the repair seamlessly integrates with the furniture's original look.
Magicman's Distinction in Laminate & Veneer Furniture Repairs
Three Decades of Mastery: Our longstanding tenure in the industry showcases our unmatched expertise in restoring laminate and veneer furniture.
Detail-Oriented Approach: Every repair, big or small, is executed with finesse, ensuring the furniture's original charm is undisturbed.
Nationwide Coverage: With Magicman's expansive network, our exceptional furniture repair services are just a call away, wherever you are in the UK.
Laminate and veneer furniture, an embodiment of contemporary elegance, merits the attention of seasoned restoration experts. With Magicman, damages transform into distant memories. Pondering a restoration for your laminate or veneer furniture? Reach out to our restoration experts or Obtain a comprehensive, obligation-free estimate today.
Get AN estimate now
Repair Examples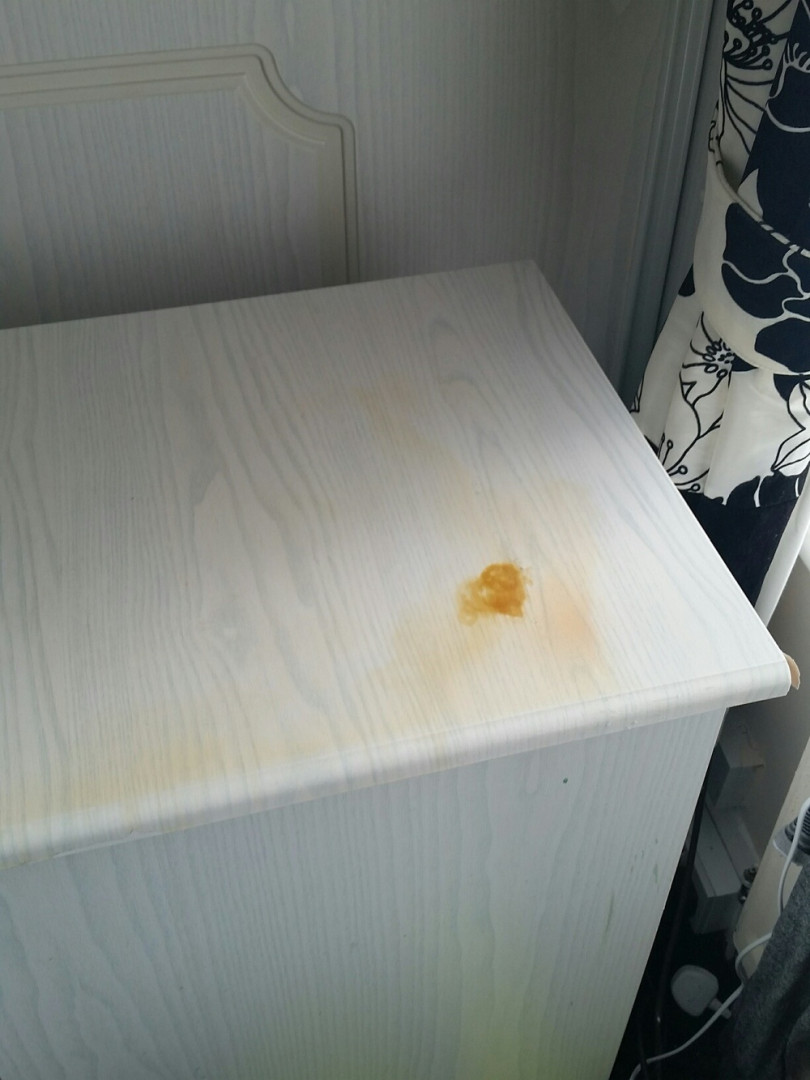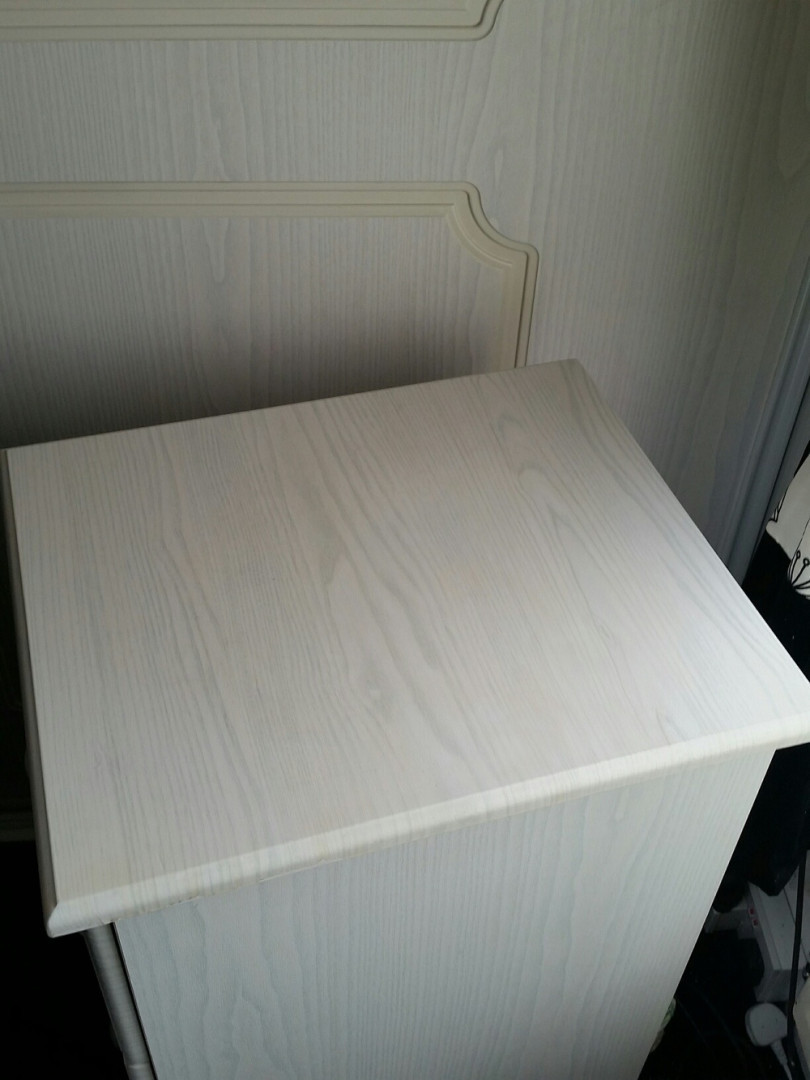 Before
After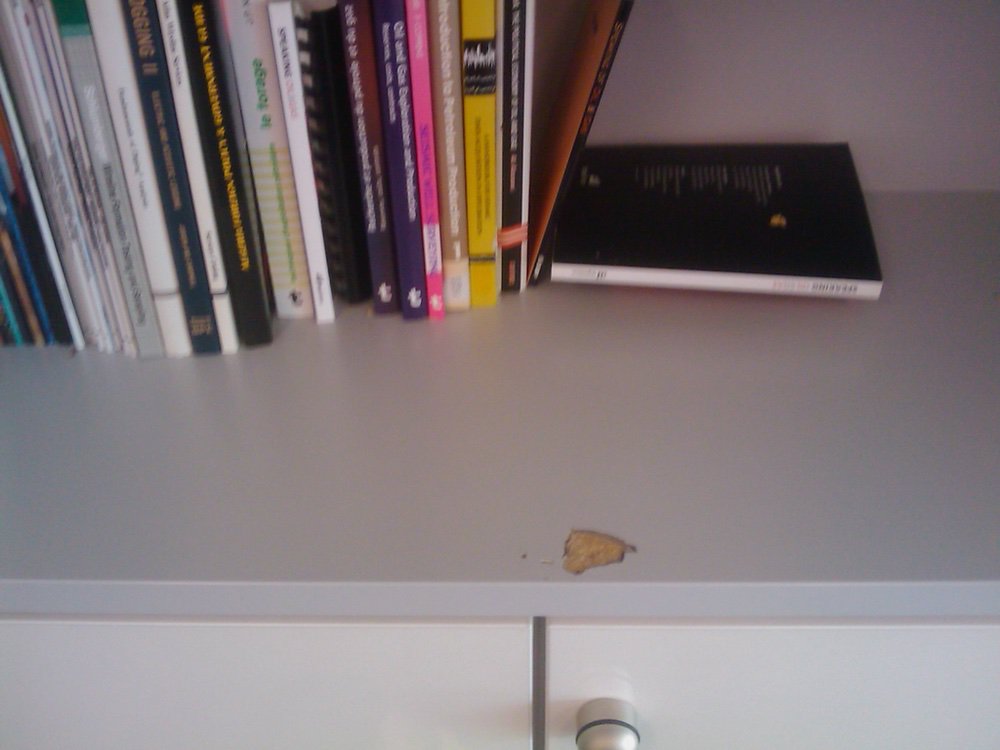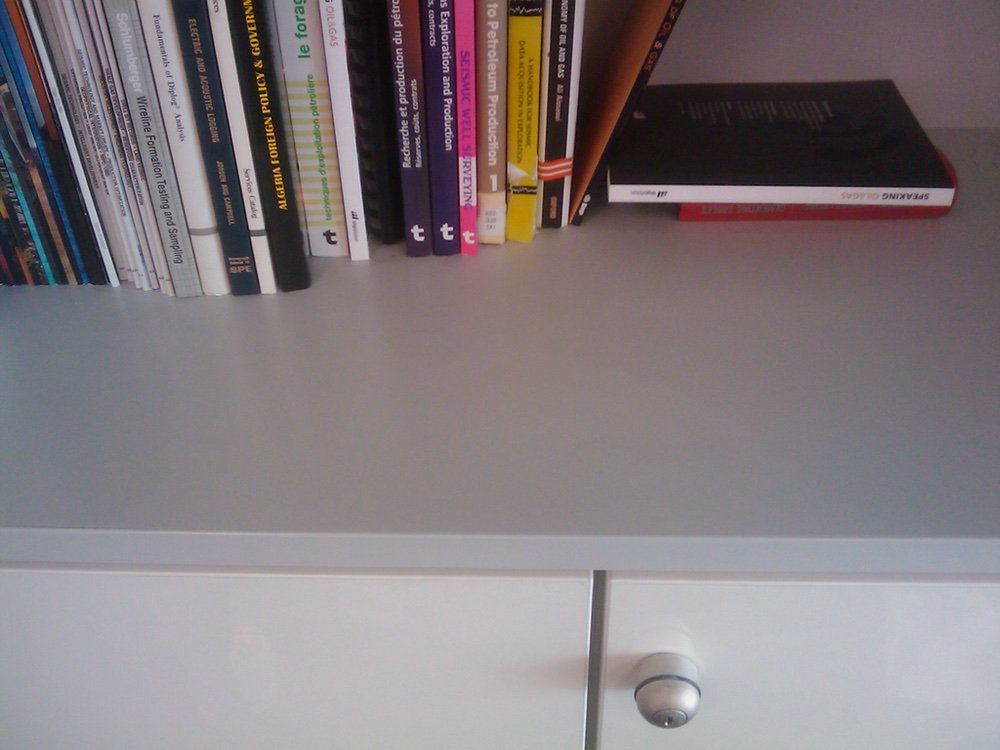 Before
After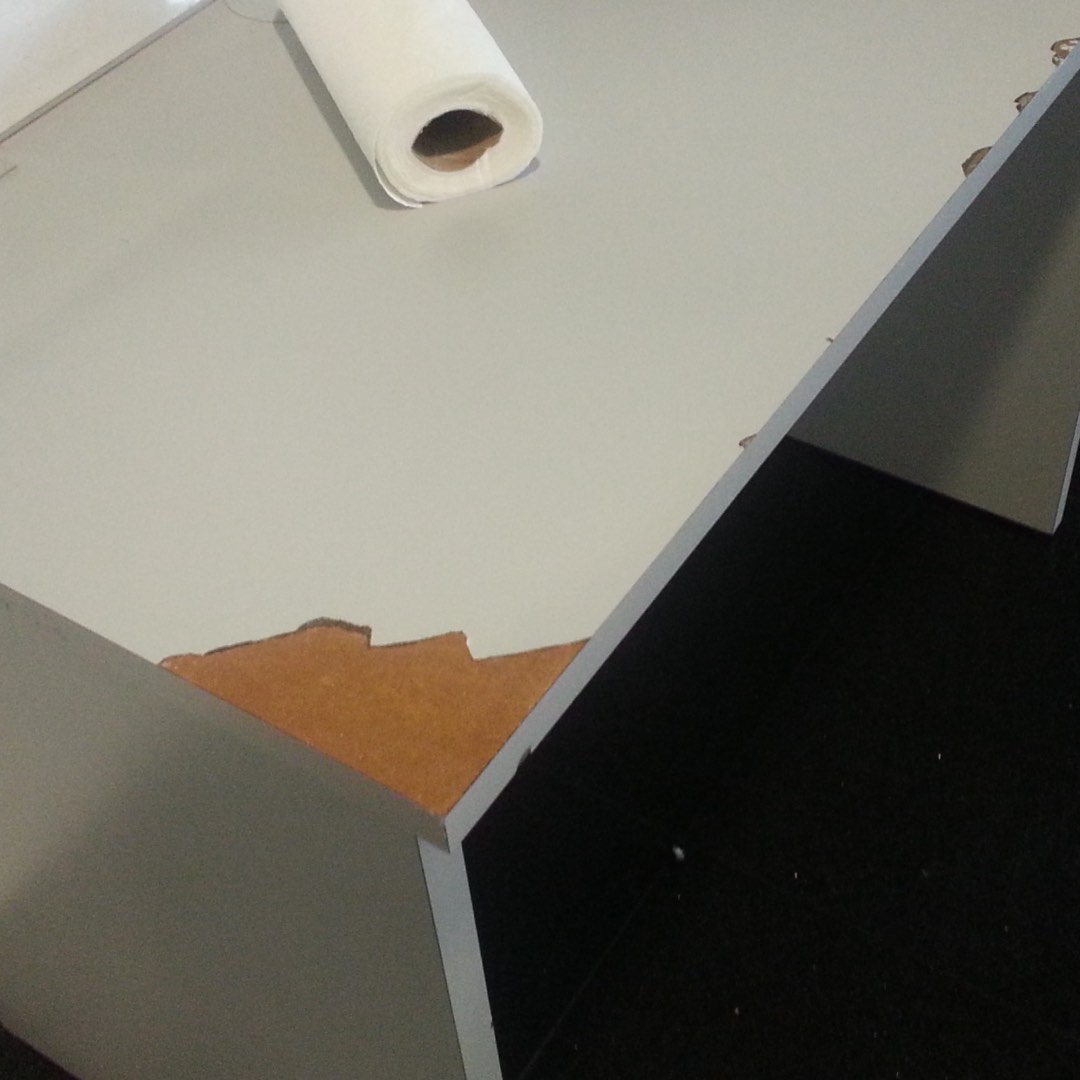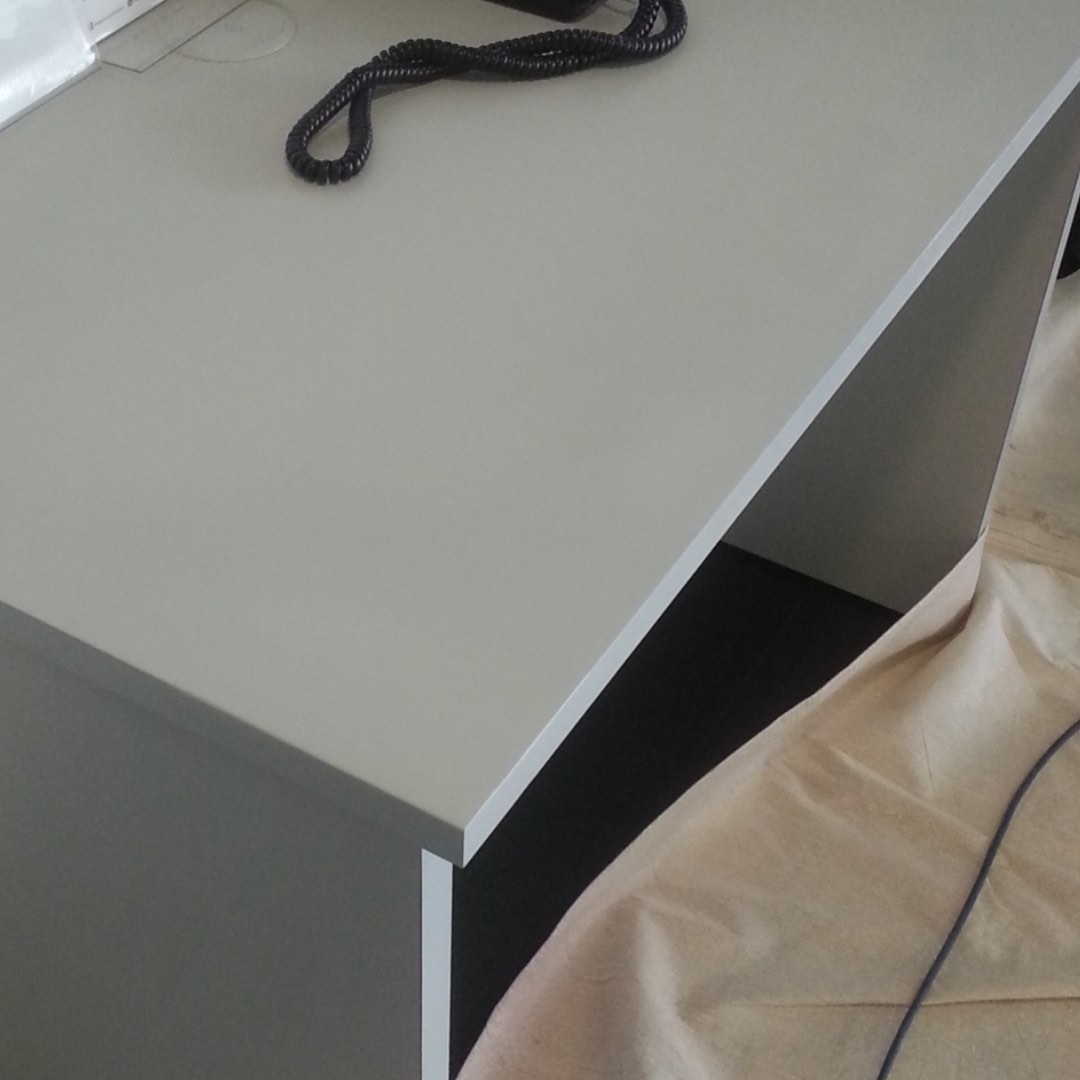 Before
After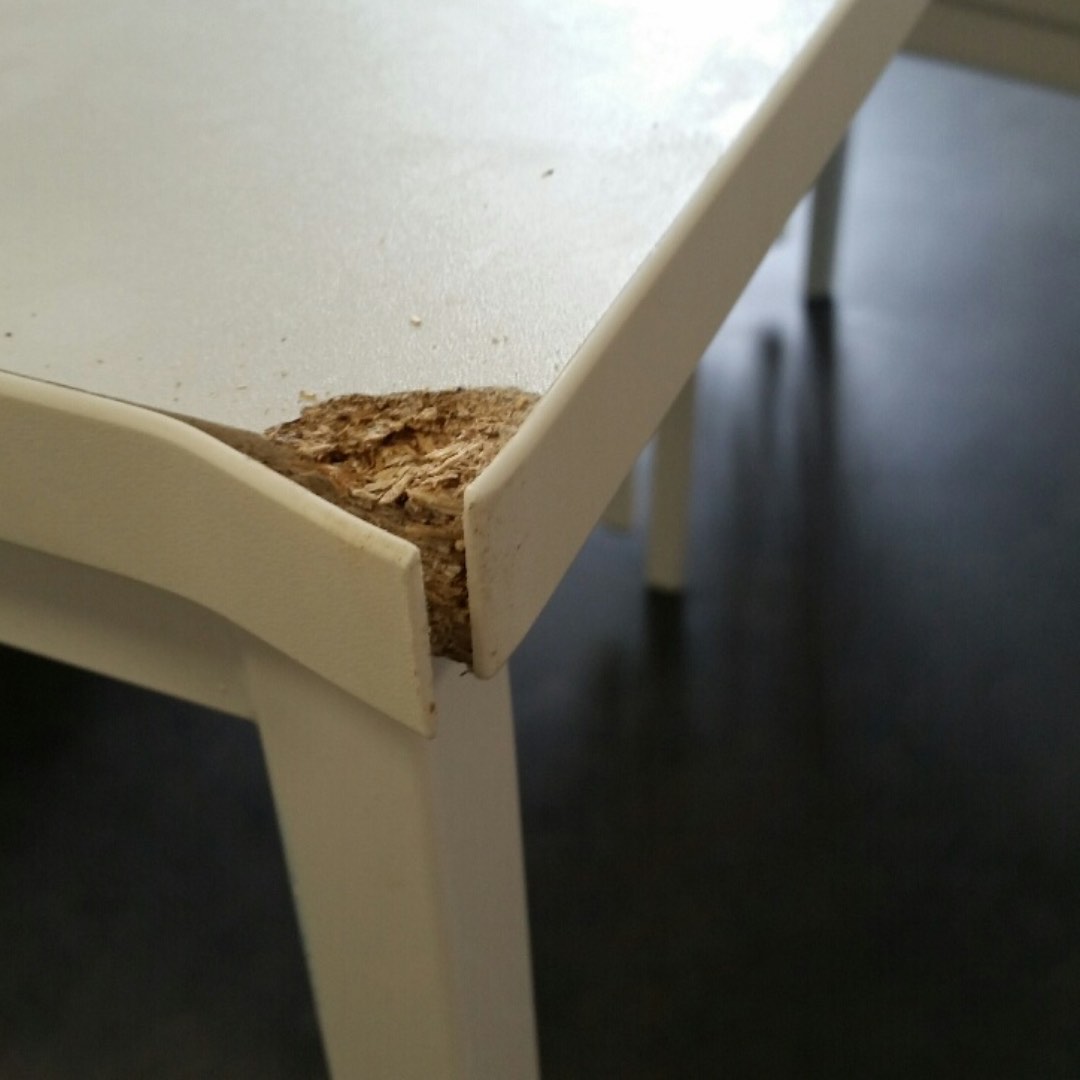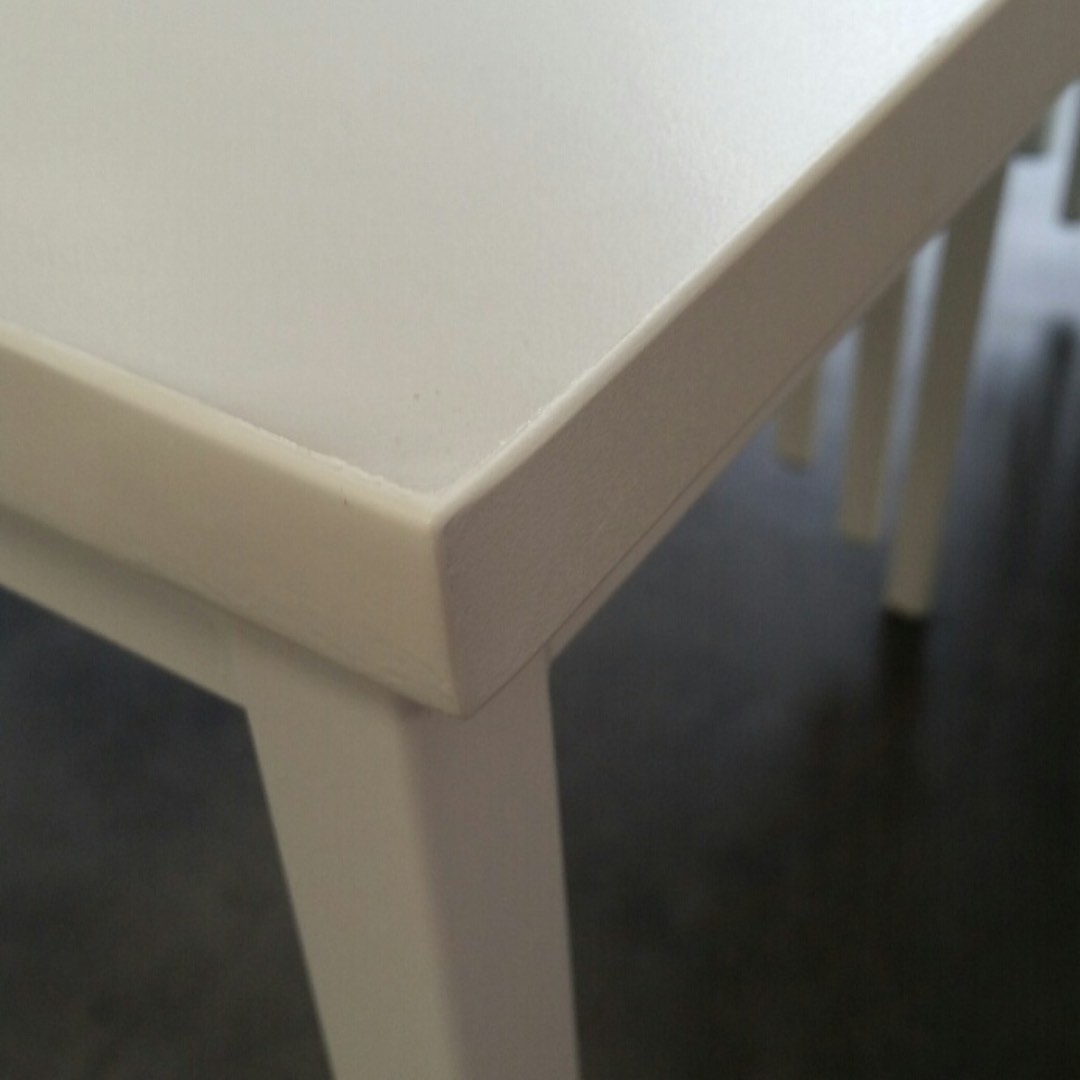 Before
After