Wall Tile Repairs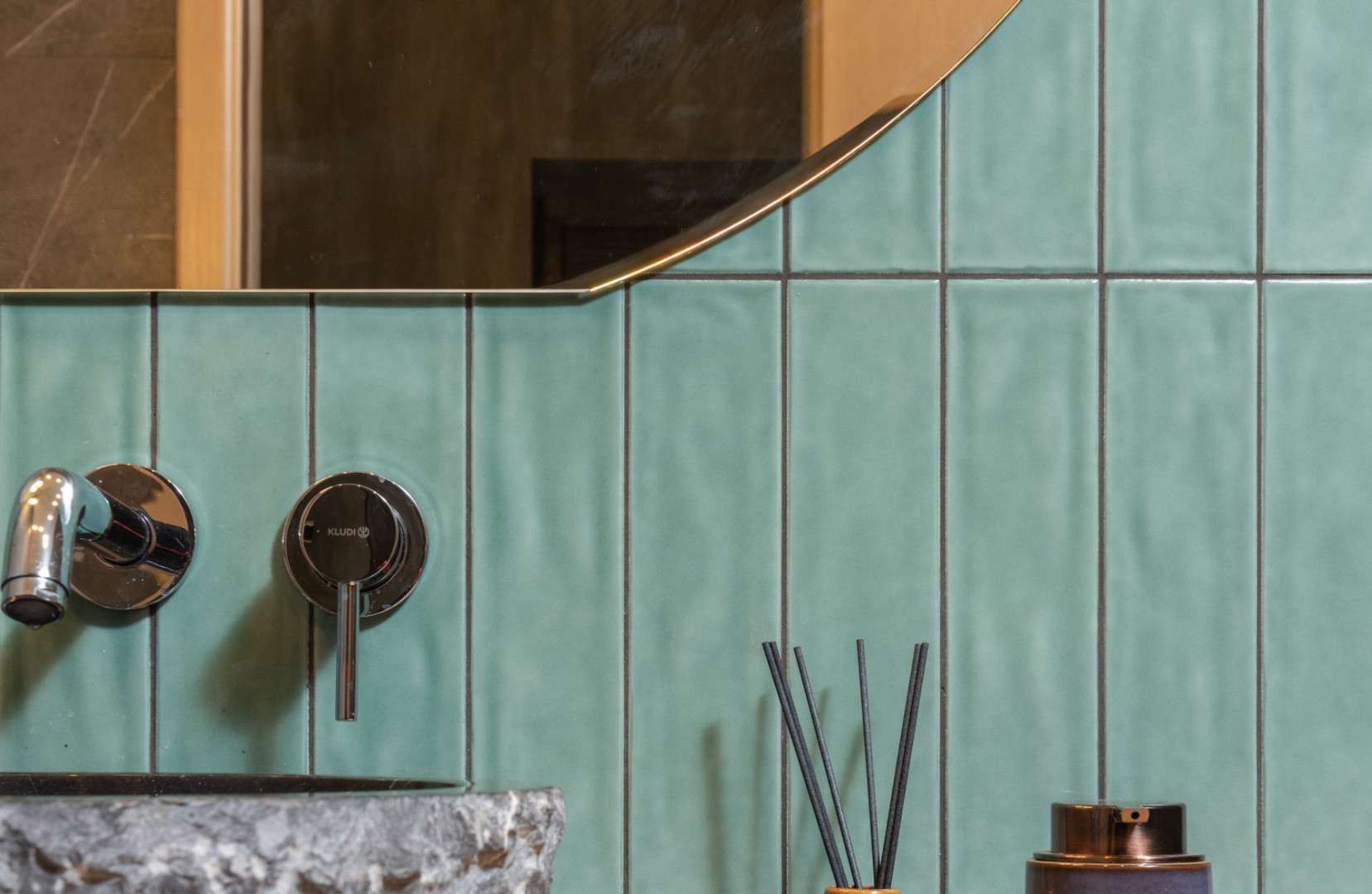 Magicman Tile Repair & Restoration
Elegance, durability, and a dash of artistic flair – wall tiles have long been cherished for bringing these attributes to spaces. They not only define the decor but also offer a resilient barrier against moisture and wear. Yet, even the most robust tiles aren't immune to life's inevitable mishaps. Whether it's a slip of a pan, an overenthusiastic DIY attempt, or simply time taking its toll, tiles can suffer chips, cracks, and discolouration. This is where Magicman's expert touch becomes indispensable.
Predominant Challenges with Wall Tiles
Cracks and Breakage: Physical impacts or structural shifts can lead to cracked or broken tiles.
Staining and Discolouration: Certain substances can leave lasting marks, especially on lighter tiles.
Deteriorating Grout: Over time, grout can degrade, darken, or even become host to mildew and mould.
Magicman's Exceptionality in Wall Tile Repairs
Wall tiles, with their blend of utility and beauty, demand a repair process that understands their duality. At Magicman, we combine years of expertise with cutting-edge techniques to restore tiles to their original charm.
Our Meticulous Repair Strategy
Comprehensive Assessment: Before any restoration, we meticulously evaluate the damage to provide a tailored solution.
Specialised Repair: Using advanced fillers and tools, we address chips, cracks, and stains. Our expert team ensures that repaired tiles flawlessly match the surrounding ones in texture, colour, and sheen.
Grout Restoration: Where grout lines have faded or deteriorated, we refresh them, ensuring they complement the tiles perfectly.
Why Magicman is the Preferred Choice for Wall Tile Repairs
Unrivalled Experience: Our 30-year journey in the industry equips us to tackle tile damages with unmatched proficiency.
Artistry in Action: Understanding the aesthetic essence of tiles, every repair we undertake is a blend of craftsmanship and precision.
Nationwide Reach: Through our expansive network, top-tier tile repair services from Magicman are accessible throughout the UK.
Wall tiles, in their intricate designs and robust functionality, deserve a restoration process that respects their significance. With Magicman, every chip, crack, and stain is transformed, reaffirming the tile's intrinsic allure. Considering a restoration for your wall tiles? Engage with our tile restoration maestros or Procure a comprehensive, no-commitment estimate today.
Get AN estimate now
Repair Examples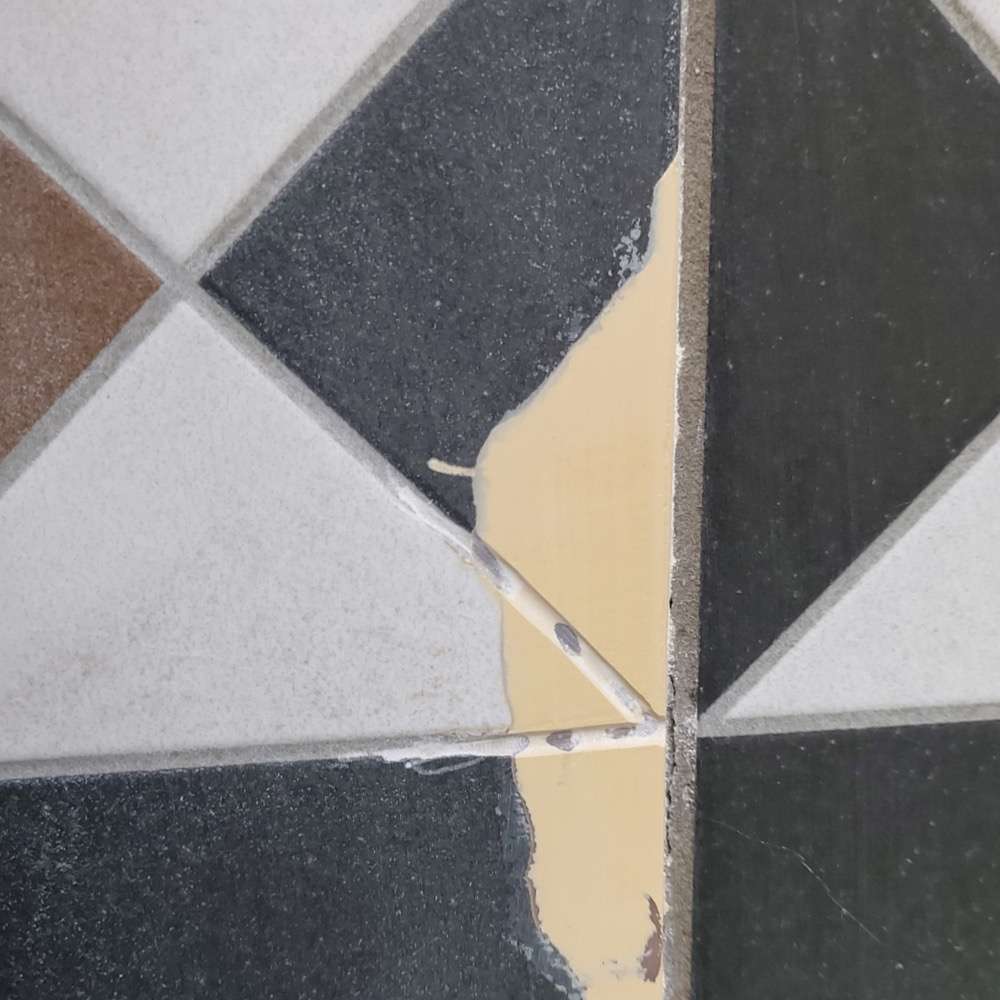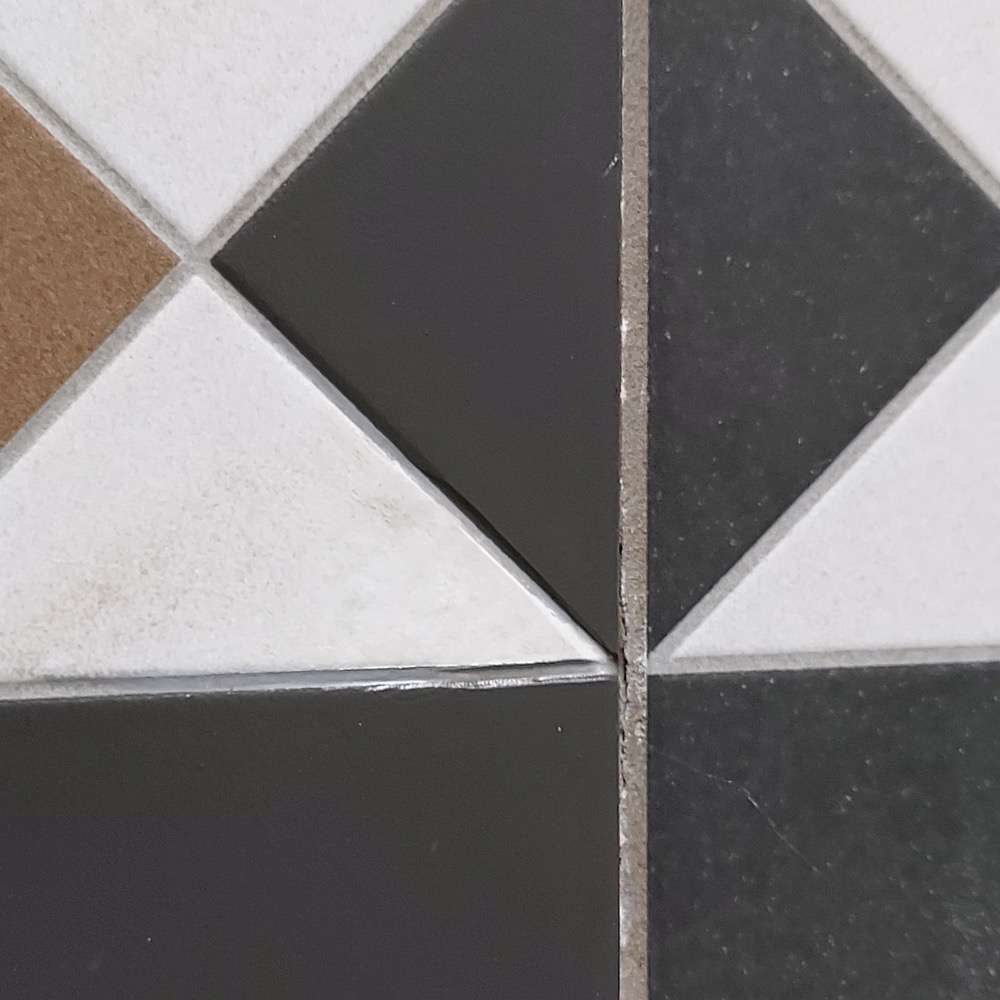 Before
After