Construction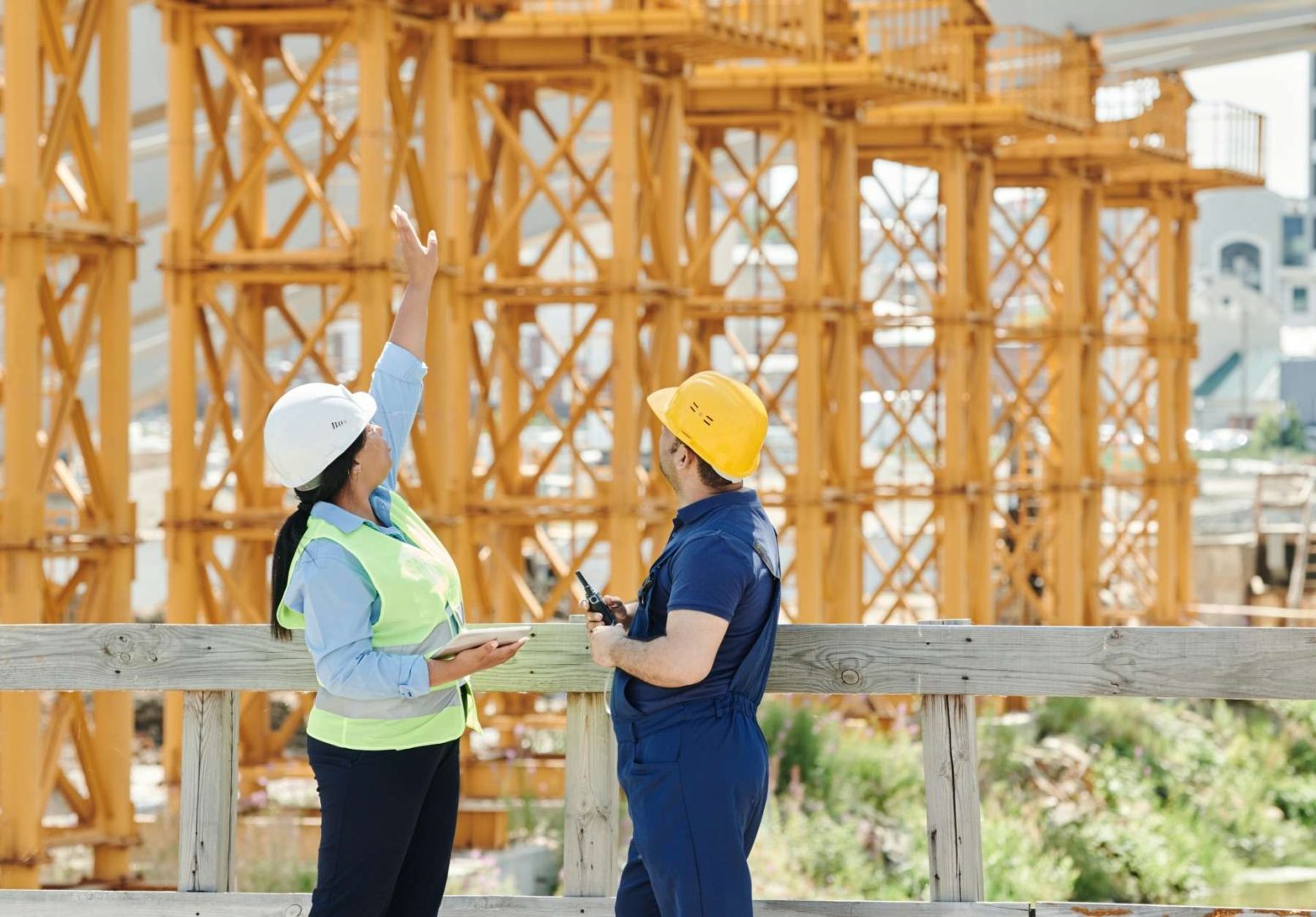 Magicman Construction
The UK's construction market is a primary user of  Magicman services. Usually, we are employed as part of the snagging team during the final fix programme.
During the final phase of building work, with hand-over deadlines looming, there is inevitably a heightened risk of accidental damage to walls, doors, floors and fittings. Even the most minor of chips or scratches will be noticeable in a new or refurbished property and any imperfections must be effectively repaired. Replacement can be costly, disruptive and time-consuming. Furthermore, it creates unwelcome waste for landfill, with consequential environmental implications.
The ability of Magicman technicians to repair damage on all types of substrates, carefully re-creating shape, colour, pattern and finish, helping building contractors to complete projects on time and to the required standard. We have developed a range of techniques to meet all repair requirements and our R&D team is experienced at designing bespoke engineered solutions to tackle exceptional damage or refurbishment problems.
Magicman is a preferred supplier to most companies in the Major Contractors Group, helping them to ensure that projects are completed in pristine condition.
All Magicman technicians are CSCS certified. We are fully accredited: ISO 9001, ISO 14001, ISO 45001, SafeContractor, CHAS, ConstructionLine, Achilles and SMAS. You can view our certficates online. We have a national network of Technicians and the capability to supply teams globally.
Repair Examples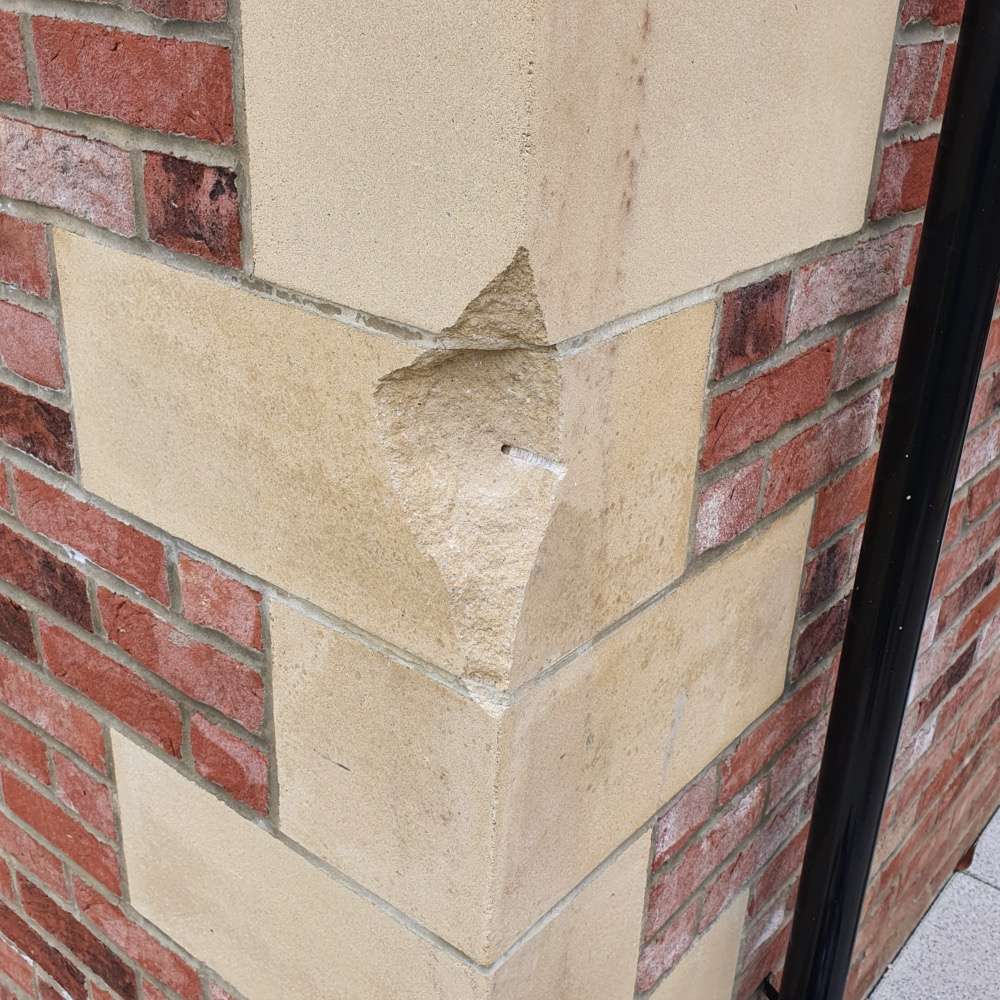 Before
After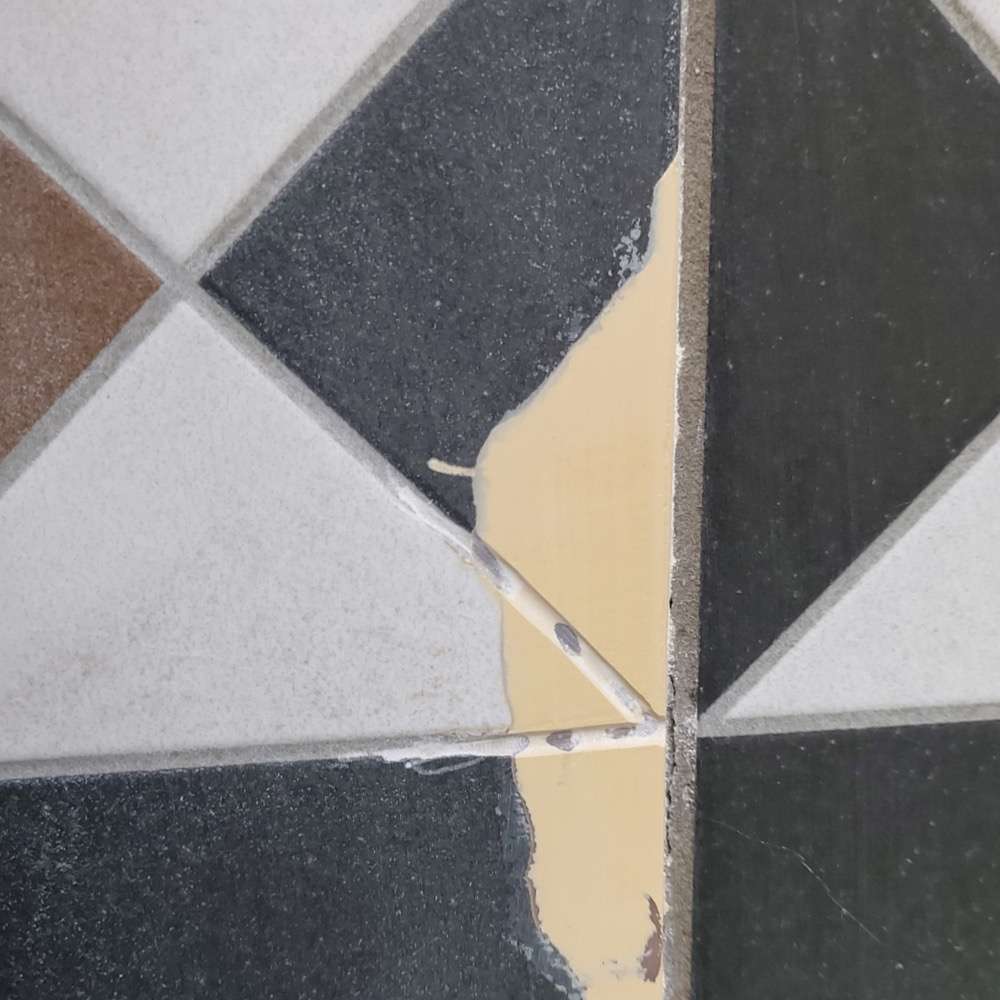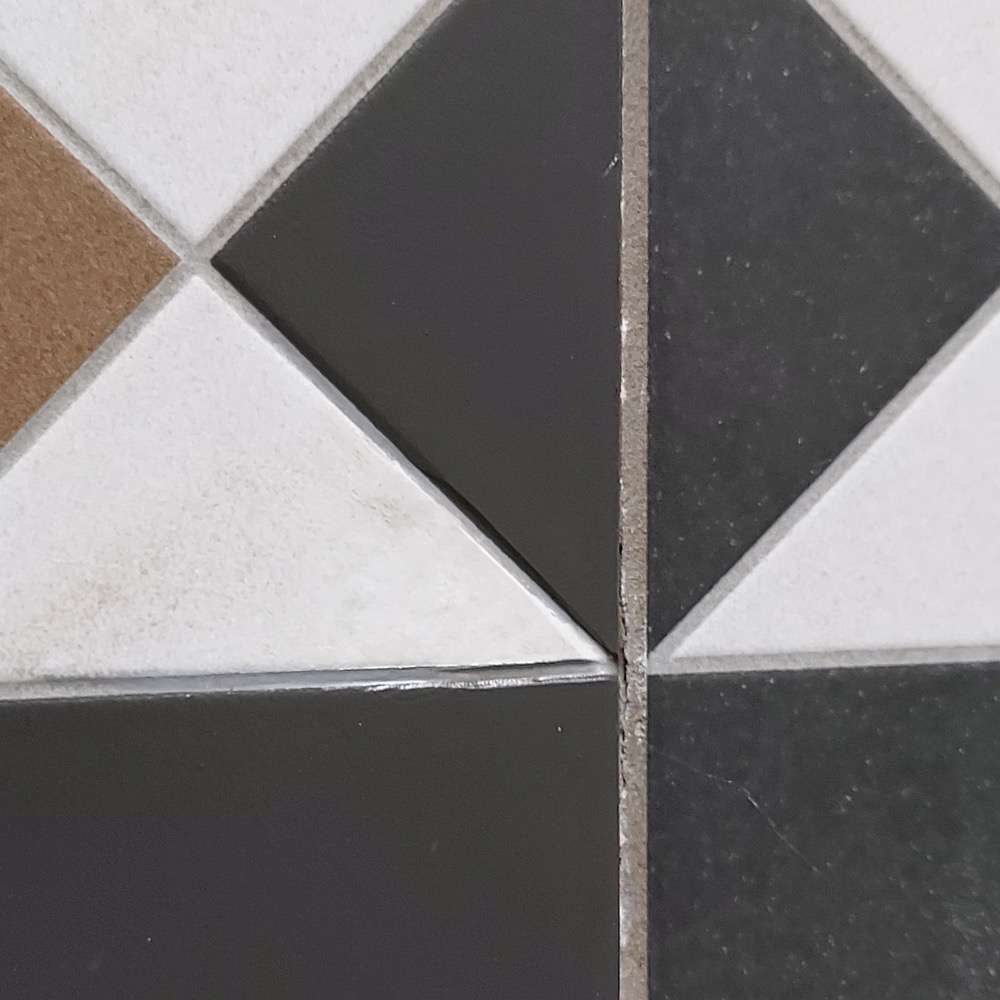 Before
After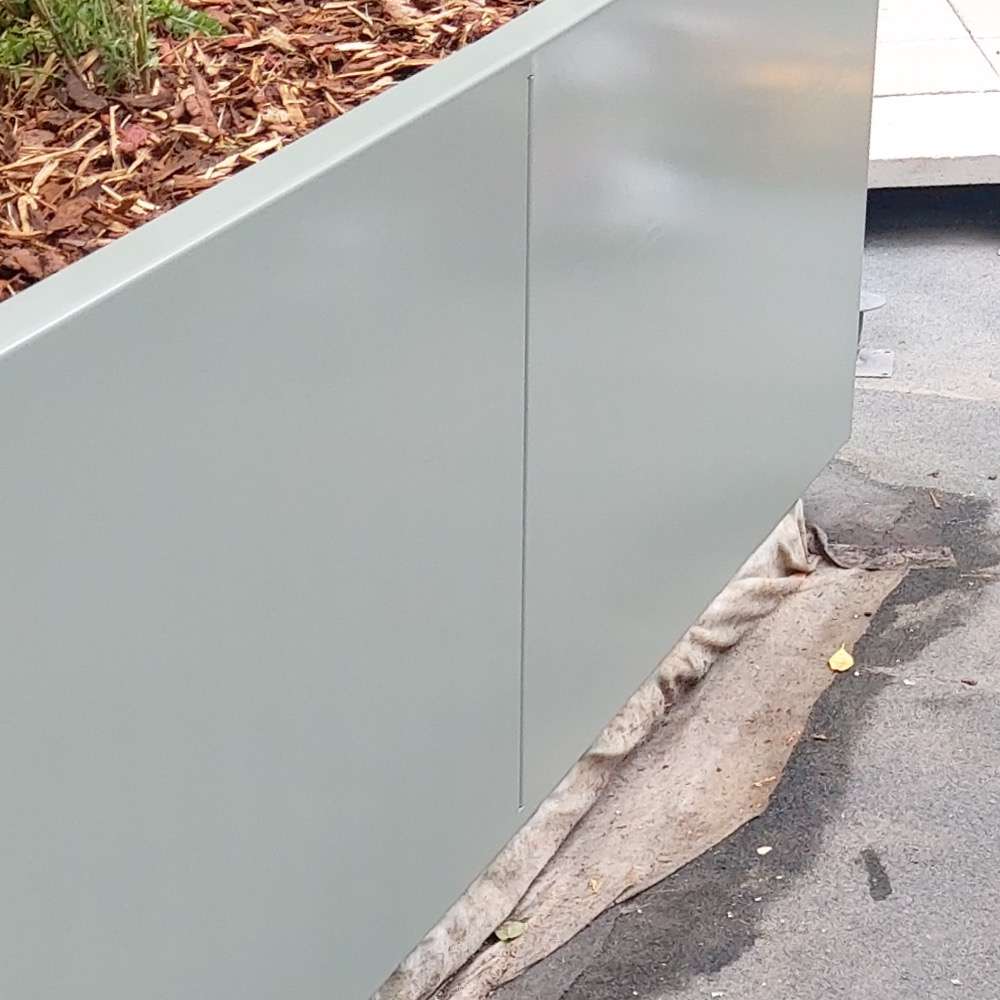 Before
After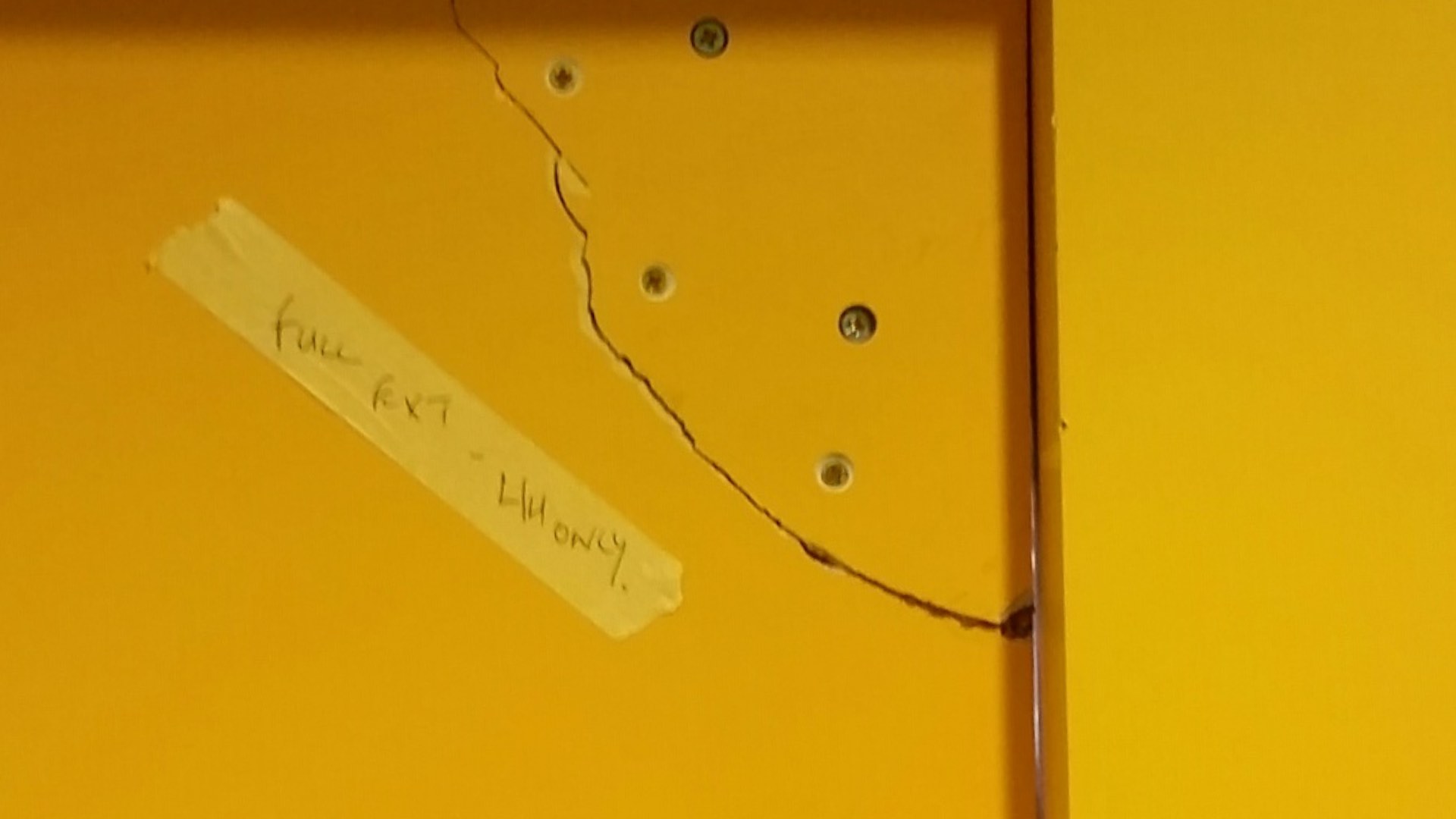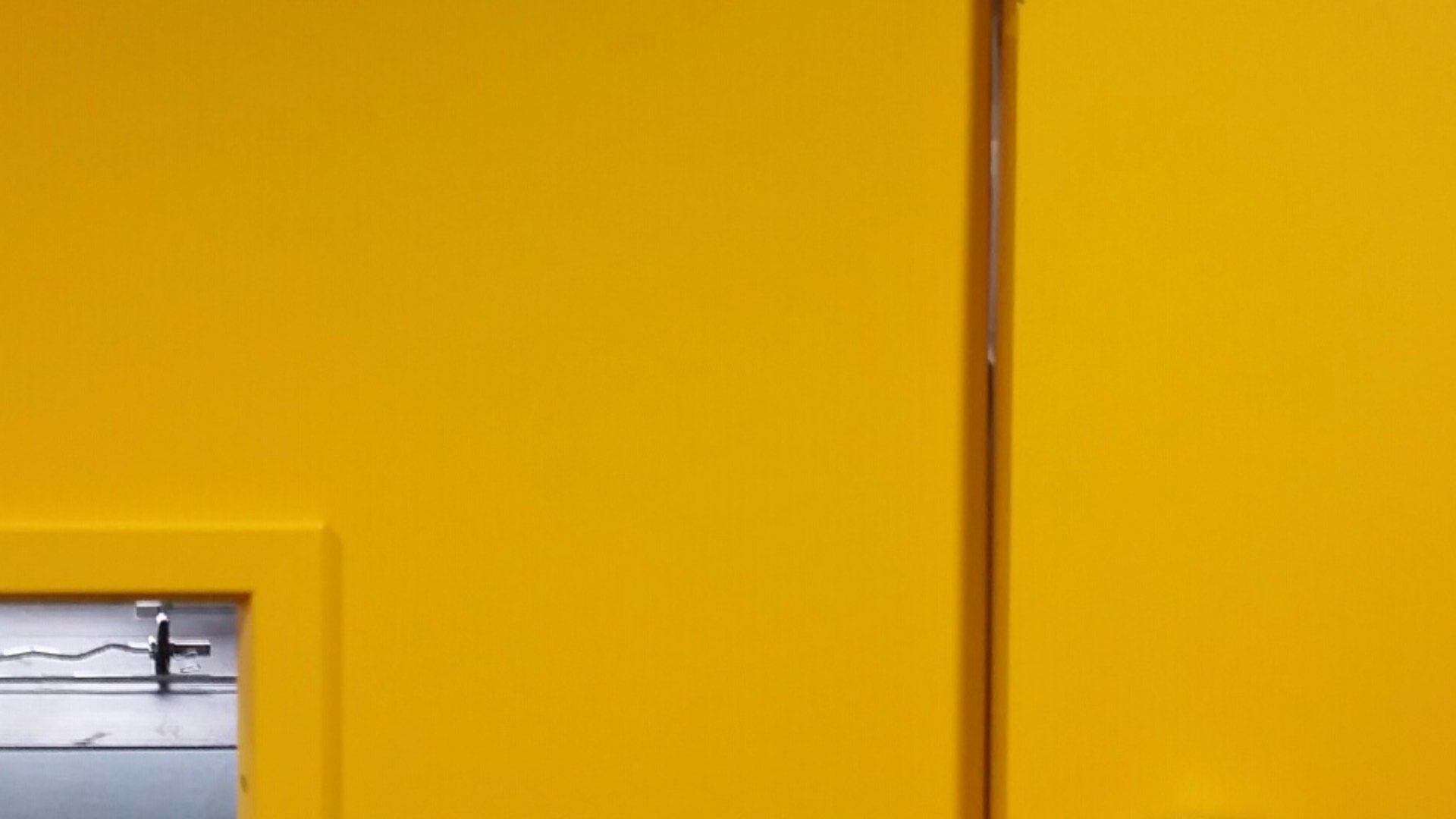 Before
After