Laminate & Veneer Door Repairs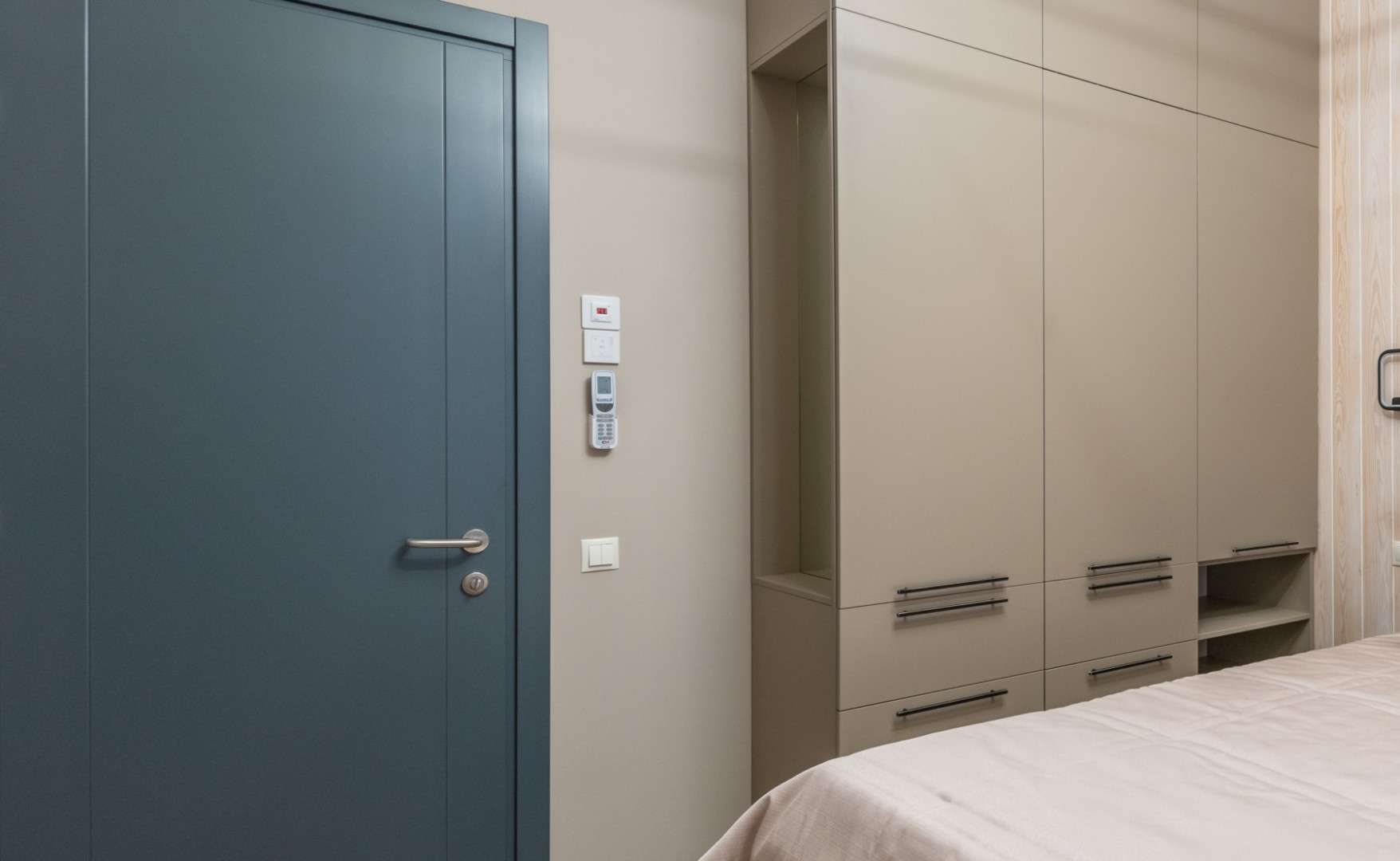 Laminate & Veneer Door Repairs
Laminate and veneer doors bridge the gap between the lustre of natural wood and modern, cost-effective solutions. With sleek finishes and diverse design possibilities, they are a preferred choice for many contemporary homes and establishments. However, their appeal can sometimes be marred by scratches, chips, or delamination.
Common Damages to Laminate & Veneer Doors
Surface Scratches: Daily operations, accidental knocks, or abrasive cleaning can lead to noticeable scratches on the door surface.
Chipping and Edges: Corners and edges, given their exposure, are prone to chipping or wear, especially with frequent use.
Delamination and Peeling: Owing to moisture exposure, adhesive aging, or physical impacts, the veneer or laminate layer might start to peel off or bubble.
Magicman's Expertise in Laminate & Veneer Door Repairs
At Magicman, we understand the nuanced charm and functionality of laminate and veneer doors. Marrying decades of experience with cutting-edge repair techniques, we restore these doors to their immaculate condition, ensuring they continue to be both stylish and sturdy.
Our Repair Methodology
In-depth Assessment: Our experts initiate the repair process with a comprehensive inspection, decoding the exact nature and extent of the damage.
Tailored Restoration: Leveraging bespoke fillers, adhesives, and advanced tools, we meticulously address issues like scratches, chipping, or delamination, ensuring a uniform and pristine finish.
Refinishing Excellence: After the repair, the door's surface is treated to match the original laminate or veneer's texture and colour, reinstating its aesthetic appeal.
Why Choose Magicman for Laminate & Veneer Door Repairs
Decades of Distinction: Our 30-year footprint in the industry accentuates our unrivalled expertise in laminate and veneer door restorations.
Precision Meets Aesthetics: Beyond just repair, we emphasise restoring the door's original allure and functionality.
Service Pan-UK: With a vast legion of skilled technicians, Magicman's top-notch door repair services are accessible across the entirety of the UK.
Laminate and veneer doors, a harmonious blend of modernity and elegance, demand the touch of seasoned experts for perfect restoration. Entrust Magicman to impeccably rejuvenate your doors. Contemplating a revamp for your laminate or veneer doors? Connect with our dedicated door restoration team or Acquire a no-obligation, detailed estimate right away.
Get AN estimate now
Related Services
Repair Examples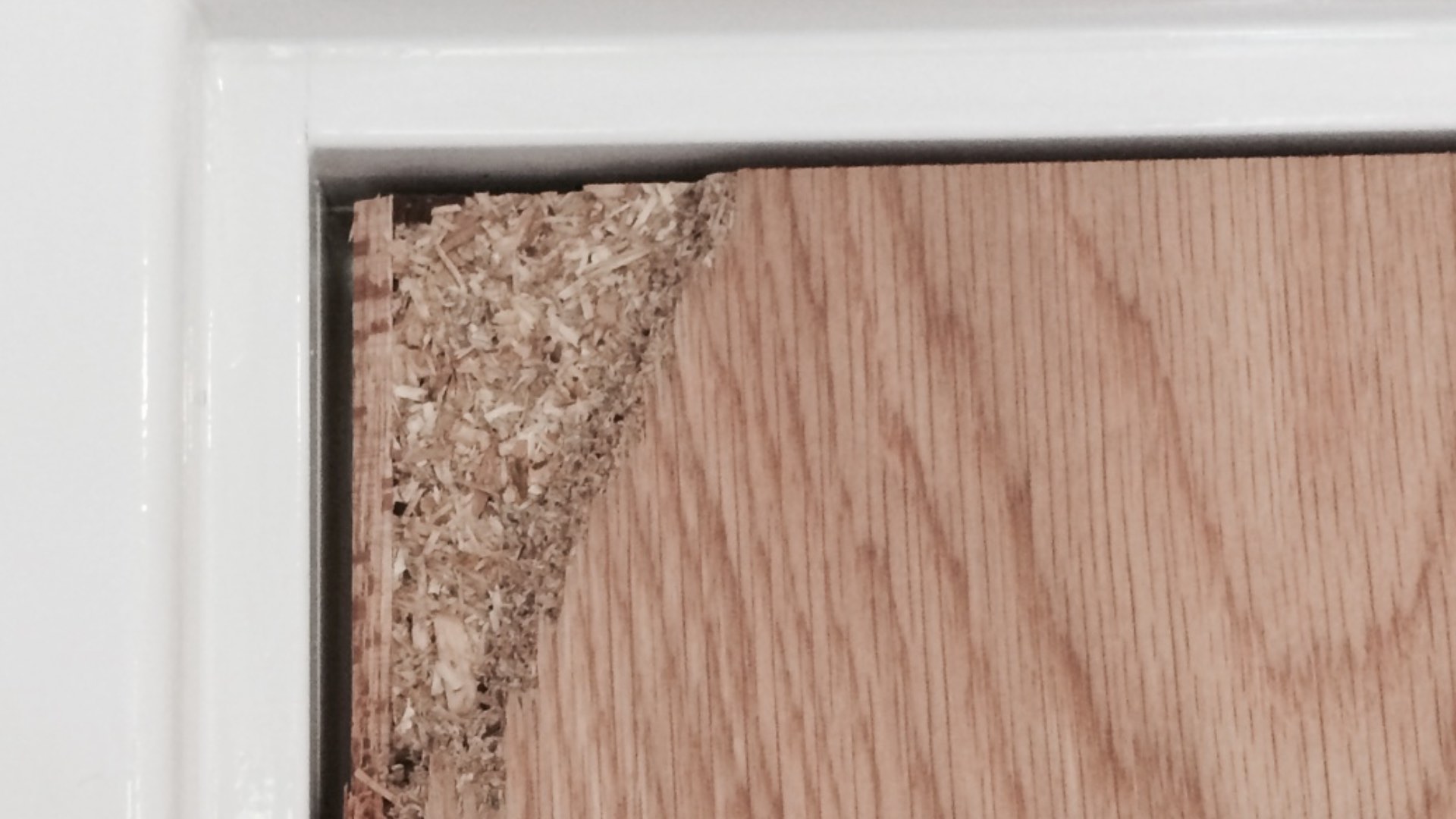 Before
After