In our relentless pursuit of sustainability and carbon neutrality, Magicman is excited to announce the soft launch of our electric vehicle fleet. Leading the charge are our first two electric vans, strategically stationed in the vibrant Tower Bridge area of London. This marks the inaugural phase of our sustainable transportation initiative, with several more electric vehicles poised for deployment in the coming weeks and months. Building on the success of our Trees 4 Travel program and our holistic business ethos, Magicman continues to revolutionize on-site damage repair services, actively contributing to waste reduction and environmental conservation. As we embark on this green journey, we not only align with our core values but also empower companies and individuals to achieve their sustainability goals through our eco-conscious services.
The Maxus e-deliver 3
Our pioneering move into the realm of electric vehicles begins with the Maxus e-deliver 3, a model synonymous with innovation, efficiency, and environmental responsibility. This trial run in urban areas, particularly in London, serves as a testament to our dedication to exploring and adopting sustainable solutions in every facet of our operations.
Expanding Our Green Fleet
As we venture further into the realm of sustainable transportation, Magicman is actively exploring the integration of electric trikes and scooters into our fleet. This exciting development underscores our commitment to staying at the forefront of environmentally conscious mobility solutions. Stay tuned as we explore new avenues to minimize our carbon footprint and enhance the efficiency of our operations.
Join Us on the Green Road
To our valued customers and supporters, keep your eyes peeled for the distinctive Magicman electric vans cruising the streets of London. Give us a wave as we pass by, marking a momentous step toward a cleaner, greener future. Your support fuels our commitment to sustainable practices, and we invite you to join us on this transformative journey toward a more eco-conscious tomorrow.
Magicman's foray into electric vehicles marks a pivotal chapter in our sustainability narrative. As we embrace cleaner and greener transportation solutions, we reaffirm our mission to lead the charge in sustainable onsite damage repair. Watch this space as we navigate the streets of London in our two electric vans, driving positive change and setting new standards for eco-friendly business practices.
Repair Examples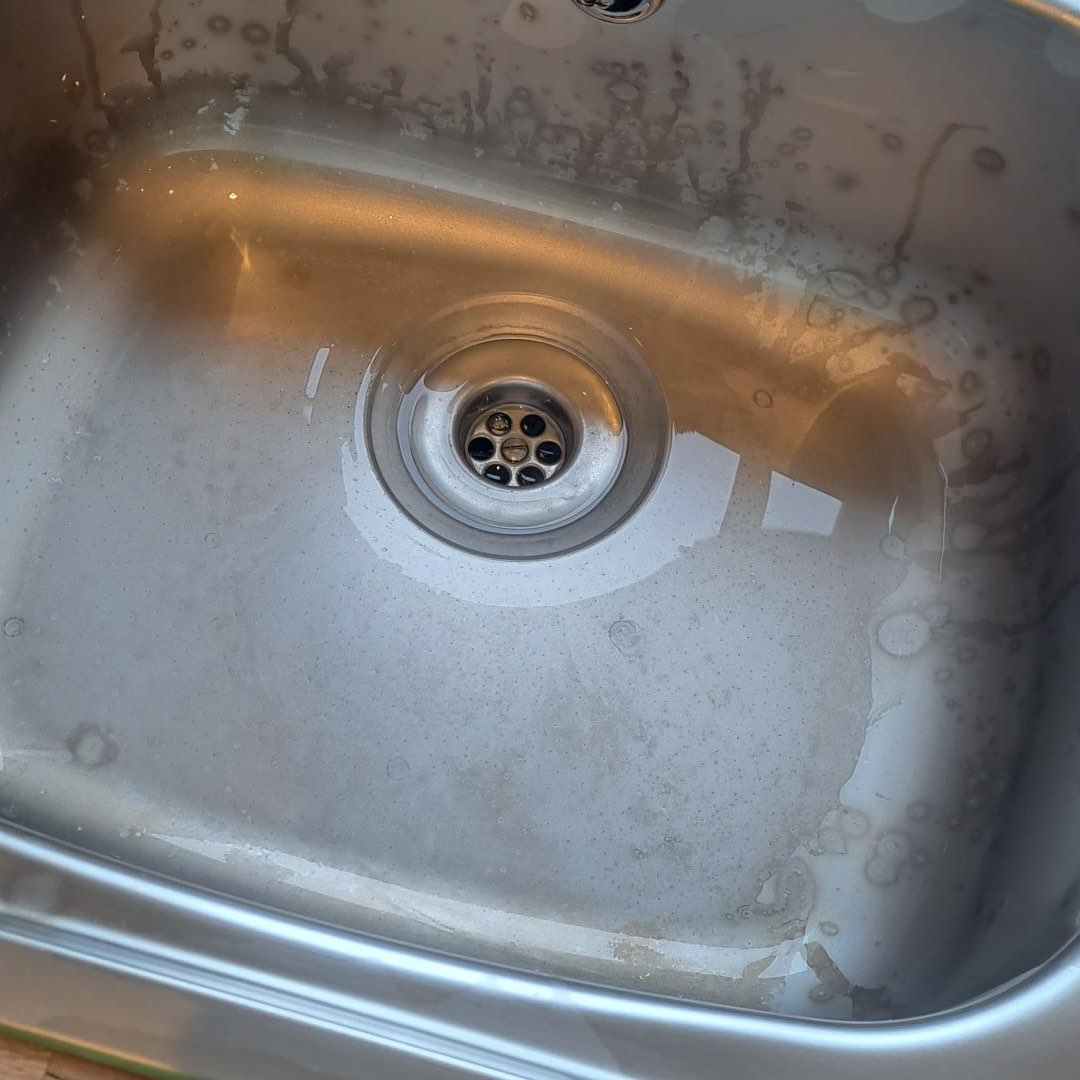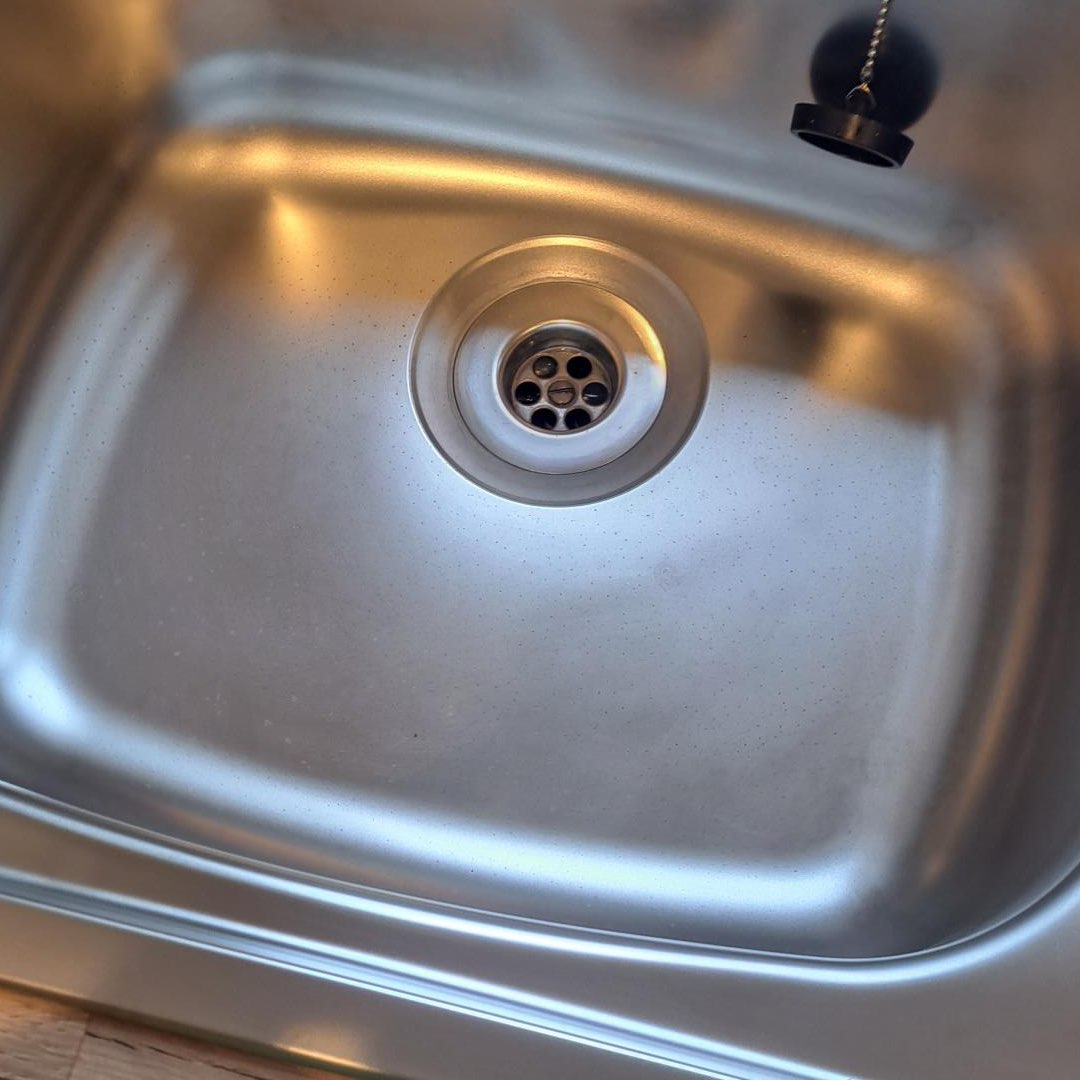 Before
After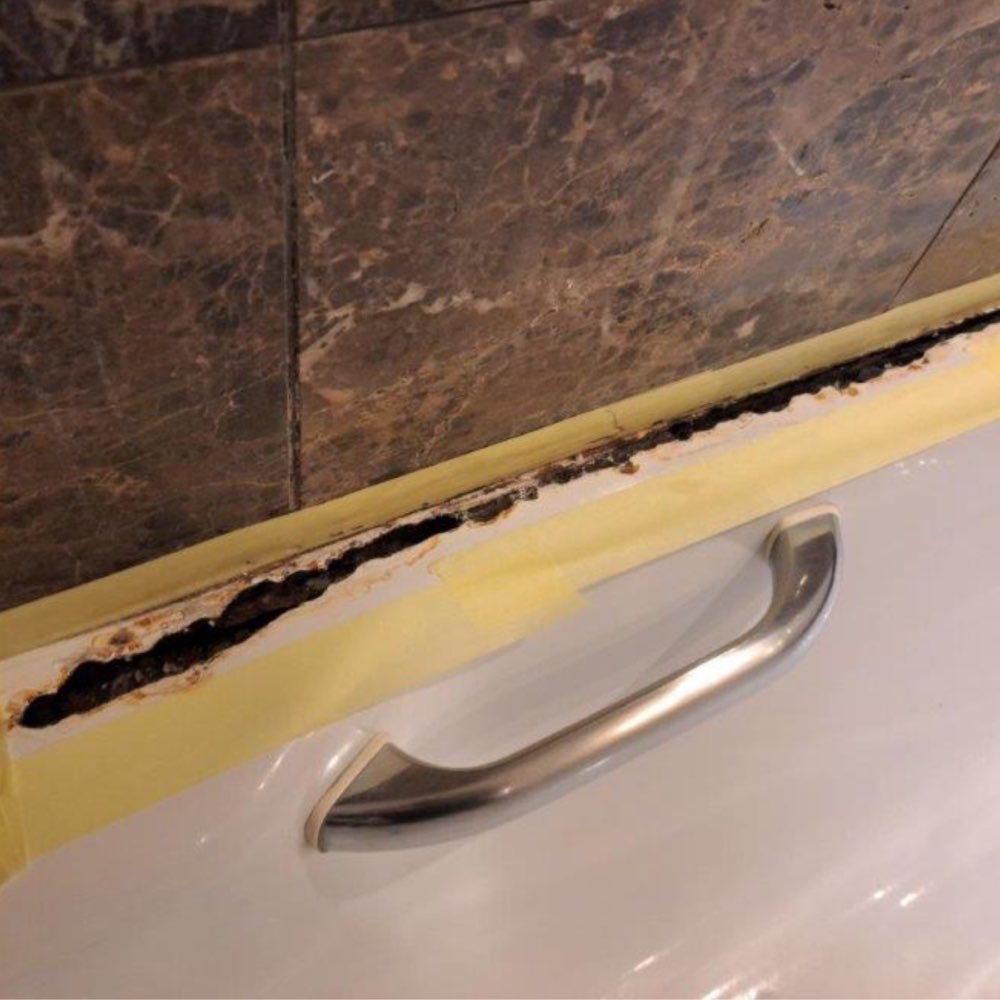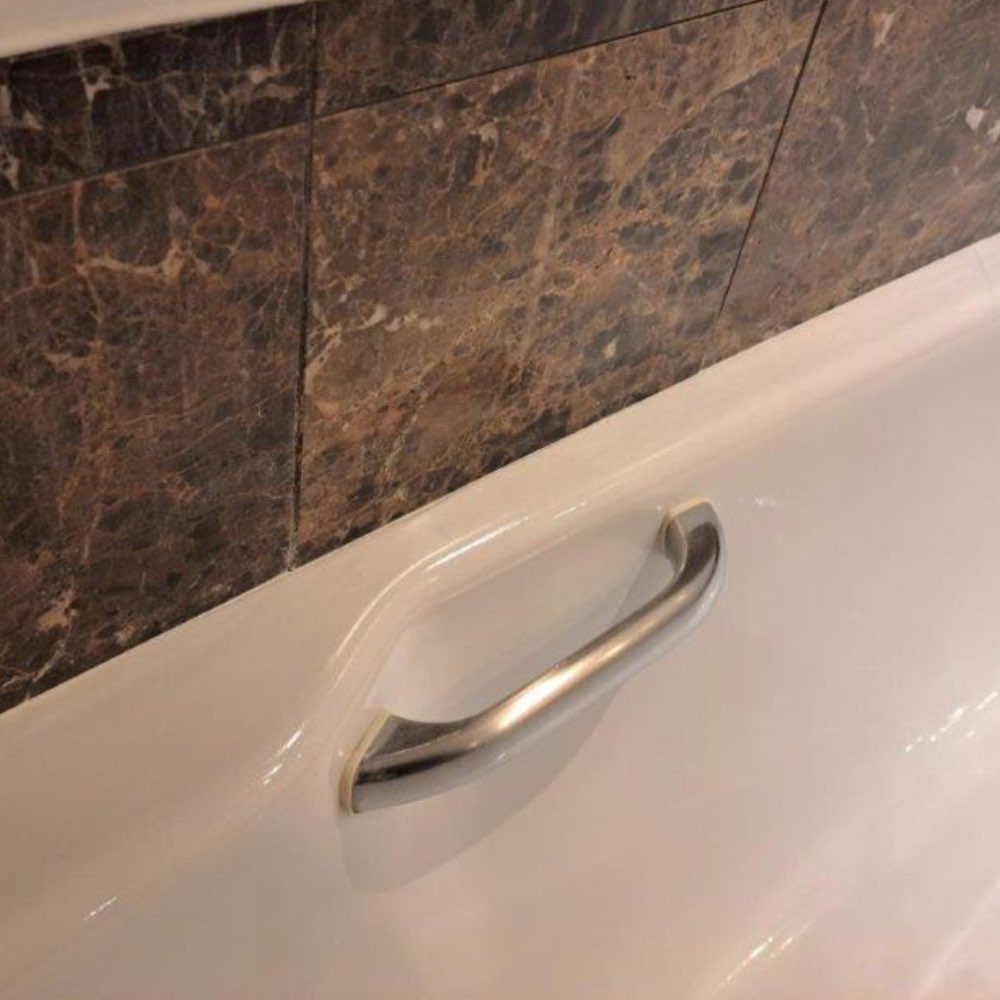 Before
After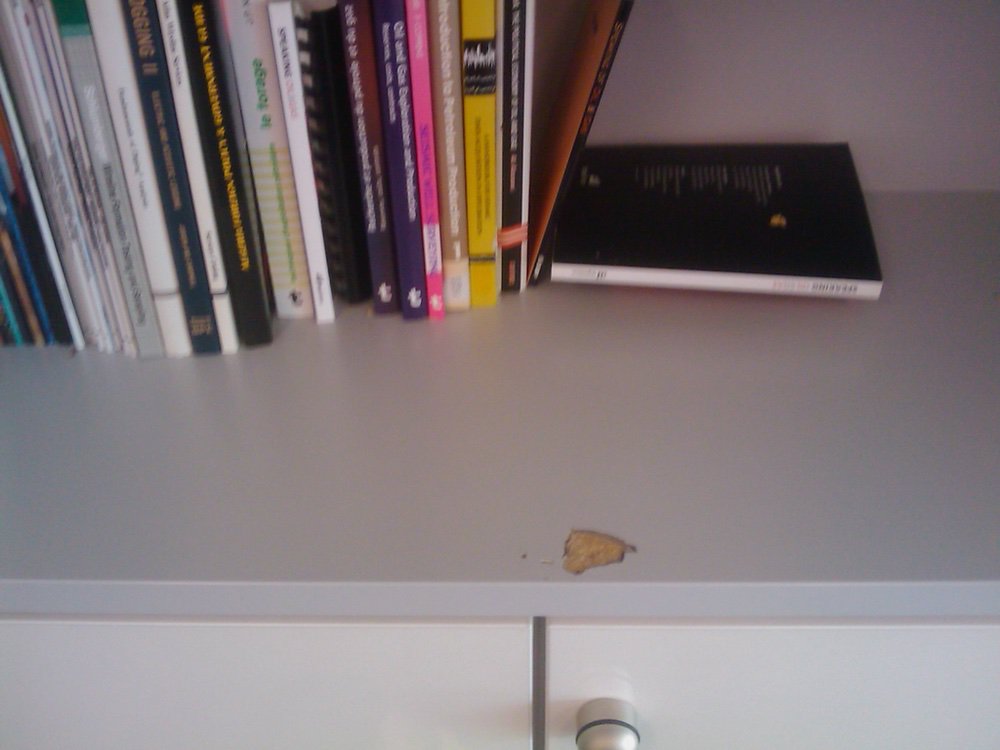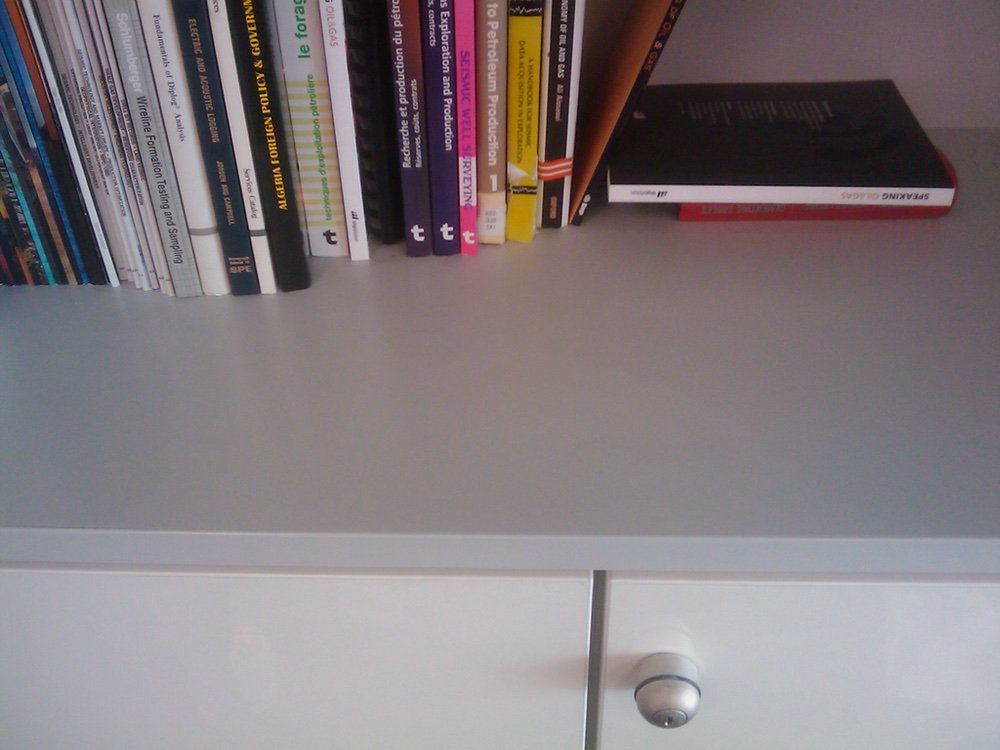 Before
After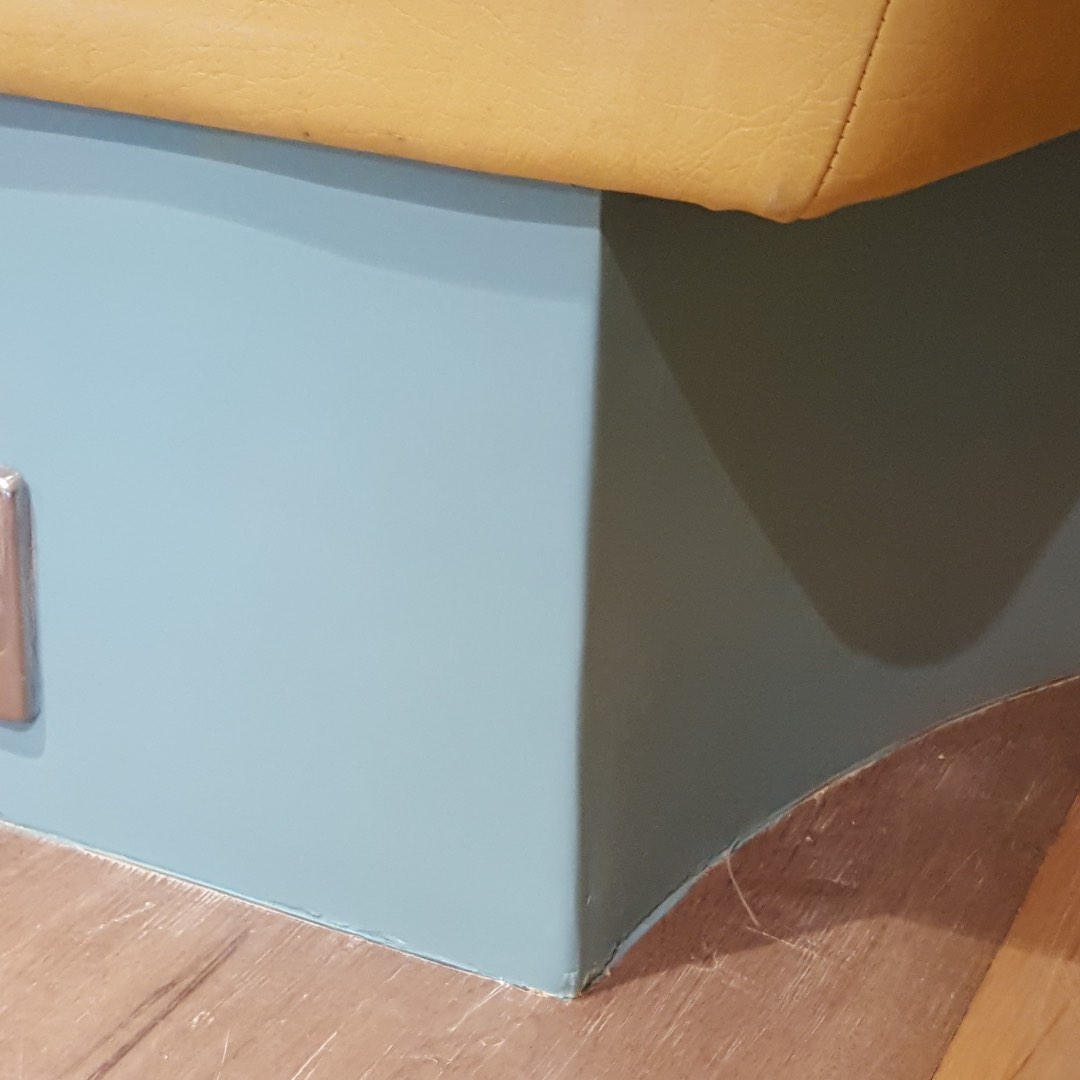 Before
After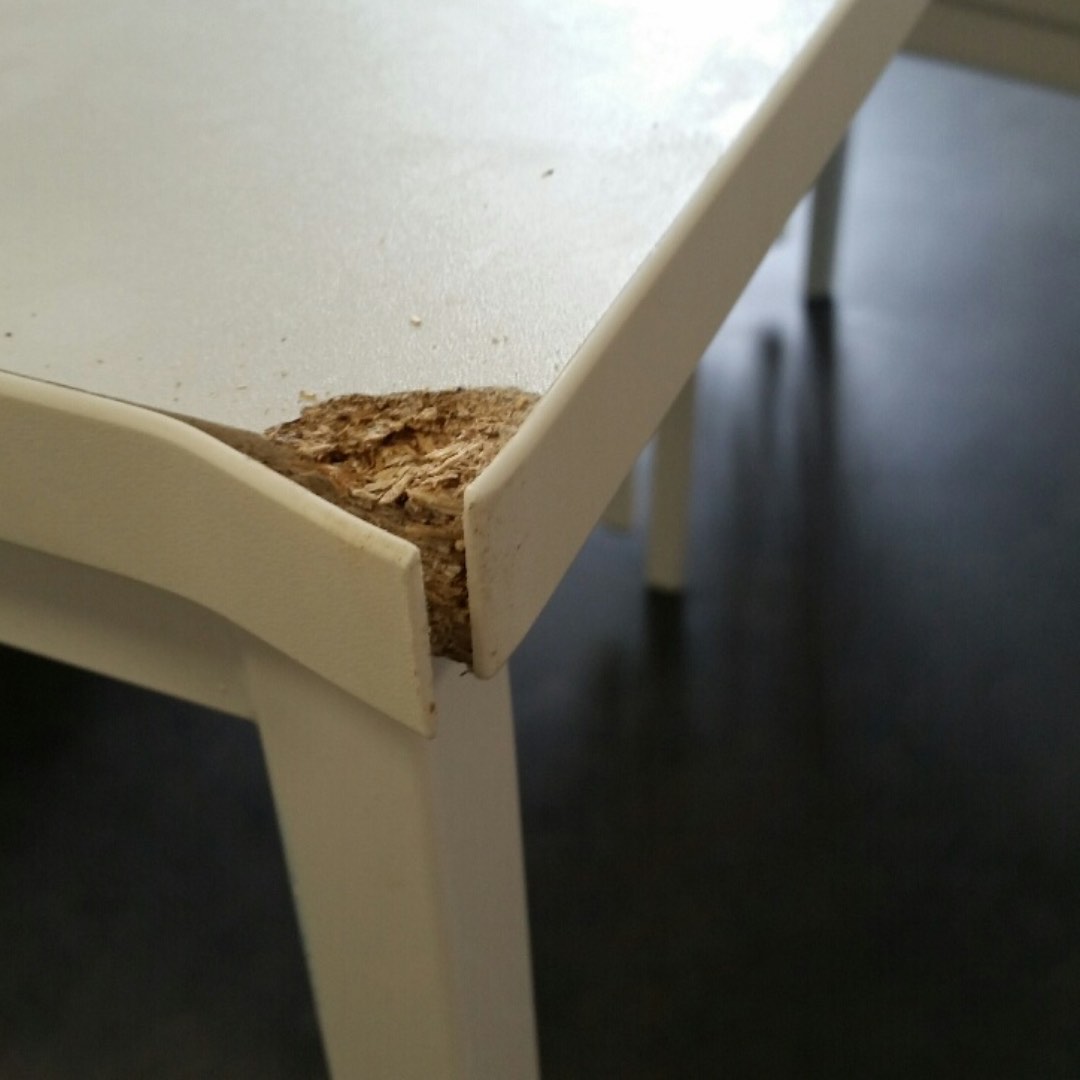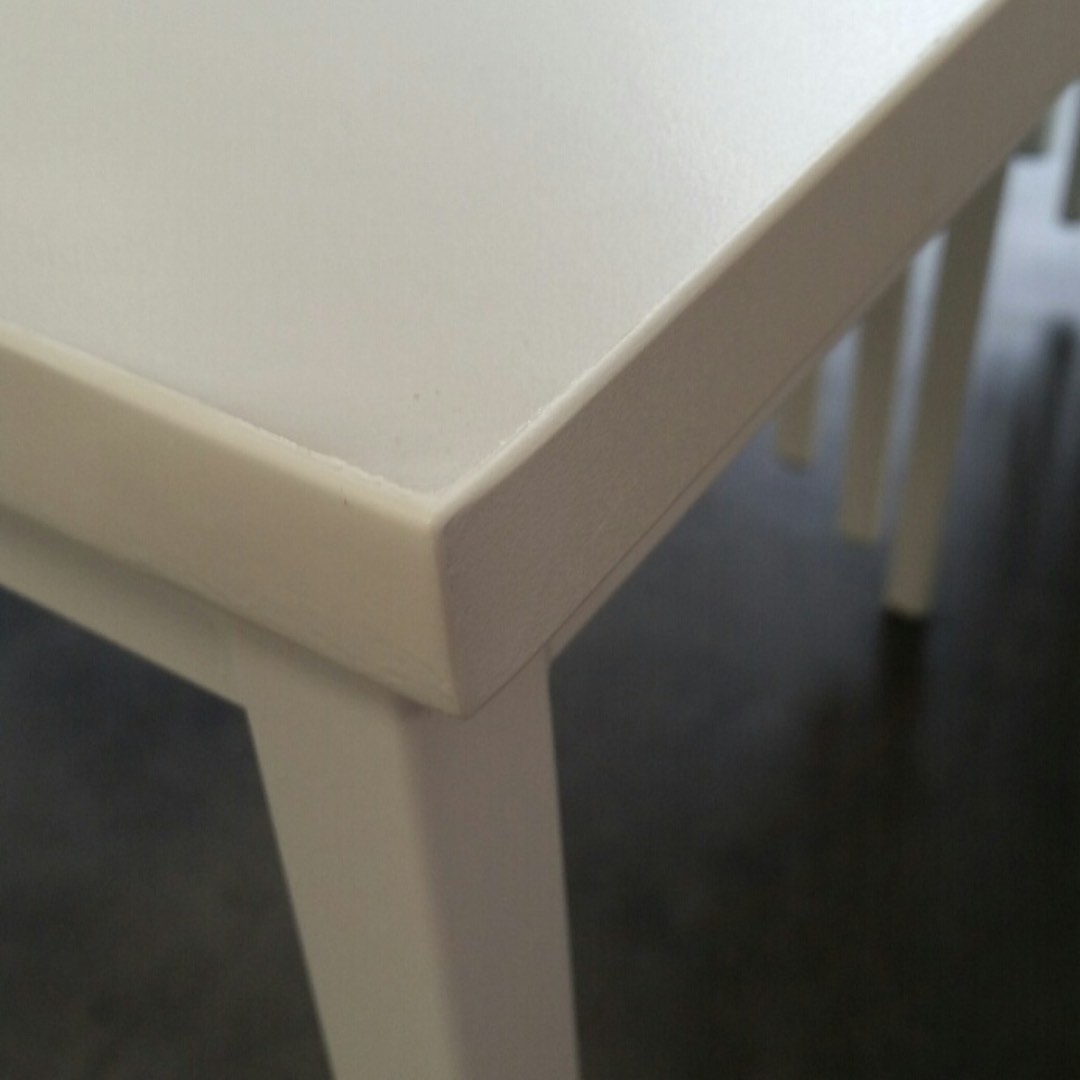 Before
After
Before
After