At Magicman, we are continually astounded by the extraordinary talents of our fully skilled technicians who, day after day, deliver outstanding hard surface repairs for our valued customers. Their meticulous work not only restores surfaces but also brings back the beauty and functionality of cherished items. In this showcase, we extend our gratitude to our technicians and the dedicated teams in sales and scheduling who expertly scope out repair enquiries. Their collaboration ensures a seamless process, where every repair is approached with precision and expertise.
Our technical team, a pillar of support, stands ready to offer guidance on even the most complex repairs. Armed with extensive knowledge, they provide engineered solutions for various substrates, materials, and colours. Their expertise ensures that each repair is not just a fix but a carefully crafted restoration that seamlessly integrates with the existing surface.
Types of Repairs:
Door Repairs: From scratches to dents, our technicians skillfully restore doors to their original glory.
Worktop Repairs: Whether it's a chip, burn, or scratch, our team excels in bringing worktops back to life.
Glass Repairs: Cracks, scratches, and blemishes on glass surfaces are expertly addressed by our skilled professionals.
uPVC Door & Window Repairs: Our technicians specialize in rejuvenating uPVC doors and windows, addressing a range of issues.
Stone Repairs: From chips to cracks, our skilled hands work wonders on various stone surfaces.
Kitchen & Bathroom Repairs: Countertops, sinks, tiles, and more – our technicians ensure that every element in your kitchen and bathroom looks as good as new.
As the festive season approaches, the likelihood of accidental damage increases. Magicman stands as your reliable one-stop hard surface repair service. Whether it's a scratch on a glass tabletop or a chip in the kitchen worktop, our skilled technicians are just a call away. Trust Magicman to restore and rejuvenate, ensuring that your surfaces shine with brilliance throughout the holiday season.
Here are some of the recent works of wonder by our amazing technicians. Hats off to them.
Repair Examples
Before
After
Before
After
Before
After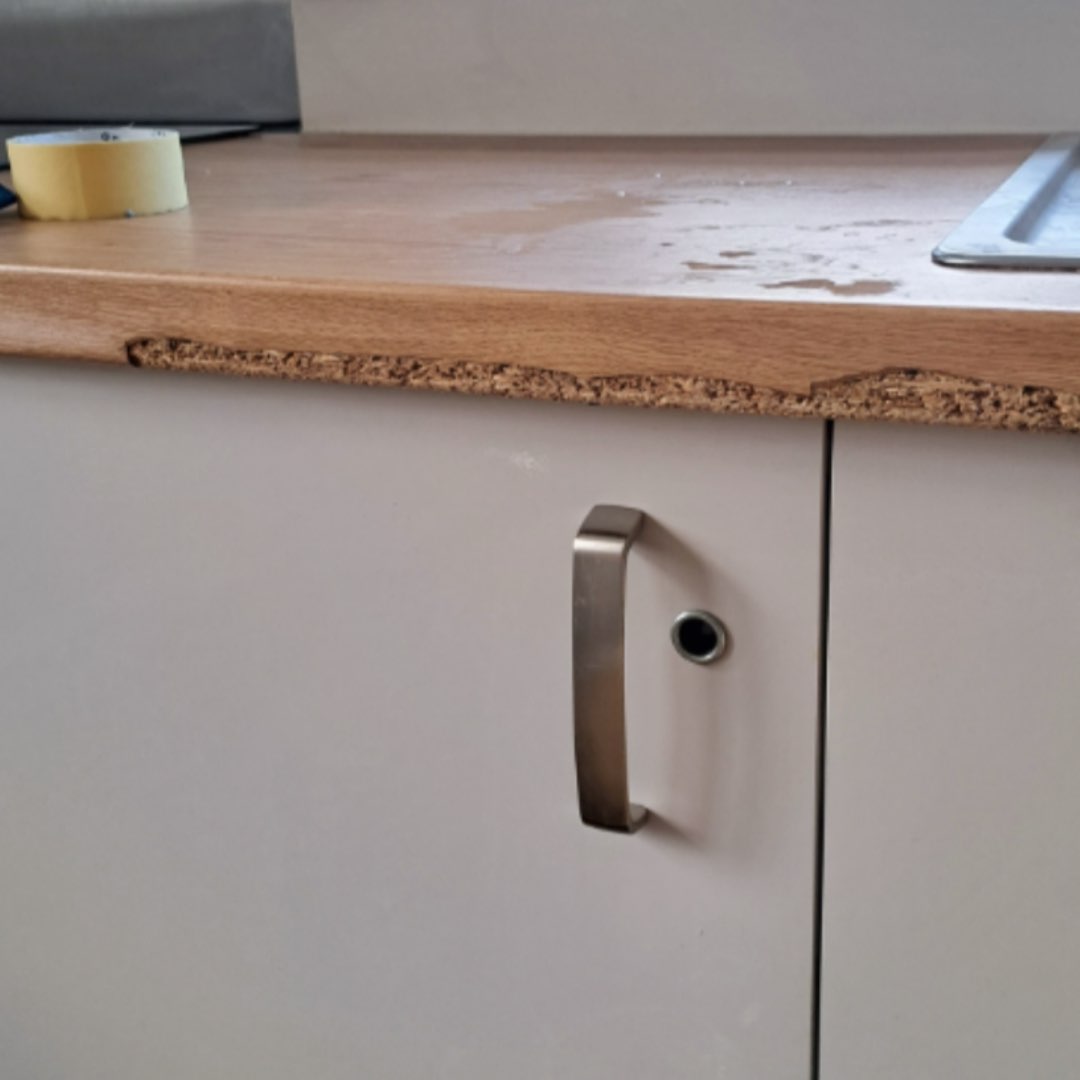 Before
After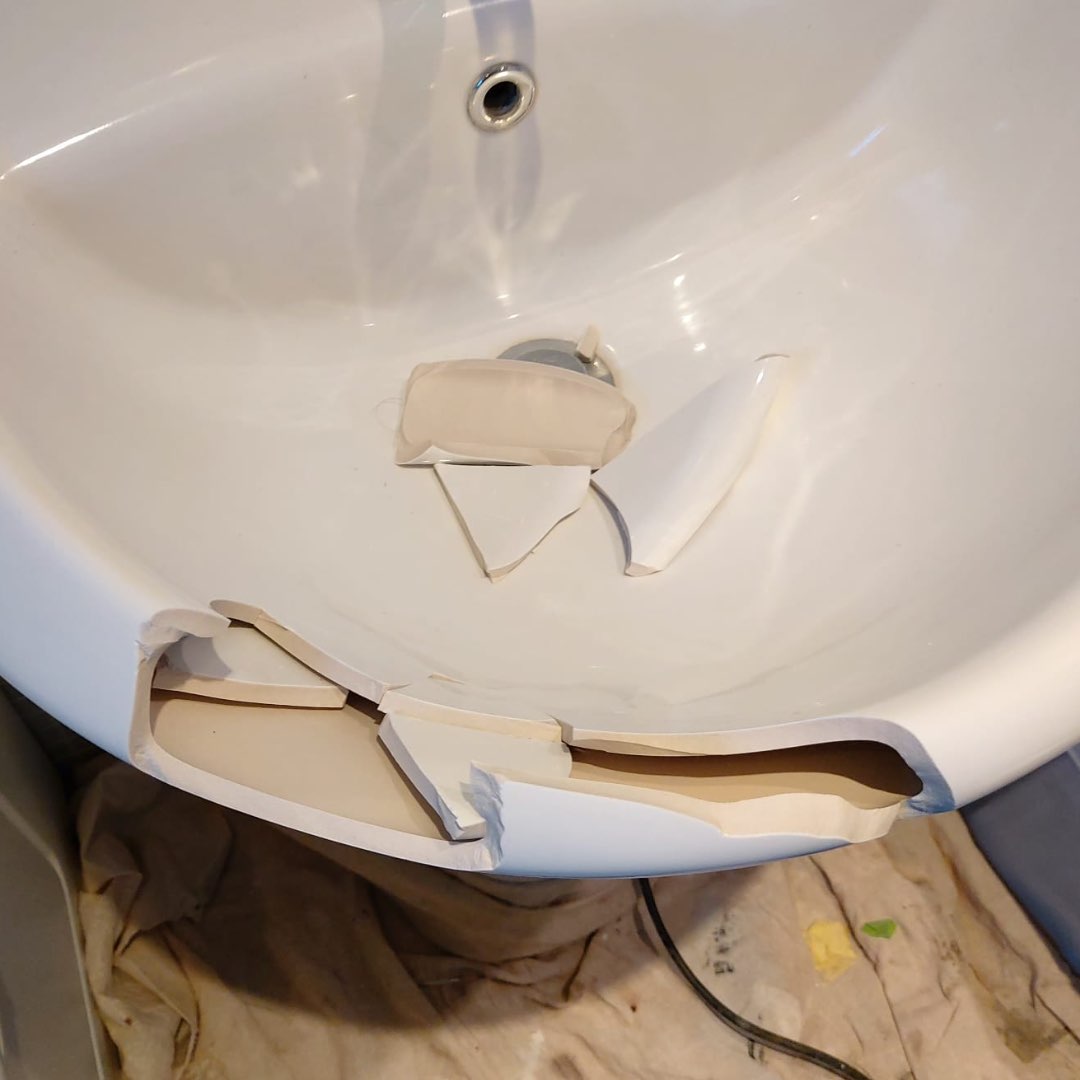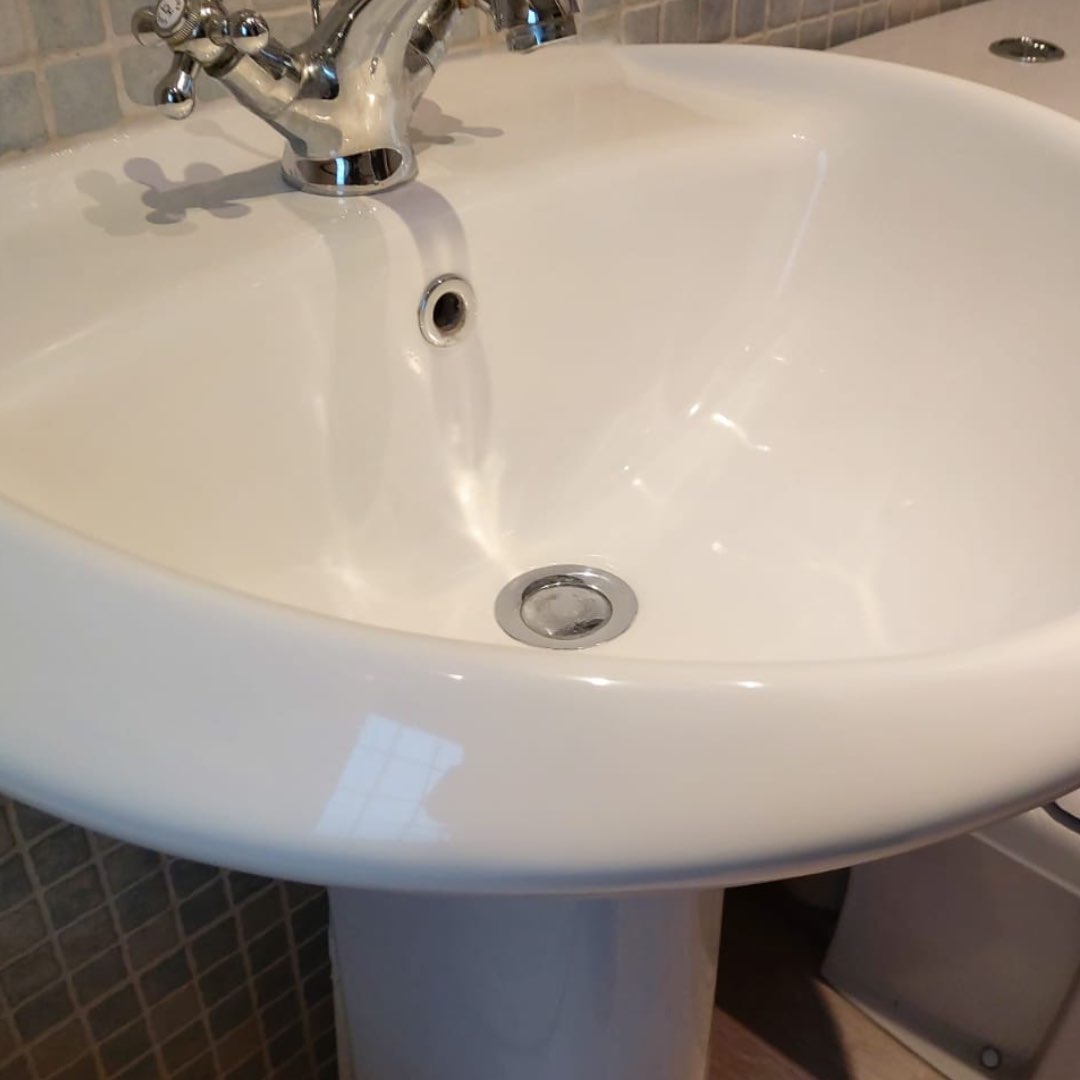 Before
After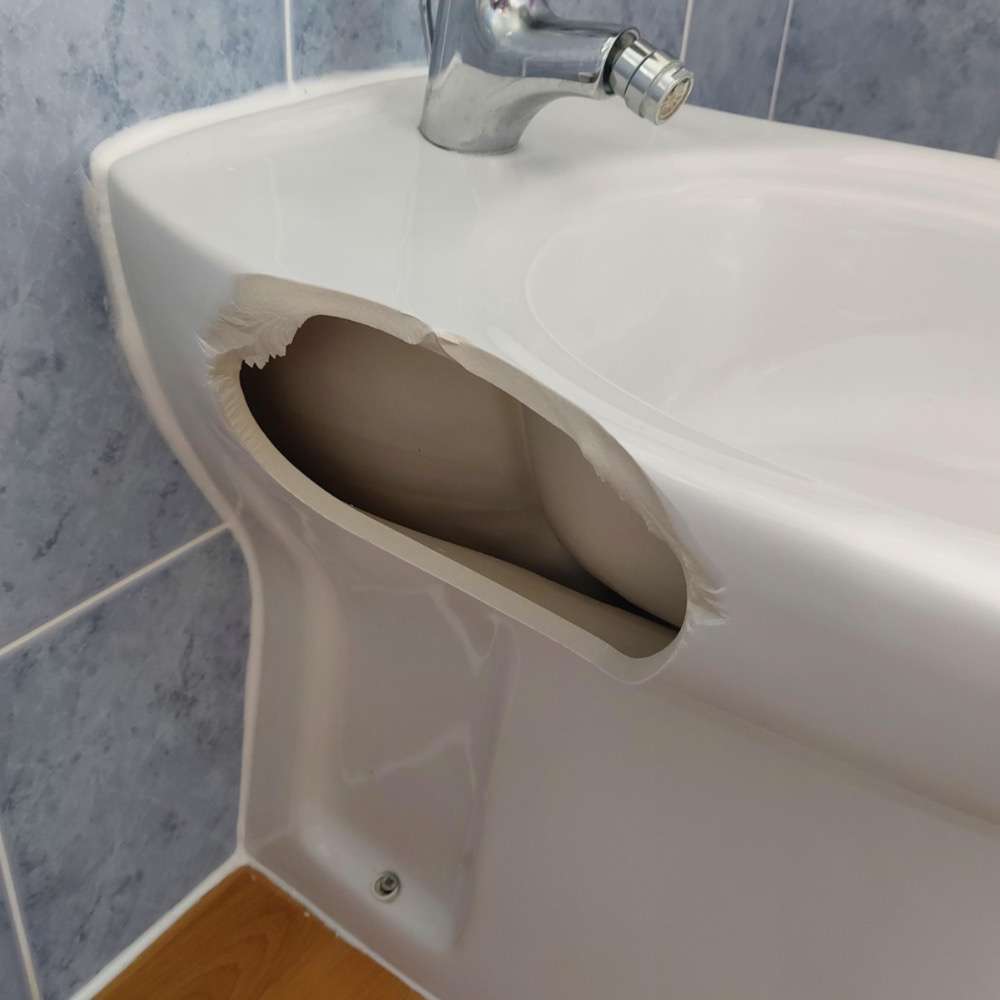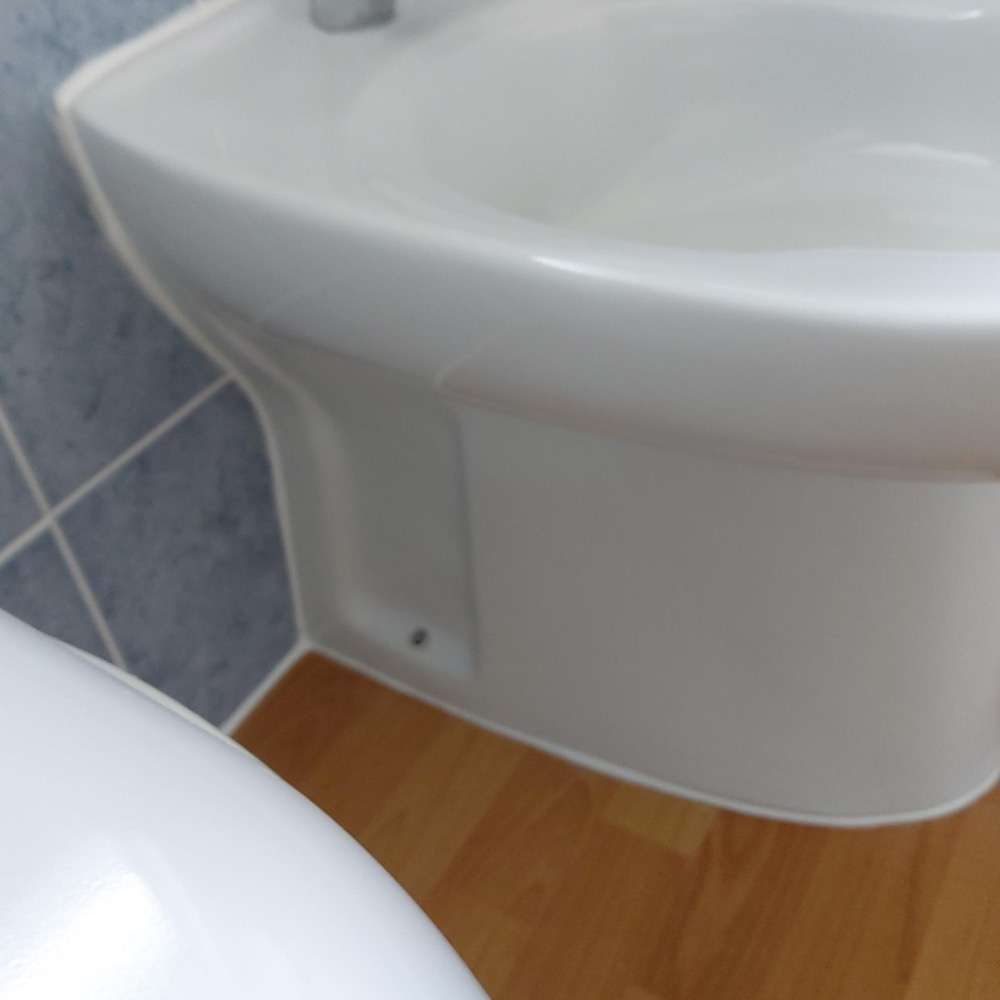 Before
After