Magicman's Expertise Beyond the Festive Fizz
Step into the world of furniture repair and restoration with Magicman, where the magic isn't just reserved for Christmas. As the festive season approaches, the risk of accidental damage to our beloved furniture and household items rises. From spills and burns during lively gatherings to scratches on glass tabletops, the holiday season can take a toll on our treasures. Fear not, for Magicman is here, ready to weave its restoration magic and transform the aftermath of festive celebrations.
Unveiling the Magic of Restoration
In the whirlwind of holiday festivities, furniture often bears the brunt of the celebrations. Whether it's a spilt glass of mulled wine on the coffee table, a mishap with a lit candle, or the result of little ones enjoying the holiday cheer, damage is inevitable. Magicman's skilled technicians specialise in addressing a range of holiday-induced wear and tear, including:
Burns and scorch marks from candles and fireplace mishaps
Scratches and dents on coffee tables and other surfaces
Glass scratches and chips from increased activity
Our expert team, armed with the knowledge of various substrates and their unique reactions, ensures that each repair seamlessly integrates into the existing piece. As the Christmas season unfolds, let Magicman be your trusted partner in restoring the magic to your home.
A Sustainable Choice
Beyond the immediate joy of restoration, choosing Magicman for holiday damage repair is a sustainable choice. Each restored item contributes to the reduction of waste in landfills and minimises the environmental impact of manufacturing and transportation. In the spirit of the season, let your choice be a gift to the planet as well.
Affordability and Transparency
Contrary to the misconception that holiday repairs are costly, Magicman is committed to breaking down this barrier. We offer free, no-obligation estimates with transparent pricing. Act swiftly to prevent further damage and discover that quality repairs can be both accessible and affordable, ensuring your festive season remains joyful. We also work with a large number of insurance brokers and companies, so the cost of repair may be covered by your policy.
A Festive Celebration of Renewal
This festive season, as the clinking of glasses and laughter fill your home, entrust Magicman to safeguard your cherished furniture from the unexpected. Beyond the festivities, we stand ready to restore and renew, ensuring that your holiday memories are framed by the magic of a well-preserved home. Remember, at Magicman, the enchantment of furniture restoration is not just for Christmas but for every season that follows.
Looking for furniture repair near you? Get in touch with Magicman today.
Repair Examples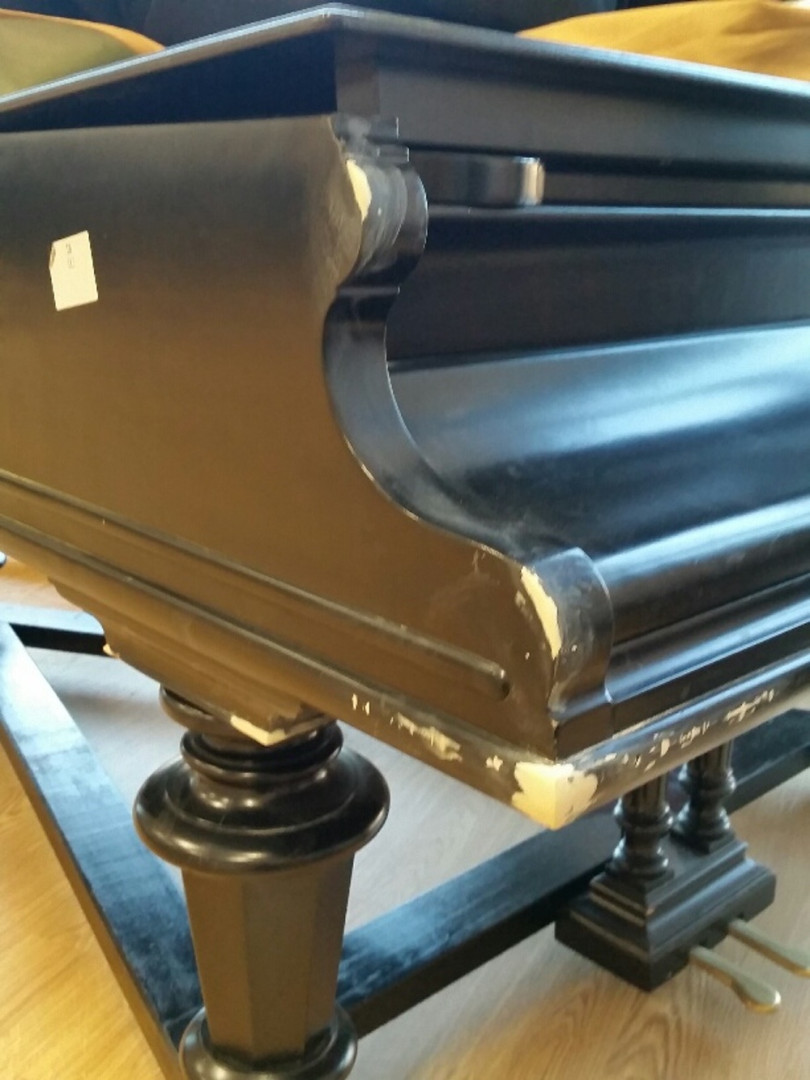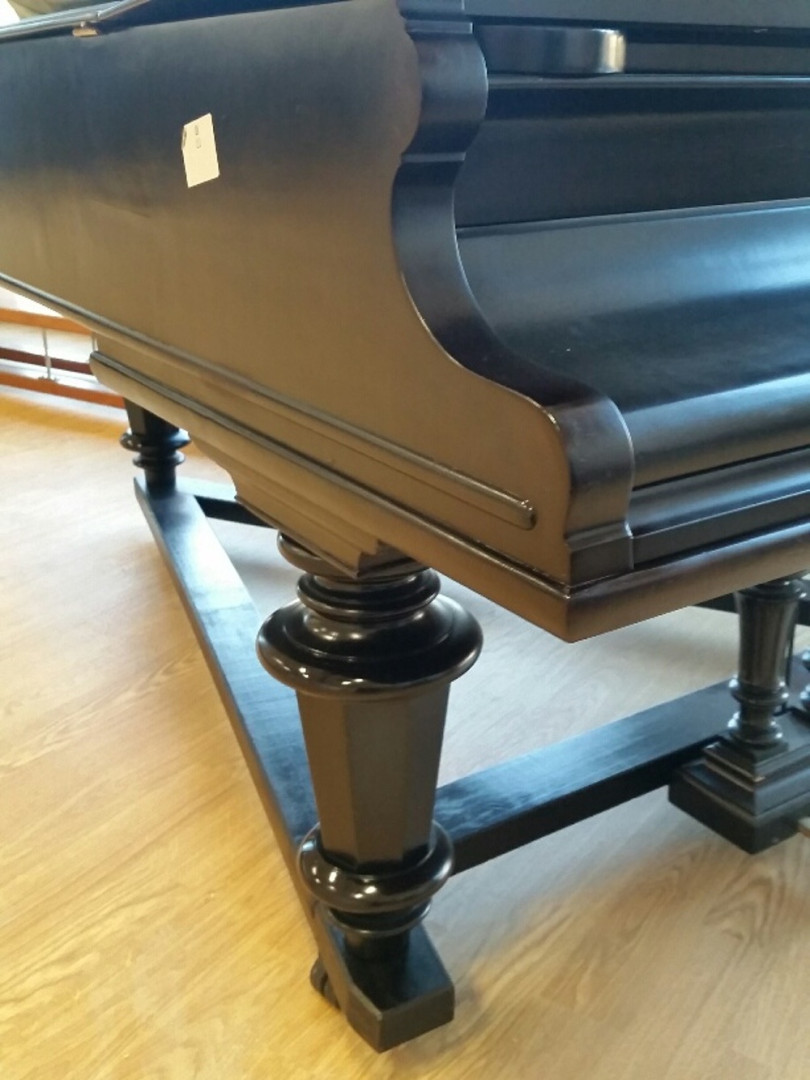 Before
After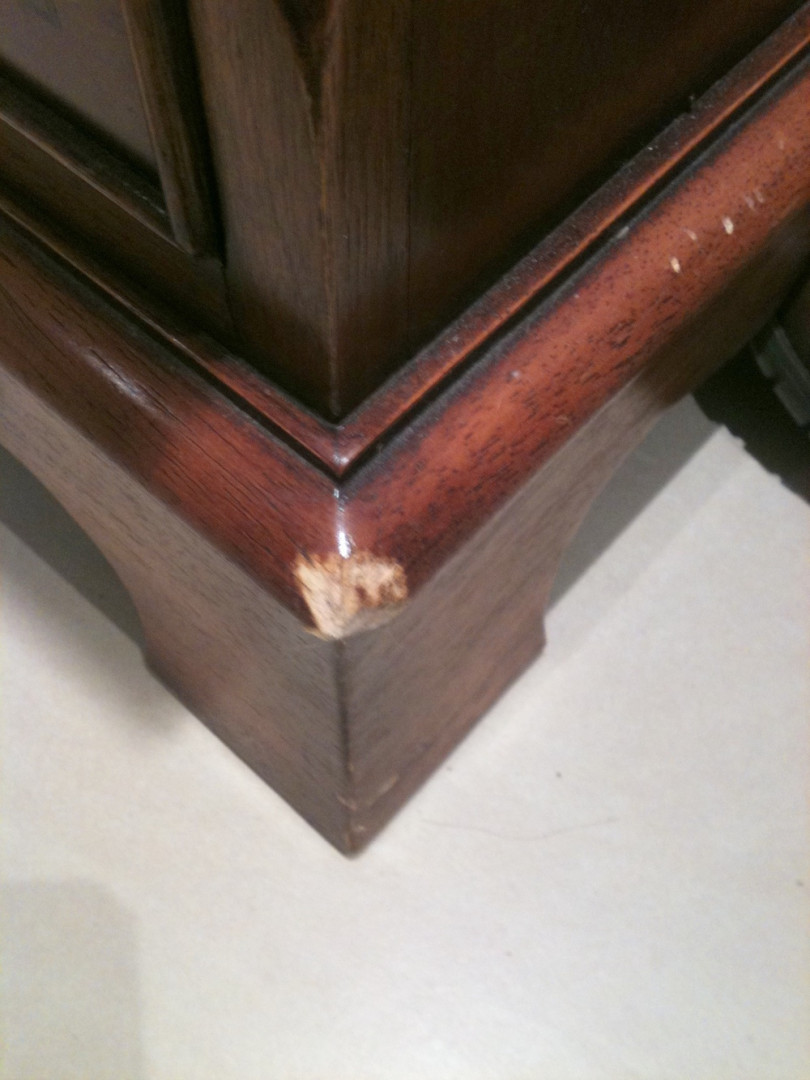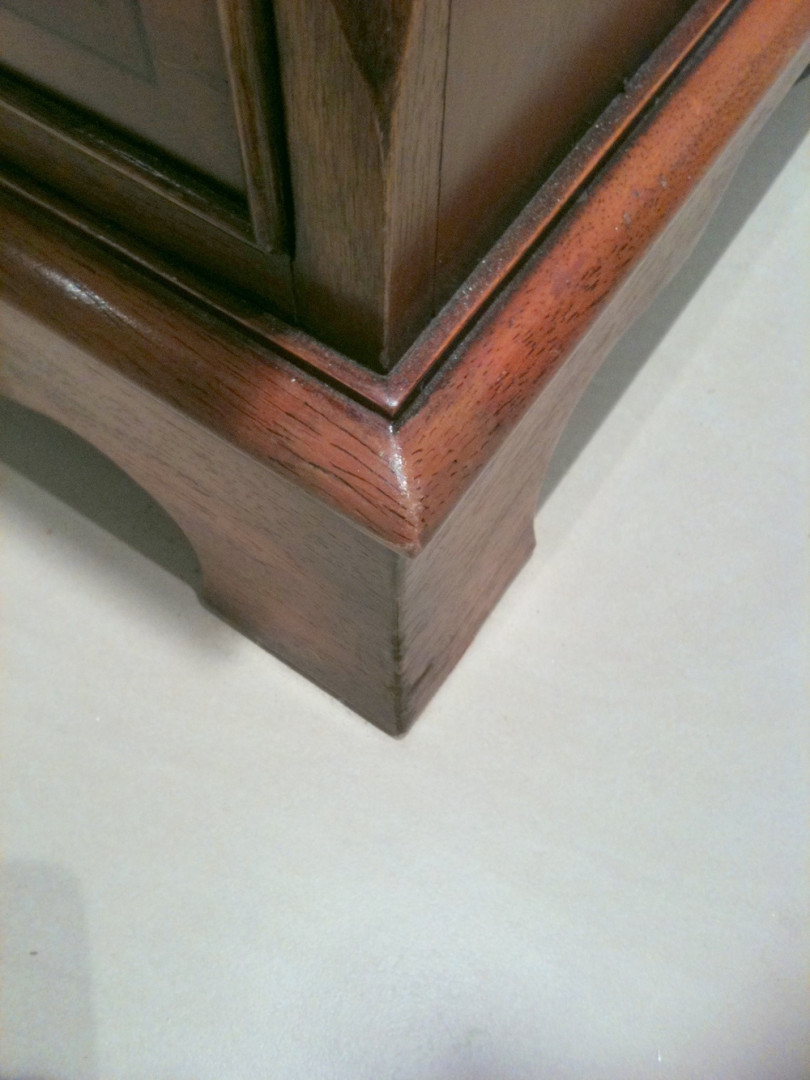 Before
After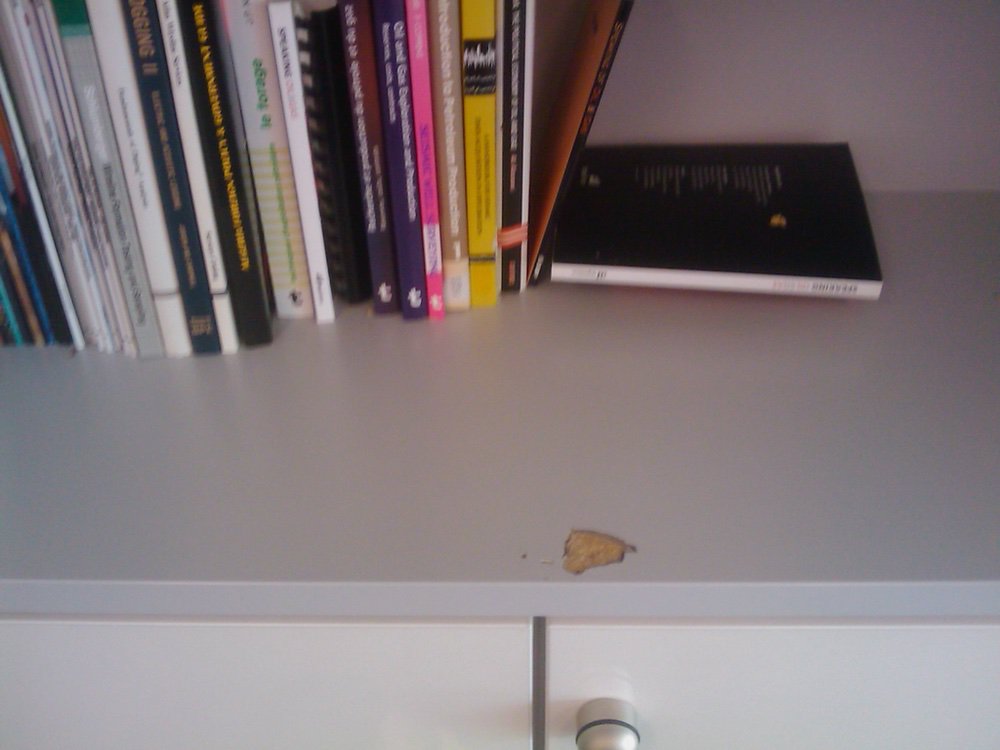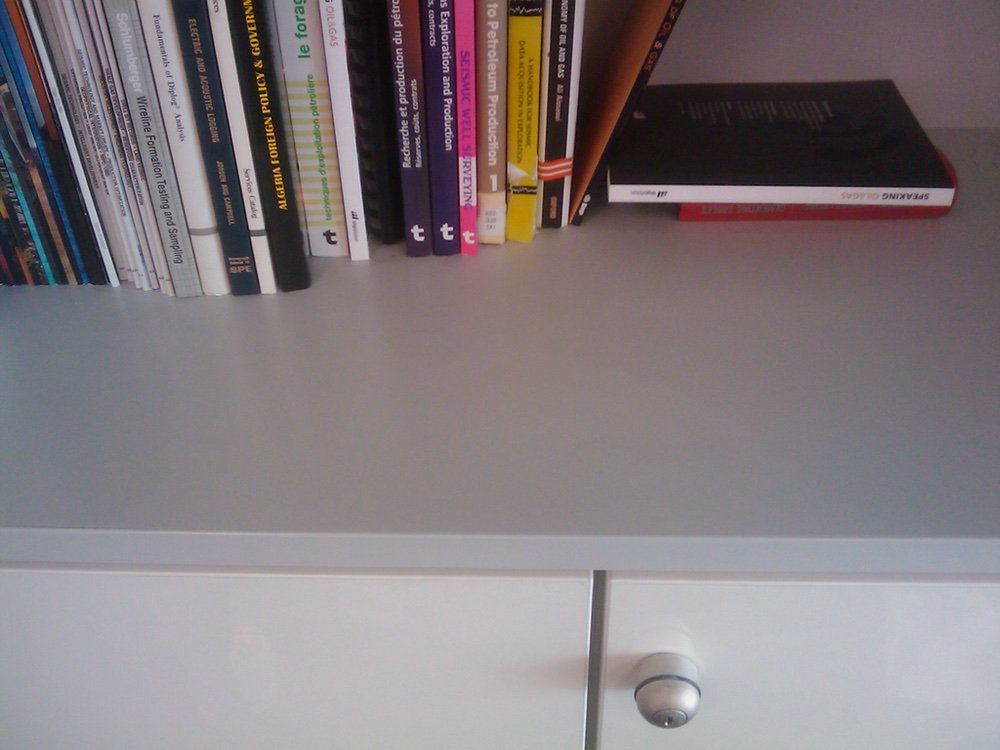 Before
After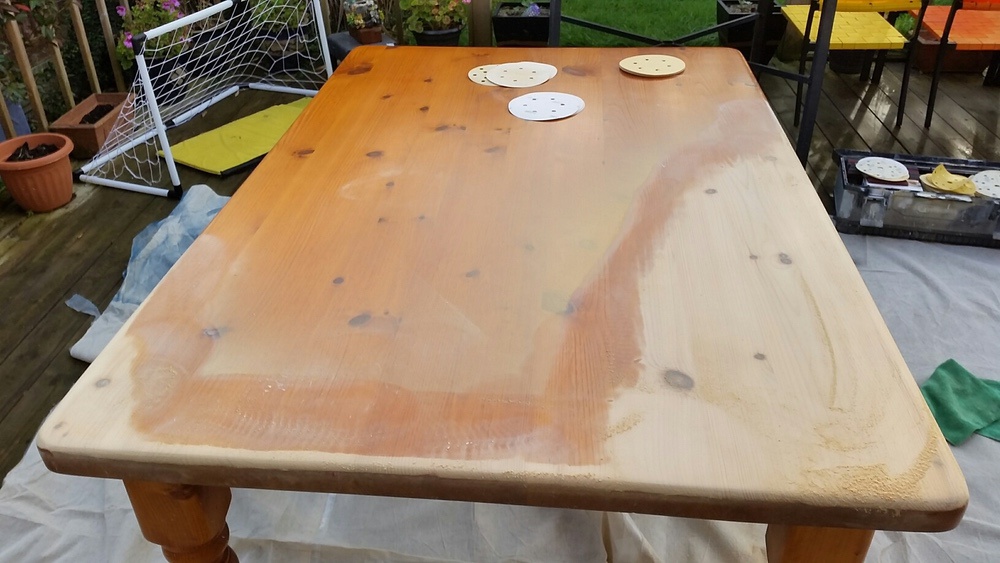 Before
After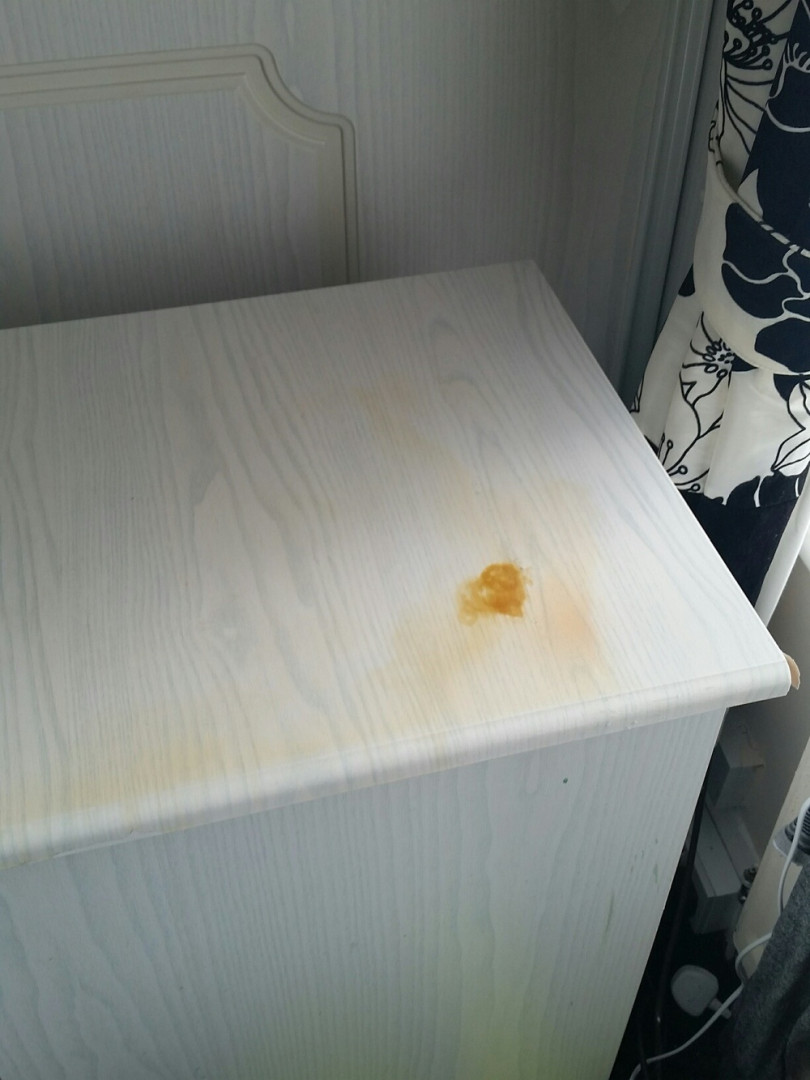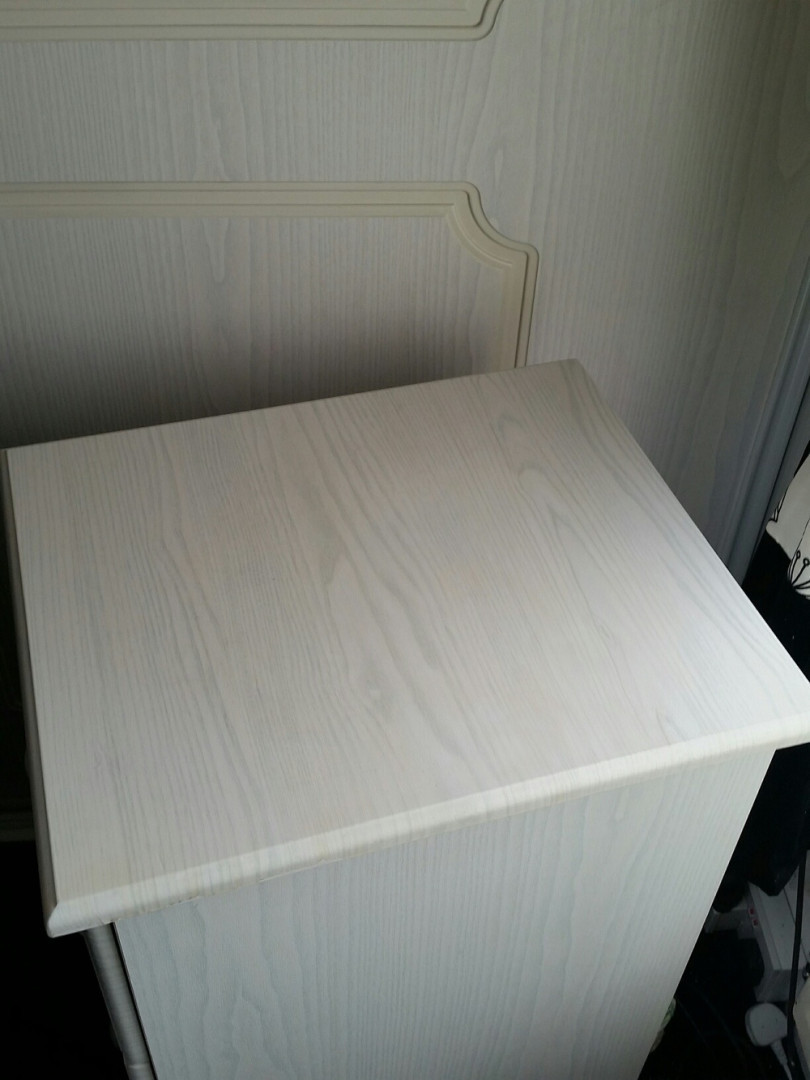 Before
After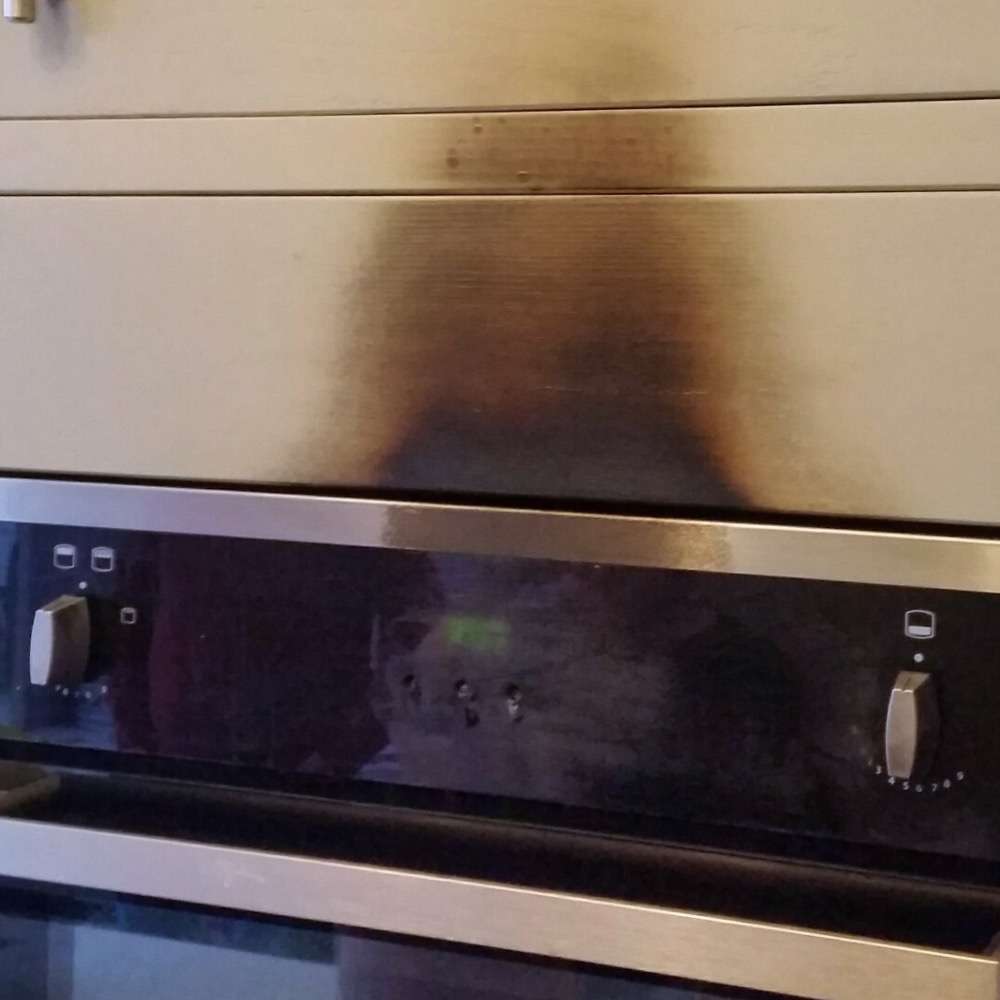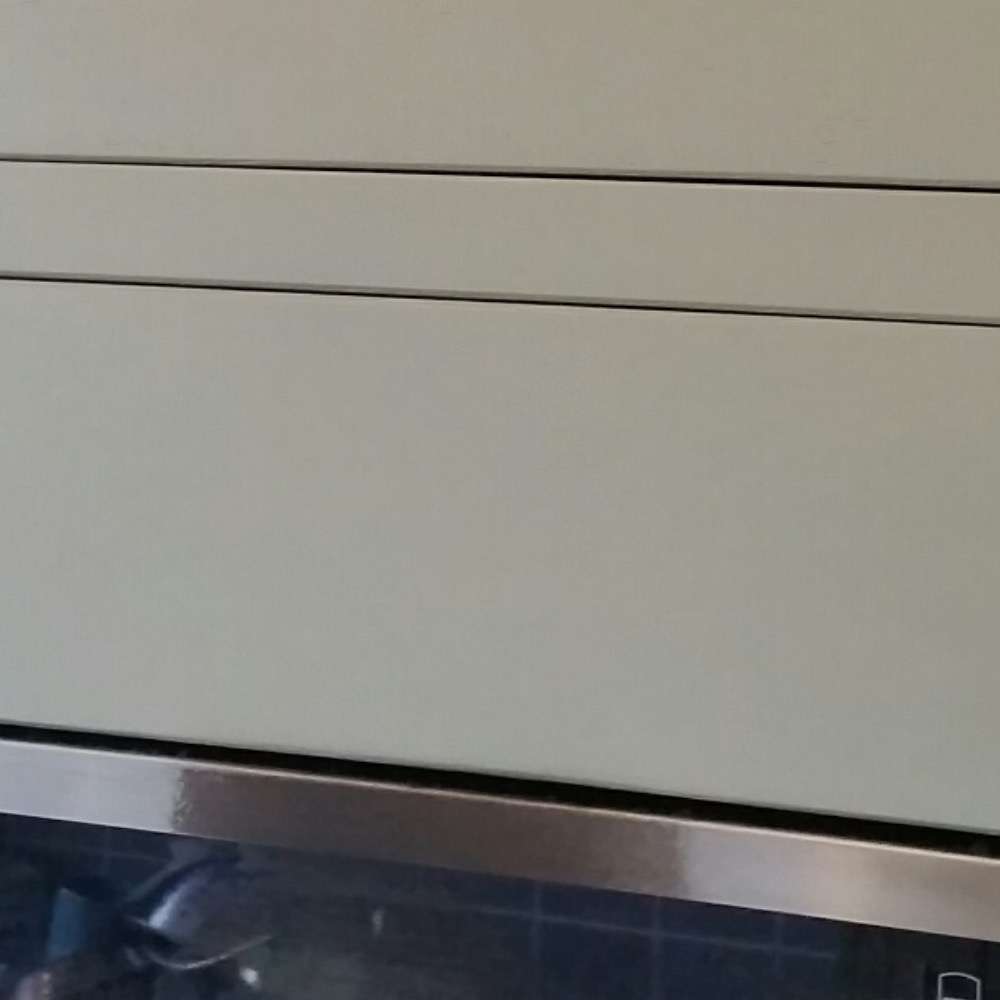 Before
After