Introduction:
At Magicman, we take immense pride in our three-decade-long journey as the unrivalled pioneers of hard surface repair. Our unwavering commitment to excellence, sustainability, and the art of professional hard surface repair has set us apart in the industry. In this blog post, we invite you to delve into the world of Magicman and discover the remarkable transformations we've achieved through our recent repair projects. From chips to cracks, scratches to burns, and beyond, Magicman's skilled technicians engineer repairs that work magic.
The Art of Hard Surface Repair
Magicman's journey to becoming a globally recognised leader in hard surface repair has been shaped by our unyielding dedication to craftsmanship & R&D. Our technicians undergo rigorous training and continuously refine their skills to meet our exacting standards. Each repair is a testament to our use of engineered techniques, specialised tools, and top-quality materials, ensuring that our customers receive nothing but the best.
The Dedication of Magicman Technicians
Behind every successful repair at Magicman is a team of dedicated technicians who go above and beyond to restore surfaces to their former glory. Their commitment to detail and expert craftsmanship shines through in every project they undertake. Let's take a moment to acknowledge the exceptional work of our technicians.
Colour Matching Expertise
One of the secrets to our success lies in our ability to match colours perfectly, ensuring that the repaired surface blends seamlessly into its surroundings. Magicman's meticulous colour-matching process guarantees that our repairs maintain their true hue in most lighting conditions.
Sustainability and Trees 4 Travel
Magicman is not just a leader in hard surface repair; we're also committed to protecting our planet. We proudly participate in Trees 4 Travel, a scheme that allows us to offset our CO2 emissions by planting trees. Magicman leads the way as a sustainable service provider by minimising waste to landfill, eliminating the waste from manufacturing new items and the cost of transporting new items. In-situ repair over replacement also minimises disruption to the customer, as we can typically fix a small repair within hours.
Conclusion:
In every repair we undertake, Magicman's dedication to excellence shines through. Our recent projects highlight the artistry and expertise of our technicians, our unwavering commitment to colour matching, and our sustainable approach through Trees 4 Travel. When you choose Magicman, you're not just restoring surfaces; you're choosing a partner committed to quality, sustainability, and unmatched craftsmanship.
Ready to experience the magic of professional hard surface repair? Explore more success stories on our Trustpilot and discover how Magicman can transform your damaged surfaces. Contact us today for a repair estimation and join the ranks of our other satisfied customers.
Recent Repair Projects: Before and Afters
Now, let's take a moment to marvel at the stunning transformations brought about by Magicman. Below are some recent repair projects that showcase the power of professional hard surface repair:
Repair Examples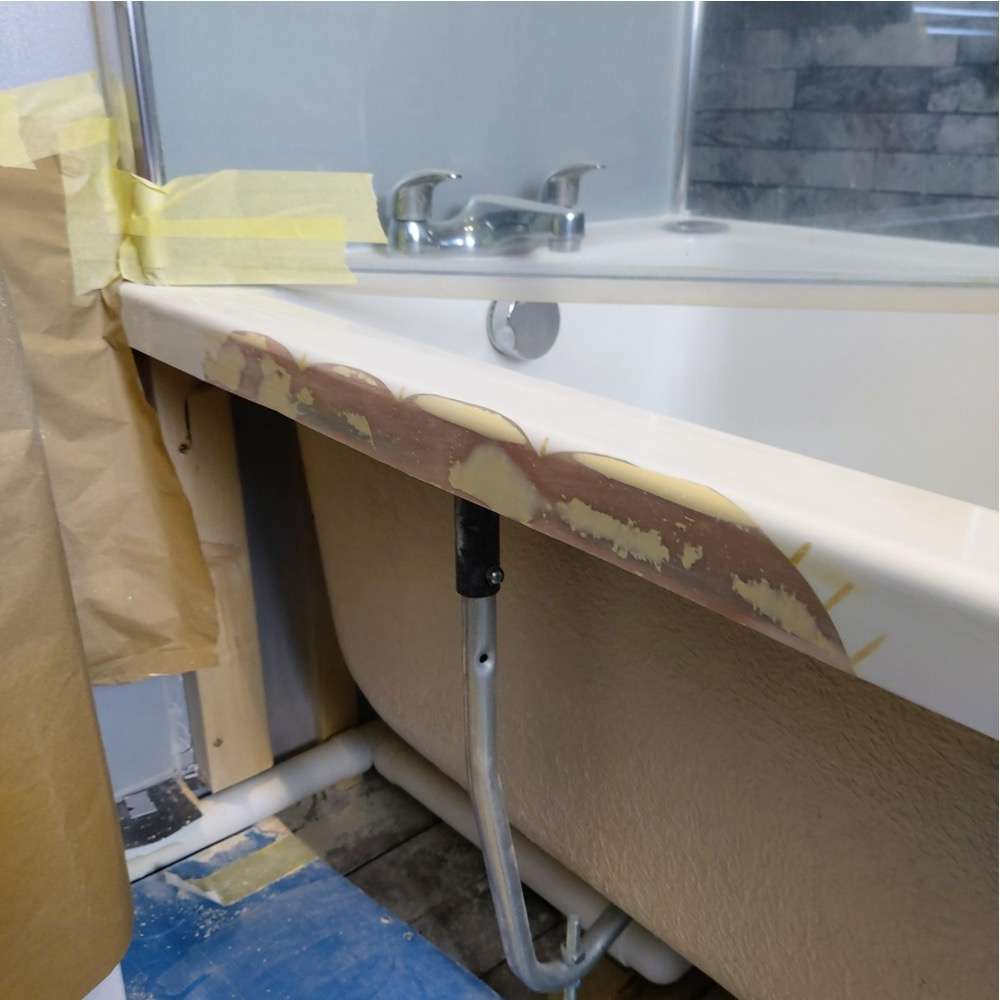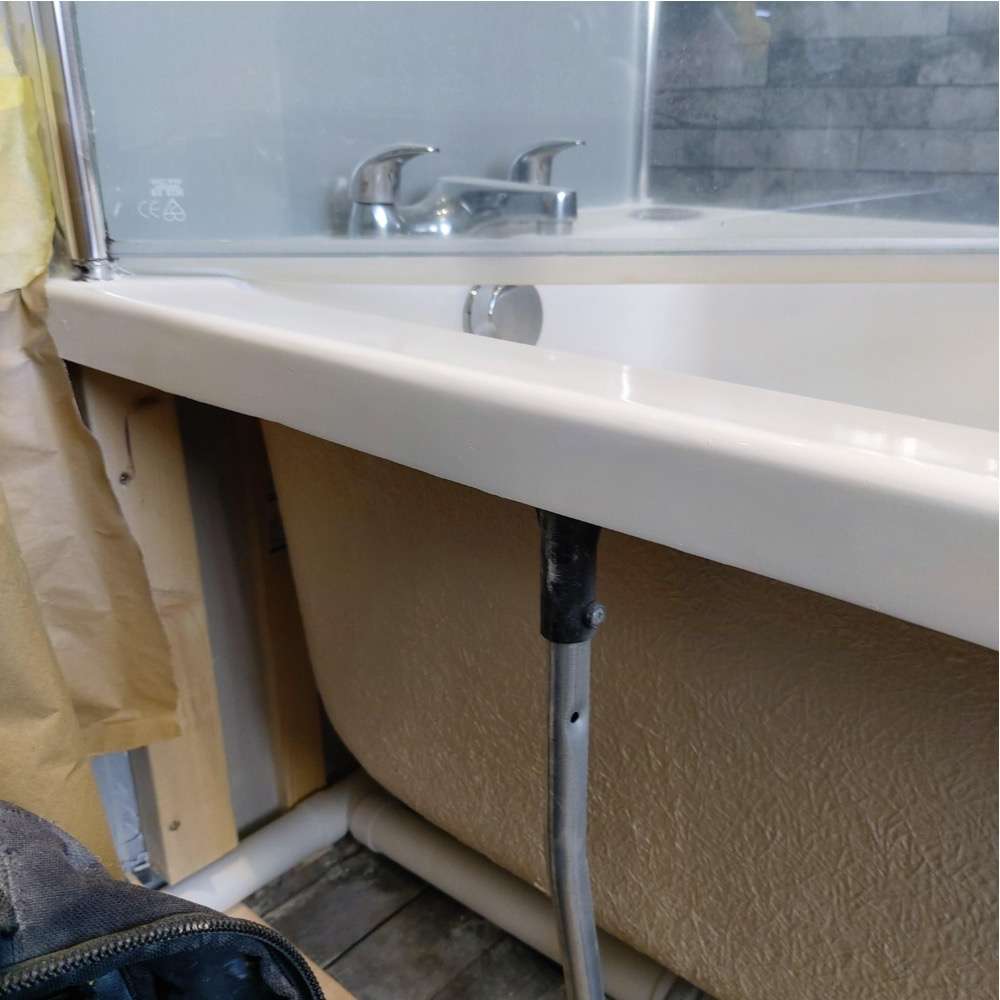 Before
After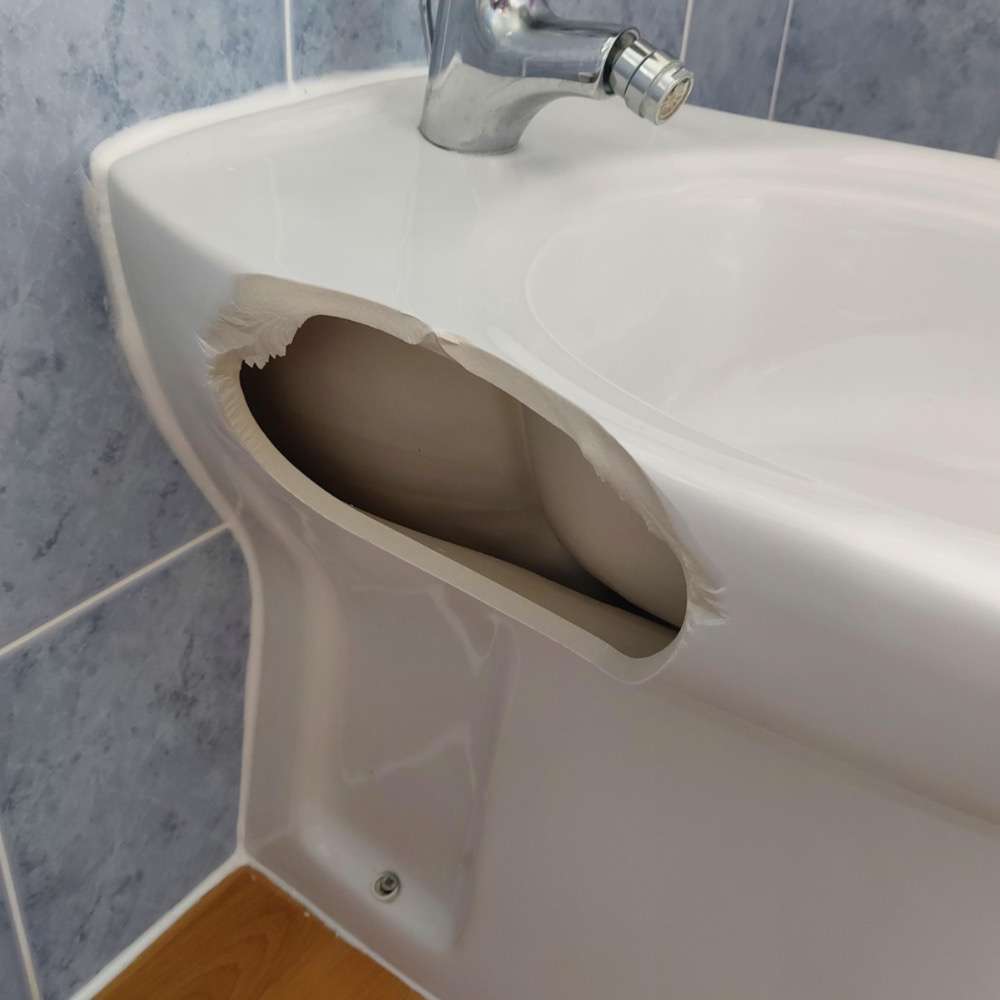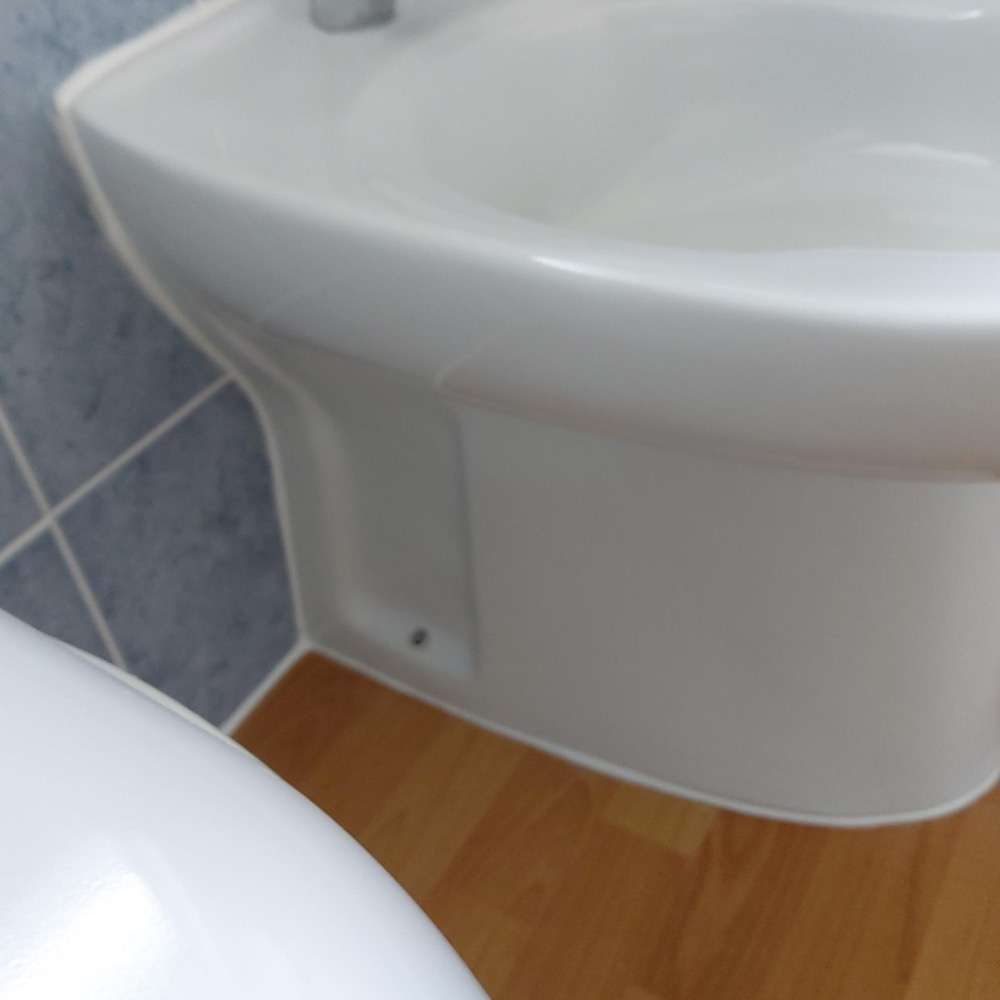 Before
After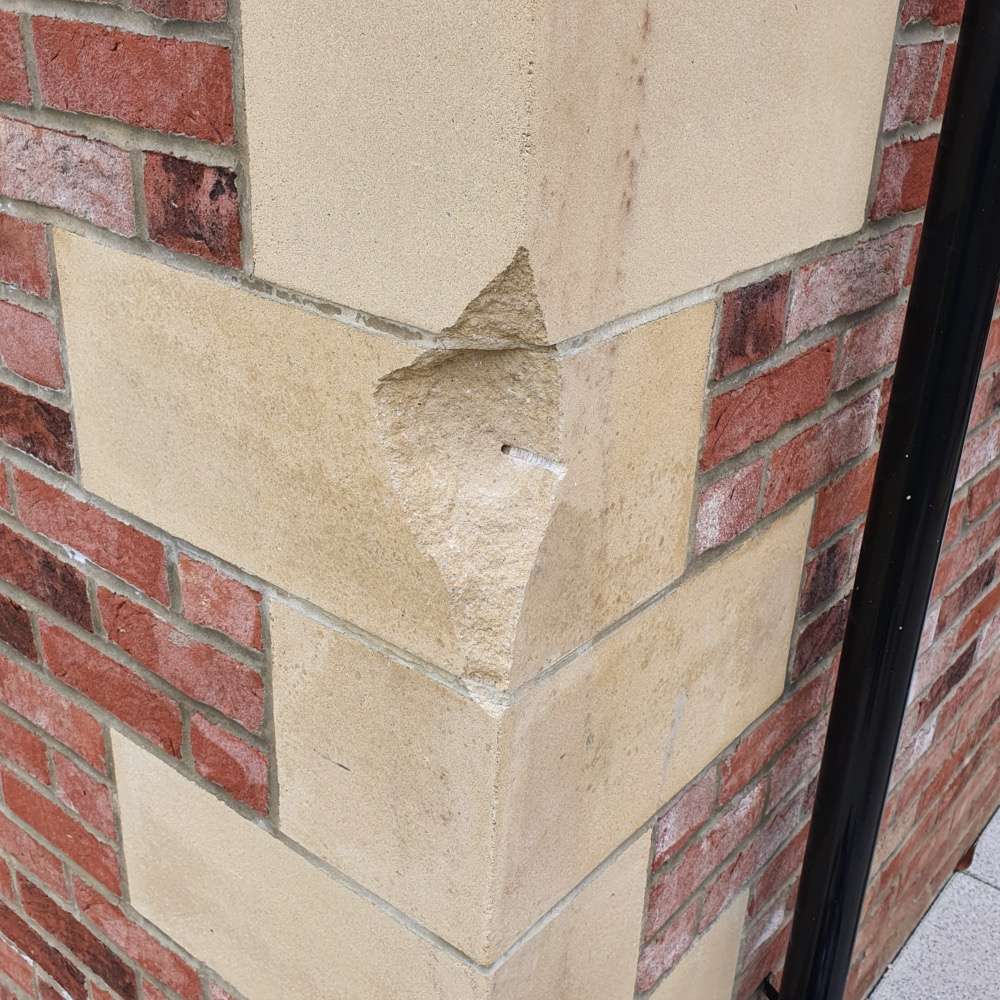 Before
After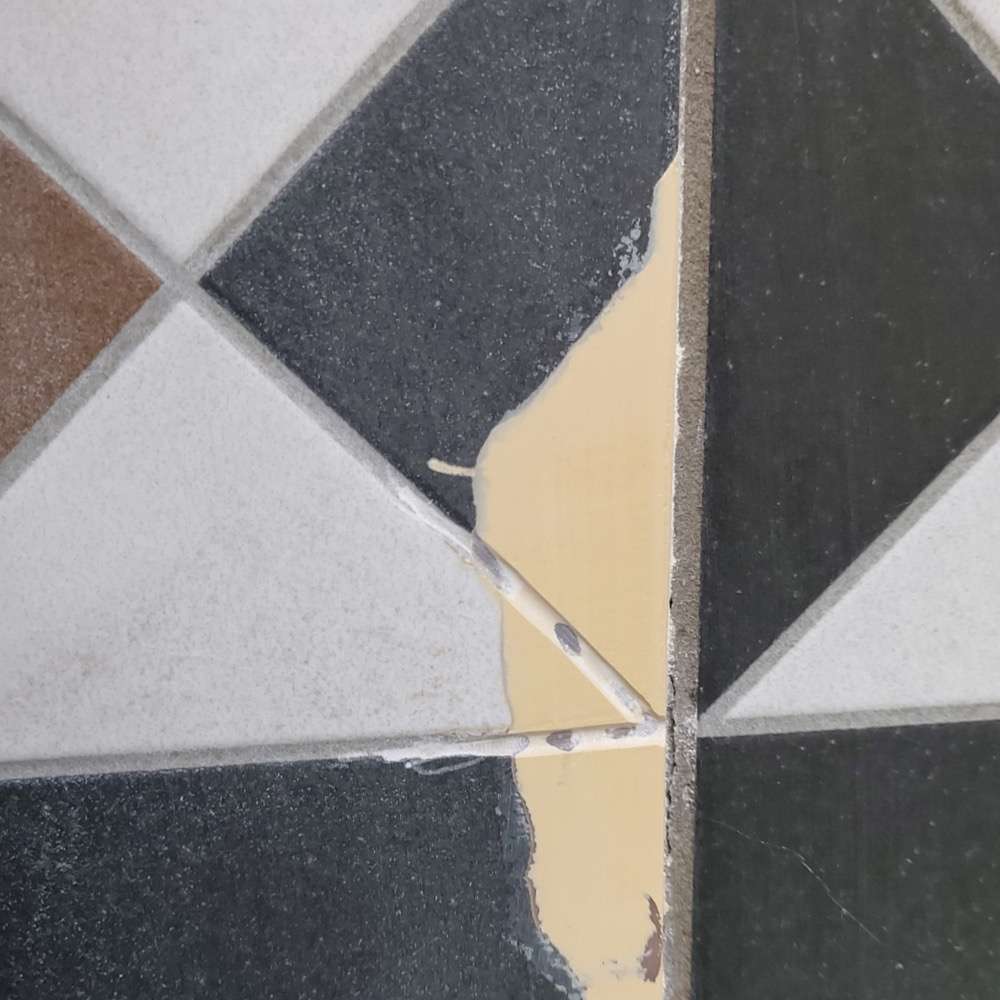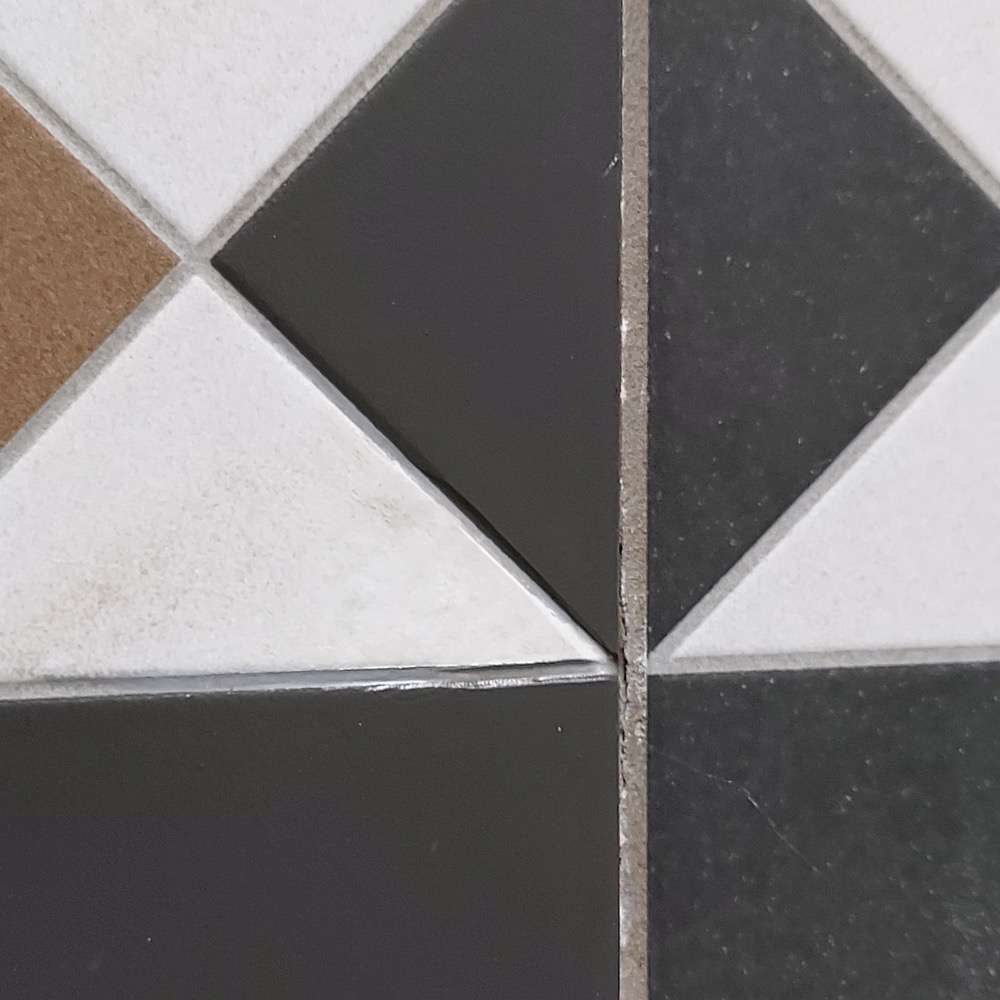 Before
After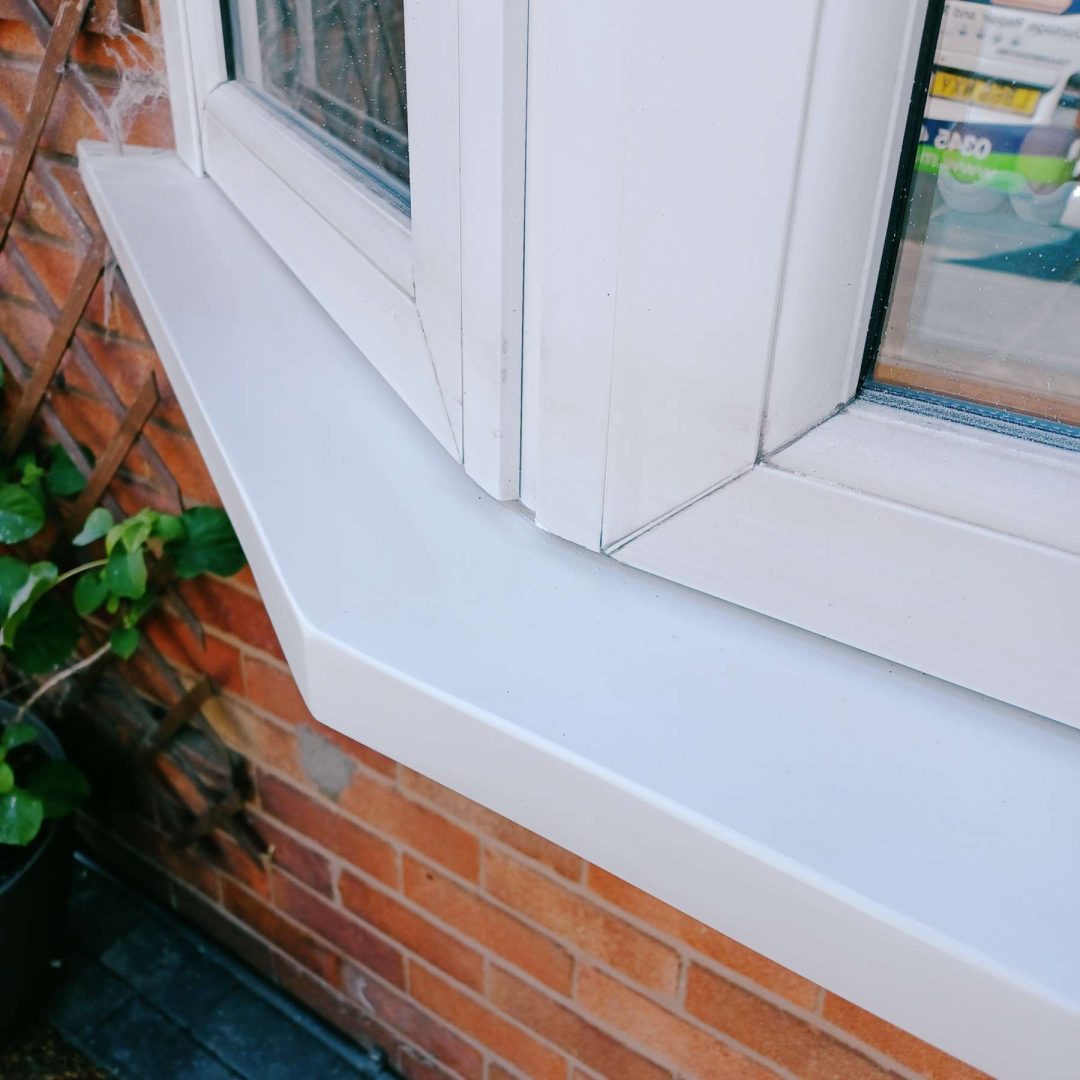 Before
After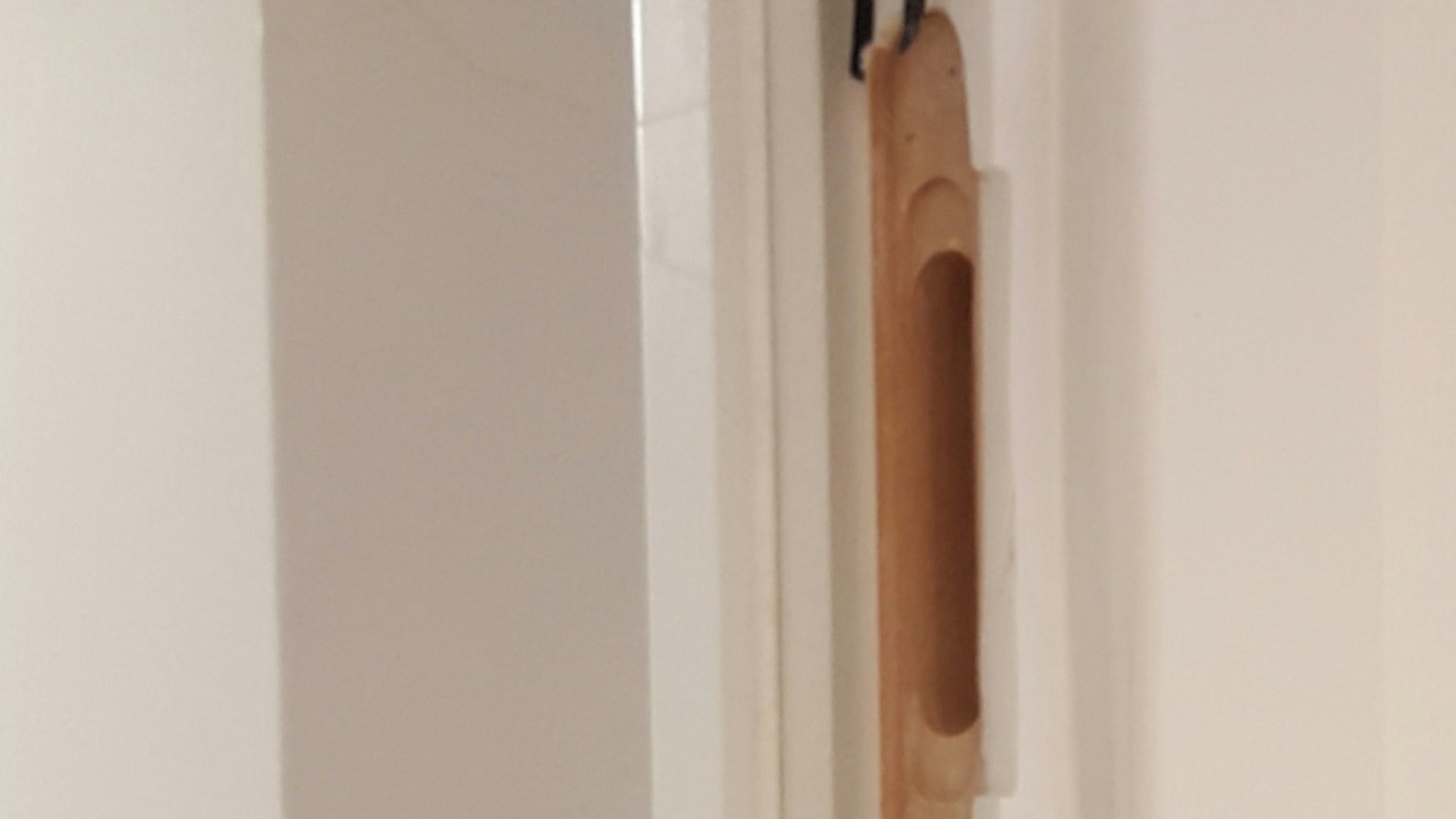 Before
After